News
Better Late than Never- HBO's 'Irma Vep' is Finally Here!
Better Late than Never- HBO's 'Irma Vep' is Finally Here!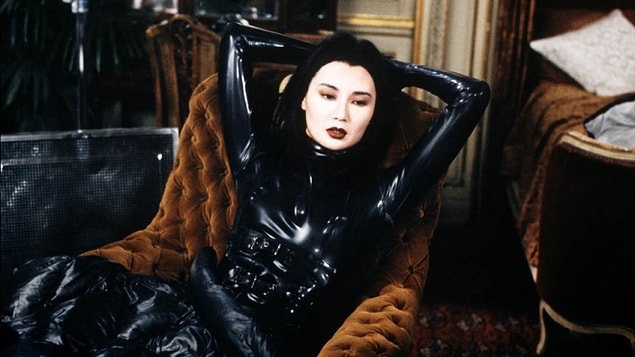 Trailer
As per the trailer, Vikander is the iconic actor who is tired of leading in blockbusters that provide no acting challenge. She hopes for a transformation after signing on to manifest the title character, a part she has been longing to portray. 
As she kicks off with the role, the line between reality and fiction starts to fade as Mira battles to catch the world surrounding her.
There is a distinction between the initial and the current films; Irma Vep, 1996 had its leading actress, Maggie Cheung, from Hong Kong, while the recent Irma Vep centers around an American actress.
Who Casts the Series
Besides Alicia Vikander (Mira), other characters include Antoine Reinartz playing Jeremie, Alex Descas portraying Gregory, Hippolyte Girardot depicting Robert, Fala Chen acting Cynthina, Byron Bowers enacting Herman, and Tom Sturridge representing Eamonn. 
Carrie Brownstein, Adrian Arjona, Nora Hamzawi, Vincent Lacoste, Lars Eidinger, Devon Ross, Jeanne Balibar, and Vincent Macaigne impersonate Zelda, Laurie, Carla, Edmond, Gottfried, Regina, Zoe, and René, respectively. 
Irma Vep is directed by Olivier Assayas of Personal Shopper, Clouds of Sils Maria, Demonlover, and Summer Hours. 
Debut Date
HBO has taken it to its main Twitter page to share the premiere news and a 2-minutes, 13-seconds video clip regarding the film. 
The film will land on our screens this Monday, June 6th, via HBO and HBO Max simultaneously. This one is a must-watch!
Scroll Down for Comments and Reactions