News
Best Football Themed Movies That Score Big on Drama and Inspiration
Best Football Themed Movies That Score Big on Drama and Inspiration
Step into the huddle of our handpicked selection of football-themed movies that tackle the trials, triumphs, and touchdowns both on and off the field. From heartwarming underdog tales to gritty behind-the-scenes glimpses of the game, these films offer a winning blend of drama and inspiration. Whether you're a die-hard football fanatic or simply appreciate a good sports story, our list has something for everyone. So, grab your favorite jersey, pop some popcorn, and get ready for a cinematic touchdown with these top football movies.
10. We Are Marshall (2006)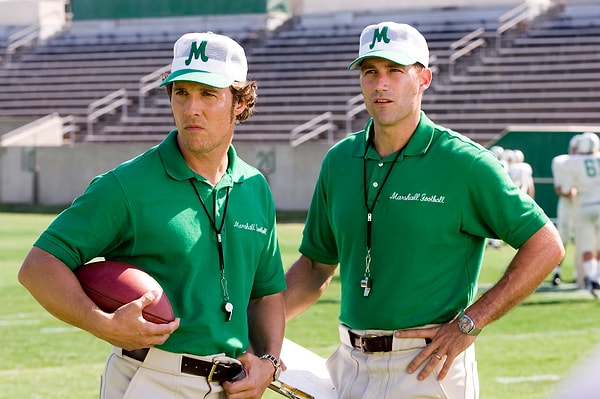 9. The Replacements (2000)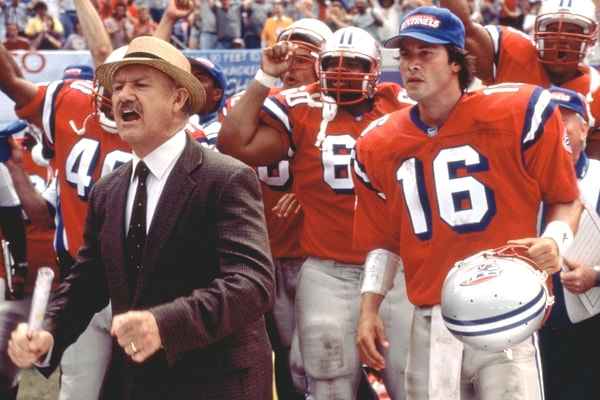 8. Draft Day (2014)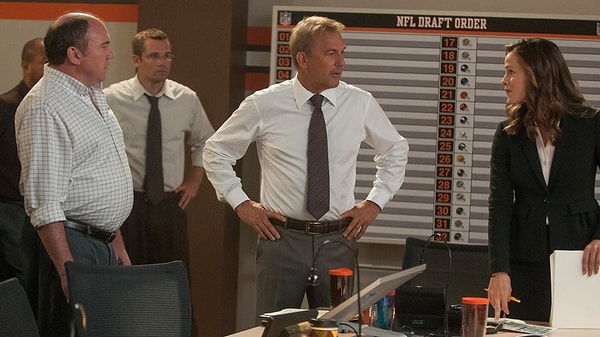 7. Brian's Song (1971)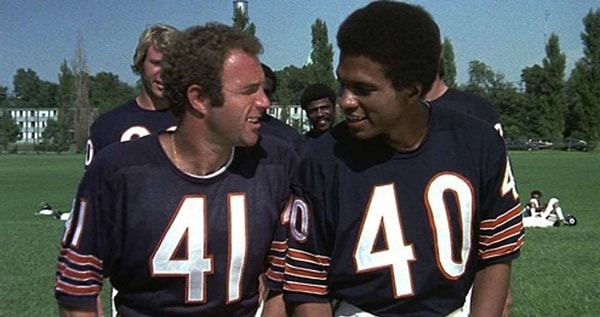 6. Remember the Titans (2000)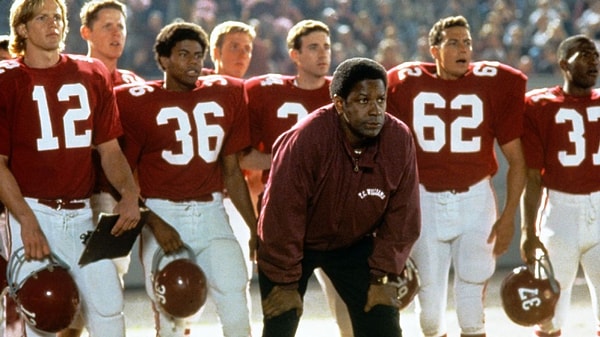 5. Invincible (2006)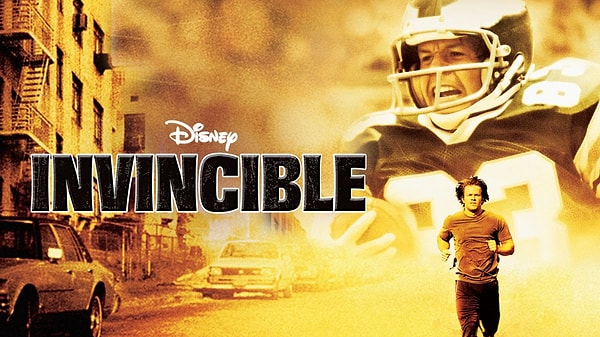 4. The Program (1993)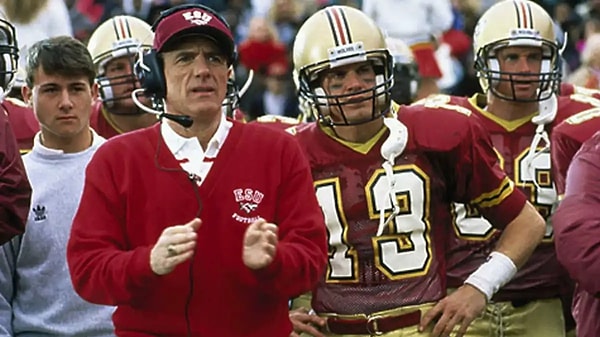 3. Friday Night Lights (2004)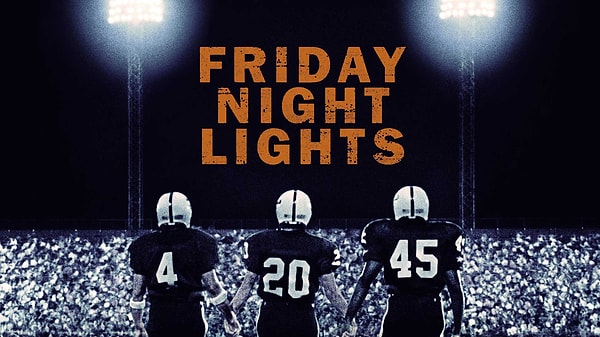 2. Any Given Sunday (1999)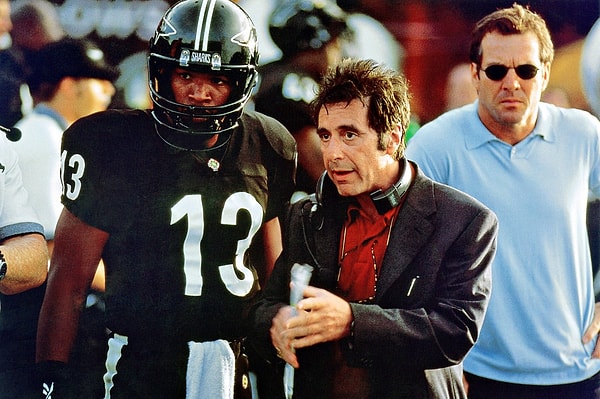 1. Rudy (1993)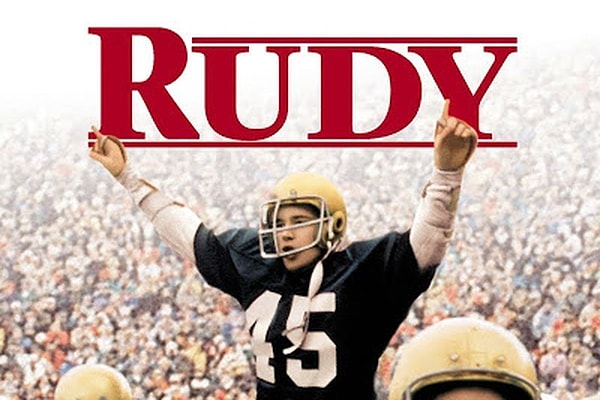 Have you seen any of these movies before? Tell us in the comments!
Scroll Down for Comments and Reactions