News
Best Classic Horror Movies and Where to Stream Them!
Best Classic Horror Movies and Where to Stream Them!
Don't miss out on these essential horror films while they are (mostly) available on popular streaming services!
1. The Cabinet of Dr. Caligari (1920)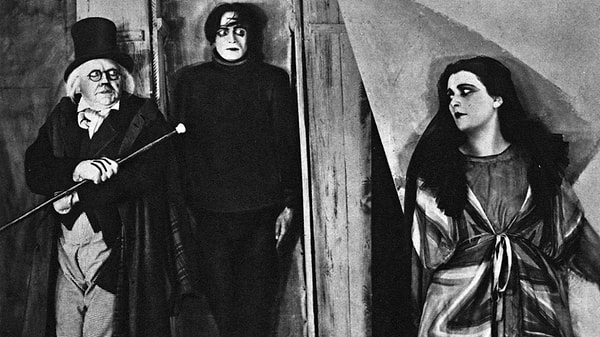 2. Jaws (1975)
A giant killer shark forces the star power of Roy Scheider, Robert Shaw, and Richard Dreyfuss to unite and take it down.
Streaming on: Apple, Amazon, Google, YouTube, Vudu, Microsoft, Redbox for $3.99 rental
3. Alien (1979)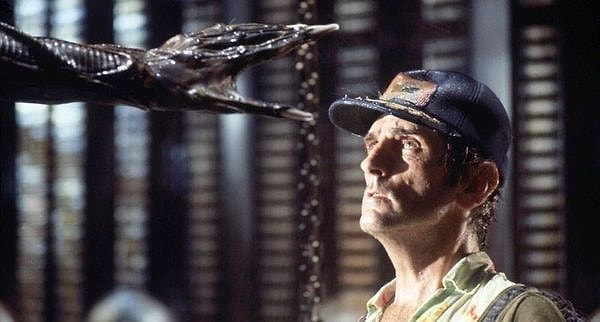 4. The Bride of Frankenstein (1935)
Many consider this the greatest of the Frankenstein movies (it certainly only has the first Frankenstein to compete with). With a bigger budget, The Bride of Frankenstein capitalizes on its sci-fi potential and injects some humor into the proceedings while nailing the themes of the first outing.
Streaming on: Shudder
5. Invasion of the Body Snatchers (1956)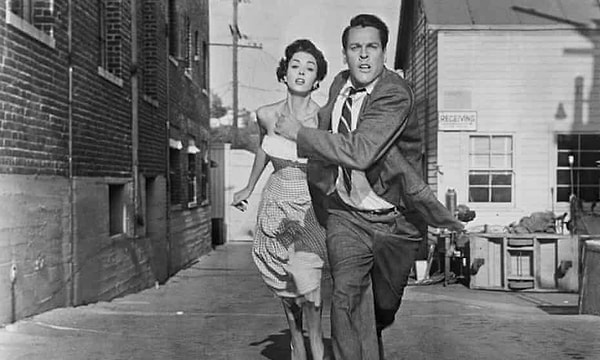 6. Frankenstein (1931)
Though based on the Mary Shelley classic, Frankenstein entirely reinvented the story for motion picture audiences, and the results became more iconic than the book itself. Not much more needs to be said about it.
Streaming on: Shudder
7. Halloween (1978)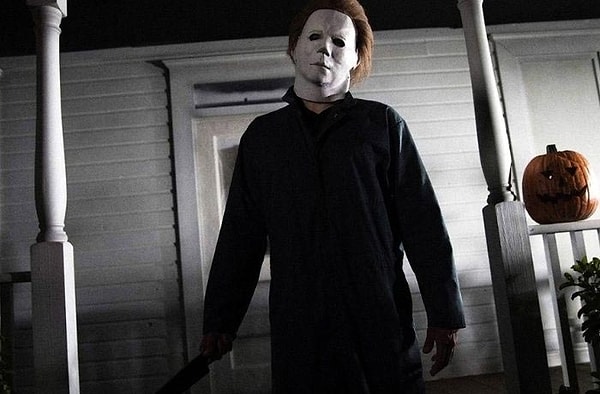 8. Young Frankenstein (1974)
Not only is this one not an actual horror movie, but it's also not streaming anywhere at the moment! Let's call attention to this atrocity right now!
9. Night of the Living Dead (1968)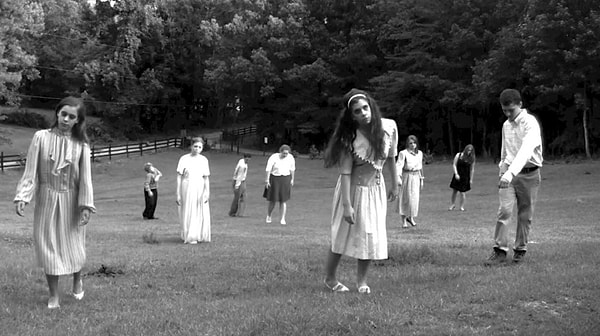 10. Nosferatu: A Symphony of Horror (1922)
Nosferatu is the most famous silent horror film, with an iconic villain that has stood the test of time after 100 years.
Streaming on: Roku, Tubi, Shudder
Nosferatu (1922) - Trailer
Eight out of ten are streaming here for no extra cost (if you're already subscribed). As well, Roku, Tubi, and IMDb TV are some that do not require a subscription at all. Happy watching!
Scroll Down for Comments and Reactions