News
10 Best 80s Sitcoms Ranked By IMDB Scores
10 Best 80s Sitcoms Ranked By IMDB Scores
Sitcom, short for situational comedy, is a type of comedy that has a continuing set of characters or cast that are found in hilarious circumstances every episode. There's nothing more relaxing and can remove stress better than a good laugh with sitcoms featuring everything under the sun. From a dorm room full of stupid and energetic borders to a mixture of soap opera and comedy. 
Sitcoms were super popular in the 80s and here are the best 80s sitcoms ranked using their IMDB scores. If you're looking for good old vintage comedy, then you're at the right place. When it comes to TV shows, movies, and all sorts of media consumption, there's no other authority than IMDB.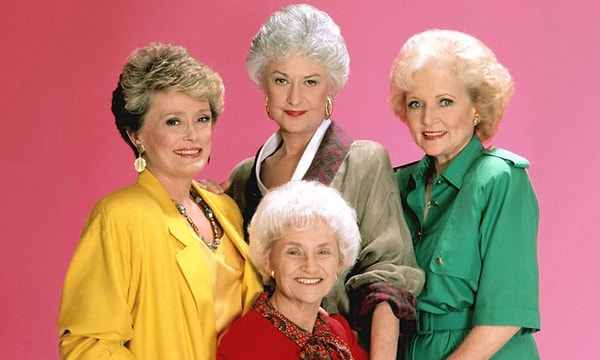 1. The Golden Girls
A total of 180 half-hour episodes aired on NBC between September 14, 1985, and May 9, 1992, making it one of the most popular sitcoms in American television history. Comedy, drama, and other forms of light entertainment are all represented in the show. 
It is based on the lives of four older, single women (three widows and one divorced) who live together in Miami, Florida, and share a house. They're the toughest women you'll ever meet, embracing the joys and angst of their golden years despite the challenges they face.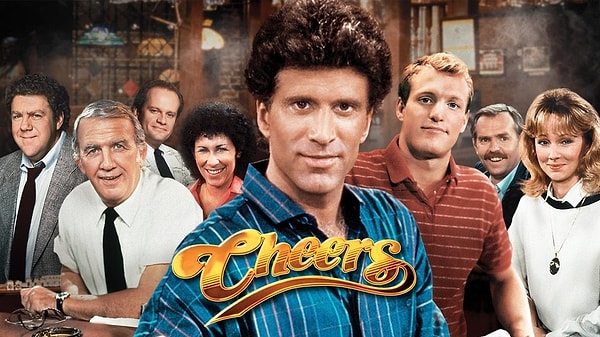 2. Cheers
When Cheers first aired on September 30, 1982, it blended comedy and soap opera romance. One of television history's most-watched episodes premiered on May 20, 1993, the show's final episode. A well-known American sitcom that aired on NBC for eleven seasons and 275 half-hour episodes had a large following in the United States.
A Boston watering hole is known as 'Cheers' has been the setting for eleven years of the lives of a diverse group of employees and customers sharing their own life experiences over beers.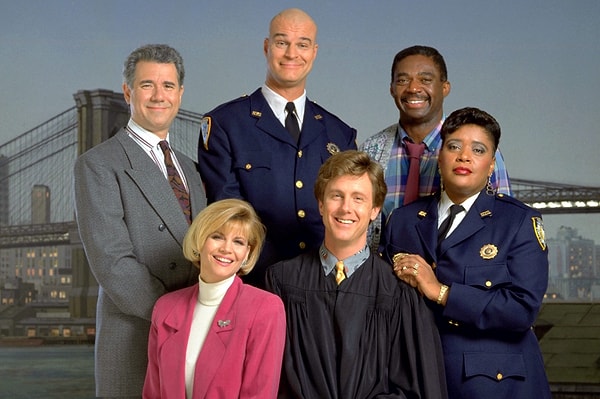 3. Night Court
It was one of the best American sitcoms that aired on NBC, and the only one of its kind: Night Court. The first episode of Night Court Date aired on January 4, 1984, and the show ran until May 31, 1992, when it was canceled. John Larroquette, the show's executive producer, is the show's writer and creator. 
But the good news is that it will be returning very soon. With a total of 193 episodes spread over nine seasons, it will premiere on NBC in the fall of 2022–23. In 1985, 1987, and 1988, the show was nominated for three Emmy Awards, each for best comedy series. The court in the television show Night Court deals with minor offenses that can be handled in a number of different ways.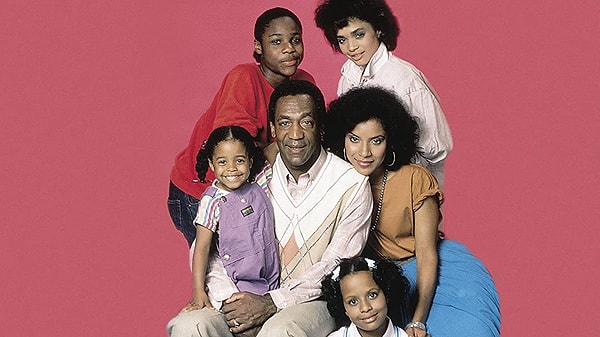 4. The Cosby Show
Comedy and insights into family life were the focus of the show, based on Bill Cosby's stand-up comedy. Despite its comedic tone, the show is set in an African-American upper-middle-class neighborhood in the New York City borough of Brooklyn. 202 episodes across 8 seasons On September 20, 1984, the show Cosby premiered on NBC and lasted until April 30, 1992.
The Cosby Show isn't just for laughs; they've tackled some heavy subjects like teen pregnancy and learning disabilities. As a result of the show's success, the sitcom genre was given new life, and the network's viewership grew.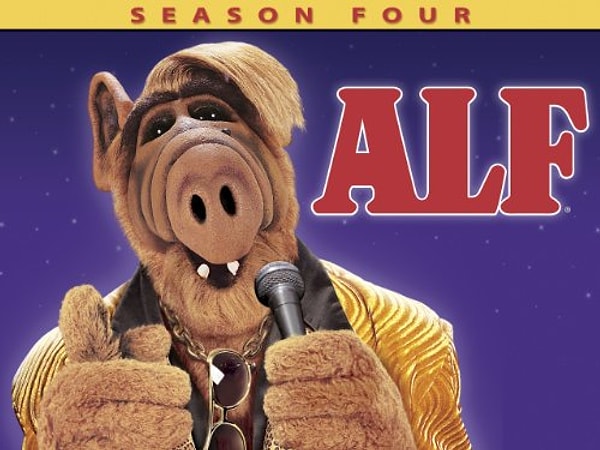 5. ALF
ALF (or Alien Life Form) is a hairy alien with a sharp tongue who, on his home planet Melmac, is known for its delicacy of eating cats. For four seasons and a total of 102 episodes, this program premiered on September 22, 1986, and it concluded on March 24, 1990. Paul Fusco and Tom Patchett, two of sitcomland's brightest minds, wrote and directed this masterpiece. 
ALF's plot starts when ALF crashes into the Tanner garage and takes up residence with the family, giving him the air of a cocky Muppet. ALF even had his own cartoon series. It has been 32 years since Alf has become a favorite of the children.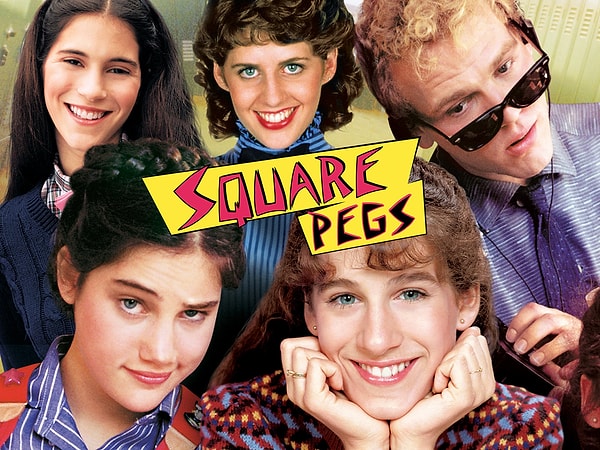 6. Square Pegs
On September 27, 1982, Square Pegs premiered on CBS. A one-size-fits-all educational system that fails to recognize each student as an individual is brought to light in this episode by the challenges of millions of gifted young children and their frustrated parents and instructors. 
Square Pegs ran for a year, putting out 20 episodes and completing a season on March 7th, 1983. An Anne Beatts-produced program was quickly canceled because of harsh conditions behind the scenes, including drug abuse among its young cast members, according to the production's producer.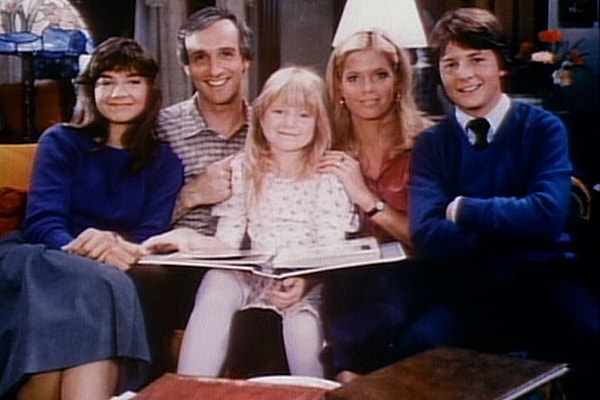 7. Family Ties
This iconic series set trends of its own, finding heartfelt entertainment in the ups and downs of one of the most popular tv shows in the 80s. Family ties aired on September 22, 1982, and it was funny and also a little bit dramatic. The series had been providing good family humor while displaying respect and love for others' differences in the family settings. On May 14, 1989, the last episode aired, and with a total of 176 episodes and 7 seasons in 7 years. 
Family Ties discuss how the protagonists tried to make their family a traditional suburban family, but it was difficult because of their children, the eldest son who has the attitude of an ambitious young republican, and a daughter who is a shallow victim of corporate culture, obsessed with music, clothes, and boys. and their younger daughter is a much better and more typical child than the others.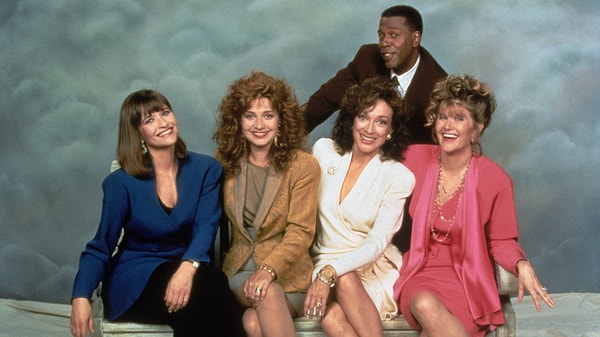 8. Designing Women
Linda Bloodworth's NBC Thomason's sitcom Designing Women aired for seven seasons from September 29, 1986 to May 24, 1993, with 163 episodes. The film, which covers current topics (such as AIDS) as well as the struggles that women face on a daily basis in a patriarchal culture, features four female characters who function as spokespersons. Much of the show focused on these four ladies, who own and run a design firm in Atlanta, Georgia, as well as their handyman.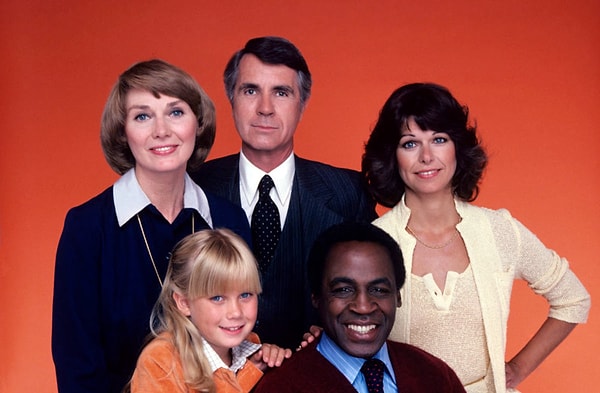 9. Benson
Benson titled two comedies, one a comedy and the other a family drama. From 1979 to 1986, there were 158 episodes of this television series, which lasted for seven seasons. To his cousin, Gene Gatling, Benson the butler from SOAP was dispatched by his employer to help him out, but the two of them have been feuding since the beginning of the show. As a result of Benson's plan to run against Governor Gatling, the two of them learn that friendship is more essential than the competition and they wait for the tally to be declared.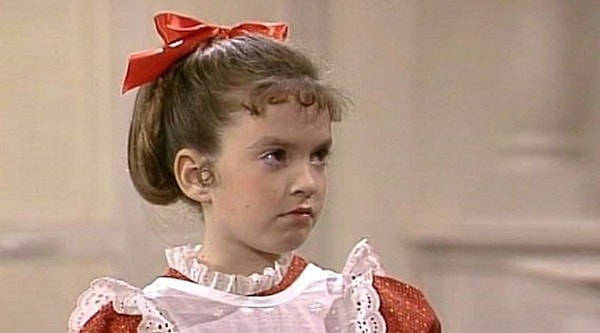 10. Small Wonder
Small Wonder was a sitcom that ran on the ABC network from September 7, 1985, until May 20, 1989. A family of engineers has an adopted daughter named Vicki. Using their genius, they created a robot that pretty much resembled her and then tries to pass it off as Vicki. Ted Lawson, a talented cybernetics engineer, was the one who created Vicki, a top-secret cybernetics creation. Viewers who say they can't stop laughing at this show have given it an average rating of 4.9 stars on YouTube.
Scroll Down for Comments and Reactions