News
'Bee Movie' (2007) Starring Ray Liotta as Cameo Now Airs on HBO Max
'Bee Movie' (2007) Starring Ray Liotta as Cameo Now Airs on HBO Max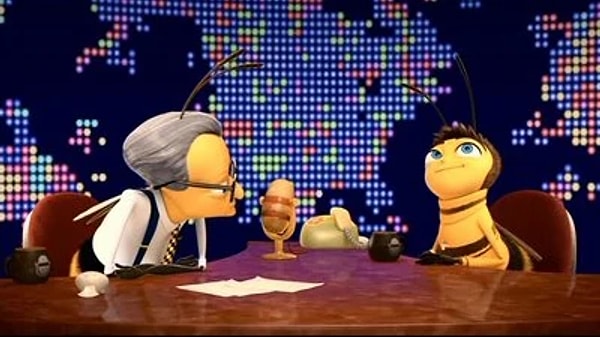 Corrina, Corrina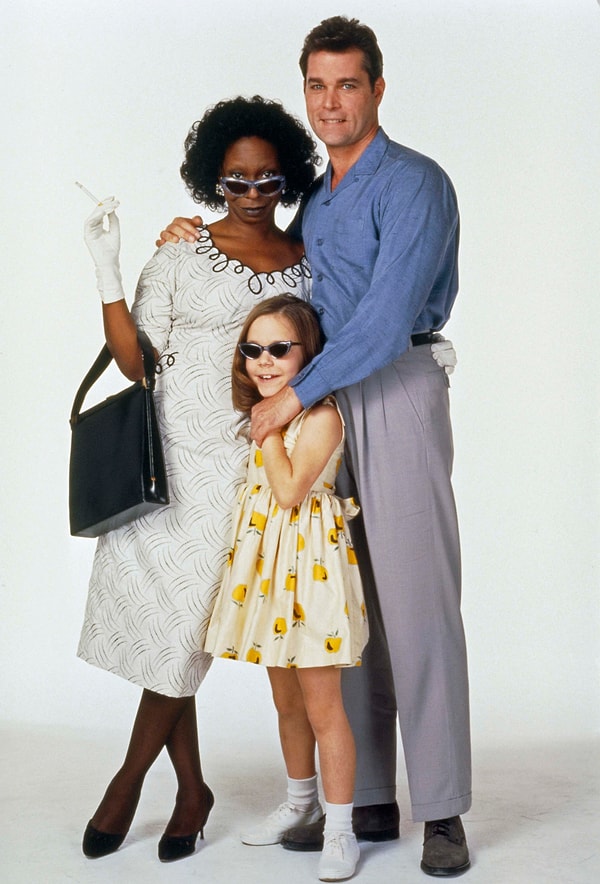 'Bee Movie' Storyline
Featuring a star-studded cast, Bee Movie follows fresh out of college Barry and his best friend Adam, who are looking to join the honey working career. Barry, however, has bigger visions for his life. One day he accompanies the coveted pollen collector crew on their job outside the colony, where he meets humans for the first time, including florist Vanessa.
Having developed a crush on a human, Barry meets Vanessa again and again. The two form a strong bond, which comes in handy when Barry sues a honey company for forcefully harvesting bees' honey. Ultimately, the bees must re-pollinate all flowers to save Vanessa's job and honey. 
Bee Movie is a light-hearted film that stirs up some laughs, even during the severe acts.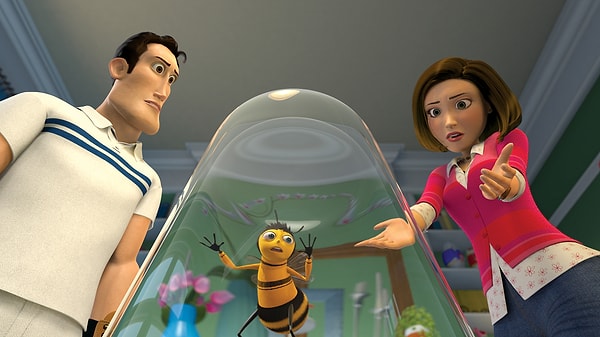 Cast Members
Its ensemble cast consists of Jerry Seinfeld as Berry Benson, Matthew Broderick as Adam, Renée Zellweger as Vanessa, Patrick Warburton as Ken, Vanessa's boyfriend, Chris Rock as Mooseblood, Kathy Bates as Janet Benson, Barry's mom, Barry Lee Levinson as Martin Benson, Barry's dad, John Goodman as attorney Layton T. Montgomery and Oprah Winfrey as Judge Bumbleton. 
Other supporting casts include Rip Torn as Lou Lo Duca, Megan Mullally as Trudy, Mario Joyner as Jackson, Larry Miller as Buzzwell, Barder Marder as Waterbug, Michel Richards as Bud Ditchwater, David Moses Pimentel as Hector, Conrad Vernon as Freddy and David Herman as Bob Bumble.
Though critics roasted the movie's plot, they praised the amazing voice cast and its humor. Bee Movie has since gathered a cult following. Watch its trailer below.
Scroll Down for Comments and Reactions