News
Beauty Secrets of the Stars: Natural and Effective Tips
Beauty Secrets of the Stars: Natural and Effective Tips
Every woman has her own beauty secrets. However, the fact that the female celebrities we often see on the screens have such healthy, bright and beautiful skin is a matter of curiosity for everyone. How can the skin of the stars, who always have to look made up and well-groomed, remain so flawless? In this article, we have prepared all the details about the surprising and natural beauty secrets of famous female actresses and models for you.
1. Chloe Grace Moretz's beauty secret.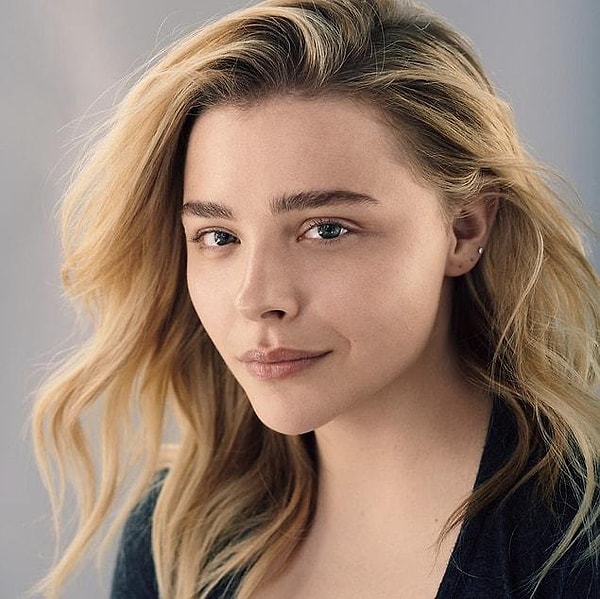 2. Let's look at the beauty tips of US model Emily DiDonato, who mesmerizes with her beauty.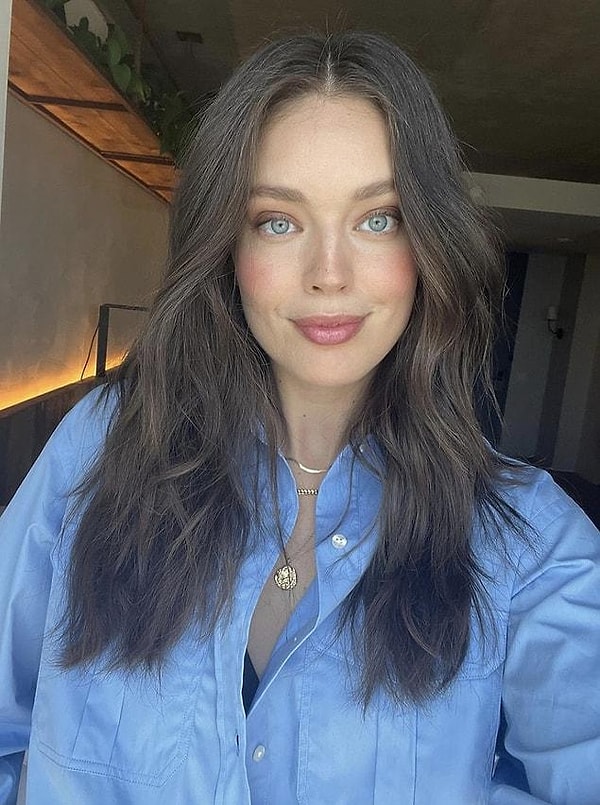 3. Tips for Sofia Vergara to be on top at 50.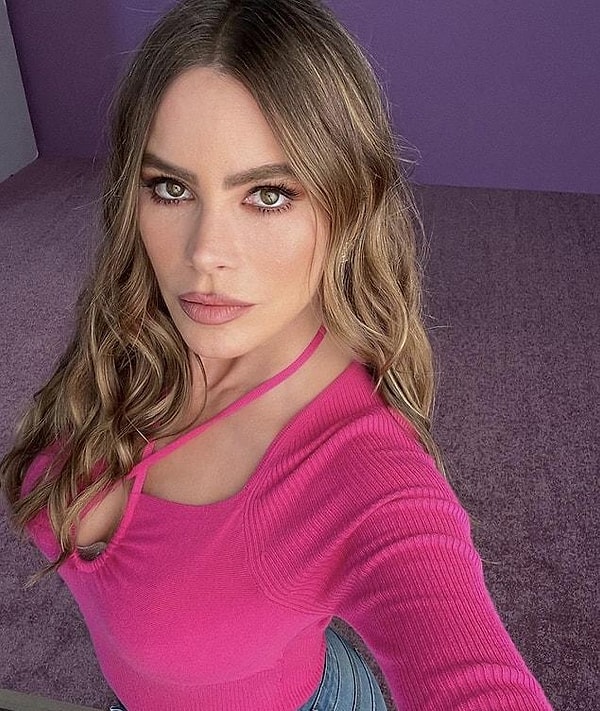 4. The beauty care of Kate Hudson, known for her clear skin.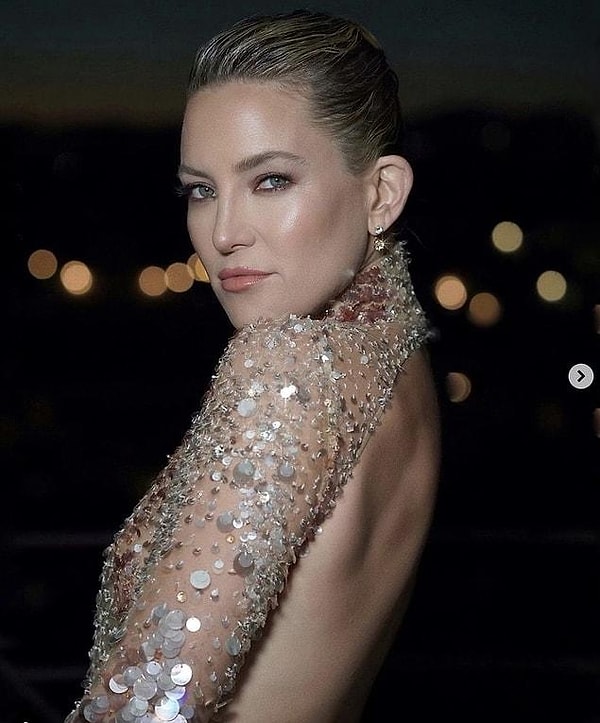 5. Skin care secrets of the famous model Miranda Kerr.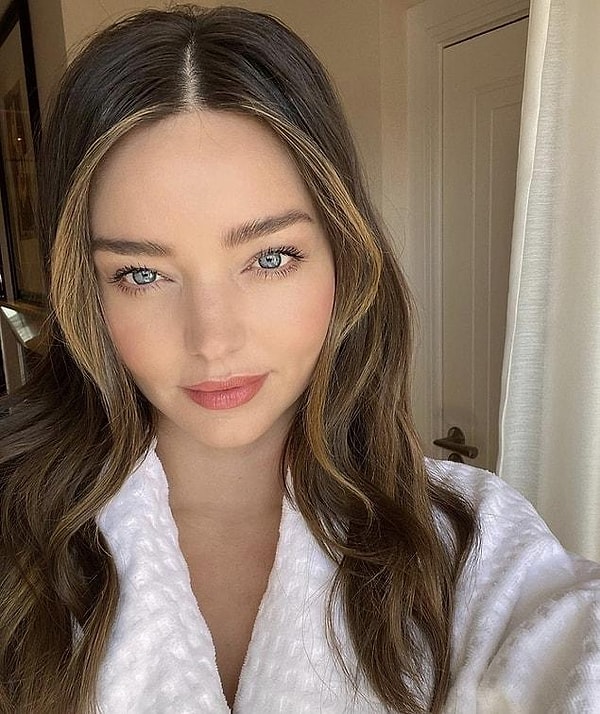 6. What is the miraculous mixture that is the secret of the ageless woman Monica Bellucci's flawless skin?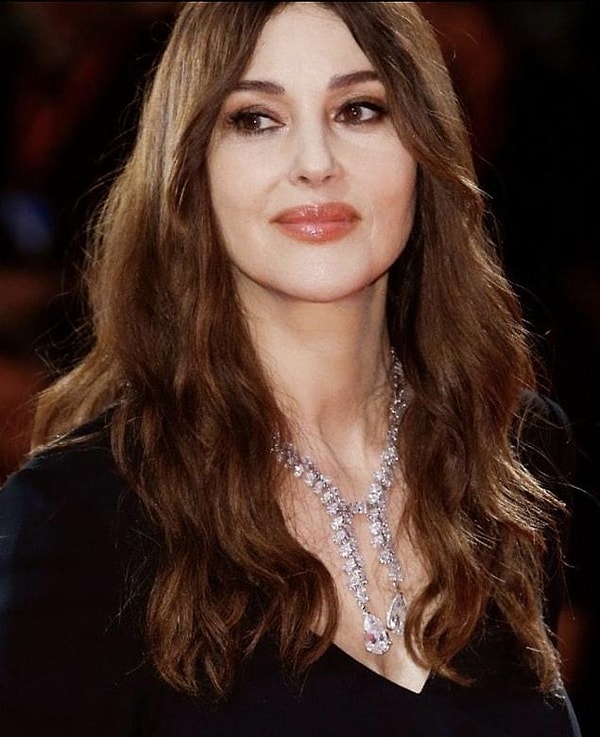 7. Jennifer Aniston's youth spell unraveled!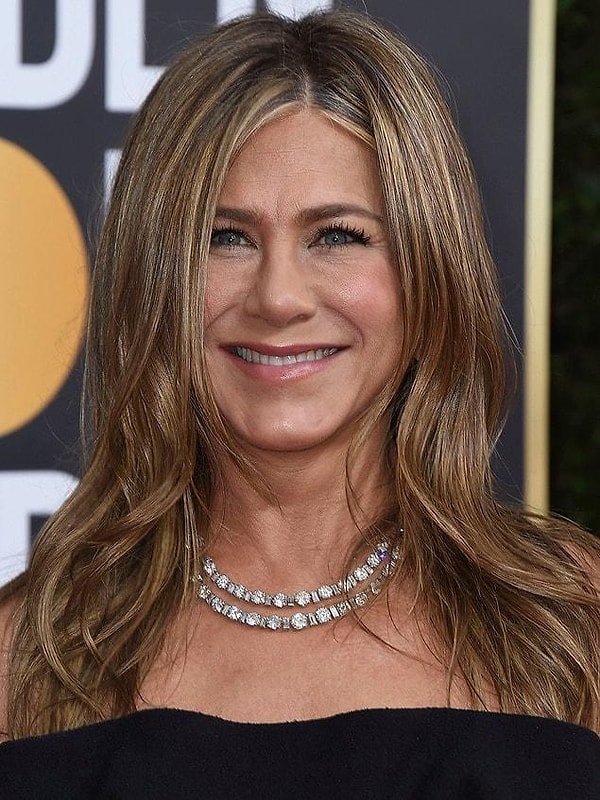 8. The beauty routine of Gwyneth Paltrow, who attracts attention with her young appearance.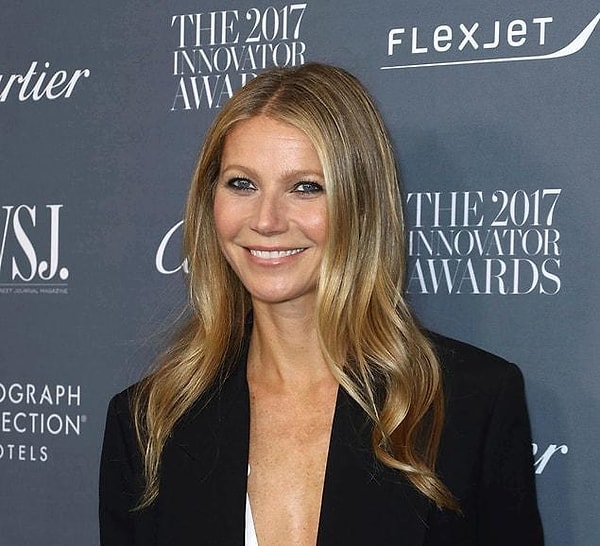 9. It's worth listening to what Josephine Skriver has to say about the secrets of staying fit.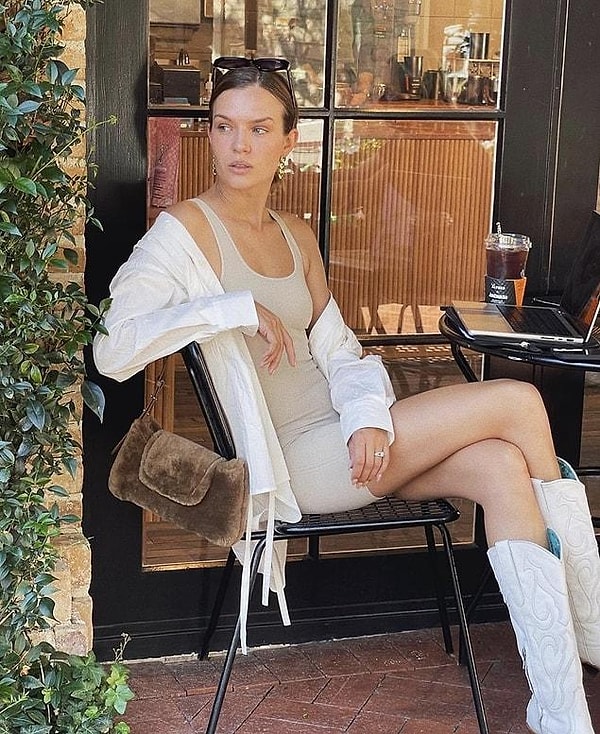 10. What is behind Karlie Kloss' radiant complexion?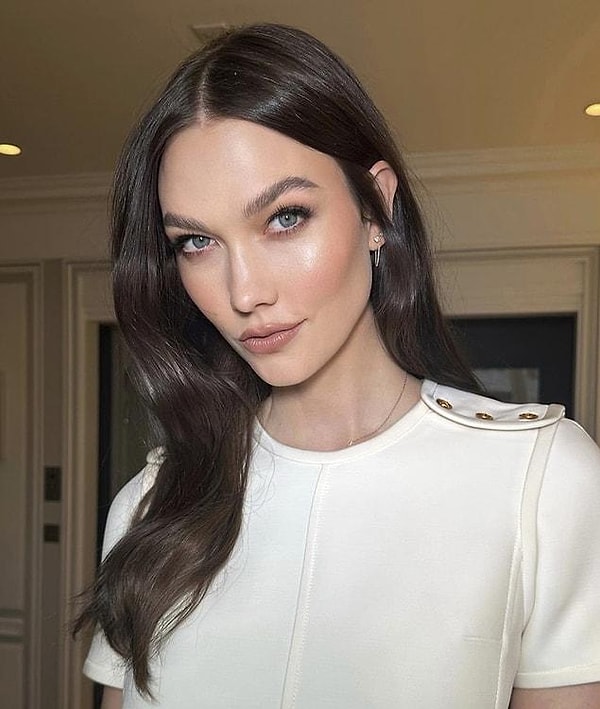 11. Nicole Kidman's care tips for her age-defying beauty.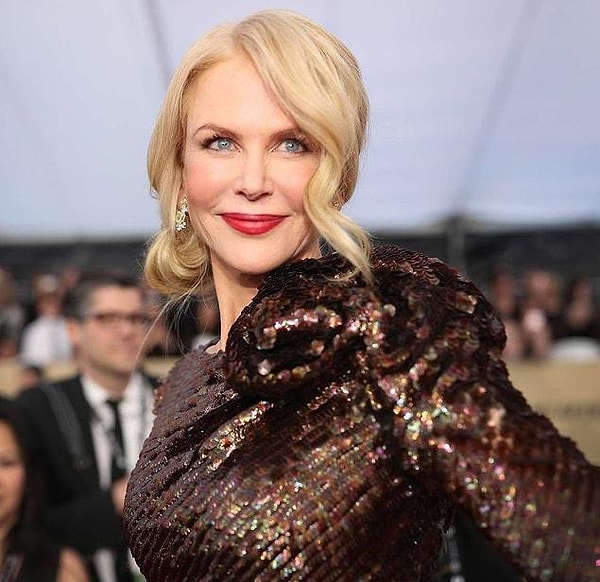 12. What is Kate Moss' skin care tip that is very simple to apply and does not require long recipes?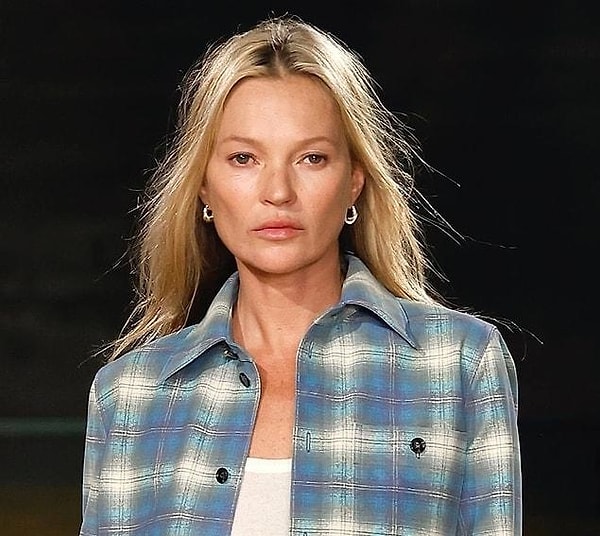 13. Rosie Huntington Whiteley's curious beauty and skincare routine.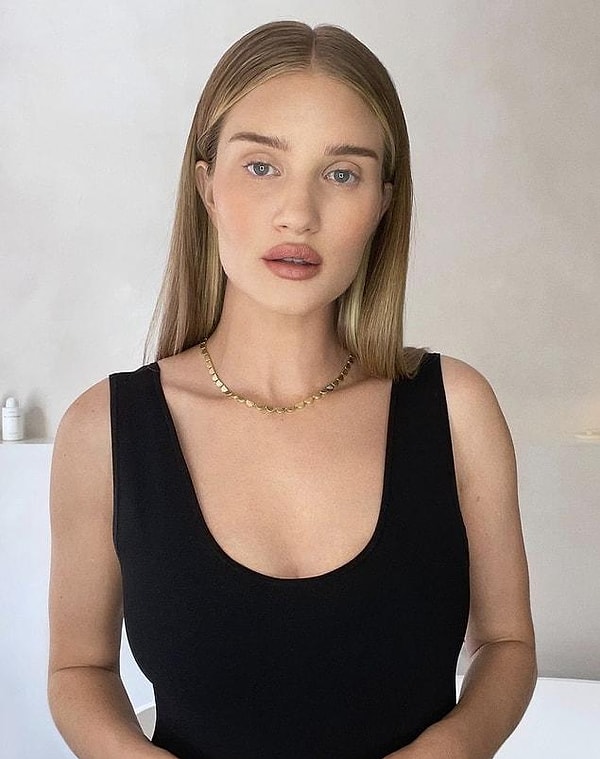 14. The secrets to Taylor Hill's baby-smooth skin.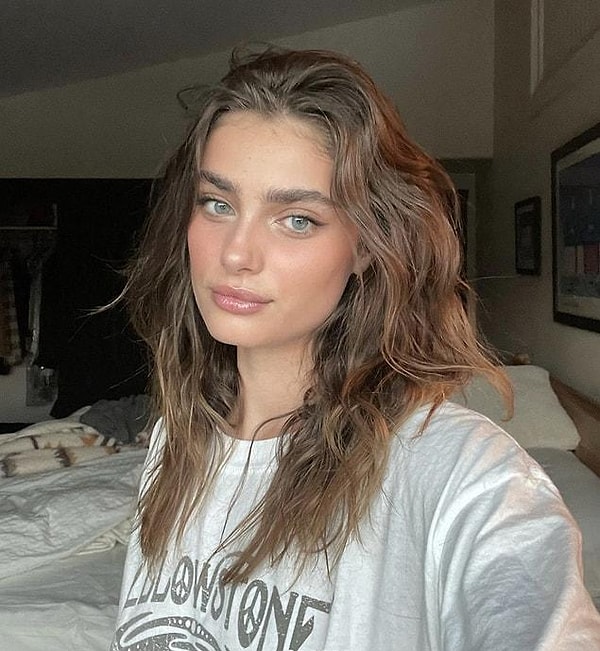 15. Victoria Beckham owes her beautiful skin to these!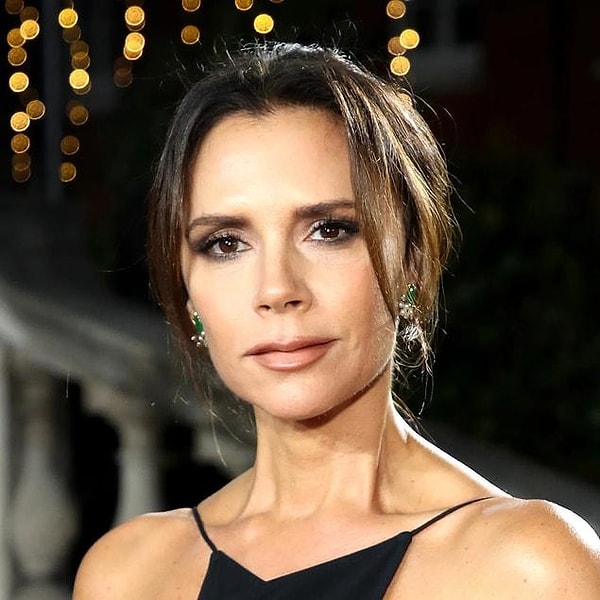 16. To what does Hailey Baldwin Bieber owe her glowing skin?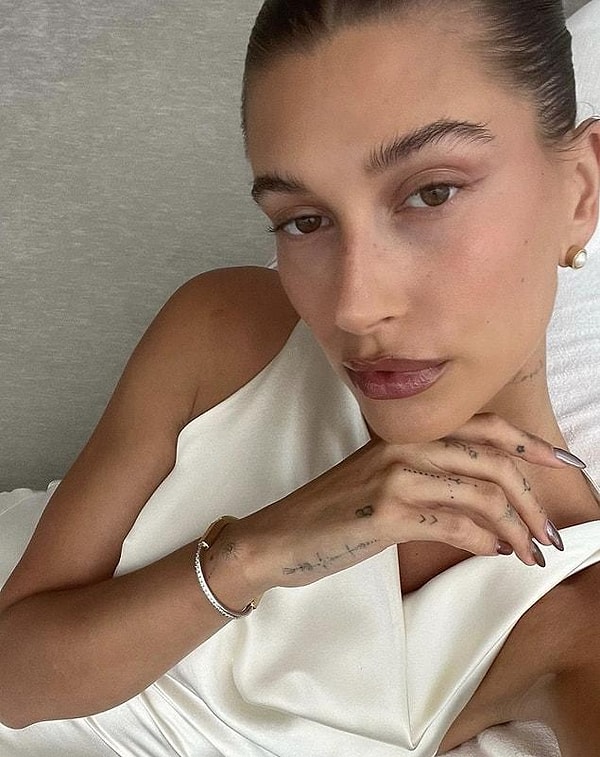 17. Megan Fox shared her secret to staying in shape!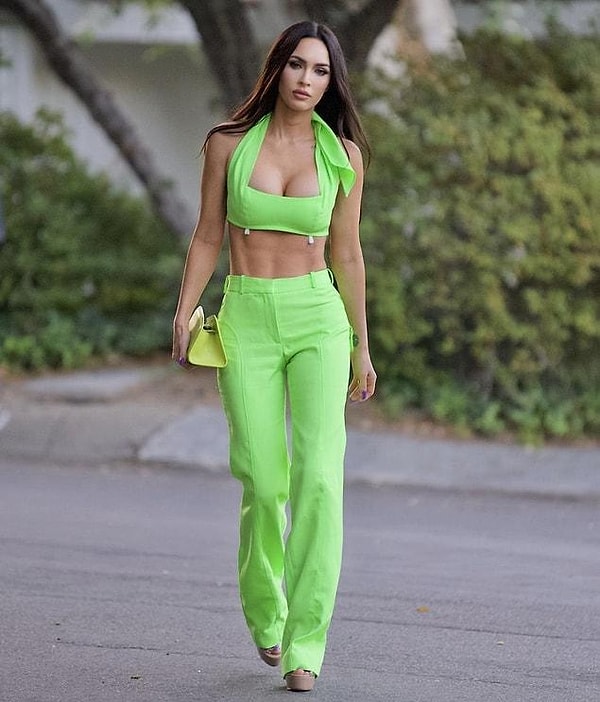 18. Let's take a look at Emma Stone's beauty tip, which she was very pleased with.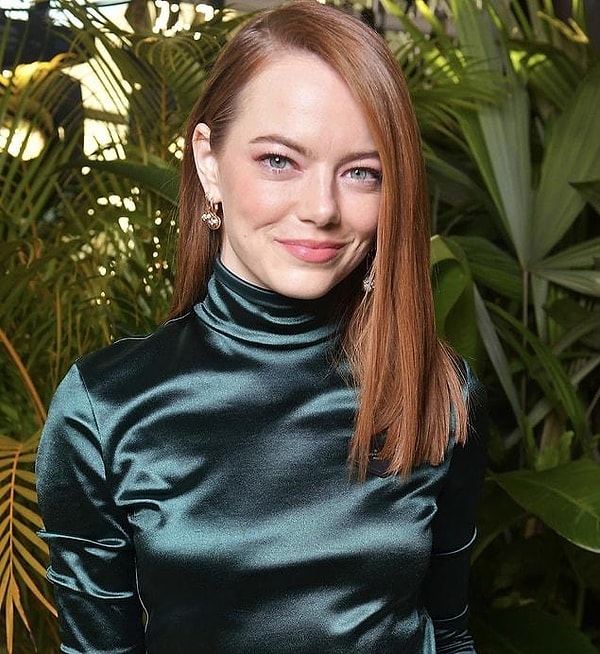 Scroll Down for Comments and Reactions