News
Bade İşcil: An Actress Redefining the Turkish Television Landscape
Bade İşcil: An Actress Redefining the Turkish Television Landscape
In the world of Turkish entertainment, Bade İşcil has made a name for herself as a versatile and talented actress. Born on August 8, 1983, in Istanbul, Turkey, Bade İşcil has captivated audiences with her exceptional performances and undeniable on-screen presence. With a career spanning over a decade, she has showcased her acting prowess in various television series and films, earning critical acclaim and a dedicated fan base. In this blog post, we will explore the life, achievements, and notable works of Bade İşcil, shedding light on her journey as an actress.
Early Life and Education: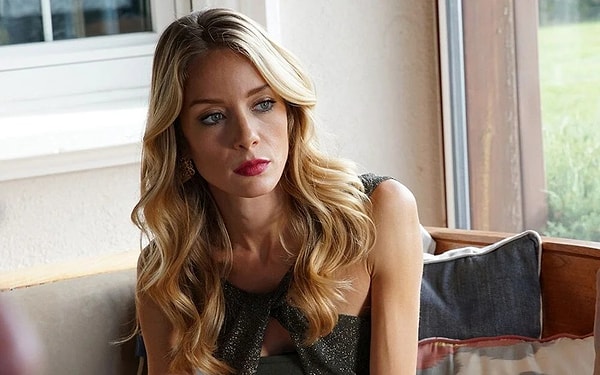 Rising to Prominence in Television: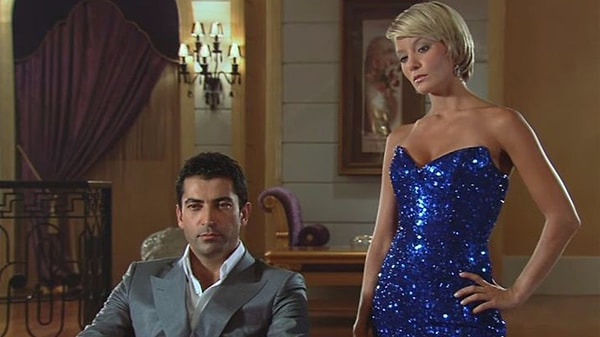 Expanding Her Repertoire: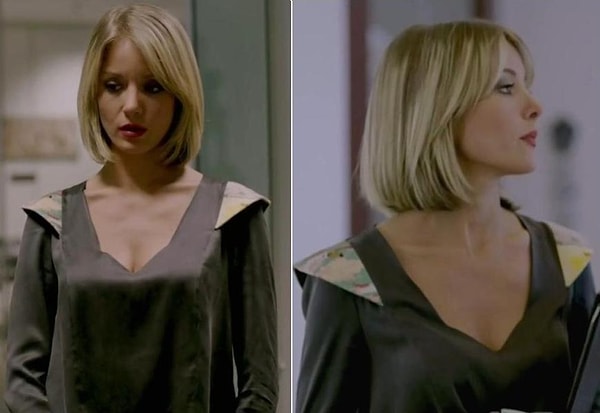 Success in Drama Series: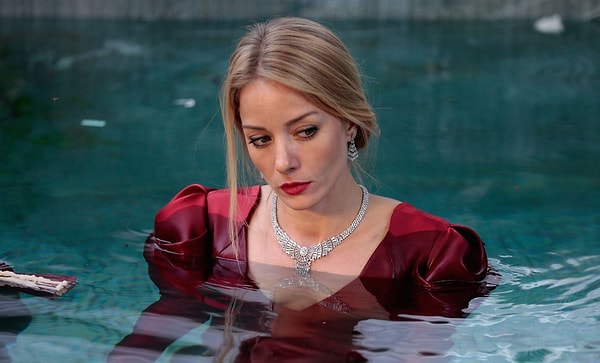 Ventures into Online Streaming Platforms: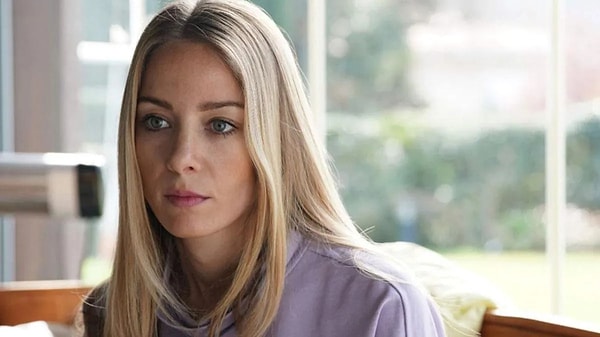 Current and Upcoming Projects: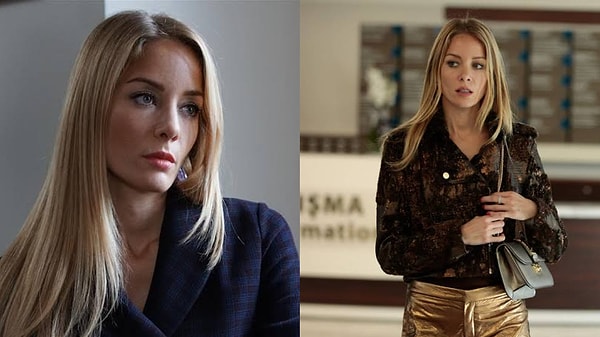 Awards and Recognition: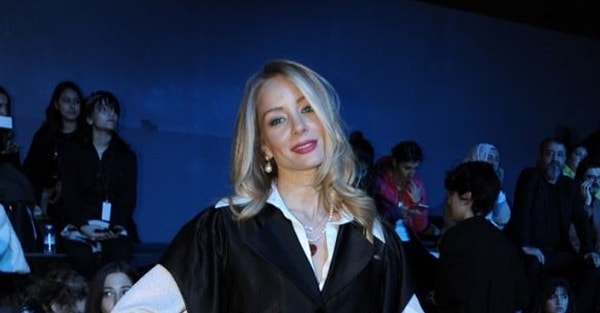 Bade İşcil's journey as an actress has been marked by versatility, dedication, and exceptional performances.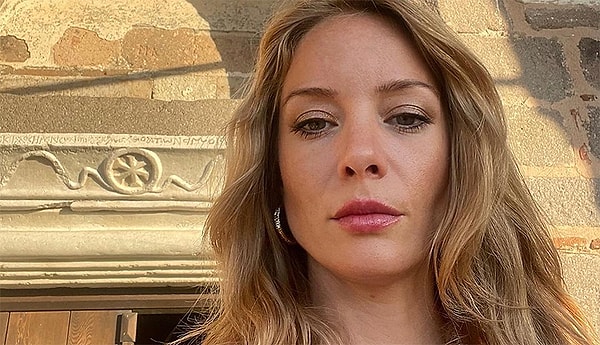 What do you think about Bade İşçil? Tell us in the comments!
Scroll Down for Comments and Reactions