News
Ataturk Urban Forest: A Natural Haven in the Heart of Istanbul
Ataturk Urban Forest: A Natural Haven in the Heart of Istanbul
Ataturk City Forest is a magnificent place, offering an abundance of natural beauty and numerous outdoor activities. It's considered one of Istanbul's green lungs and is situated in Sarıyer, a district famous for its lush greenery. The forest covers an area of over 1000 acres and boasts three tranquil ponds, as well as an extensive network of hiking trails.
In addition to its natural wonders, Ataturk City Forest has several amenities such as a cafeteria, a sports field, a children's playground, an outdoor parking lot, an urban agricultural area, a festival area, and a viewing area. Whether you're looking for a peaceful retreat or an active adventure, the Ataturk City Forest is the perfect destination for both locals and visitors alike.
Information About the Ataturk Urban Forest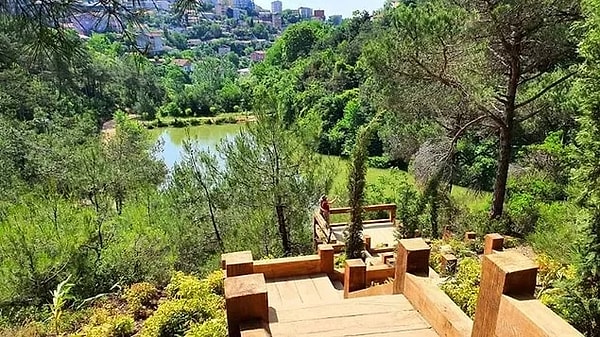 Where is the Ataturk Urban Forest? How to Get There?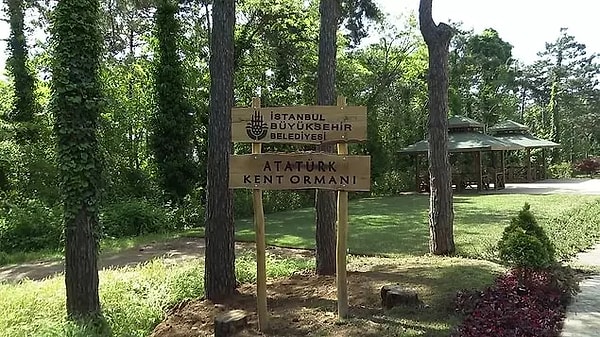 Ataturk Urban Forest Entrance Fee and Visiting Hours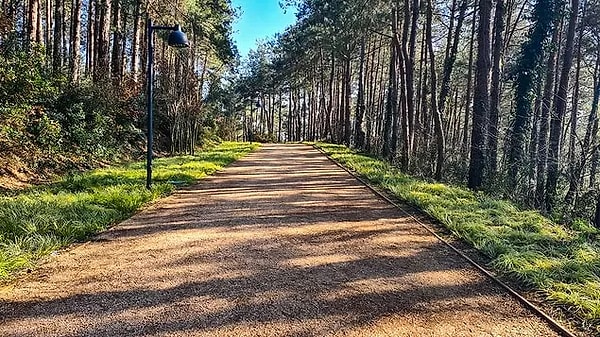 Living Species in the Urban Forest of Ataturk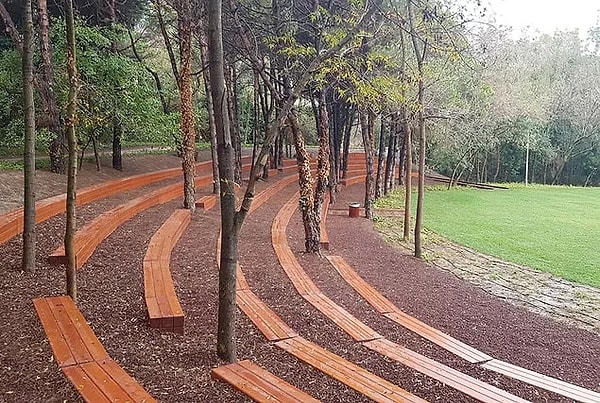 Comments on Atatürk Urban Forest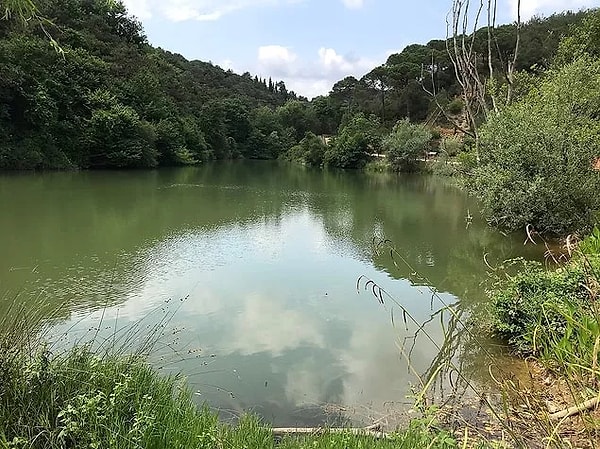 Other Places You Can Visit While You are Around the Ataturk Urban Forest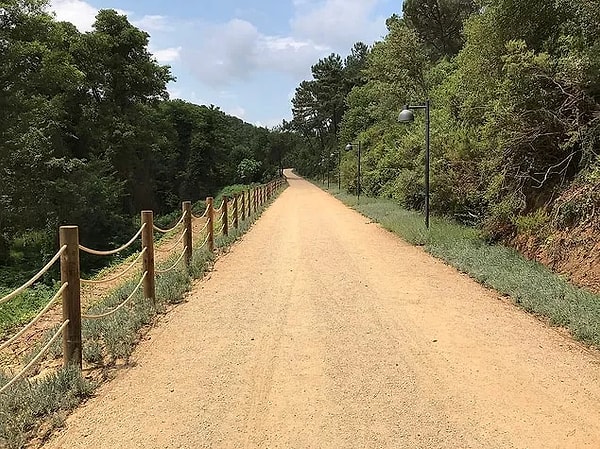 What do you think about the Ataturk Urban Forest? Tell us in the comments!
Scroll Down for Comments and Reactions