Arnold Schwarzenegger's Very First TV Major Lead Role On Netflix
News
>
Arnold Schwarzenegger's Very First TV Major Lead Role On Netflix
Make way for the Schwarzenegger aficionados out there because the 'Terminator' himself is back! This time he joins the bandwagons of stars on a streaming platform as he ventures on his very first lead role in a television series, 'Utap'.
About 'Utap'
'Utap' is an eight-episode spy adventure series created by Nick Santora (Jack Reacher; The Fugitive series). Skydance Television and Netflix teamed up in this most- anticipated series which was executively produced by Schwarzenegger himself.  
Schwarzenegger will be paired with Monica Barbaro, an American actress who starred on 'Top Gun: Maverick', as father and daughter. Monica Barbaro will also feature in the upcoming animated prequel 'Army of the Dead: Lost Vegas'. There are no other cast in the story revealed as of this writing.
Meanwhile, 'Utap' is currently in pre-production status. Filming will take place in Toronto, Canada.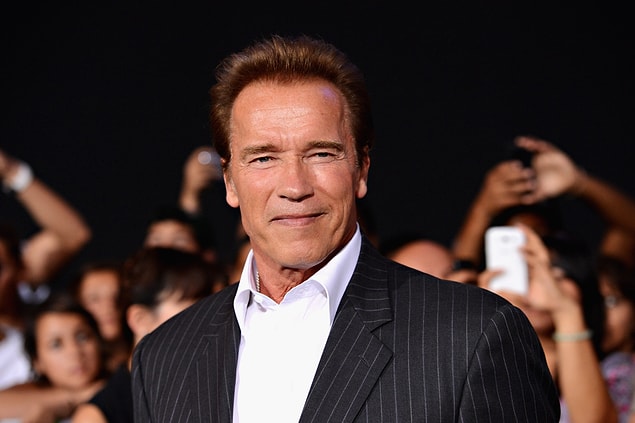 'Utap' Plot
Arnold Schwarzenegger has been working as a CIA operative. He has a daughter (Monica Barbaro), who happens to be working at the CIA, too. However, they kept their association in the CIA from each other for a long time, bringing about their whole relationship being a big falsehood.
Upon learning of each other's involvement in the CIA, the pair are compelled to work together as accomplices, and against the setting of the explosive undertaking, and reconnaissance, realize who each other truly are.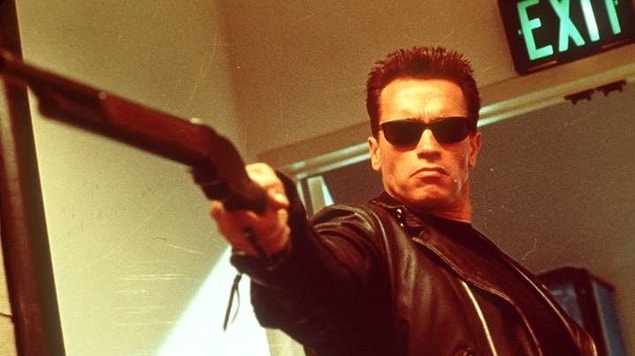 More On Arnold Schwarzenegger
Arnold Schwarzenegger is an Austrian-American who has won more bodybuilding titles than anyone else in the world, including seven Mr. Olympia titles anyone else in the world, including seven Mr. Olympian titles, and three Mr. Universe titles. Who would have ever known that a fast-talking bodybuilder with an almost unpronounceable surname and a thick Austrian accent would become one of Hollywood's biggest stars?
He has done countless blockbuster movies in his five-decade careers such as Conan, The Sixth Day, Commando, Maggie, Collateral Damage, and Terminator movie series, to name a few.
This is not the first time Schwarzenegger has worked with Skydance as his T-800 character in 'Terminator: Genisys' and 'Terminator: Dark Fate' were both under Skydance production.
Are you excited to see Arnold Schwarzenegger star in a Netflix Original series? Let us know in the comments below!