Are you ready for season 5 of 'The Crown' ? Here's Everything You Need to Know
With the recent passing of both Prince Philip and Queen Elizabeth II still fresh in our hearts and minds, the recently announced release date of the fifth season of The Crown couldn't be more timely. Here's everything you need to know about the series' most scandal-rich season.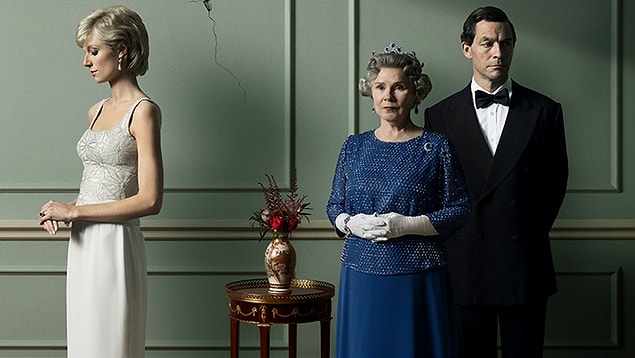 The plot
If season 4 saw Princess Diana and Prince Charles acting like children when appealing to Queen Elizabeth for permission to divorce, season 5 finds them more confident and no longer after the queen's approval.
The new season covers the royals' exploits from 1991 to 1997, arguably the six most scandalous and drama-filled years for the crown. By this time, Charles and Diana's union was beyond redemption. Diana's alienation from the royal family and her paranoia about tapped phone lines and duplicitous palace aides finally drove her to collaborate with Andrew Norton for a tell-all biography (royal discretion be damned) detailing her unhappiness, suicide attempts, eating disorders, and Charles and Camilla's relationship.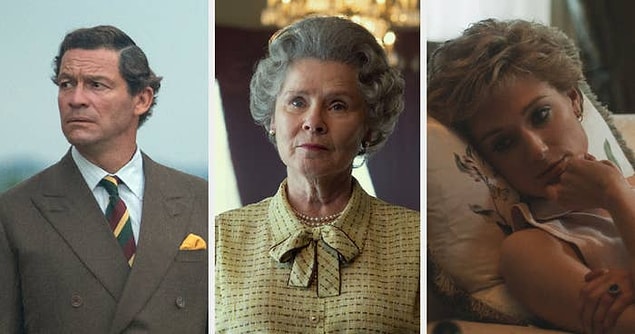 In 1992, a fire broke out at Windsor Castle that caused $40 million worth of damages. Add the scandalous topless photos of Sarah Ferguson having her toes kissed by her financial adviser (causing the dissolution of Prince Andrew's marriage) and Princess Anne's divorce and remarrying to one of her mother's former equerries, it was enough for the queen to call 1992 her "annus horribilis".
In 1994, Charles' explosive interview with Jonathan Dimbleby was aired, wherein he admitted cheating on Diana.
While The Crown has received criticism for returning too soon during a time of monarchial transition (and with a season portraying a tumultuous and scandalous time period), series creator Peter Morgan has clarified that the series is but a dramatization of real-life events.
The cast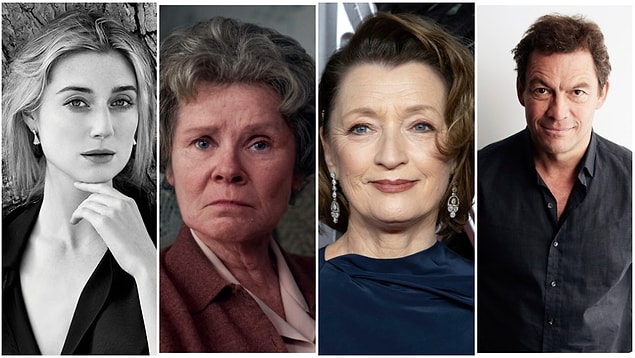 The series is known for changing its cast every two seasons, and this year is no exception. This time, Elizabeth Debicki will be portraying Princess Diana, while Dominic West plays Prince Charles. 
The rest of the cast includes Imelda Staunton (Queen Elizabeth), Jonathan Pryce (Prince Philip), Olivia Williams (Camilla Parker Bowles), Johnny Lee Miller (John Major), and Lesley Manville (Princess Margaret).
When and where can we watch it?
Get ready to binge-watch season 5 of The Crown on November 9, only on Netflix!