News
Are You Gen Z or Millennial? Take Our In-Depth Quiz to Find Out!
Are You Gen Z or Millennial? Take Our In-Depth Quiz to Find Out!
In a world defined by generational shifts in culture, technology, and values, the line between being a Gen Z'er or a Millennial can sometimes feel a bit blurry. Are you a digital native, embracing the latest tech trends, or do you find solace in more traditional approaches to life? Our in-depth quiz is designed to help you uncover which generational cohort you align with more closely.
With 15 thought-provoking questions, we delve into various aspects of your lifestyle, preferences, and perspectives, offering you a comprehensive analysis of where you stand in the Gen Z versus Millennial spectrum. So, grab a pen and paper or simply keep track of your answers mentally as you embark on a journey to discover whether you're a proud member of Gen Z, the digital pioneers, or a Millennial, the trailblazers of the previous decade. Let's dive in and uncover which generation truly resonates with your beliefs and experiences!
First, when it comes to social activism, you are more likely to: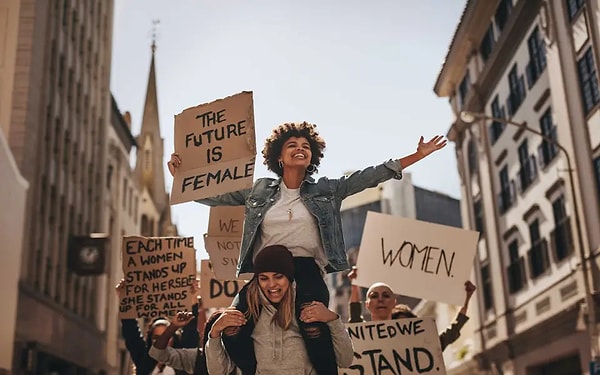 Your preferred method of learning is: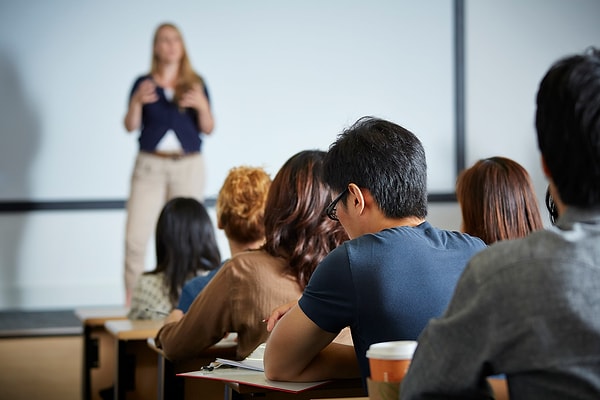 How do you prefer to manage your finances?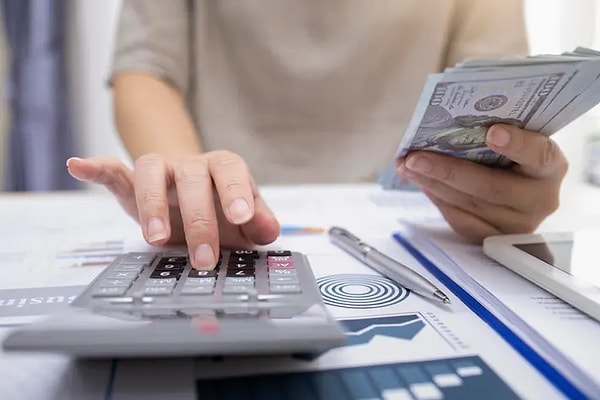 When it comes to work, you value: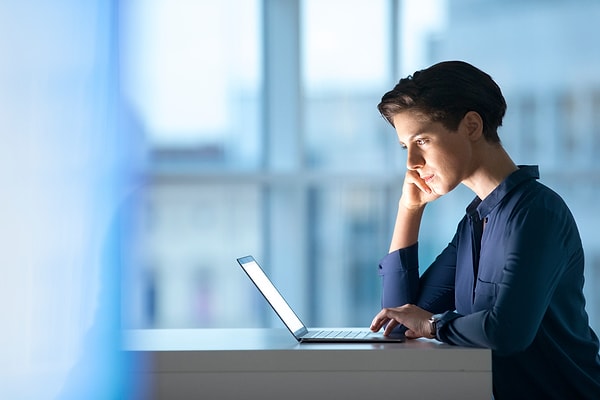 Your approach to dating and relationships is: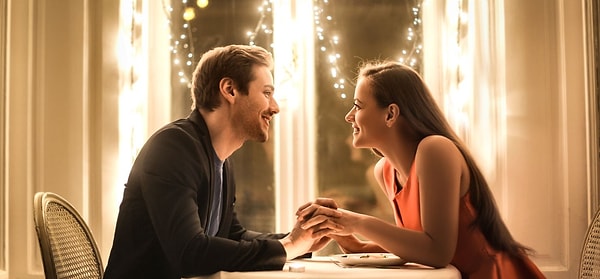 Your ideal vacation destination is: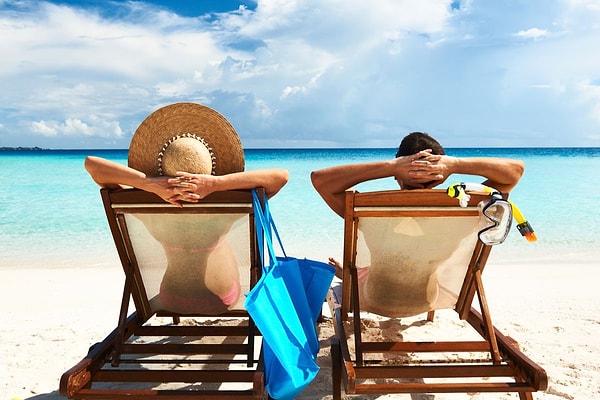 How do you prefer to consume news and stay informed?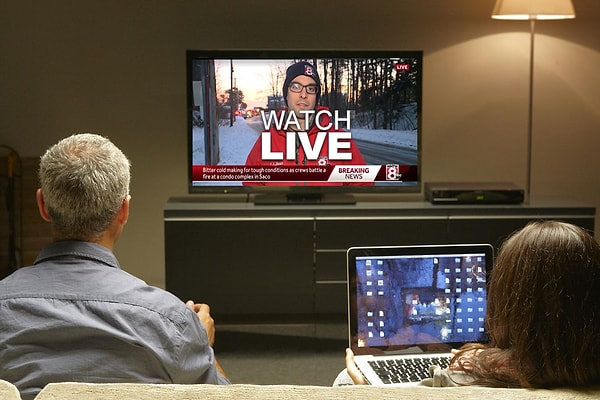 Your response to stress and anxiety is to: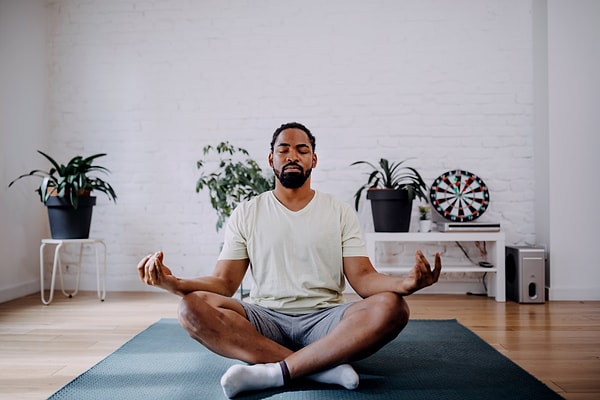 When it comes to technology, you are more inclined to: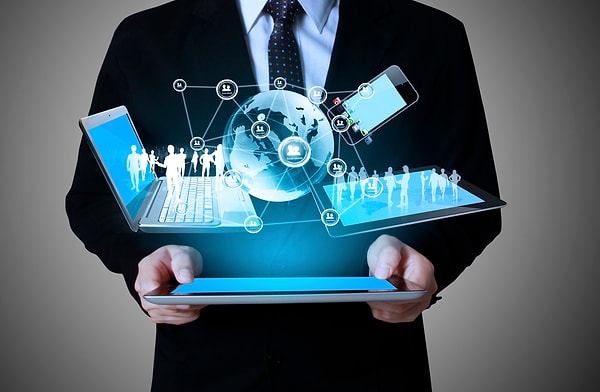 Your view on homeownership is: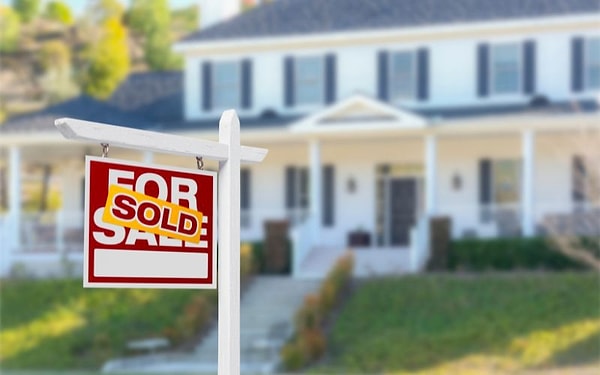 Your favorite form of entertainment is: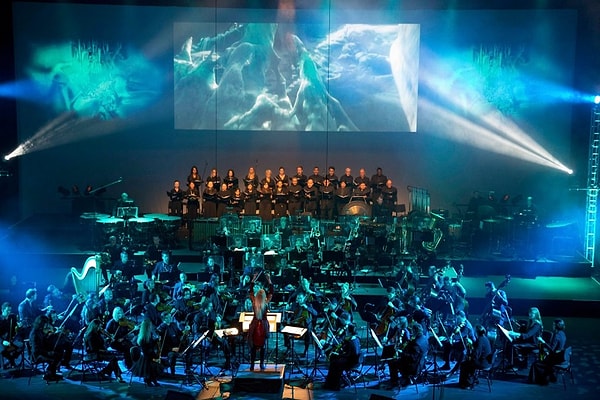 When discussing climate change, your focus is on: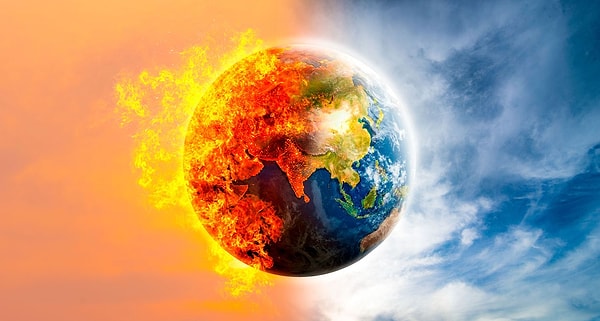 Your preferred method of communication with friends is: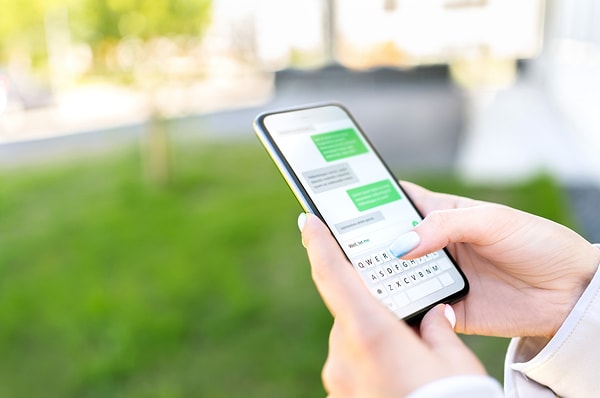 Your outlook on work-life balance is:
Finally, your response to fashion trends is to: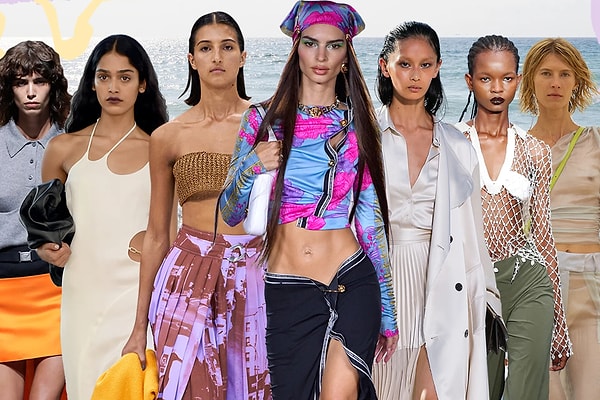 You Are Gen Z!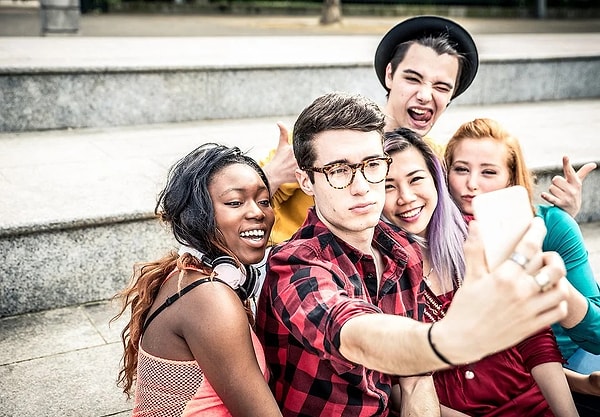 You Are Millennial!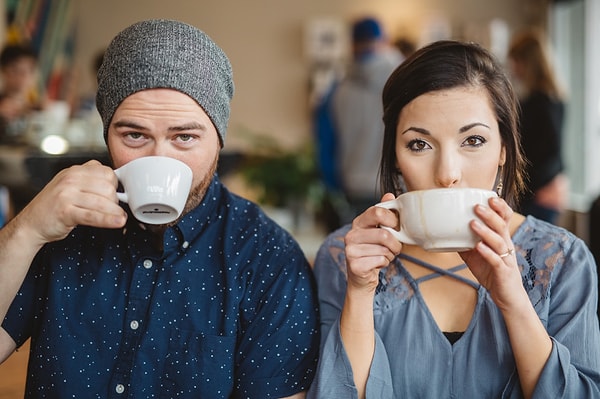 What did you get? Tell us in the comments!
Scroll Down for Comments and Reactions