News
Archive Dilfs Reveals The Hottest Dilfs of 2023
Archive Dilfs Reveals The Hottest Dilfs of 2023
The results are in! Archive Dilfs conducted a public vote to determine the hottest Dilf celebrities of 2023. Let's take a look at who secured the top spots in this sizzling ranking. 👇
The term "Dilf," a nickname for charismatic and well-groomed men aged between 30 and 50, has become a widely used term in the world of celebrities.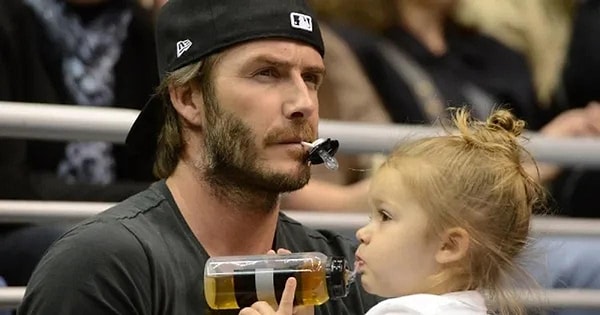 In a public vote conducted by Archive Dilfs, the "Dilf" names for the year 2023 were chosen.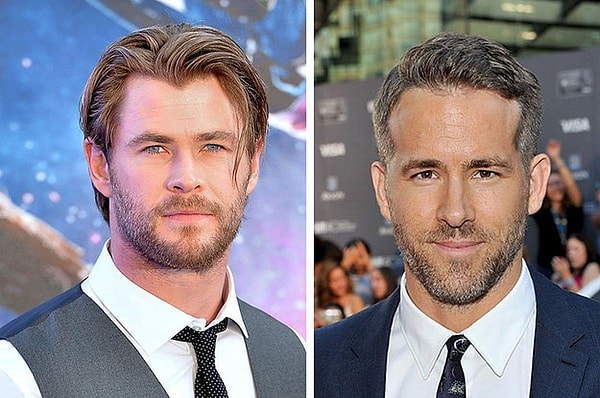 10. Keanu Reeves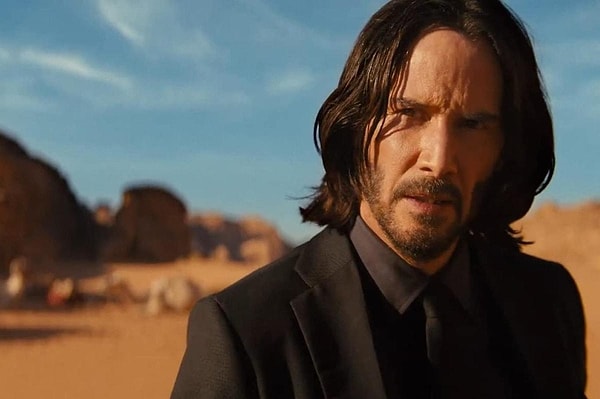 9. Ryan Gosling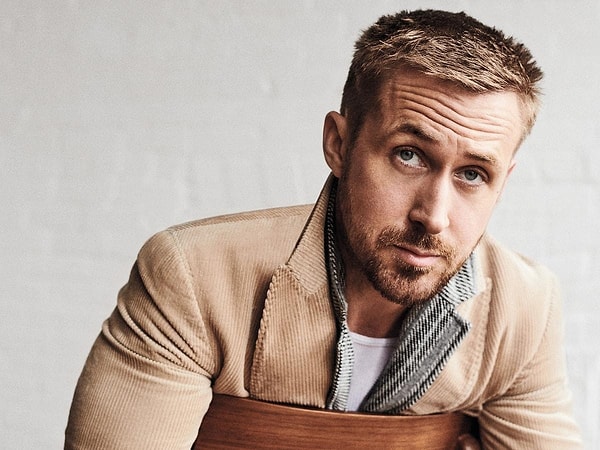 8. Jensen Ackles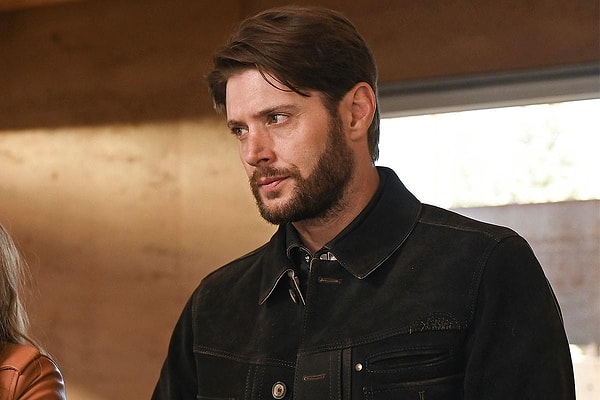 7. Taika Waititi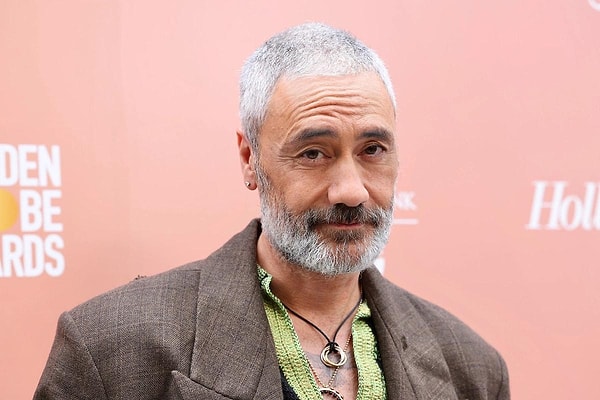 6. Michael Sheen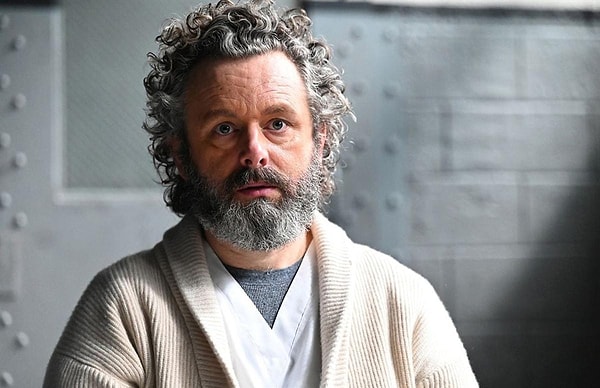 5. Cillian Murphy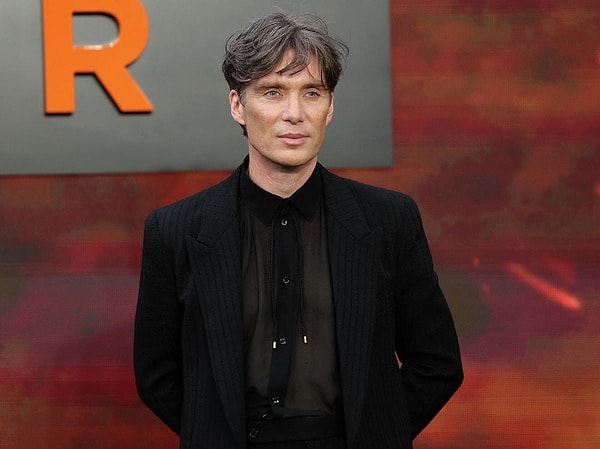 4. Mads Mikkelsen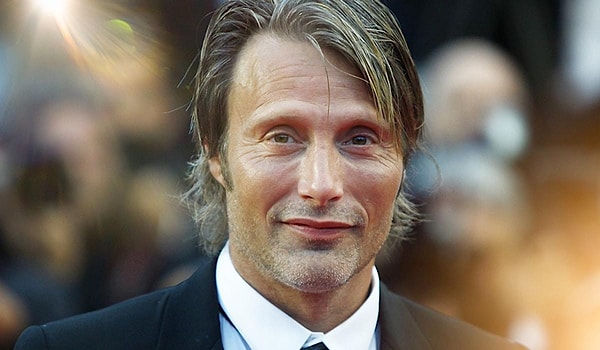 3. David Tennant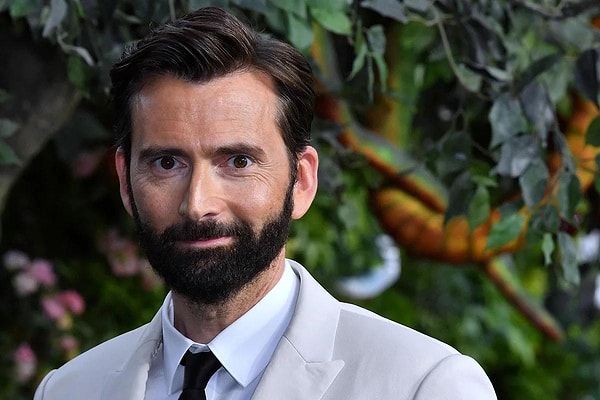 2. Oscar Isaac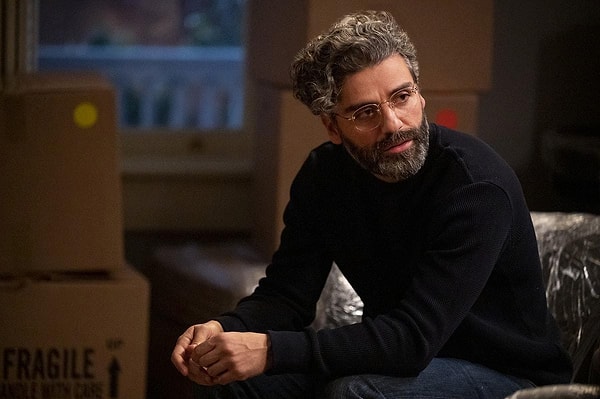 1. Pedro Pascal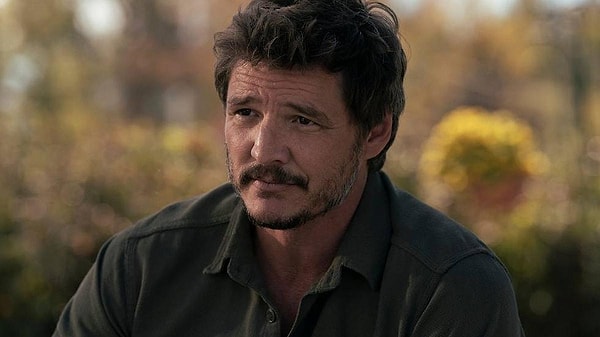 What do you think? Who is your top 'dilf'? Tell us in the comments!
Scroll Down for Comments and Reactions