News
Apple TV+'s 'The Afterparty' Season 1 Now Streaming in Full
Apple TV+'s 'The Afterparty' Season 1 Now Streaming in Full
The Afterparty, created and directed by Christopher Miller, has an exciting premise to attract many viewers. However, whether they stay or not depends wholly on personal taste. With an incredible cast and solid direction from the co-director of the new Jump Street movies, The Afterparty jumps across styles and genres to develop its comedy-tinged murder mystery. The first season concludes today, so do we find out about the murderer?
What is 'The Afterparty' About?
At the afterparty of a rich and famous personality's 15-year high school reunion, the host falls to his death, and it's up to Detective Danner (Tiffany Haddish) to solve the mystery. To crack the case, she listens to each character's "mind movie," which shows them in the fantasy world of their unique viewpoint. Each character tells their story through the lens of a different genre, which ranges from romance to animation to thriller.
Cast of 'The Afterparty'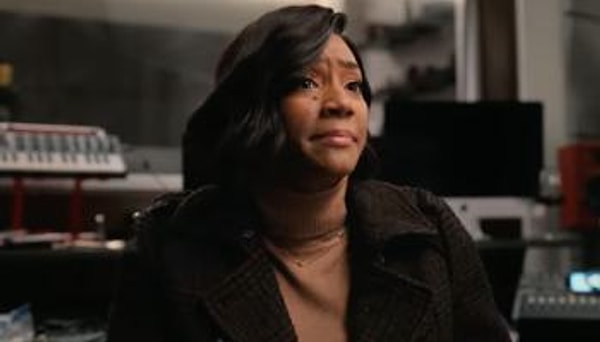 Genre-Hopping Into Comedy, Action, Even Musical
With twist upon twist in the finale, The Afterparty doubles down on itself once more and maintains the driving force of stark contrast between each episode. Sometimes, this varied approach is more muddling than constructive, as Miller's ambitions occasionally wade too far into the intended genre and lose the comedy in an apparent attempt at honest satire. Thankfully, the show only goes off the deep end a couple of times, diving into darker themes like corrupt cops on "Danner" and full-on paranoid thriller with "Chelsea," both committed to the style at the expense of the humor.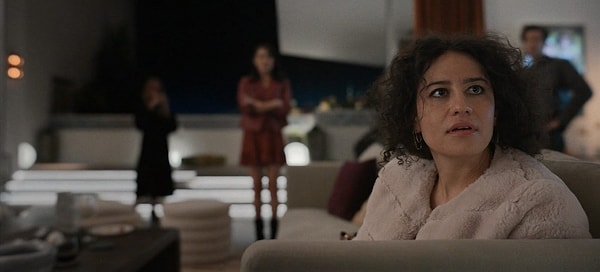 Review of the First Season
Some people will surely see this uneven element as endearing and creative; Miller gets to show off his constantly-mutating directing abilities, and viewers can always count on a drastic tone shift as part of the fun of The Afterparty. The show undoubtedly gets a lot right because even when it's not quite funny (or thrilling), the mystery continues to entice to the end. Watching the overload of well-chosen cast members interacting while piecing together the clues from their inherently skewed viewpoints will casually entertain those with anthology-appreciating minds, diverting attention in the moment and working best as a back-to-back binge for mystery addicts.
Rating: 7/10
★★★★★★★☆☆☆
Watch all of Season 1 today on Apple TV+! Sadly, you'll have to watch it or go somewhere else for the spoilers.
Scroll Down for Comments and Reactions