News
Apple TV Plus' 'Acapulco' Season Two: Plot, Cast, Creators & Release Date
Apple TV Plus' 'Acapulco' Season Two: Plot, Cast, Creators & Release Date
Apple TV+ is one of the streaming service providers working extra to maintain their fan base while attracting more. The streamer has been housing many comedy series and recently added a piece to the plate with the second season of Acapulco. 
Acapulco is based on a Pantelion Film's and 3Pas Studios' co-project of 2017, titled, How to Be a Latin Lover. 
Acapulco first launched on Apple TV+ in December 2021 with ten incredible episodes. They are Pilot, Jessie's Girl, Invisible Touch, Crazy Little Thing Called Love, All Night Long, Uptown Girl, For Your Eyes Only, Time After Time, The Most Wonderful Time of the Year, and You Should Hear How She Talks About You. 
The season garnered an impressive 7.5/10-star rating on IMDb and an 89% audience score on Rotten Tomatoes, sending it to its second season renewal.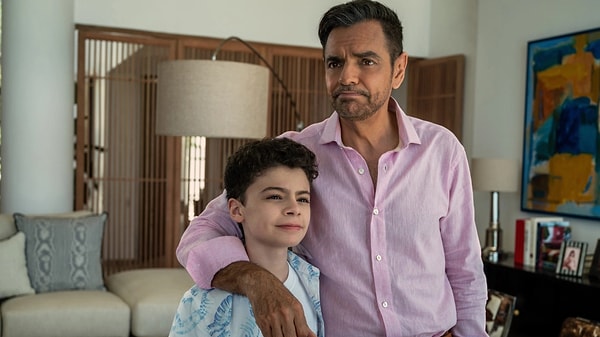 About 'Acapulco'
Acapulco is an English-Spanish show following the story of a Mexican man, Máximo Gallardo, with the dream to work in one of Acapulco's finest resorts. After landing the job, Gallard soon realizes that the job was harder than he imagined, requiring him to adequately negotiate with harsh clients and cope with an unpredictable mentor. 
The second season resumes from where its pacesetter left off. Gallard gets used to the hotel issues but faces unanticipated issues from home, including the passing of Don Pablo and a newly found lover who barely matches his dream girl. Gallard is forced to return home to resume the businesses he left on hold during his infant years.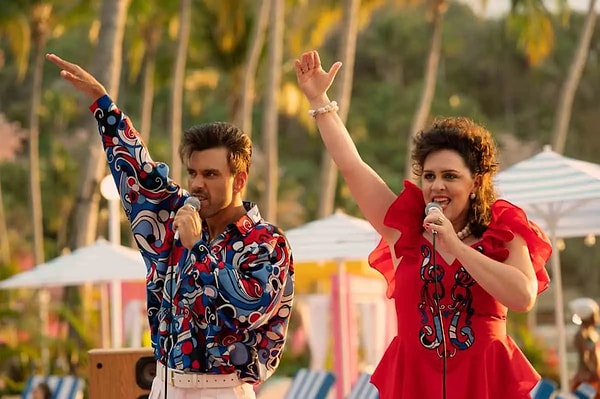 The Show Creators and Cast
Acapulco is chiefly produced by Chris Harris, who also serves as the showrunner, alongside Jason Wang, Kim and Eric Tannenbaum, Sonia Gambaro, Ben Odell, Jay Karas Eugenio Derbez, Eduardo Cisneros, Jason Shuman, and Austin Winsberg. The series is a Lionsgate Television, The Tannenbaum Company, Zihuatanejo Productions, and 3Pas Studios co-project with Karas as the director. 
The above team in-cooperated several talents into the show's success such as Derbez as the older Máximo, Carlos Corona (Esteban), Rafael Cebrián (Hector), Raphael Alejandro (Hugo), Regina Reynoso (Sara), Vanessa Bauche (Nora), Chord Overstreet (Chad), Camilla Perez (Julia), and Fernando Carsa (Memo).
Release Date
The second season of Acapulco launches exclusively on Friday, October 21st,  Apple TV+, with ten-thirty minutes episodes. 
Apple TV+ has taken it to its verified Twitter account to share the trailer and clips for more descriptions regarding the upcoming bilingual show.
Scroll Down for Comments and Reactions