News
Antalya Travel Guide: Best Places to Visit for a Memorable Experience
Antalya Travel Guide: Best Places to Visit for a Memorable Experience
Welcome to our guide on the beautiful city of Antalya, located on the Turkish Riviera. Antalya is a city that boasts a rich history, stunning beaches, natural wonders, and unique cultural experiences. With its mix of old-world charm and modern amenities, Antalya has become a popular destination for tourists from all over the world. Whether you're interested in exploring the city's historical sites, soaking up the sun on its beaches, or indulging in its delicious cuisine, Antalya has something for everyone. In this article, we'll take you on a journey through the top places to visit in Antalya, providing you with all the information you need to plan a memorable trip. So, get ready to discover the wonders of Antalya, and let's start exploring!
1. Antalya Museum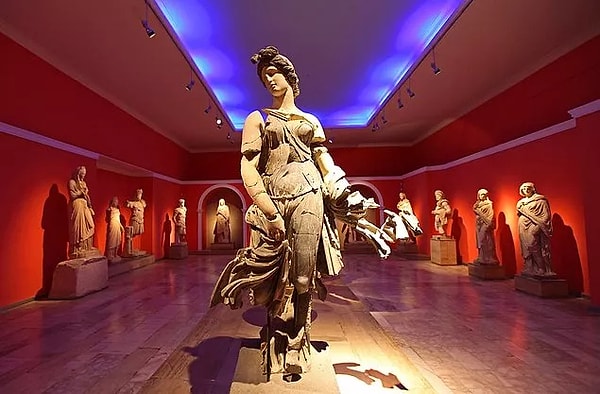 2. Minicity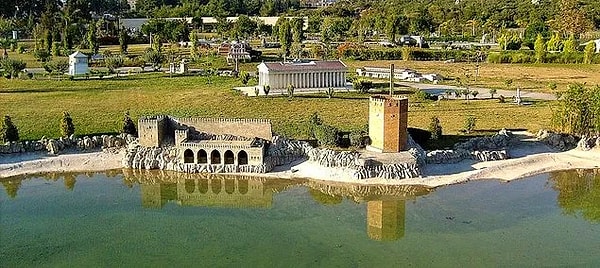 3. Gökbük Canyon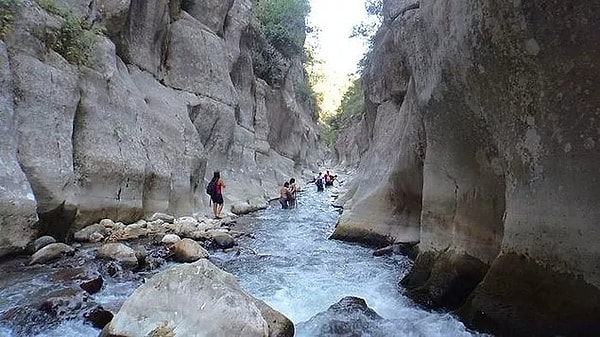 4. Köprülü Canyon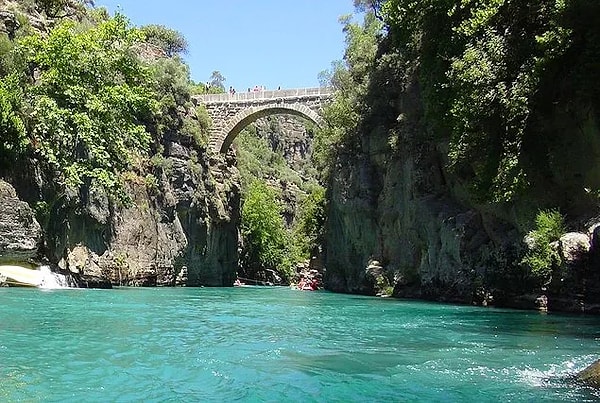 5. Goynuk Canyon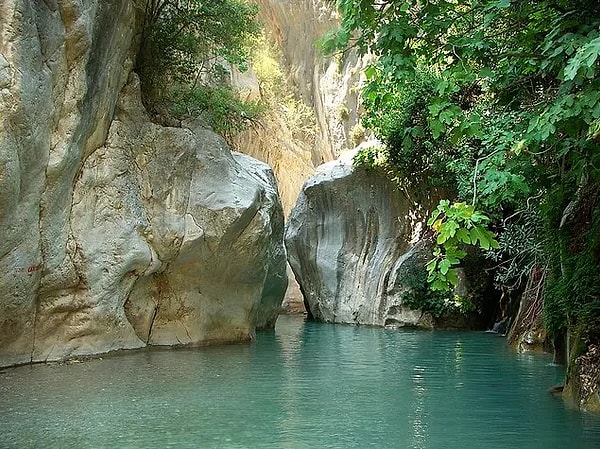 6. Manavgat Waterfall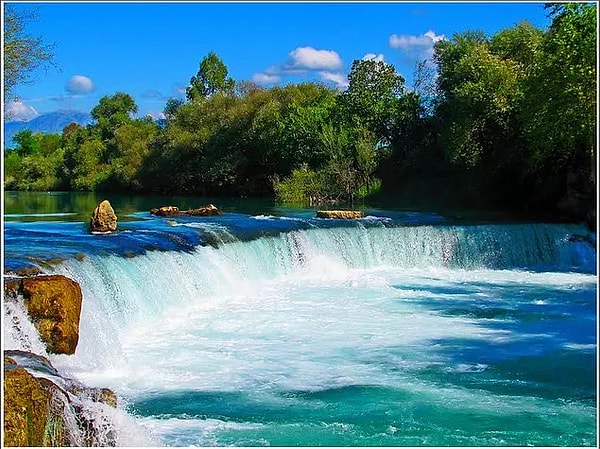 7. Duden Waterfall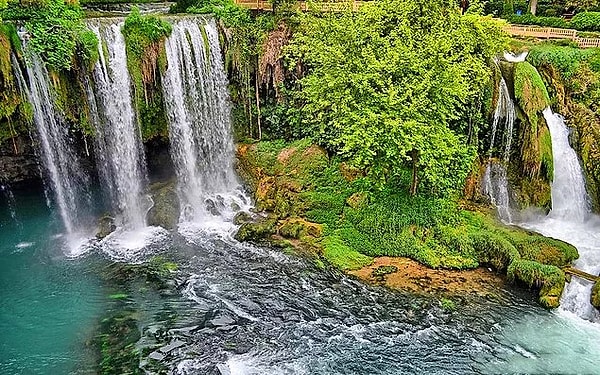 8. Adrasan Bay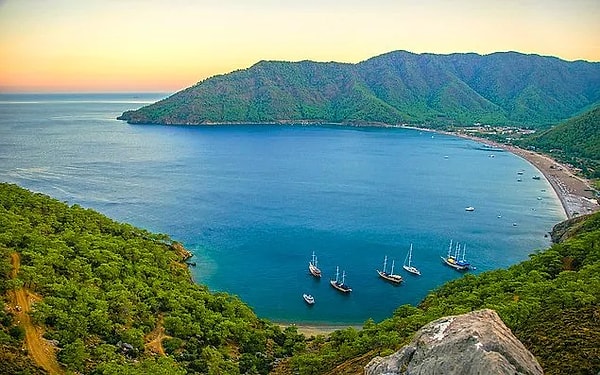 9. Lycian Way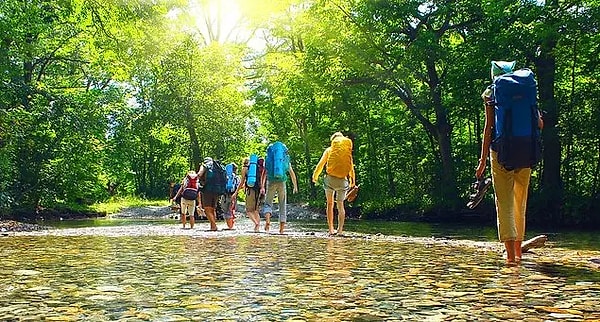 10. Yanartaş (The Unquenchable Fire of Olympus)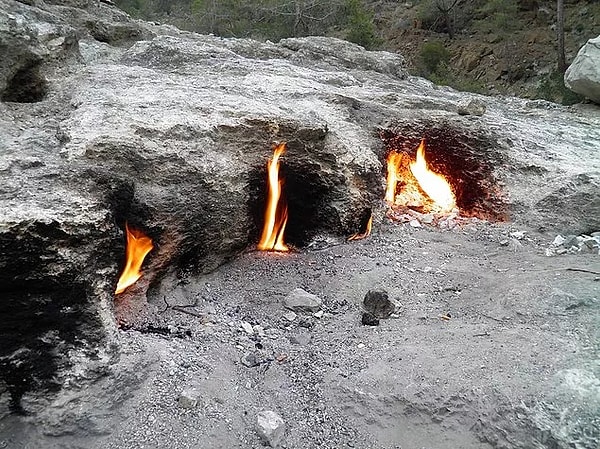 11. Side Ancient City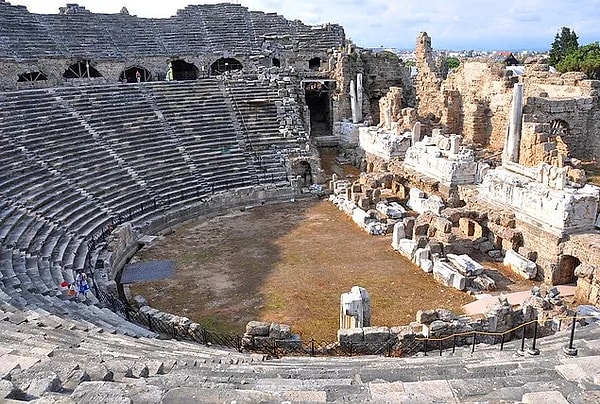 12. Ancient City of Aspendos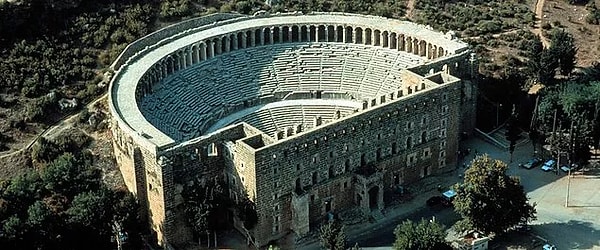 13. Olympos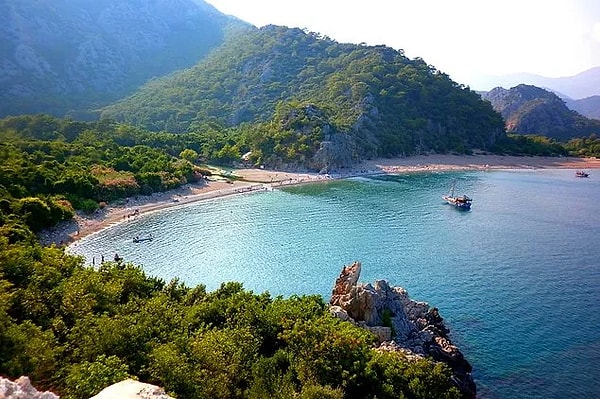 14. Termessos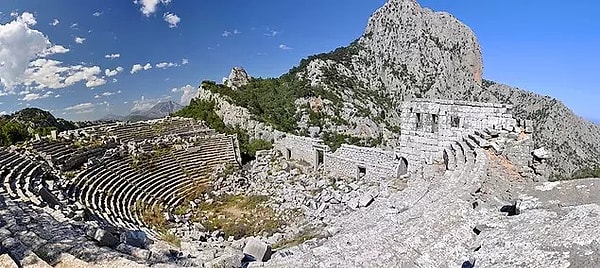 15. Karain Cave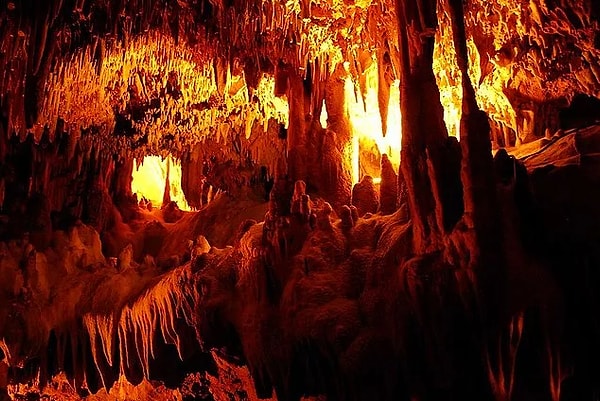 16. Saklikent Ski Resort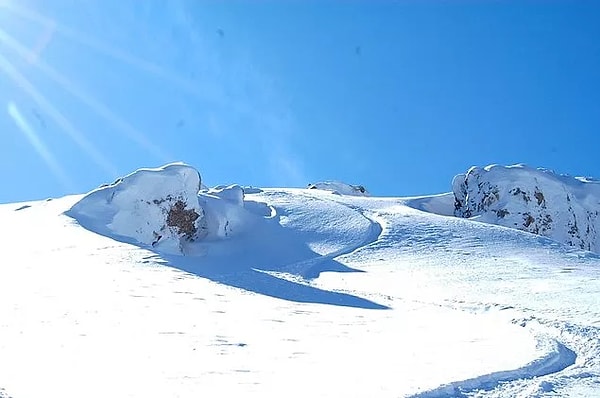 17. Yivli Minaret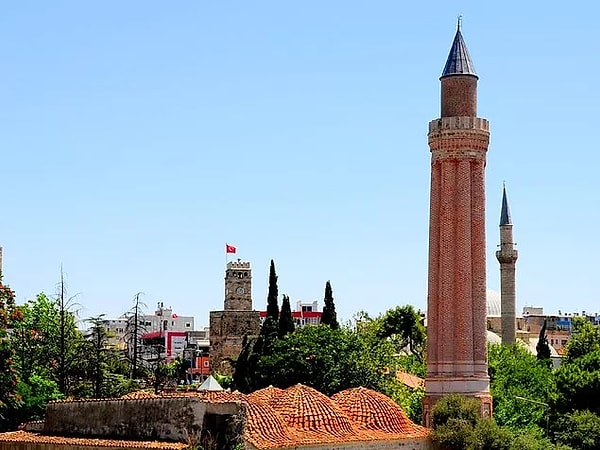 18. Damlataş Cave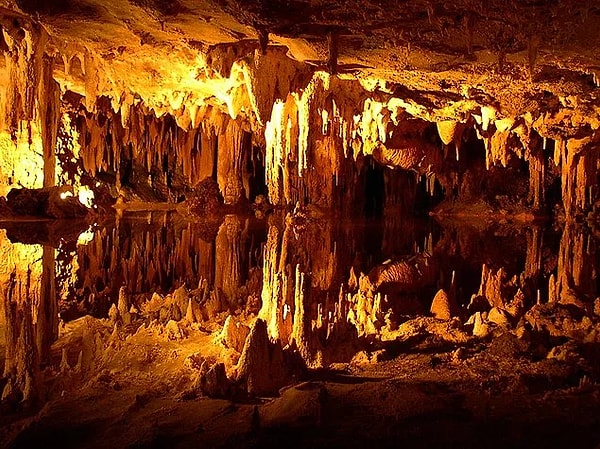 Which one of these places are you most excited to visit? Tell us in the comments!
Scroll Down for Comments and Reactions