News
Another Short 'South Park' Season Still Occasionally Hits Its Mark
Another Short 'South Park' Season Still Occasionally Hits Its Mark
The global pandemic altered TV and film production schedules across the planet, but we have yet to see its effects directly addressed in popular media. With a couple of exceptions, like the pandemic-era thriller KIMI and shows like Law & Order that attempt to remain topical, South Park is one of few shows that needs to satirize every possible topic to stay relevant. Though only six episodes, the newest South Park season returns to form, trying to stay on point with their lampooning of various related and unrelated topics.
'South Park' Premise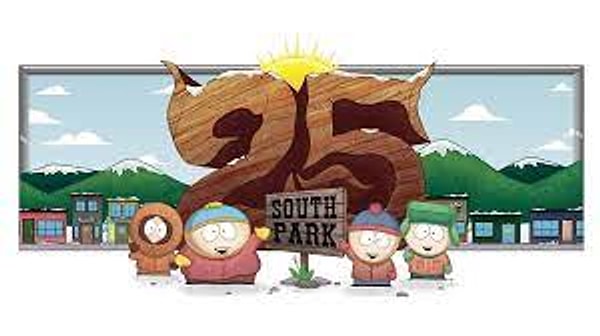 Background on Season 25
In the first two years of the new decade, creator Trey Parker (writer and director of almost every South Park episode) came up with four hour-long specials/films that precisely skewer all the up-to-date subjects since the pandemic started. Even in a period of uneven quality, these four releases averaged out to be pretty good.
Season 25, though shorter than any other traditional South Park outing, addresses the topics of Russia, housing, and performative allies to keep up on current issues, further tying in more zany topics like mask allegories, teenagers, and St. Patrick's Day.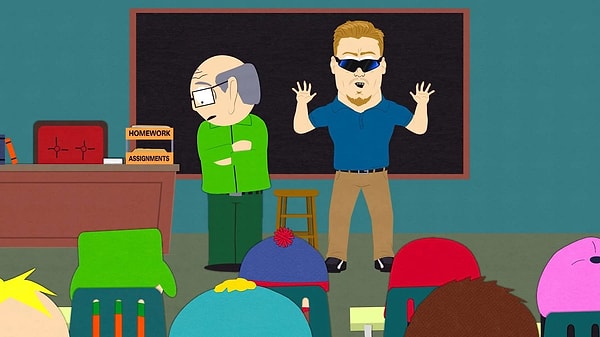 Season 25 Review
All the episodes, when collected together, contain just enough off-color humor and a balance of storylines and characters to make for an appealing three hours. The quality ranges from precisely brilliant ('The Big Fix') to utterly vacuous ('Help, My Teenager Hates Me!'), but with only one true dud, the season ends up as a solid watch. With a semi-anthology form, South Park is often defined by the sum of its best episodes, so watching Cartman act like his usual horrible self in 'City People' and seeing the clever inclusions of Cold War nostalgia and St. Patrick's Day 'miracles' reminds the viewer of old classics. Especially for those familiar with South Park methods, checking out the best episodes of Season 25 will be a worthwhile endeavor.
Rating: 8/10
★★★★★★★★☆☆
You can watch every episode of South Park on HBO Max, and the new season is streaming on southparkstudios.com as well!
Scroll Down for Comments and Reactions