News
Ankara's Top Ice Cream Shops: Where Chocolate and Seasonal Fruits Meet
Ankara's Top Ice Cream Shops: Where Chocolate and Seasonal Fruits Meet
Ice cream is not just a summer treat, and can be enjoyed all year round. Whether you're craving a sweet indulgence on a hot summer day or want to enjoy a cold and creamy dessert in the winter, we've got you covered. In this article, we've compiled a list of the best and most famous ice cream shops in Ankara that are sure to satisfy your cravings. These shops have stood the test of time, consistently adding quality and new flavors to their menus. Join us on a journey to discover the top ice cream shops in Ankara!
1. Lipa Ice Cream: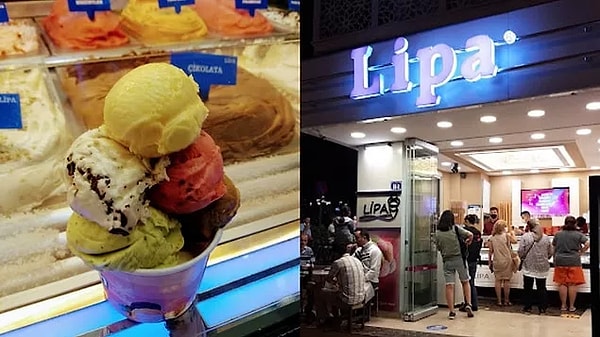 2. Roko Ice Cream & Coffee: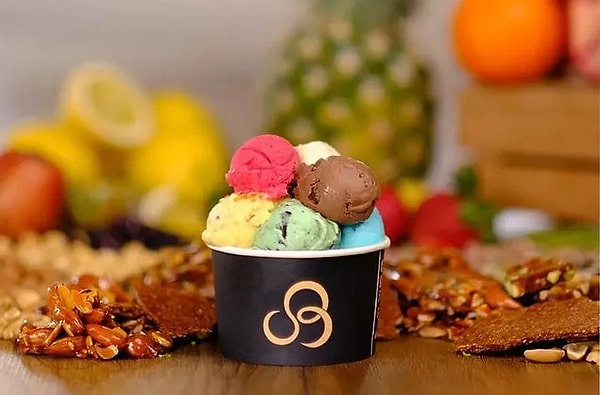 3. Meto Ice Cream: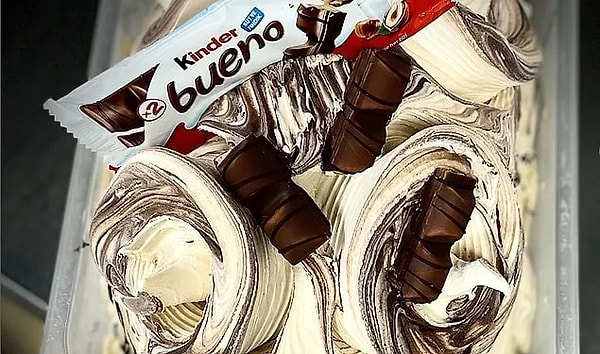 4. Vardaroma: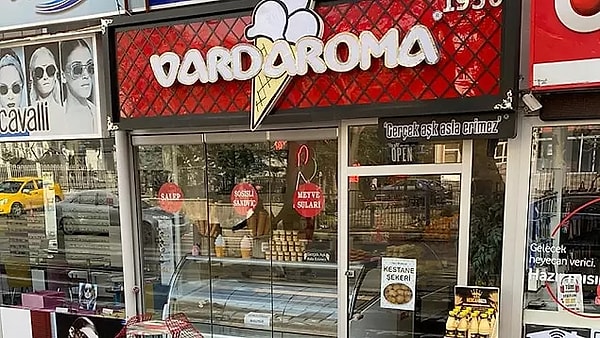 5. Akasya Ice Cream: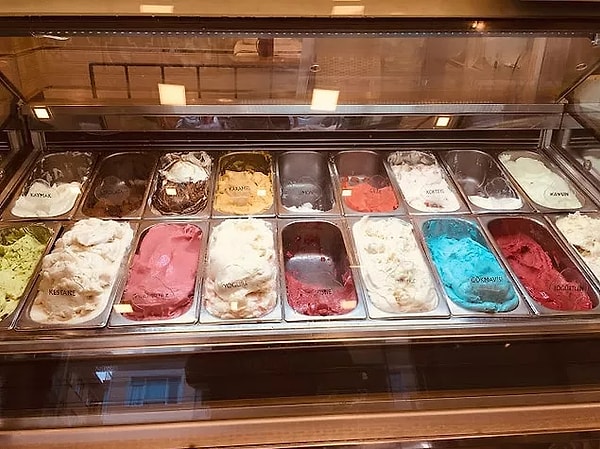 6. Sim Ice Cream: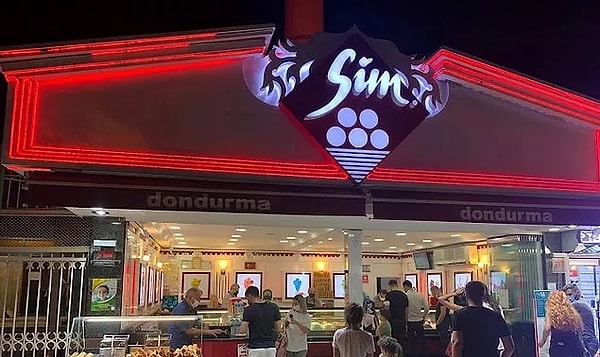 7. Hatun Patisserie: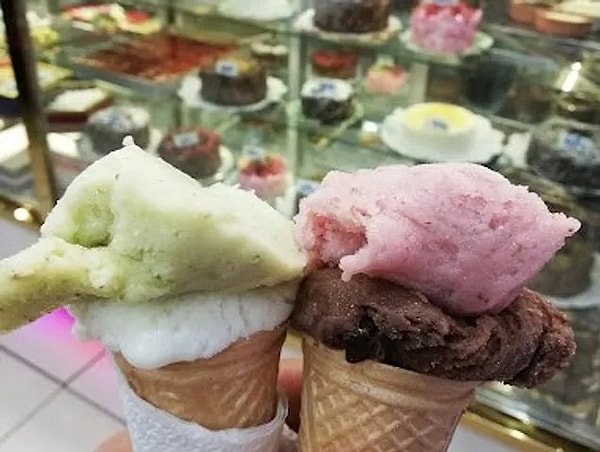 8. Ice Cream Shop Serdar Usta: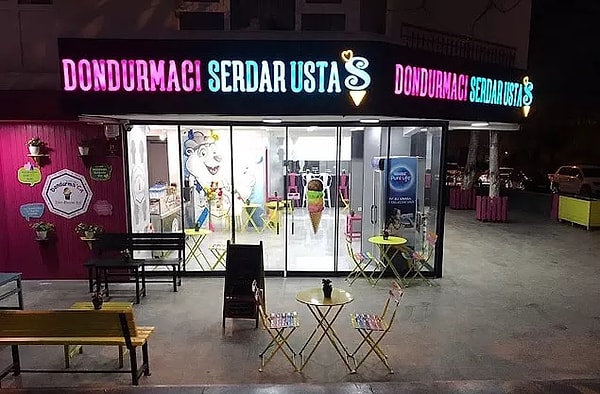 9. Rolls'n Smiles Ice Cream & Crepes: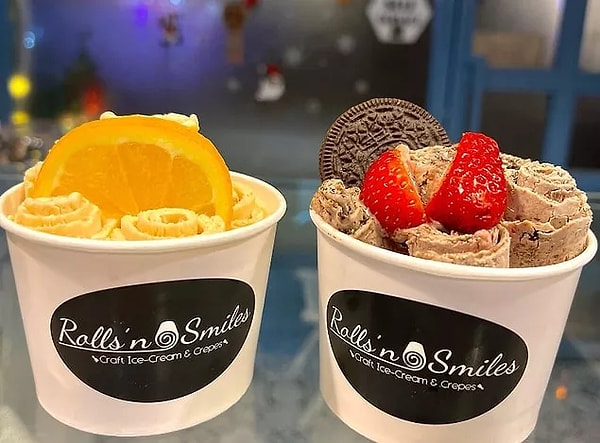 Have you ever been to any of these shops? Tell us in the comments!
Scroll Down for Comments and Reactions