News
Angels in Hell: Sexual Harassment & Bullying Behind Victoria's Secret
Angels in Hell: Sexual Harassment & Bullying Behind Victoria's Secret
Victoria's Secret, the world-renowned lingerie brand, has been under scrutiny for the dark and psychological pressures it has put on women over the years. The latest documentary, 'Victoria's Secret: Angels and Demons,' sheds light on the troubling facts surrounding the brand's impact on the fashion industry. The documentary delves into sensitive topics such as sexual abuse, eating disorders, and other mental health issues. It is important to note that the content of this documentary may be triggering for some viewers.
1. Although Les Wexner is the person who made Victoria's Secret one of the most famous brands in the world today, he is not the founder.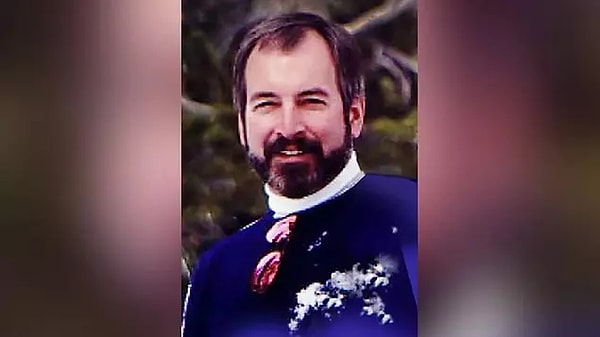 2. Les Wexner and the executive team meet 6 times a year to create new ideas all the time and present their new ideas.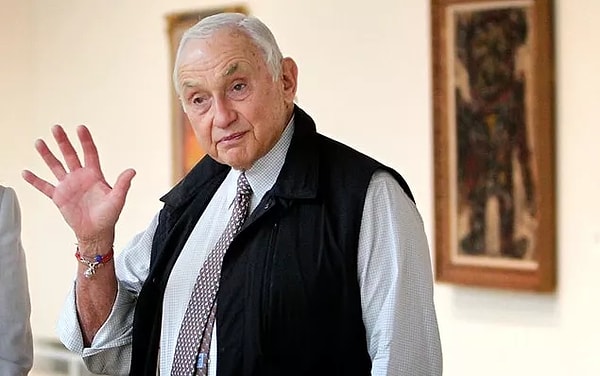 3. Victoria's Secret had a hard time working with famous models at first, because an agency was telling models that working with a lingerie brand would be bad for their careers.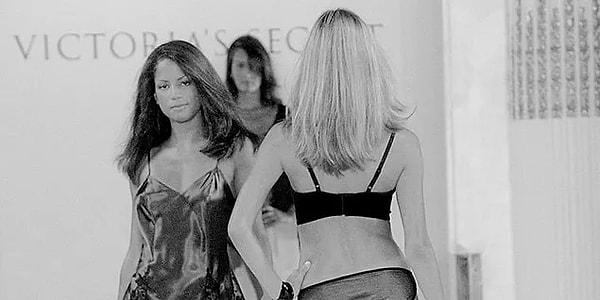 4. The brand initially told its story through a persona named "Victoria", but then "Angels" appeared.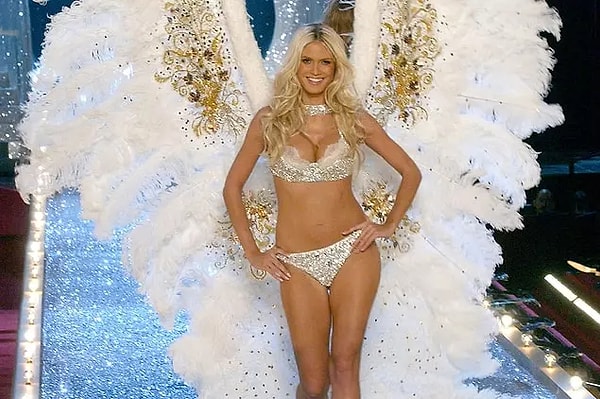 5. Although it is thought that the brand has always put women at the forefront, the main focus was on the men's point of view.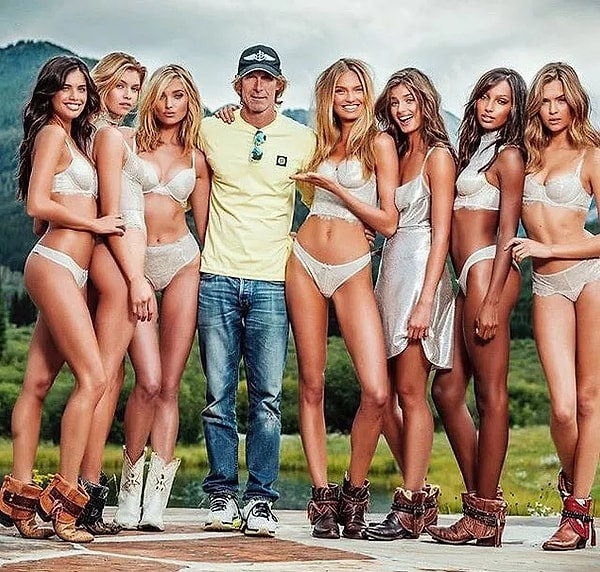 6. They had a team that foresaw trends and determined what would be "sexy".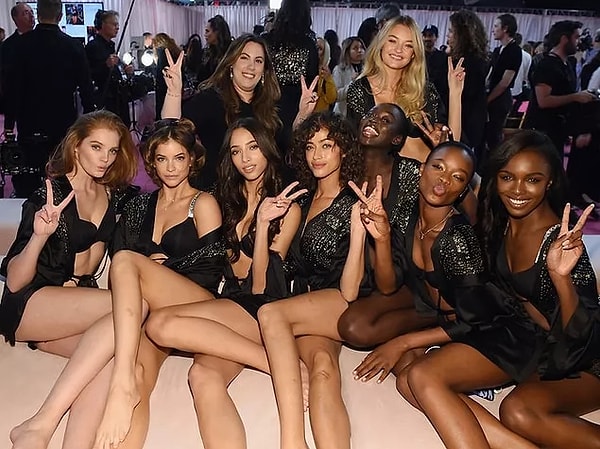 7. Details have also emerged about the relationship between Jeffrey Epstein, a wealthy businessman convicted of pedophilia, and Les Wexner.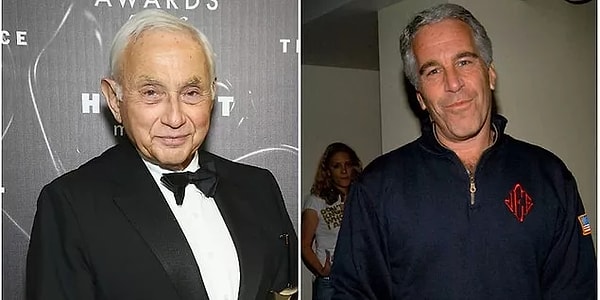 8. Former manager Cindy Febus-Fields described how one day in 1993, an employee came into the office very upset.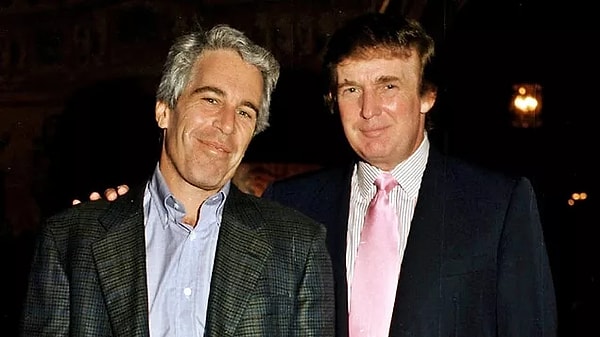 Epstein lured model and actress Alicia Arden to his hotel room with this lie in 1997.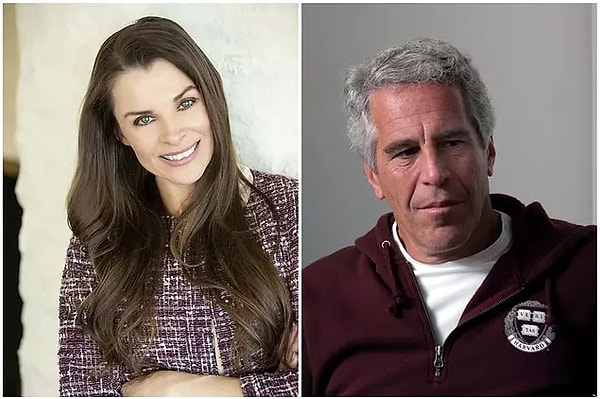 9. Victoria's Secret has always been subject to criticism in terms of racial and ethnic diversity.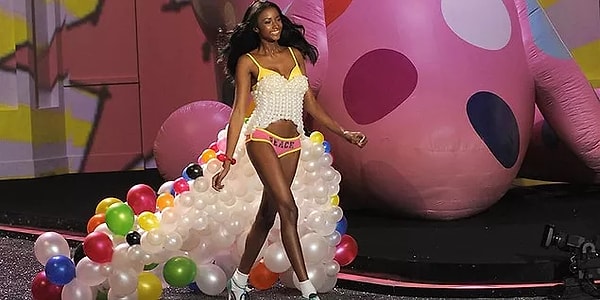 10. In 2007, the brand received a lot of criticism when Tyra Banks announced that when she was 120 pounds, Victoria's Secret asked her to lose 10 pounds more.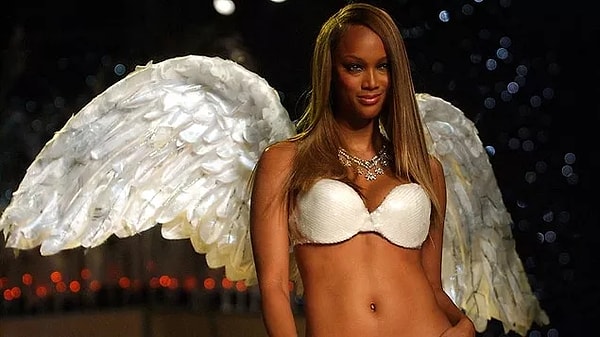 11. The brand experienced its most financially successful years between 2010 and 2016. But they went into decline with the start of the MeToo movement, which opposes sexual harassment and sexual assault.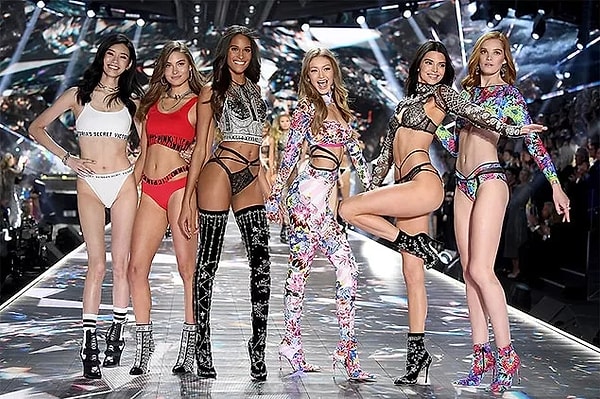 12. Rihanna's inclusion of models of all races and body types in the Savage x Fenty fashion show in 2018 brought the end of Victoria's Secret.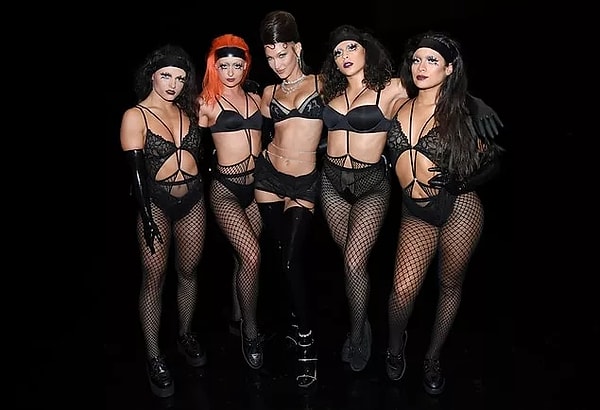 Sexual harassment allegations against other famous names of the brand are also included in the documentary 'Victoria's Secret: Angels and Demons' released on Hulu.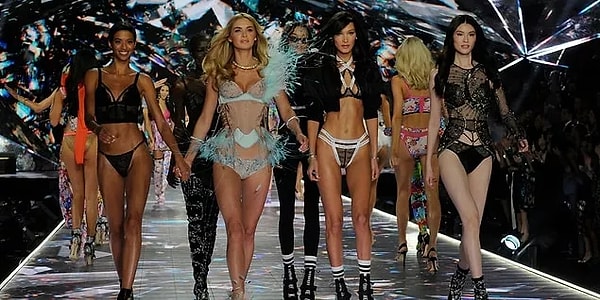 What do you think about this topic? Tell us in the comments!
Scroll Down for Comments and Reactions