News
Andrew Dominik's 'Blonde' Dominates 43rd Golden Raspberry Awards Nomination List
Andrew Dominik's 'Blonde' Dominates 43rd Golden Raspberry Awards Nomination List
The Golden Raspberry Awards, or simply Razzies is notoriously known for being classless at best and mean-spirited at worst. It is an Oscar Award parody that honors the worst films of every year and has been mercilessly roasting productions since its debut in 1981. 
Well, this year's nomination list reveals some pretty interesting choices. For some, both critics and audiences vehemently agree, but others managed to make people hella ticked.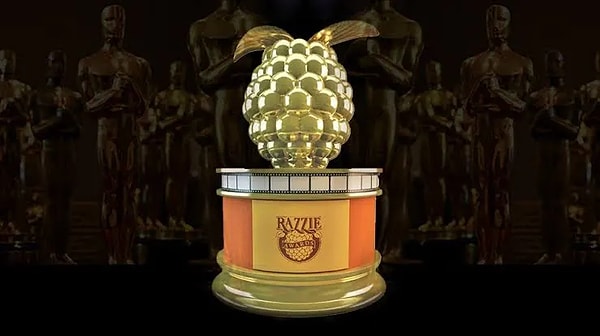 'Blonde' Tops Razzie's List with Eight Nominations
It appears Andrew Dominik's Blonde was the most detestable film of 2022, leading the conglomerate of theatrical mongrels with eight whole nominations. The Marilyn Monroe disgraceful biography scored 42% on Rotten Tomatoes, with an even lower audience score of 32%. 
Below are its Razzie Award categories:
Worst Picture 

Worst Remake/Rip-off/Sequel 

Worst Supporting Actor- Xavier Samuel 

Worst Supporting Actor- Evan Williams 

Worst Screen Couple- Andrew Dominik and his issues with women

Worst Screen Couple- The fallacious Whitehouse bedroom scene  

Worst Director- Andrew Dominik 

Worst Screenplay 
Manohla Dargis, a critic from The New York Times, had this to say about Blonde, 'Although Marilyn Monroe endured a lot of indignities and horrors throughout her 36 years, it's a relief that she didn't have to sit through the vulgarities of Blonde, the latest necrophiliac so-called biopic to exploit her.'
Though Ana de Armas received enormous hails for her depiction of the blonde sensation, viewers from left, right and center complained of the film's unpleasant experience, which lasts for a whole 3 hours.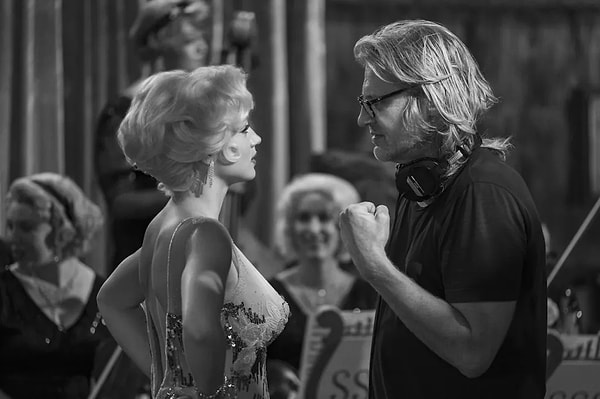 Other Razzie Nomination Categories
Other films and actors to get tough love from Razzies include Tom Hanks as the worst actor in Disney's Pinocchio (Gepetto) and the worst supporting actor in Elvis (Colonel Tom Parker). 
Mobius, another 2022 film bomb wasn't spared from Razzies' fierce roast either. It was listed in five categories- Worst Picture, Worst Actor (Jared Leto), Worst Supporting Actress (Adria Arjona), Worst Director (Daniel Espinosa) and Worst Screenplay (Burk Sharpless and Matt Sazama).
Ryan Kiera Armstrong's Nomination for Worst Actress Disgruntled People
There's one particular nomination that rattled audiences; 12-year-old Ryan Kiera Armstrong was spotted for worst actress in the flop remake Firestarter. Outraged commenters claimed that nominating a child actor was a new low for Razzies. 
Prominent film director Joe Russo shared his disdain regarding Razzies gross nomination on Twitter. "If you're gonna continue denigrating people's hard work-which you shouldn't- at least target adults," he said.
Budding actor Julian Hilliard, who appeared in WandaVision and Doctor Strange in the Multiverse of Madness also tweeted his harsh remarks. 'The Razzies are already mean-spirited & classless, but to nominate a kid is just repulsive & wrong. Why put a kid at risk of increased bullying or worse? Be better.'
The 43rd Razzie Awards will announce its 'winners' on Saturday, March 11, 2023.
Scroll Down for Comments and Reactions