News
An Extraordinary Claim: Is This How You Get Super Powers?
An Extraordinary Claim: Is This How You Get Super Powers?
Sun gazing has been a practice that ancient civilizations of Maya, Egypt, Aztec, Tibet, and India have resorted to in order to cure some illnesses.
However, it has also been claimed that sun gazing leads to super powers!
The findings from the most recent studies agree with this rather 'wild' claim. Let's see together what it is all about.
Sun gazing is a practice of watching the sun during the times of the day that ultraviolet rays don't damage eyes: sunset and sunrise.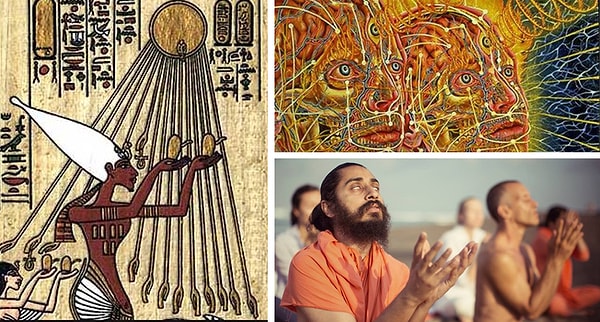 The second rule is being barefoot during sun gazing. Your body should be in contact with the world.

Nikolai Dolgoruky is an Ukrainian man, who has been sun gazing for the last 12 years.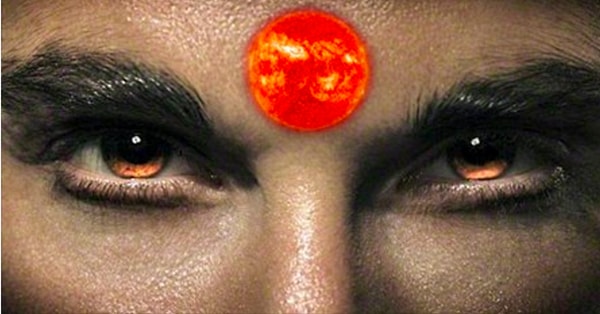 And what happens to the human body while sun gazing?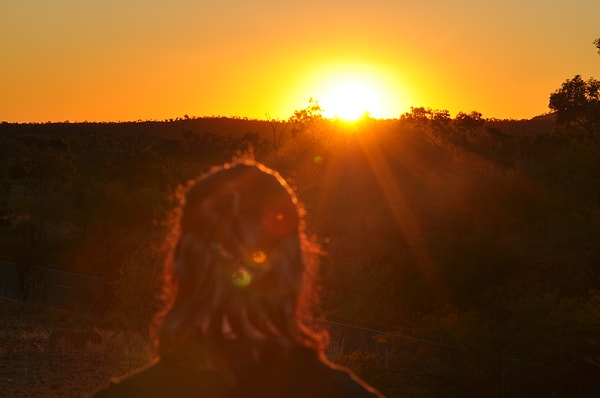 What we eat also takes its energy from the sun. That's why sun gazing results in loss of appetite after a while.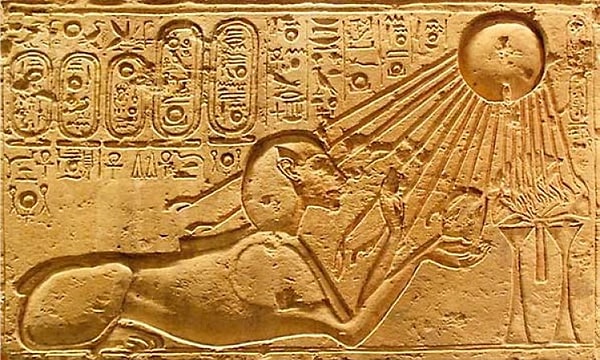 Another blessing sun gazing bestows on us is improved self-esteem and calmness while solving problems.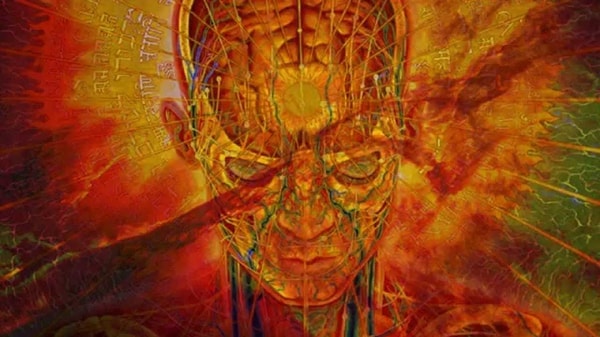 According to ancient belief, negative aspects in humans are only caused by deprivation of sun rays.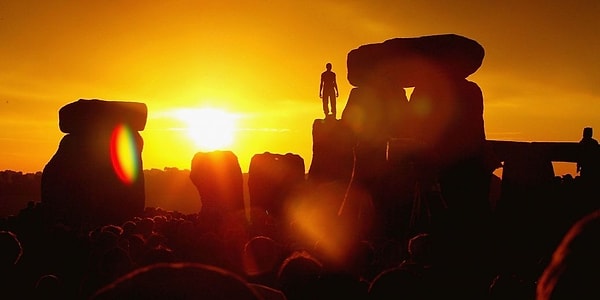 Moreover, 3-6 months of sun gazing is said to have a healing effect on physical problems.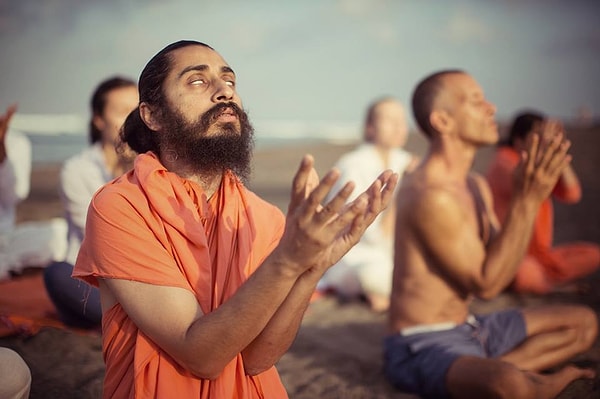 The ideas put forward show that the sun gives us all the energy we need to go on with our lives.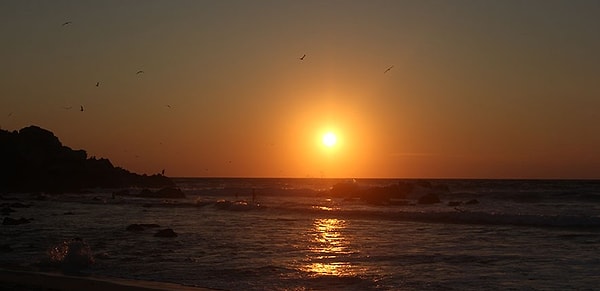 And an experiment proved that sun gazing doesn't have a bad effect on our eyes!