News
American Adaptation of 'The Raid' Streams at Netflix Soon
American Adaptation of 'The Raid' Streams at Netflix Soon
Gareth Evans, the writer, and director of the acclaimed Indonesian action movie, 'The Raid', is on board as executive producer for the remake in Netflix. 
Plot Of The Original Film
"Iko Uwais, an Indonesian action star, plays Rama, a rookie cop who is part of a team led by Lt. Wahyu (Pierre Gruno), whose motives gradually come into question. The cops are supposed to bust an illicit drug lab and capture a brutal gangster, Tama (Ray Sahetapy), and his lieutenants — Andi (Doni Alamsyah), who's more of a strategist than a fighter, and the aptly named Mad Dog (Yayan Ruhian), who relishes combat for its own sake. But the policemen realize that something is wrong — and that backup won't be arriving to save them — so they improvise frantically, creating weapons out of everyday objects."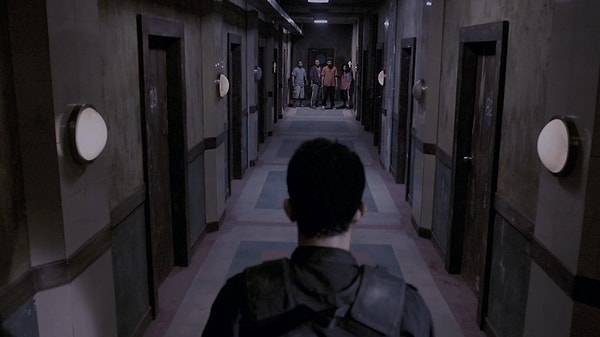 What To Look Forward To
Netflix revealed on Twitter:
"While the original film was set in the Indonesian capital of Jakarta and featured a predominantly Indonesian cast and crew, the upcoming remake will be set in Philadelphia's drug-infested 'Badlands', where an undercover DEA task force climbs a ladder of cartel informants to catch a kingpin".
Hollywood directors Michael Bay and Patrick Hughes, producers of the flick said on Deadline:
"The remake will be "a distinctly original take on the material, which promises to pay great respect to the original film while also bringing a fresh approach and perspective that will set its own course in the action genre." 
Both Hughes and Michael Bay are famed for helming an array of films such as The Expendables 3, The Hitman's Bodyguard, and The Hitman's Wife's Bodyguard, and Bad Boys, Armageddon, the Transformers franchise, and Netflix's 6 Underground respectively.
If you are one of the million fans of 'The Raid', let us know your thoughts about this. Pen it in the comment section below.
Scroll Down for Comments and Reactions