News
Adile Naşit: The Iconic Figure of Turkish Cinema, Theater, and Television
Adile Naşit: The Iconic Figure of Turkish Cinema, Theater, and Television
Adile Naşit, born Adela Özcan on June 17, 1930, in Istanbul, Turkey, and passing away on December 11, 1987, in the same city, was a prominent Turkish cinema actress, theater artist, and television host. Her unique talents and contributions have left an indelible mark on the entertainment industry in Turkey. This article explores the life, career, and legacy of Adile Naşit, highlighting her achievements and the impact she had on Turkish culture.
Early Life and Family Connections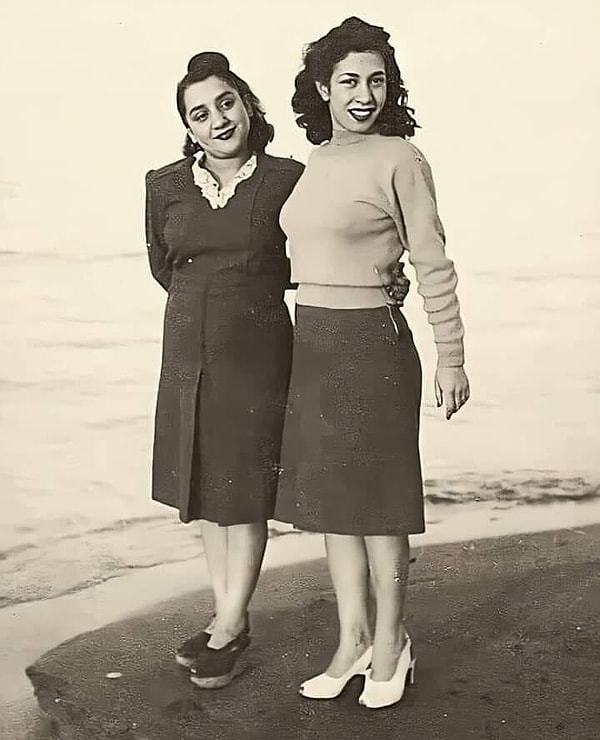 A Rising Star in Theater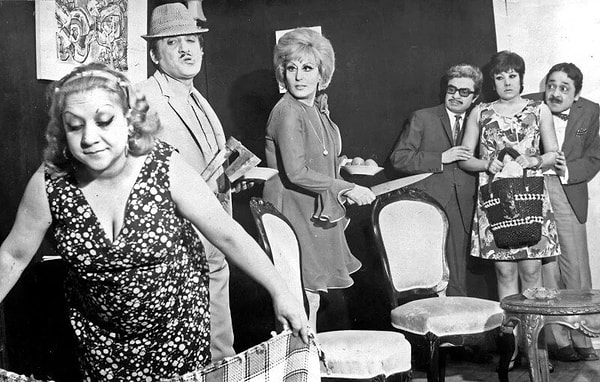 The Silver Screen Sensation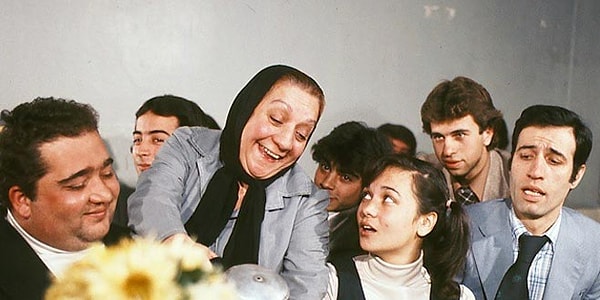 The Beloved "Masalcı Teyze"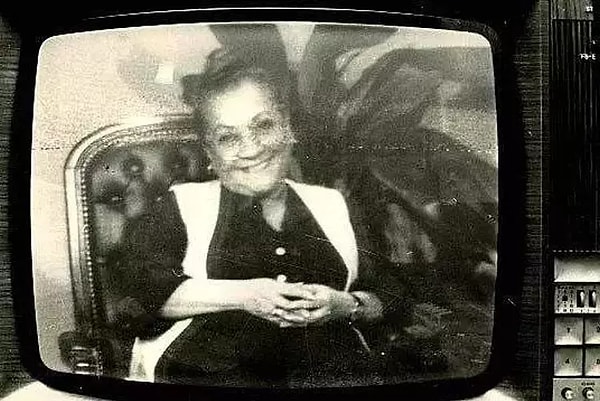 A Legacy That Lives On
Remembering an Icon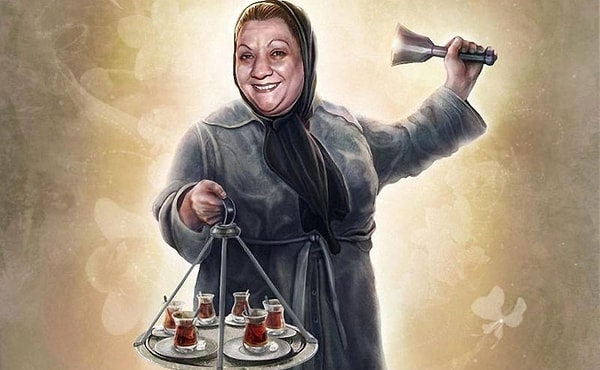 Scroll Down for Comments and Reactions