News
Adatepe Village: A Journey Through Time and Nature in Çanakkale Ayvacık
Adatepe Village: A Journey Through Time and Nature in Çanakkale Ayvacık
In the Ayvacık district of Çanakkale, there is a wonderful village with its magnificent nature, mythological and historical sites, and soaps that smell like olives: Adatepe village. But do you know what makes Adatepe so beautiful?
Details in content!
In the Ayvacık district of Çanakkale, there is a quiet village that smells of olives, far away from the hustle and bustle of city life: Adatepe village.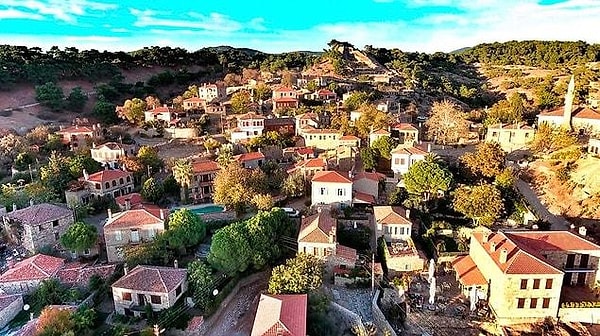 Before the War of Independence, Turks and Orthodox Greeks lived together in the village. In the early 1900s, there were about 600 Orthodox Greeks in the village, where there was a church called "Koimēsis tēs Theotokou" in Greek, meaning "Assumption of the Mother of God".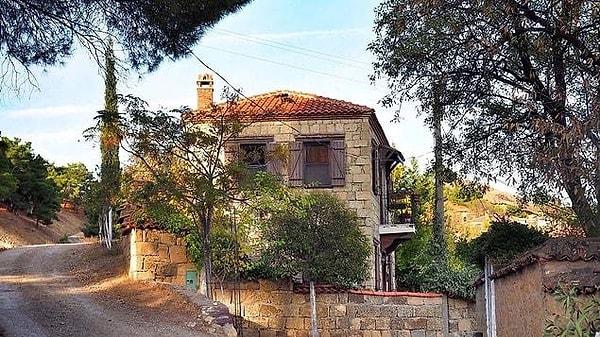 After the exchange with Greece, Cretan Turks replaced the Greeks in 1924. However, when they left the village in time, Adatepe turned into a ghost village.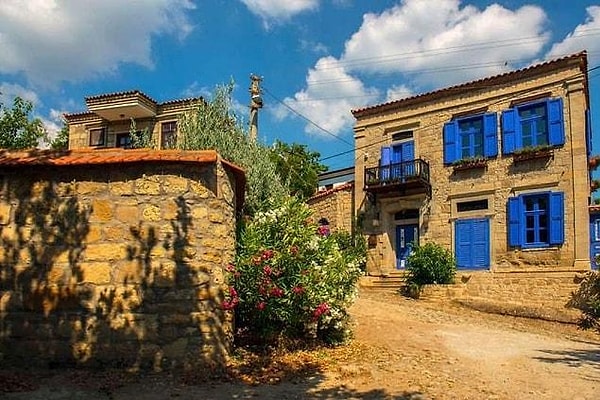 Adatepe's fate of abandonment changed in the 1980s when someone fleeing city life started restoring traditional houses.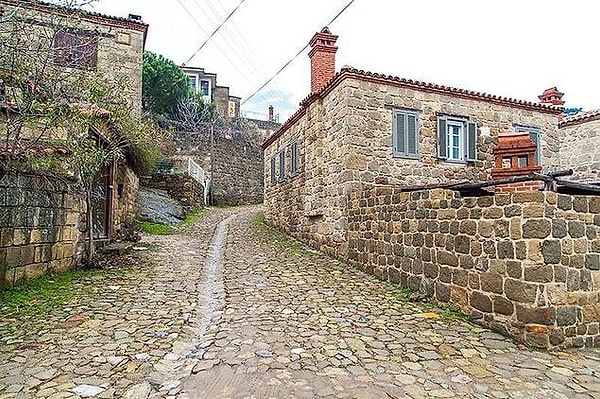 The village, which is home to about 400 people today, is protected as a protected area by the Ministry of Culture and Tourism. The village houses, which are examples of Turkish and Greek architecture, can be restored, but it is forbidden to build a new house.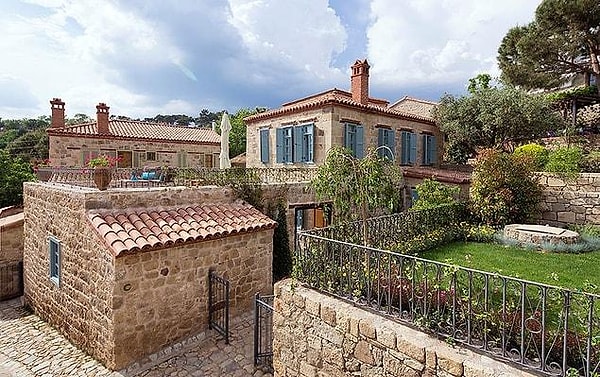 The history of Adatepe, located in the north of the Edremit Gulf, contains just as many mythological stories.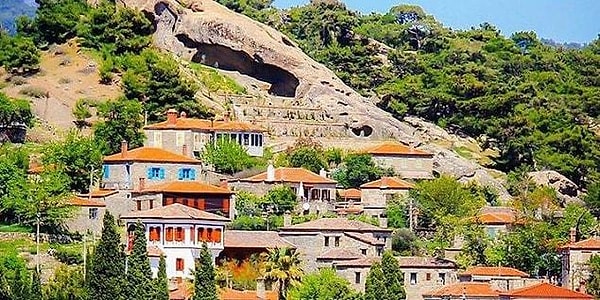 This beautiful and quiet village is surrounded by olives. The inhabitants of the village make their living from olive cultivation.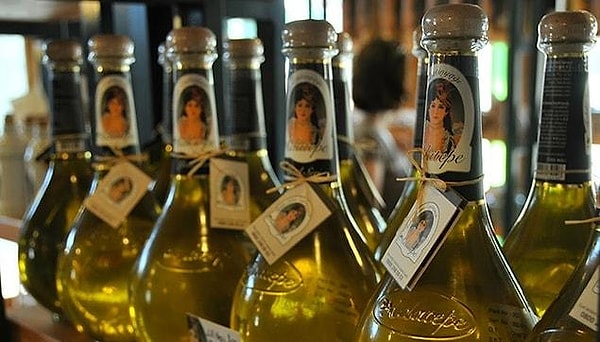 When you go to Çanakkale, you can visit Adatepe and buy some extremely fragrant soaps from a shop selling products from the village.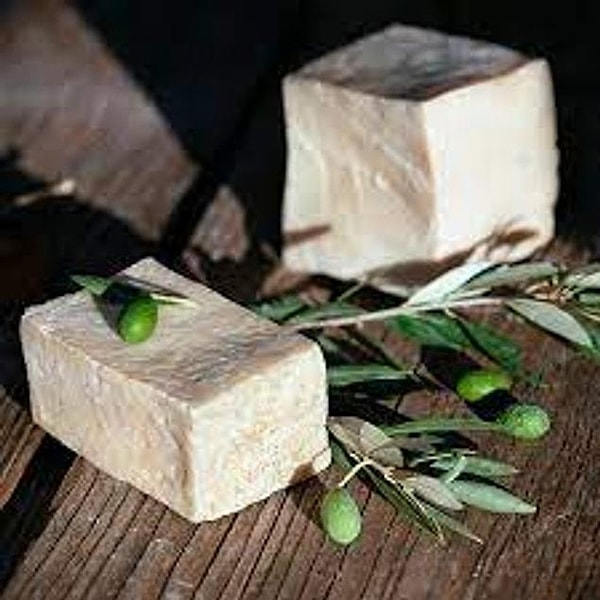 Adatepe Stone School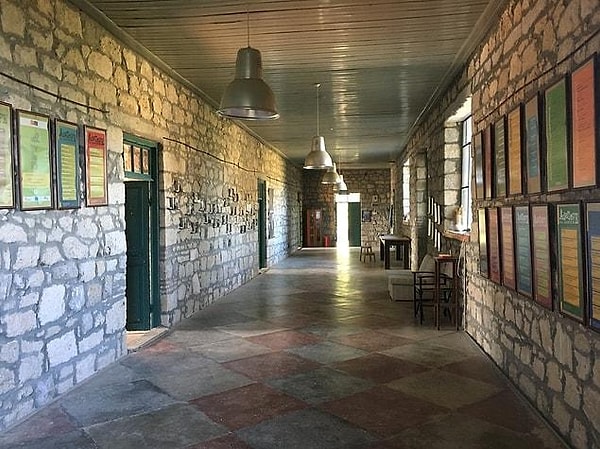 Kazdağı National Park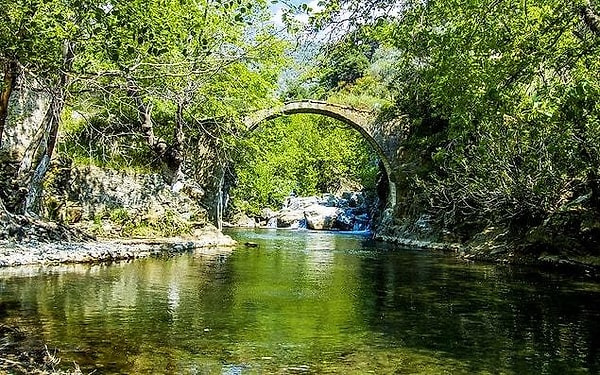 Zeus Altar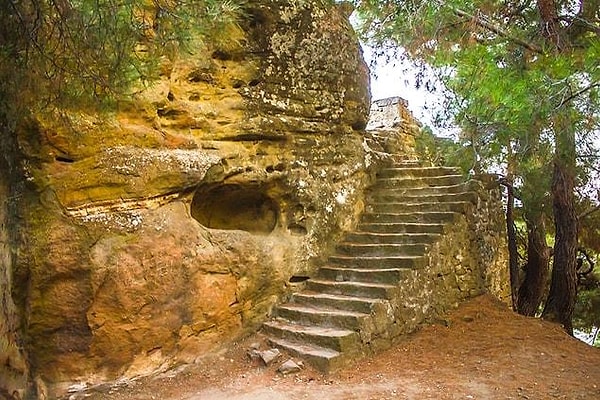 Adatepe Olive Oil Museum: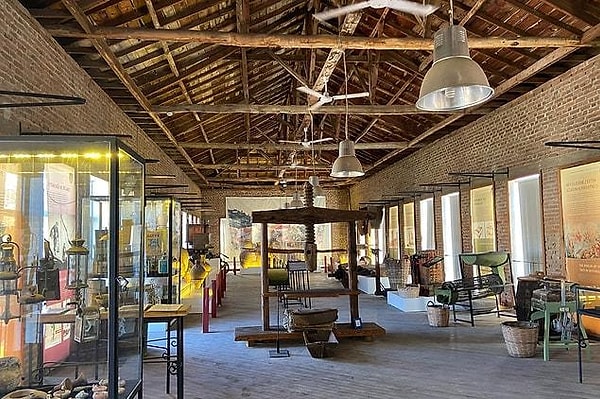 What to eat in Adatepe?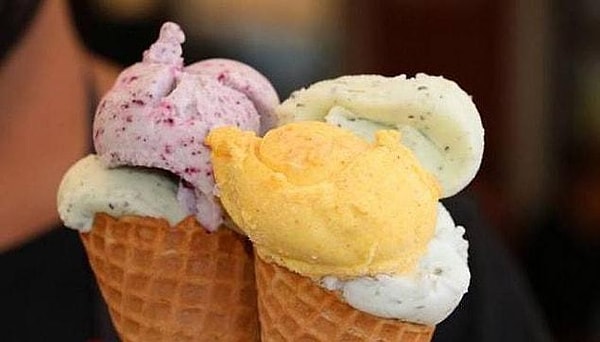 Scroll Down for Comments and Reactions