News
'A Little White Lie': Essential Details About The Indie Comedy Film Starring Kate Hudson & Michael Shannon
'A Little White Lie': Essential Details About The Indie Comedy Film Starring Kate Hudson & Michael Shannon
A Little White Lie (2023) premieres in cinemas and digitally on Friday, March 3, 2023. 
Almost a week ago, Saban Films unveiled the trailer for its independent comedy film A Little White Lie, starring the quirky Kate Hudson alongside the peppery Michael Shannon and these other star casts. 
A Little White Lie is based on the 2013 novel titled Shriver by Chris Belden. 
Without further ado, let's dive into more details about the film.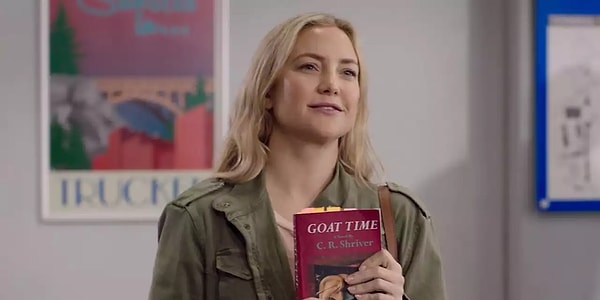 What's the Plot for 'A Little White Lie'?
Written and directed by Michael Maren, A Little White Lie is about down-on-his-luck Shriver, played by Shannon, who gets an invitation to attend a college literary festival. However, the invitation was mistakenly sent to him, as he bears the same name as the mysterious author of the masterpiece novel Goat Time.
Shriver decides to go with the flow and attend the festival of the scholars, whereas he hasn't read a book in his entire life. There he meets English professor Simone Cleary played by Hudson, and among her colleagues, Don Johnson, portrayed by T. Wasserman. 
Just when Striver begins to enjoy the perks of celebrityhood, the real Striver (Zach Braff) emerges, exposing his ruse.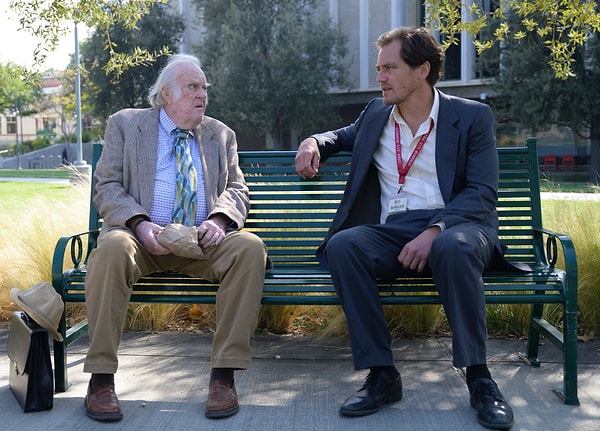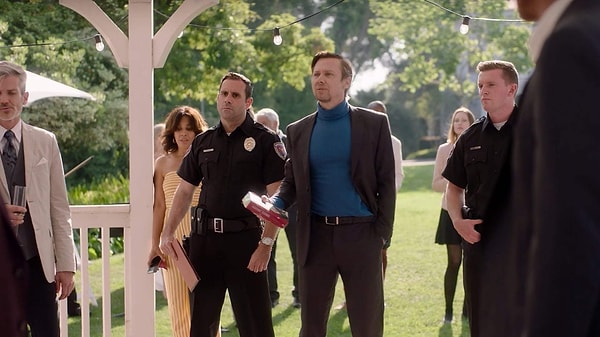 Is There a Trailer for 'A Little White Lie'?
Yes. Saban Films uploaded the movie's trailer five days ago. Apart from clueing in the viewers on what to expect, the preview does an incredible job of teasing plot threads, including Shriver's lie that begins to bite him in the behind. 
Simone might also discover at some point ahead of everyone else that Shannon's character is an imposter. In the trailer, Professor Cleary tells Shriver, "I need you to behave for just three days… I need you to be the man who wrote one brilliant novel."
Some of Simone's colleagues also seem suspicious of Shriver. Wasserman's character welcomes the pretentious Shriver saying, "Here you are… unless the real Shriver is still in hiding."
Another staff member Layla also comments, 'Something just doesn't smell right,' after seeing the impersonator. 
What happens to Shriver after the real celebrated book author appears is kept under wraps. Fortunately, you won't have to wait too long to find out as the film premieres almost a month from now.
Who Are The Cast Members of 'A Little White Lie'?
Apart from those mentioned above, A Little White Lie features, Petty Mattfeld as Layla, Kate Linder as the college president, Wendie Malick as Dr Bedrosian, M. Emmett Walsh as Professor Arthur Baldwin, Mark Boone Junior as Lenny, Jimmi Simpson as Detective Karpas, Peyton List as Sophie Firestone, Ajar Naomi King as Blythe Brown and Da'Vine Joy Randolph as Delta Jones.  
Adhir Kalyan and Benjamin King also appear in the film.
Scroll Down for Comments and Reactions