News
A Journey Through Turkey: Embrace the Best Season to Visit this Enchanting Land
A Journey Through Turkey: Embrace the Best Season to Visit this Enchanting Land
Turkey, a captivating fusion of East and West, is a land where ancient traditions blend seamlessly with modern wonders. With its rich history, diverse landscapes, and vibrant culture, Turkey offers a unique travel experience throughout the year. However, to truly immerse yourself in the wonders of this incredible nation, certain seasons stand out. We will explore the best season to visit Turkey, delving into the distinct charms and attractions that each one offers.
Springtime Splendor: Discover Turkey's Blossoming Beauty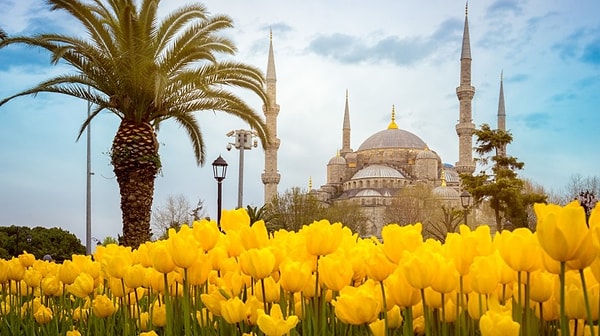 Summer Bliss: Sun, Sea, and Ancient Treasures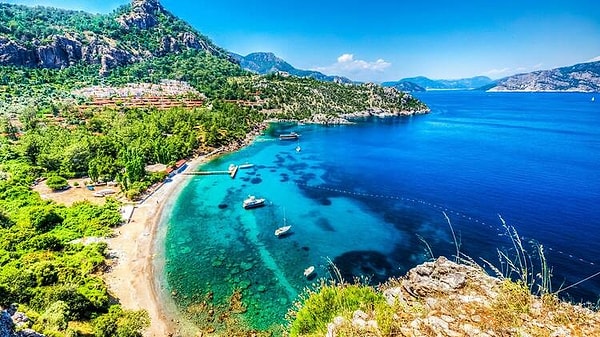 Autumn's Golden Embrace: Heritage, Festivals, and Tranquility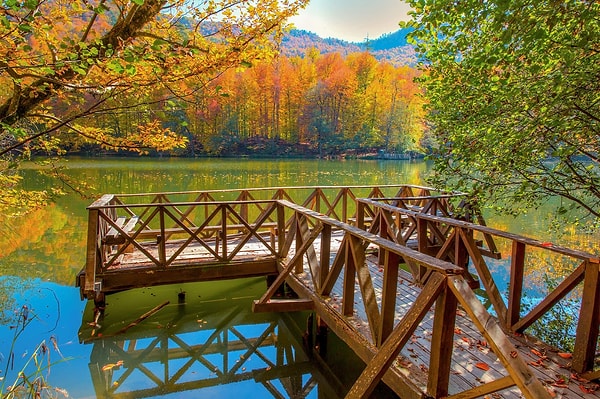 Winter Charms: Snow-Capped Landscapes and Historical Wonders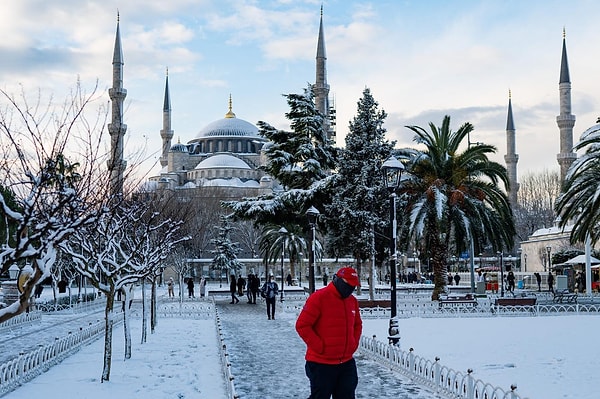 No matter the season, Turkey captivates travelers with its rich tapestry of history, landscapes, and cultural experiences. Which season would you prefer to visit Turkey?
Scroll Down for Comments and Reactions