Every corner of Turkiye is covered with marvelous beauties. There are too many places to visit. However, when it comes to vacation, the first place that comes to mind is undoubtedly Antalya, the pearl of the Mediterranean. Let's take a look at the reasons for choosing Antalya, which promises paradise on this earth!
1. A unique location where you can feel every shade of blue and beaches where you can enjoy it.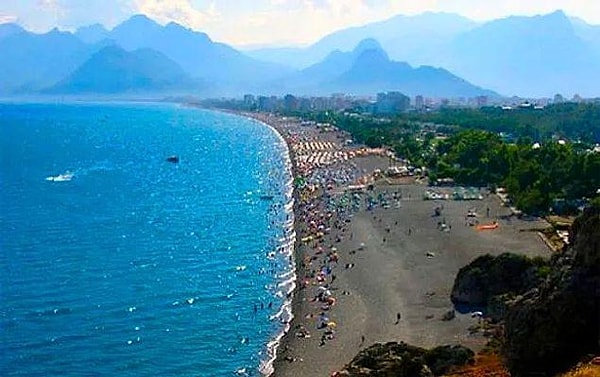 2. Ancient cities and historical sites that fascinate visitors with their history.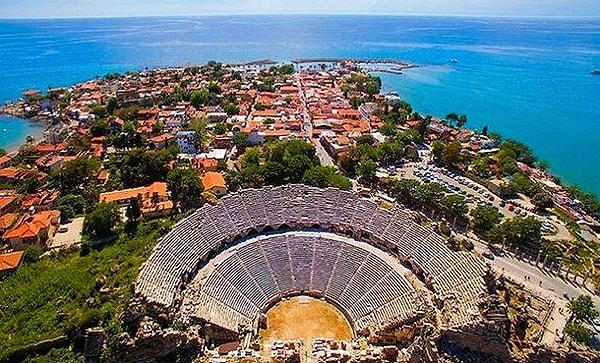 3. Comfortable hotels that allow you to escape the chaos of the city.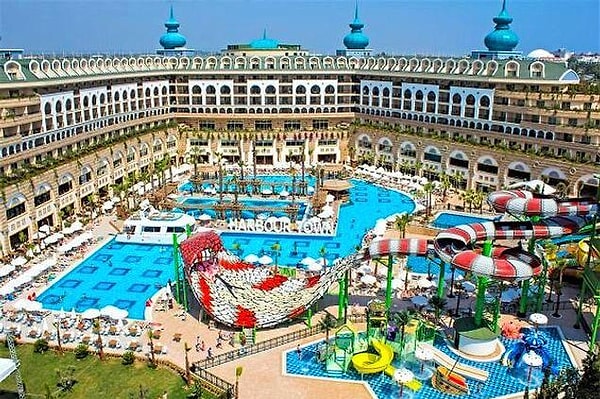 4. The suitability for adrenaline and pleasure sports due to its geography.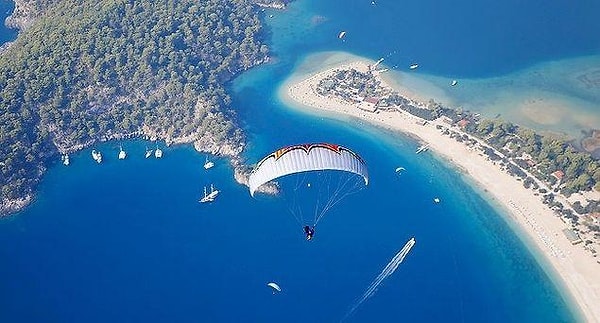 5. The legendary Lycian Way that will change the way you look at life.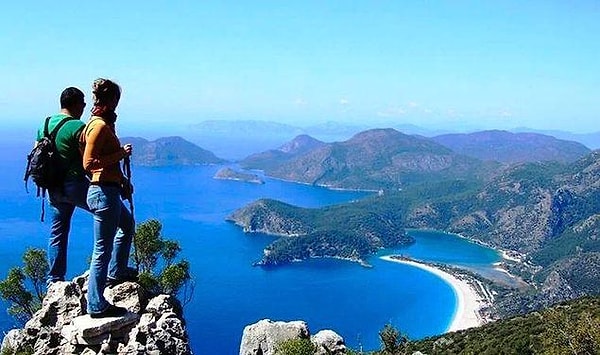 6. Turkey has the most pleasant climate.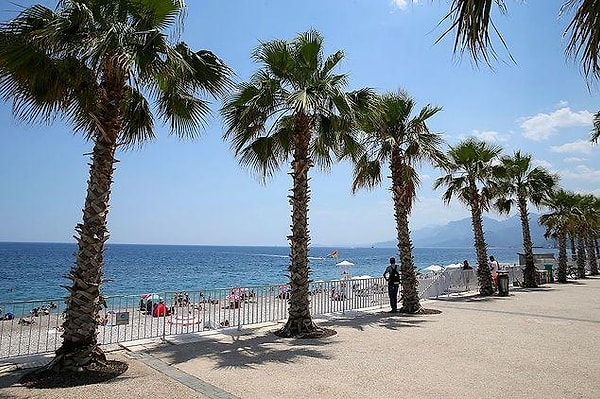 7. Çiftler için birbirinden farklı ve güzel seçenekleri.
8. Cultural diversity and great hospitality.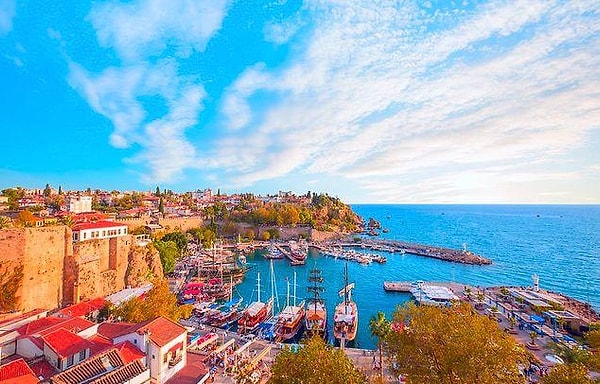 9. Home to citrus and many more vegetables, fruits and herbs.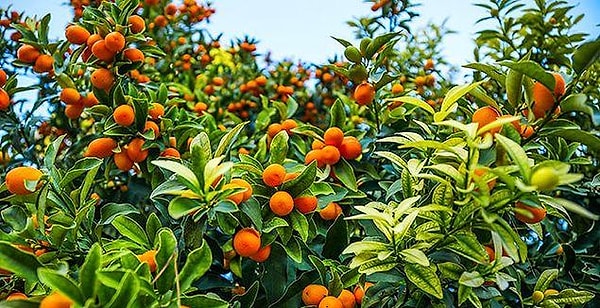 Scroll Down for Comments and Reactions