News
9 House of The Dragon Fan Theories That Actually Might Be True
9 House of The Dragon Fan Theories That Actually Might Be True
The first season of House of The Dragon has come and gone in the blink of an eye, leaving fans with plenty to discuss and speculate about. As we eagerly await the next season, it's anyone's guess what's in store and whether we'll finally get answers to the burning questions that have been on our minds. In the meantime, let's explore some exciting theories and predictions for the show's future. Join us as we delve deeper into the world of House of The Dragon!
Dragons, games of thrones, domestic chaos, and we have finished the first season of House of The Dragon. What a season it's been!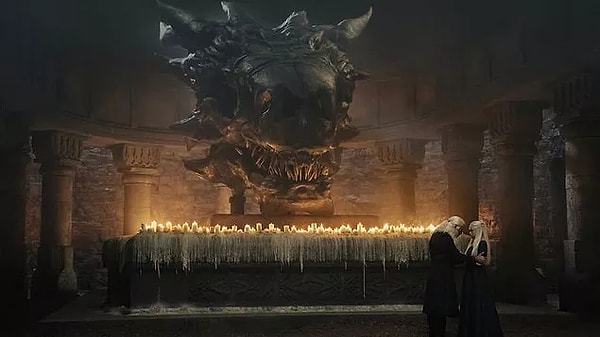 9. Dragons can be an uncontrolled force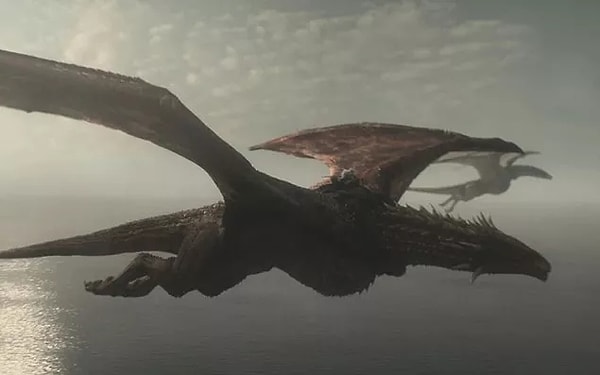 8. Did Mellos kill Aemma and the baby on purpose?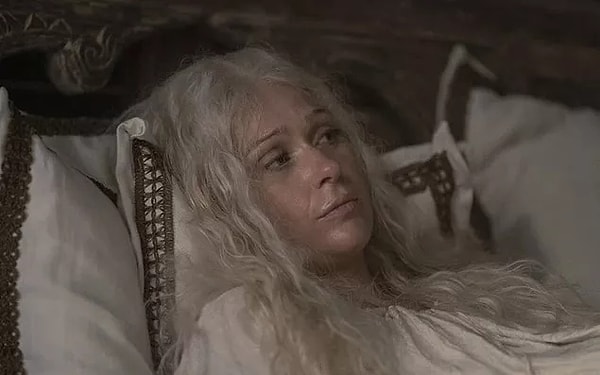 7. Could Tyrion Lannister be a Targaryen?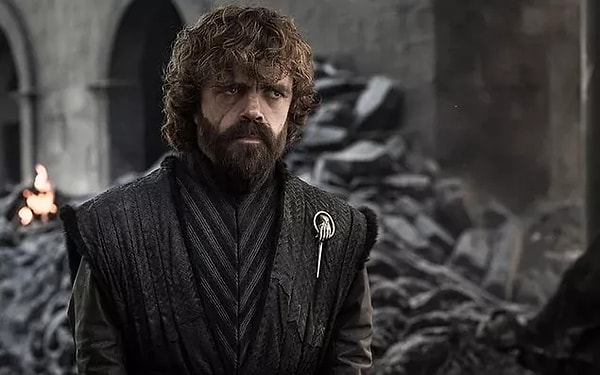 6. Does Larys have a secret gift?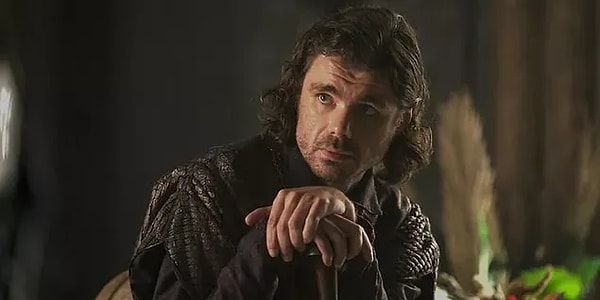 5. Who is the promised prince?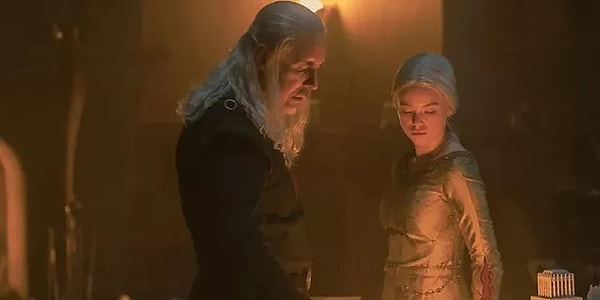 4. Will the reason Daenerys went crazy be told in House of Dragon?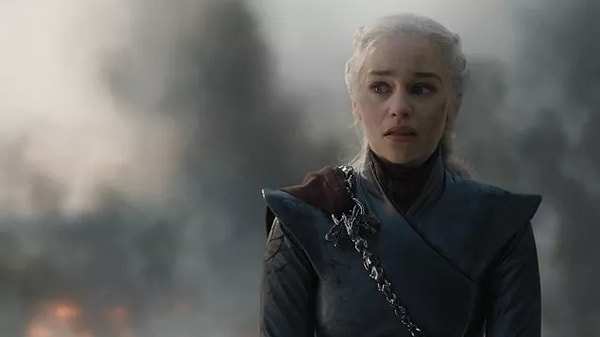 3. The members of the Targaryen Household can see the future.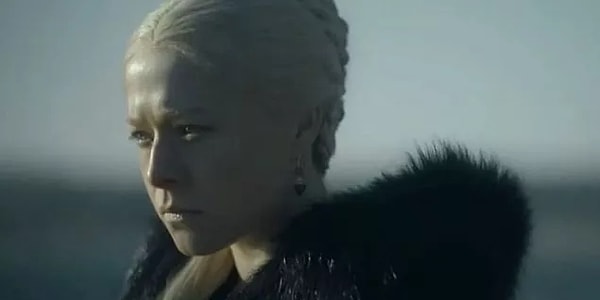 2. What does the last prophecy of Helaena tell?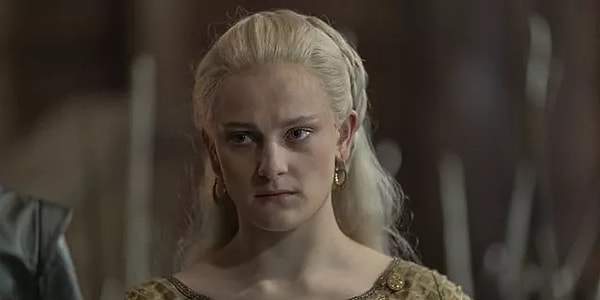 1. More dragons can be born.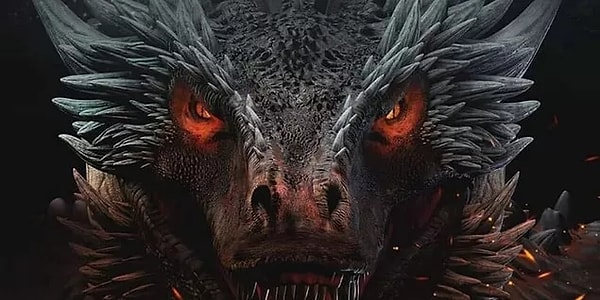 Do you have any theories about House of The Dragon? Tell us in the comments!
Scroll Down for Comments and Reactions