News
9 Fairy Tales And The Subliminal Messages Hidden Between Their Lines
9 Fairy Tales And The Subliminal Messages Hidden Between Their Lines
While children innocently read these fairy tales, someone is playing with their perceptions. We have taken it upon ourselves to expose these. We have a request, though: please don't consider these analyses in today's perspective, try going back like fifty years.
1. Rapunzel and the Middle East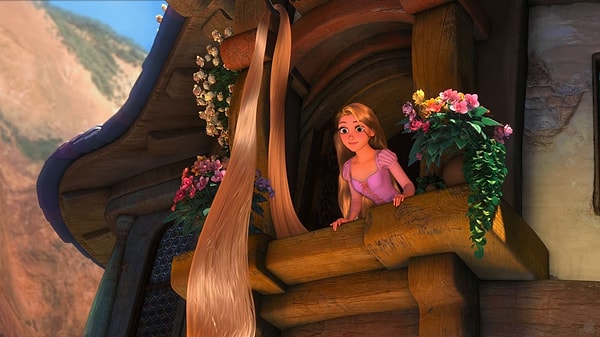 2. The Frog Prince and dear Imperialism!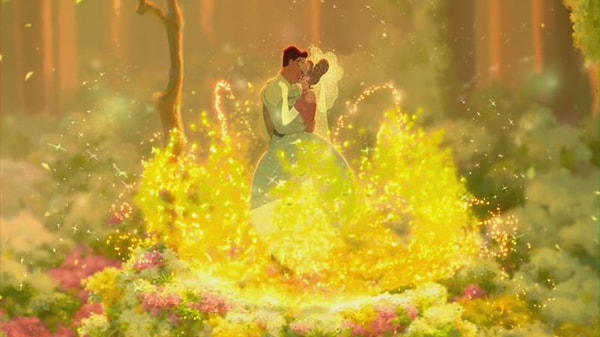 3. The Puss In Boots and the charm of lying!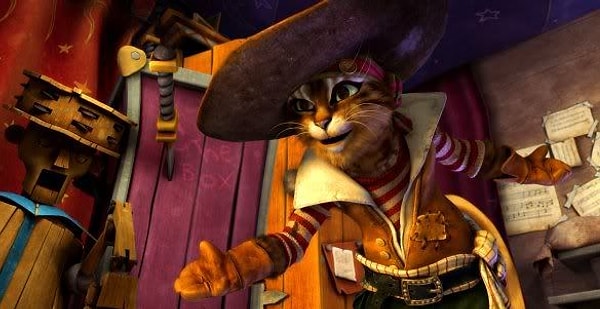 4. Red Riding Hood and damnation of Communism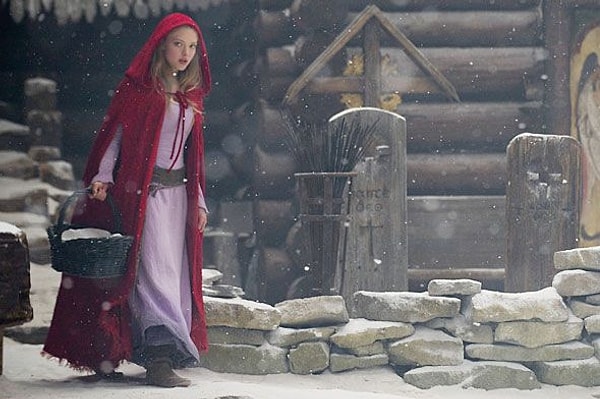 5. The sleeping nations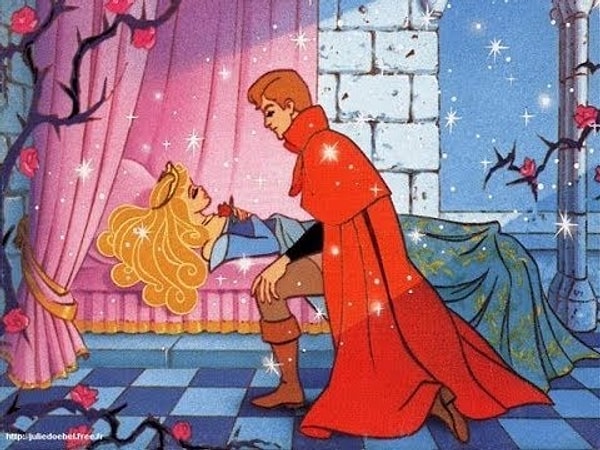 6. Imperialism and Capitalism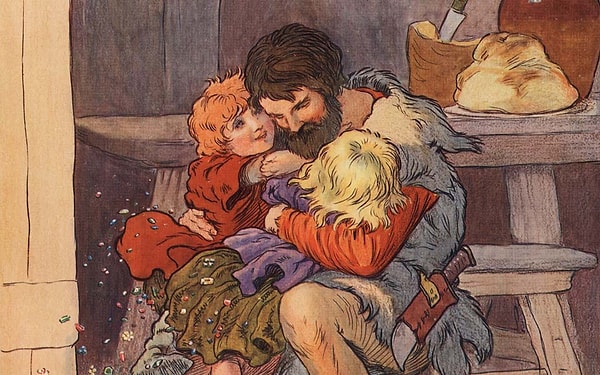 7. Town Consumers of Bremen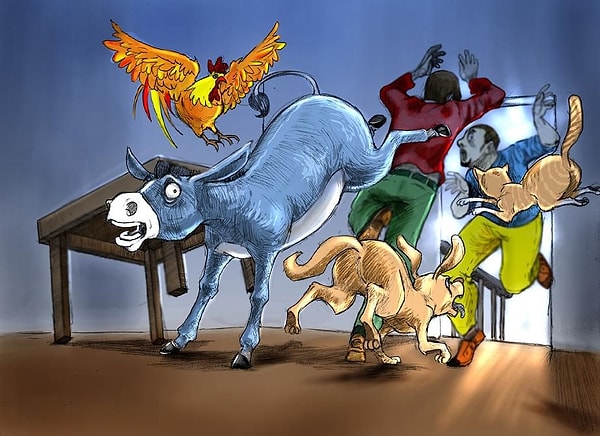 8. Cinderella and sweet USA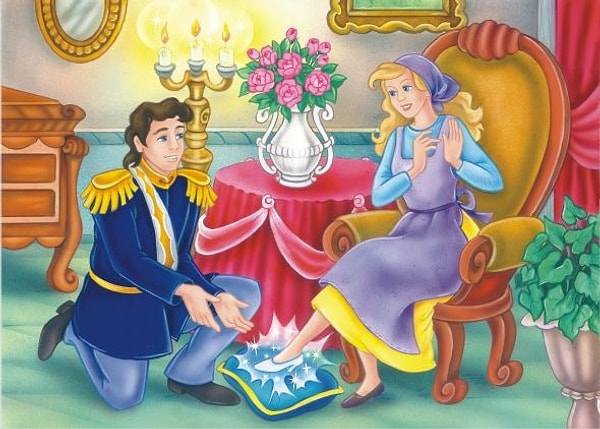 9. Snow White And The Seven Countries!