News
8 Best Sitcoms on Netflix that You Need to Watch
8 Best Sitcoms on Netflix that You Need to Watch
There are millions of shows to watch right now and there is no denying that it can sometimes be a chore trying to choose what to watch, especially if you have just finished watching something that you think is really, really great. It can sometimes leave you with no direction and no knowledge on where to begin and how to begin your search. But do not fret since it is fairly easy to choose what to watch if you already have some idea of what the show could be about.
This is where sitcoms come in!
What is a sitcom?
Following a sitcom can be quite easy especially if you are not as invested in the characters' lives, and you only have the freedom and time to watch one storyline at a time. Sitcoms are basically just that— it follows a continuing cast of characters in a stream of funny and comedic circumstances.
Most sitcoms are just under 60 minutes per episode so it also makes it easier for the viewer to appreciate a story in just a short amount of time.
So, if you are ready to take a look at what to watch next, this list of best sitcoms to watch on Netflix might help you.
Brooklyn Nine-nine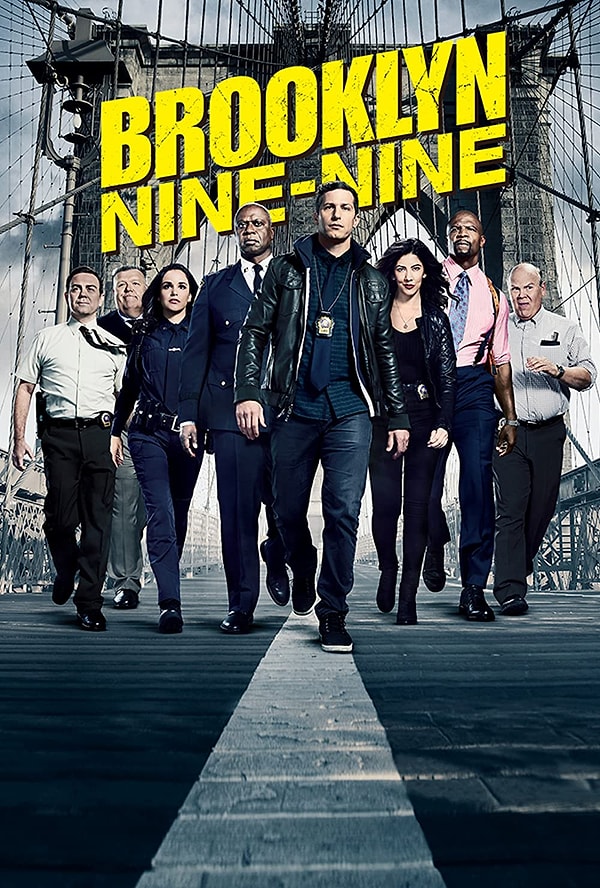 Friends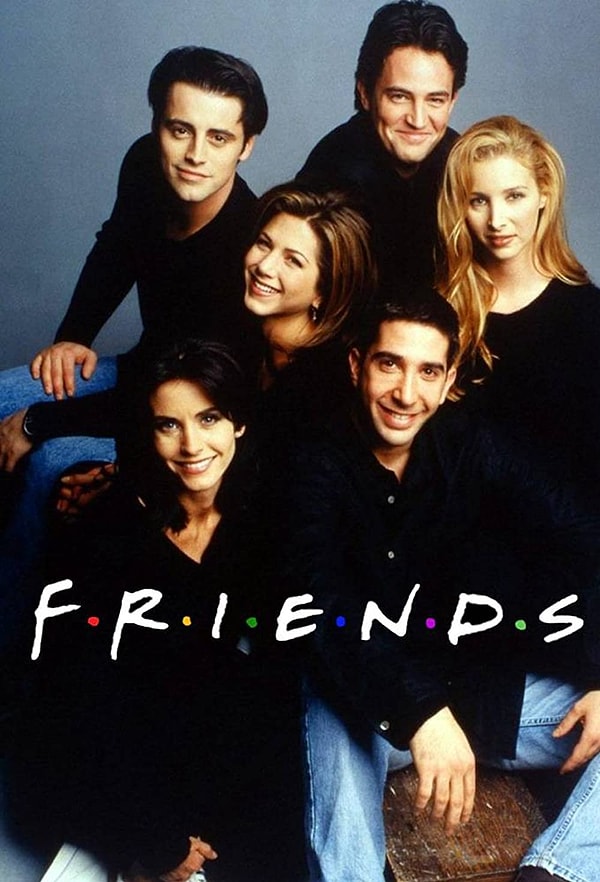 The Big Bang Theory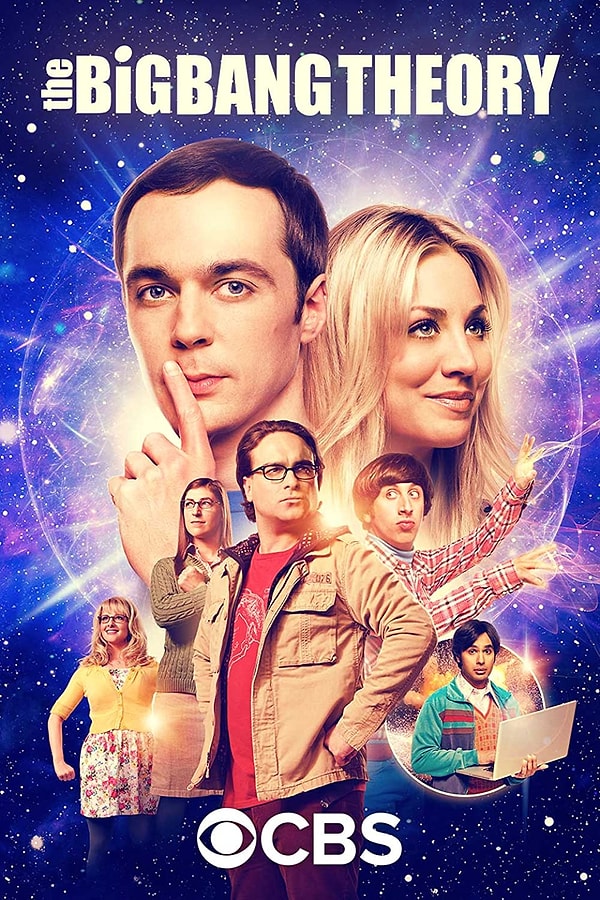 That '70s Show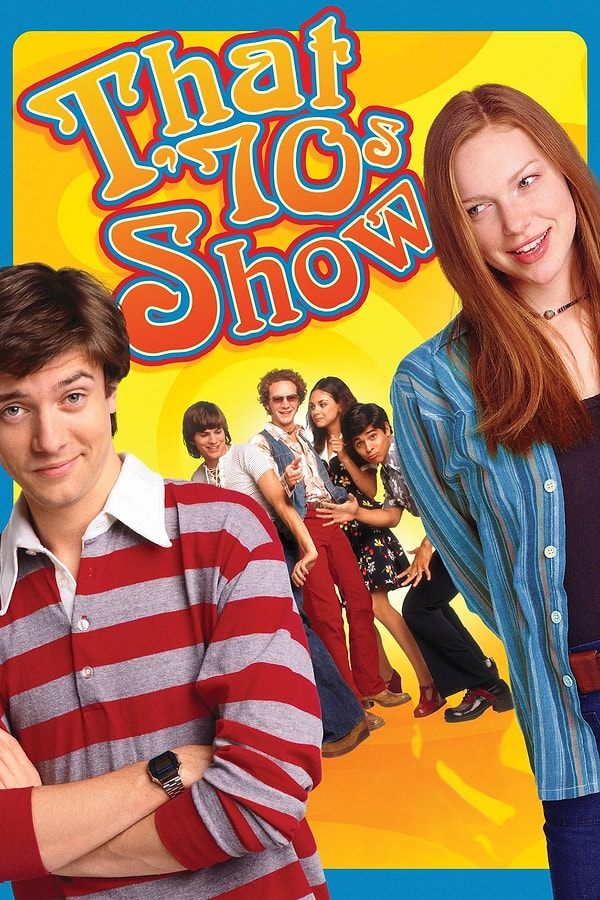 The Good Place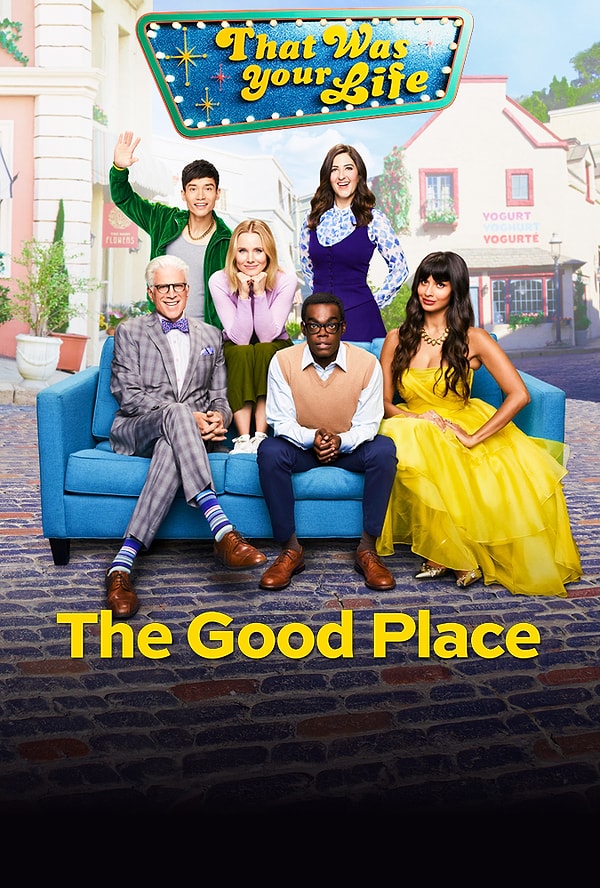 Schitt's Creek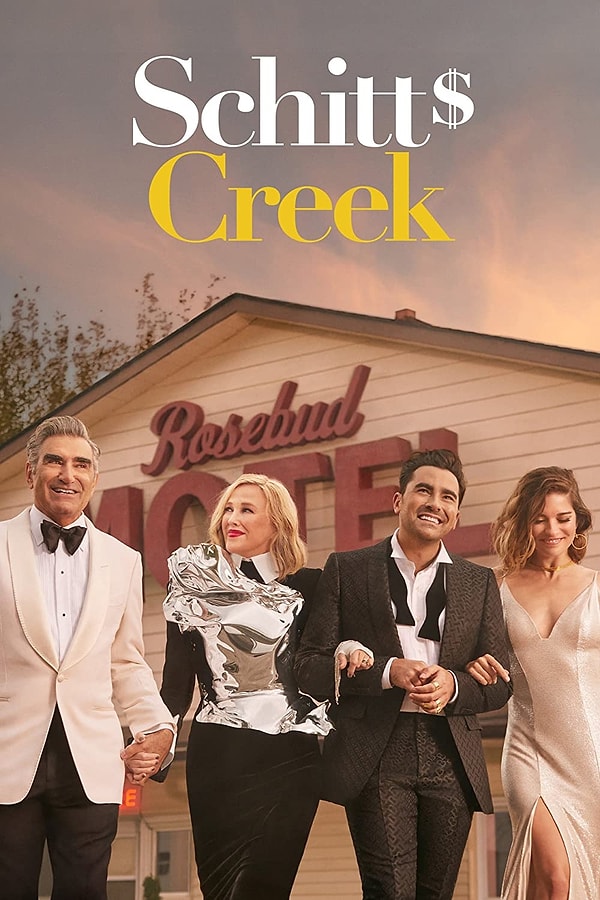 Kim's Convenience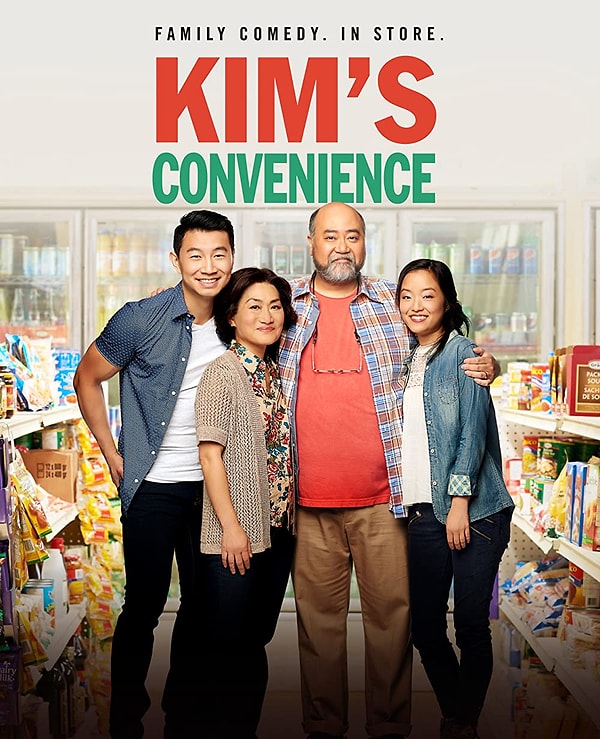 Fuller House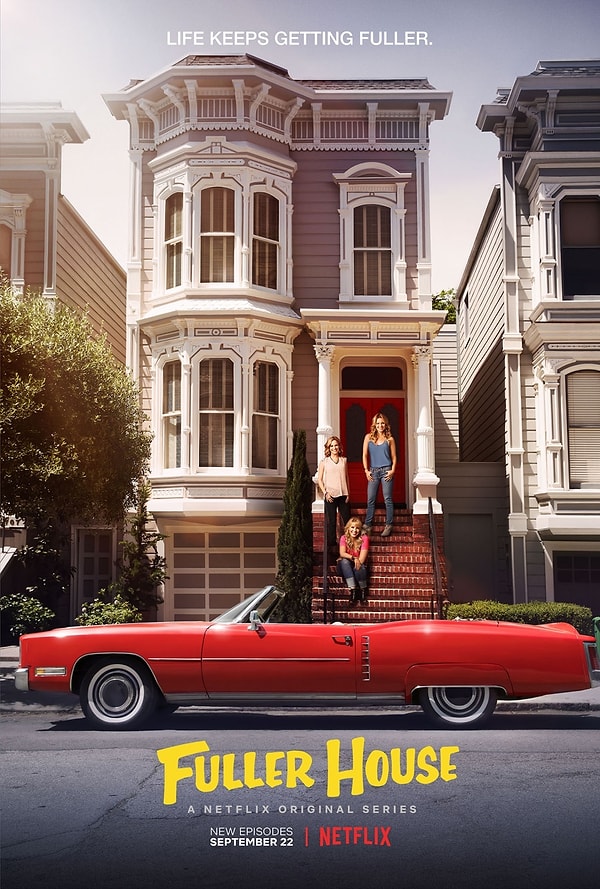 Now, with everything that is in this list, you certainly will not have any difficulty choosing the next sitcom to watch. Remember, it is okay to start with an episode to try and gauge whether you like the sitcom or not. If it happens to not be something that you like, you can always go ahead and skip to watching another one. You may also try to look at the cast members and see if some of your favorite artists appear in the sitcom; it is always nice to see a familiar face. Nevertheless, it will always be up to you to choose. To each their own, as they say. Happy watching!
Scroll Down for Comments and Reactions