News
7 Unique Things to Do in Istanbul
7 Unique Things to Do in Istanbul
Istanbul is a city with a rich history, vibrant culture, and a blend of East and West. From the iconic landmarks like the Hagia Sophia and the Blue Mosque to the bustling bazaars and vibrant neighborhoods, there is so much to see and do in this fascinating city. In this guide, we'll explore seven unique things to do in Istanbul that you won't want to miss.
1. Take a Ferry Ride Along the Bosphorus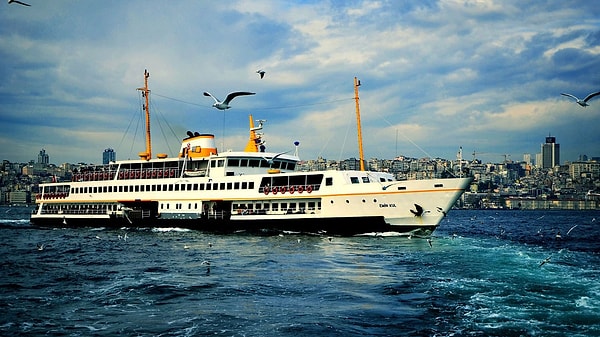 2. Visit the Chora Church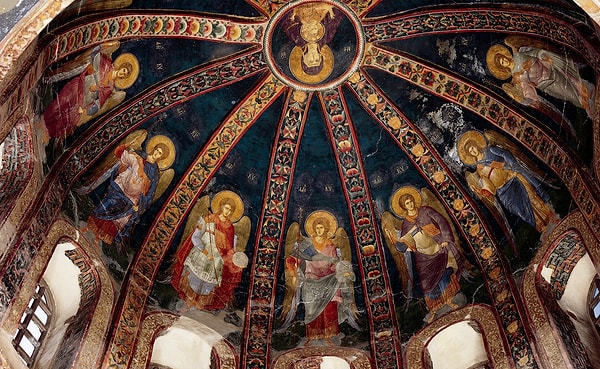 3. Explore the Grand Bazaar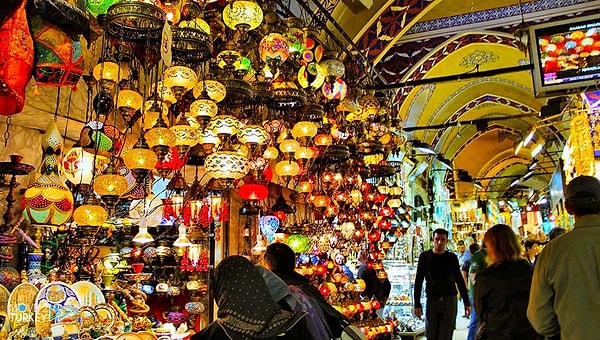 4. Take a Turkish Bath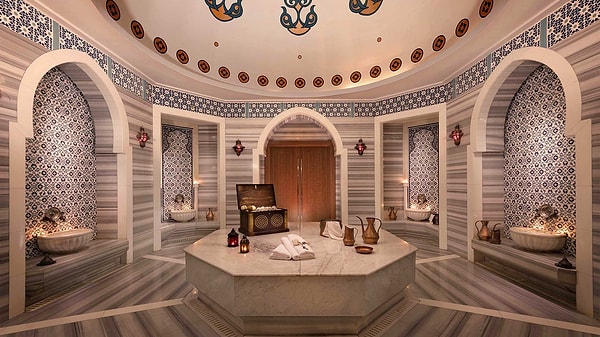 5. Visit the Princes' Islands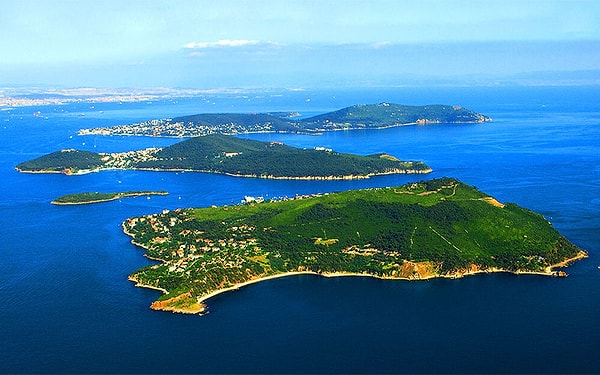 6. Walk Along Istiklal Avenue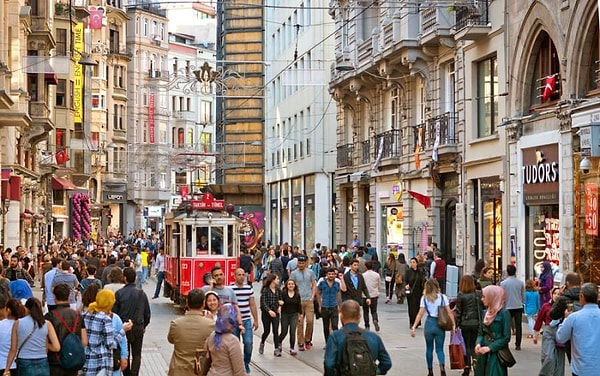 7. Watch a Whirling Dervish Ceremony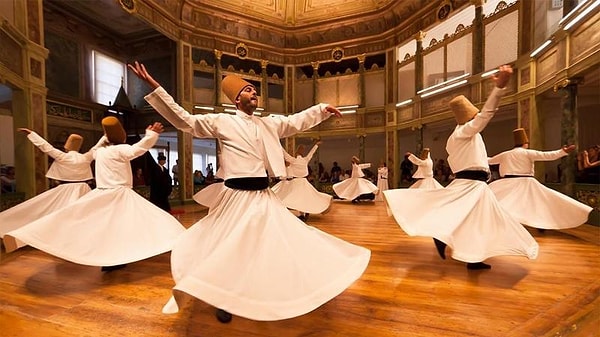 Istanbul is a city that offers endless opportunities for exploration and discovery. From the stunning views along the Bosphorus to the hidden gems like the Chora Church, there is something for everyone in this vibrant city. By adding these unique experiences to your itinerary, you'll be able to experience the rich history, culture, and traditions of Istanbul in a whole new way.
Scroll Down for Comments and Reactions