7 Sound Reasons To Marry A Photographer!
A photographer's relationship status is usually not so important. If they're seeing someone, it's ok, if not, they'll just go out and keep doing more photoshoots. All he/she cares about is Adobe Photoshop! But photographers are much more special than you'd think. Here we give you 7 solid reasons to marry/date a photographer!
1. Loyalty...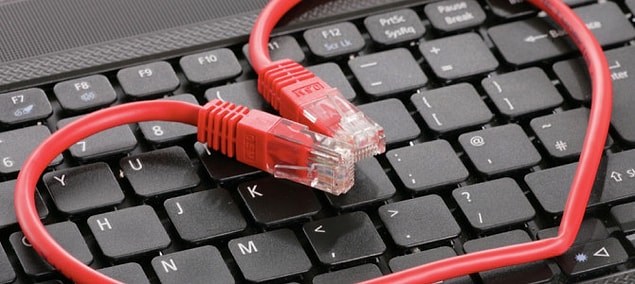 2. No certain bad habits!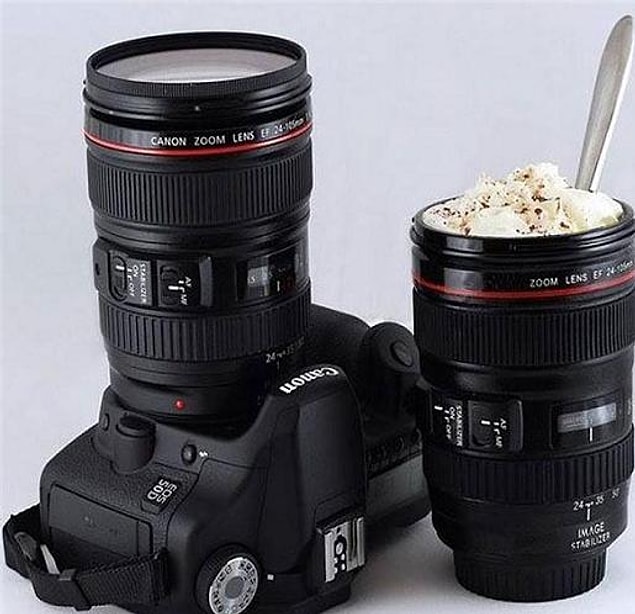 3. Extraordinary dads!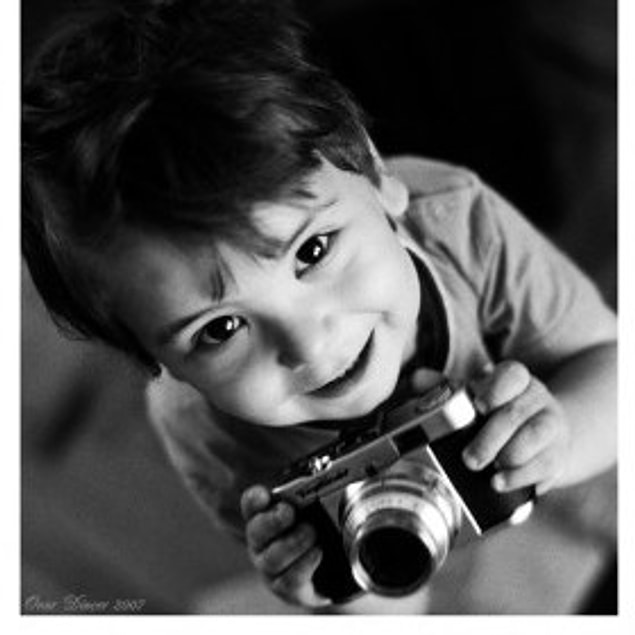 4. Easily satisfied!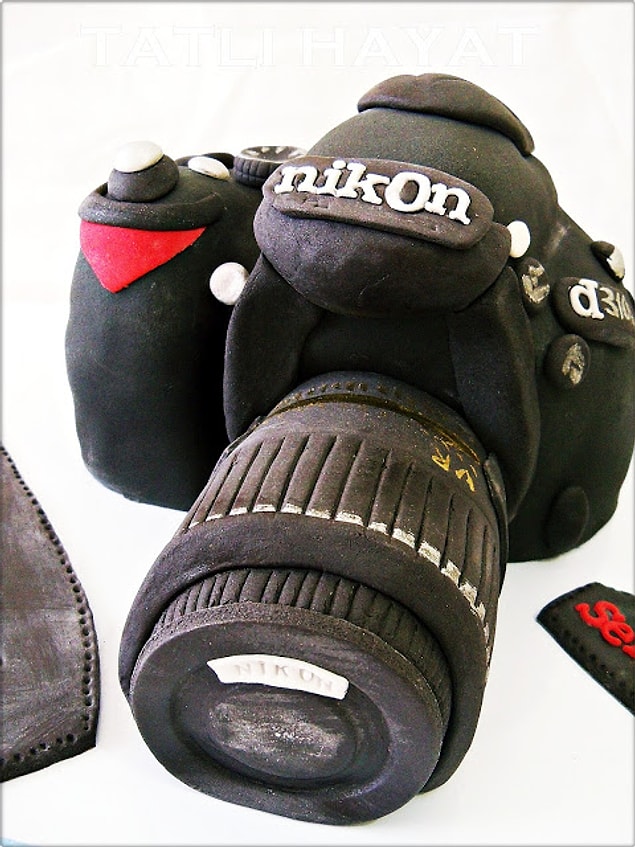 5. No time for silly things!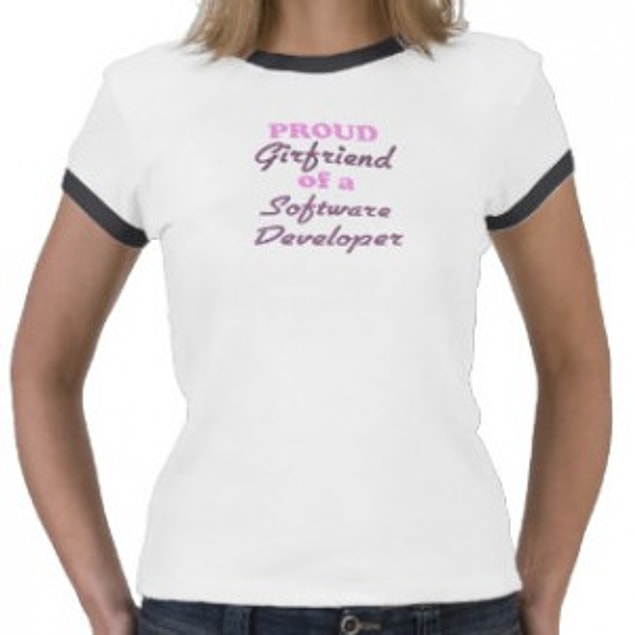 6. Clean and tidy!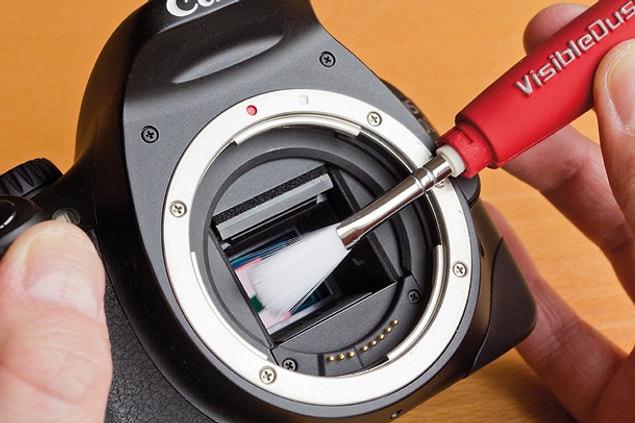 7. The best one: LOTS OF MEMORIES!