News
7 Most Notorious Serial Killers In The World
7 Most Notorious Serial Killers In The World
Warning: This article contains information and events that may be insensible.
If we define a serial killer, what comes first to our mind is an individual who has no mercy in killing or murdering someone. They have cases of fewer than two murders that happened at different events with the same behavioral or physical pattern of victims. As defined publicly, 'Serial Killers' have caught the media and public's eyes with their unusual ways of targeting their victims. 
They are known to kill people in the most different ways, which seems to be unbelievable and inhumane. Usually, they have psychological incompetence in distinguishing their behavior from their abnormalities or past life experiences and trauma. To understand more, here is the list of the 7 Most Renowned Serial Killers in History and the crimes they have committed.
Jack the Ripper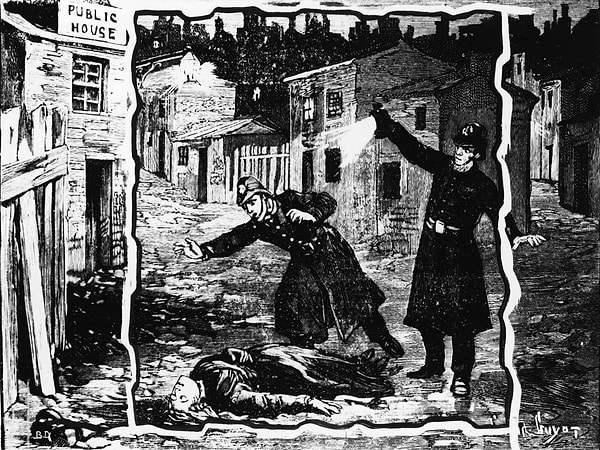 Known as one of the oldest serial killers, Jack the Ripper became one of the most renowned killers in history. Despite the fact that his identity was hidden for many years, he is known in London as a skilled assassin. He was first seen in London's Whitechapel, where he killed his victims, who appeared to be prostitutes. Jack the Ripper had killed five women by that time and dismembered their corpses to avoid locating their bodies. Upon the investigation, the police found out that the serial killer was a surgeon who is skilled with a scalpel, giving them the conclusion that he butchered their bodies after killing them. The mystery killer still appeared to have no specific identity up until now.
Harold Shipman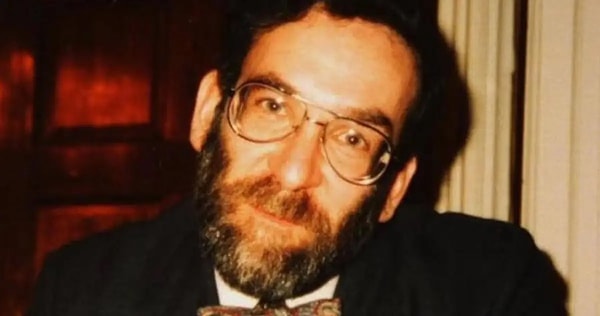 Known as 'Dr. Death,' Harold Shipman appeared to have the highest number of murder cases in history. In his record, he practiced for his doctoral degree in London between 1972 and 1998. He is a married man working as a British physician. By that time, Dr. Death had killed around 250 victims and was mostly known as his patients. His tactics were later found out after the community raised a red flag about the dozen old women who died in his office during the day and the cremation certificates under his name were found by another doctor.
 In an investigation and autopsy report, it was revealed that Dr. Death was using a drug with high levels of diamorphine in killing his victims. We were later convicted in the year 2000 and were sentenced to a lifetime in prison. After 4 years, Dr. Death died by committing suicide in his cell, which he never admitted to in any of his cases.
John Wayne Gacy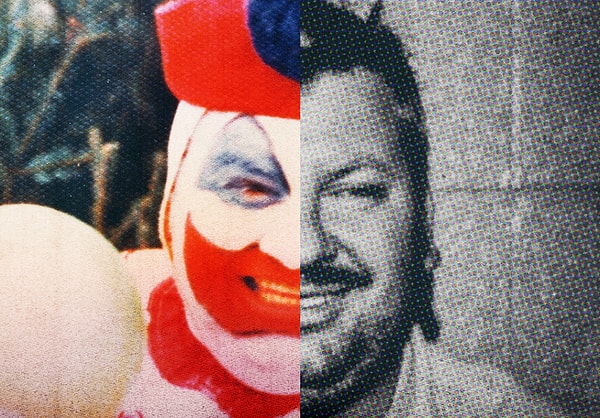 John Wayne Gacy is a member of a suburban community situated in Norwood Park, Chicago. He was an outgoing person, as was described by the people who knew him. John Wayne, compared to other serial killers, was working as a construction worker and a party clown. In 1987, he was under custody after a 15-year-old boy went missing who was last seen with him. 
After he denied the claim, a few boys in their neighborhood went missing, which made the police think he was responsible. After the search warrant, they found a 4-foot crawl space inside his home. They noticed the unusual smell and found about 33 bodies buried in that compartment. In 1994, he was convicted of multiple murders, torture, and rape. John Wayne then, later on, died of a lethal injection.
Jeffrey Dahmer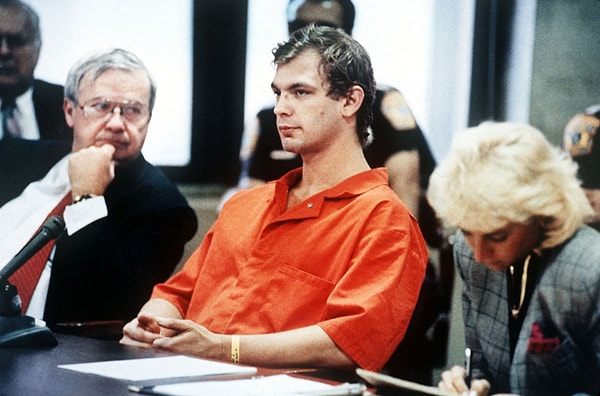 He was known as the Milwaukee Cannibal, with a total of 17 killings. At the young age of 18, Jeffrey committed his first murder in the year 1978. He suffers from Pedophilic Disorder, which causes him to seek out men with strong physiques and masculine features. His tactics are going to a gay bar and seducing men by offering them money. He would bring them into his apartment, where he would offer them a drink and drug them. 
He will have sex with the victim's body and later on butcher it to avoid further investigation. He even took photos of his victims before and after dismembering their bodies. After serving in the military, he was introduced to a tranquilizer that became his biggest weapon in killing his targets. Jeffrey even used acid to dispose of the bodies of his victims, which was later on investigated by the police. In 1992, he was convicted and sentenced to 15 years in prison but was killed by his fellow inmates in the year 1994.
H.H. Holmes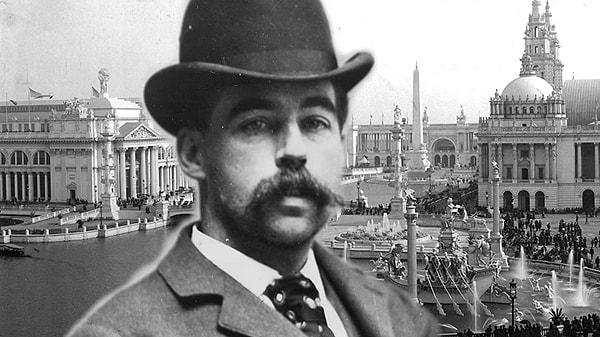 Located in Chicago, H.H. Holmes was famous for turning a hotel into a torture castle. He was a pharmacist who landed in Chicago in the year 1893. He owned a three-story hotel and installed gas lines and a torturing machine throughout the hotel. He builds secret passages, traps, and dead ends. Holmes also built a chute system in the hotel's basement and a maze full of torture devices.
 As he installed gas lines, his hotel guests appeared to first have lost consciousness before he proceeded to kill them and slaughter their bodies. To avoid getting caught, he will burn the body in the hotel's furnace and sell the skeleton to medical schools. He also ran a fake life insurance facility that also became the reason for his execution by hanging him in the year 1896. He was reported by his fellow scammers when he failed to pay their financial agreement, only to find out that he had killed 30 people inside the hotel.
Pedro Lopez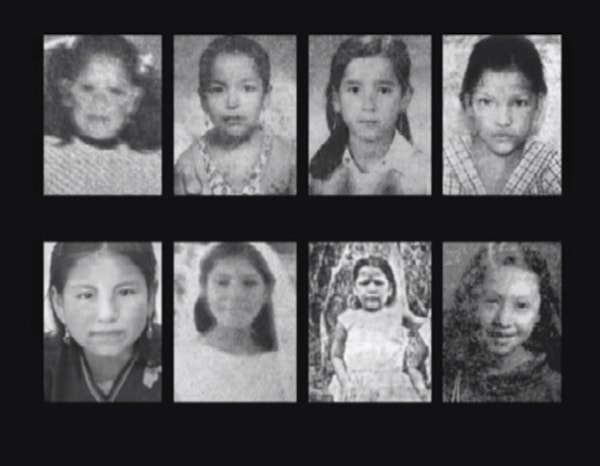 Pedro Lopez, known as the 'Monster of Andres', remained unknown after his release in 1998. As one of the world's most horrifying killers, Pedro Lopez was linked to more than 300 murders in the countries of Pero, Ecuador, and Colombia. He was arrested in 1980, and upon investigation, the police discovered 50 teenagers buried in his territory. Aside from that, he confessed to murdering 240 more in the countries of Colombia and Peru and 110 girls in Ecuador. After 20 years of serving in prison in 1998, he was discharged for good behavior, but the public still had no information about his location until now.
Ted Bundy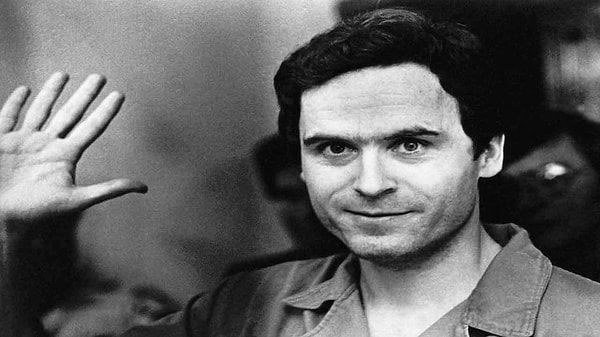 Ted Bundy has gathered the public's attention as many people supported him in his first televised murder trial in the United States. He loved the attention that the people gave him and even boasted about having a lot of fans. The celebrity serial killer has an unknown number of kills in Washington, Oregon, Utah, and Colorado. Most of his victims appeared to be female college students or women in their 20s. He was convicted of kidnapping but escaped to Florida, where he continued his killings. Upon his arrest, he redirected the public attention by standing as his lawyer in his trial. Bundy was executed in an electric chair in 1989.
Knowing the stories of serial killers, we have seen the darkest part of a person's insanity. Their capability of hurting people and putting one's life into their hands made us realize that a living person was much scarier than a dead one.
What can you say about this article? Does the physical pain, torture, and inhumanity they have done to their victims make them less human? Tell us in the comments below.
Scroll Down for Comments and Reactions