News
7 Genshin Impact Elements Ranked By Strength: A Guide to Elemental Warfare
7 Genshin Impact Elements Ranked By Strength: A Guide to Elemental Warfare
Every character in the world of Genshin Impact is vested with a powerful element which is seen to be god's recognition of individuals they see as extraordinary. The elements are categorized into seven categories; Pyro, Dendro, Hydro, Cryo, Anemo, Geo, and Electro giving their owners a chance to protect themselves and take down their enemies.
The seven elements of Genshin Impact have the ability to create greater power when mixed together. When these elements come to contact, they are able to generate elemental reactions that perform great significance when it comes to combat. Obviously, these elements are considered one of the most important factors in Genshin Impact. 
The strength of the elements depends on the player's personality, character stats, and team composition and ability. Although there is no such thing as a weak element, not all elements are equally strong either, therefore, we have ranked these seven elements to see which of them performs best.
7. Anemo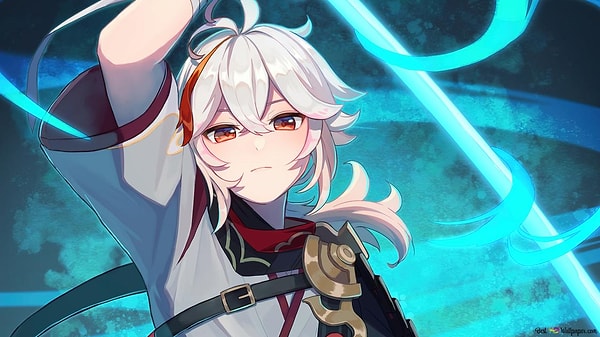 Also known as wind, Anemo is the element that allows characters to increase movement speed while decreasing their stamina consumption. This element has the ability to support climbing and sprinting in the world.  Anemo characters are great supports when matched up with a team of Pyro, Cryo, Electro, or hydro, but it's not really a strong element by itself.
6. Geo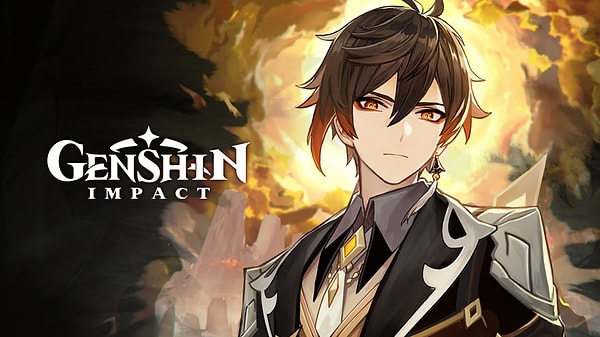 Wielders of the Geo element are specially built for defense and support. Geo-wielders stand strong but this element is not specially made for damaging roles. It can create a Crystallize reaction when combined with Electro, Pyro, Hydro, and Cryo that forms a temporary shield to block any damage to the character that stimulates the reaction.
The damages made by Geo are mostly neutral since they cannot generate strong elemental reactions. Most of the time characters possessing this element are used as support instead of main DPS characters.
5. Electro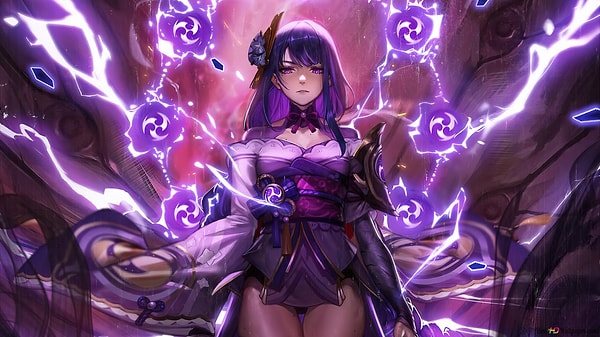 Electro is one of the elements that stimulate reactions for dealing great damage. Lightning wielder characters are considered to be the best support system and secondary damage, dealers. Electro can produce the strongest transformative reaction called Overload, which produces significant damage but this reaction does not also fit if you are into massive follow-up combos.
Electro-charged is a reaction that is used often, however, it secures poor damages which is not a great help when dealing against Pyro, Cryo, Hydro, and other Electro enemies. Superconduct is also used by players as a physical resistance reduction effect.
4. Dendro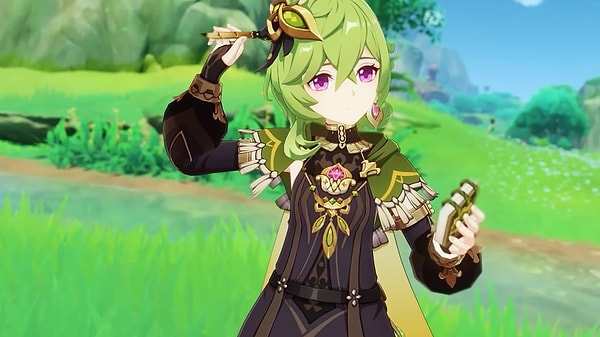 Dendro is a newly added element in Genshin Impact that players have waited for and is truly worth the hype. It is a life element that was known in the games since the game was launched, however, it was only available for enemies to use, not until the release of Sumeru. This element relies extensively on three reactions each with follow-up reactions.
One of the most powerful characters in the game, Nahida, is the Dendro Archon, who puts knowledge and wisdom first than any other. Considered an overpowered character of the game, this Dendro Archon is considered as one of Sumeru's best.
3. Hydro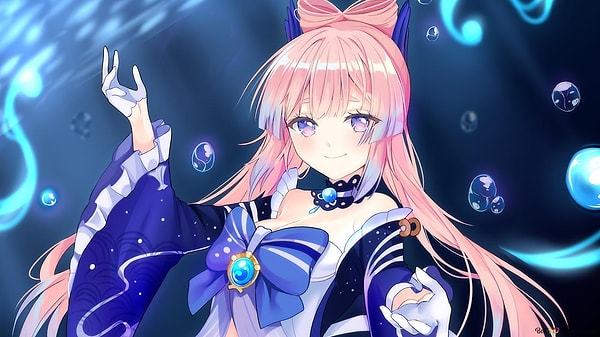 The Hydro element started as one of the underwhelming possessions in Genshin Impact, but through time, this element evolved to be one of the best. The addition of the Dendro element in the game boosted the Hydro element's ability giving it more than a satisfactory evolution with its Bloom reaction. Hydro element unstoppably brings its users to the top echelons of the tier lists.
Water wielders possess the significant features of water elements known to be an elixir of healing or the torrent of havoc. Users like Yealn, Xingqiu, and Kokomi can easily bring down their enemies through constant elemental applications. Hydro creates the highest damage elemental reaction against a Pryo enemy. Aside from that, Hydro Attacks can be used to set up a Reverse-Vaporize reaction to create massive damage.
2. Cryo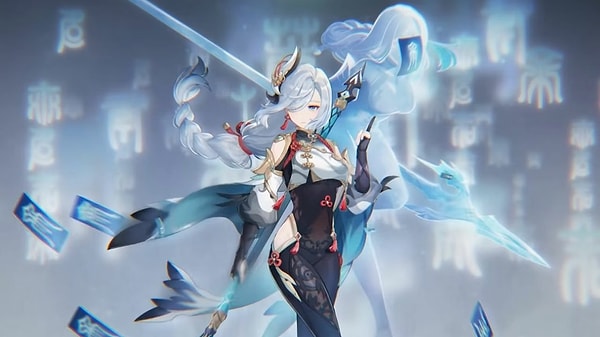 Cryo is an element that is more significantly used outside of combat, an element particularly used for both support and  DPS. This element is used to generate an elemental reaction with all other elements in Genshin Impact. The main significance that users play is to freeze enemies for easier attacks. Although Cyro is an element that is not suitable for dealing any damage of its own, it is a perfect element for you to execute a series of combos effortlessly.
 Cryo element is a weapon to stop any possible movement and put the moment in the user's control. The Frozen and Superconduct directions are valuable combat weapon that allows players to drop the physical resistance of the enemy leading to an easy blow.
1. Pyro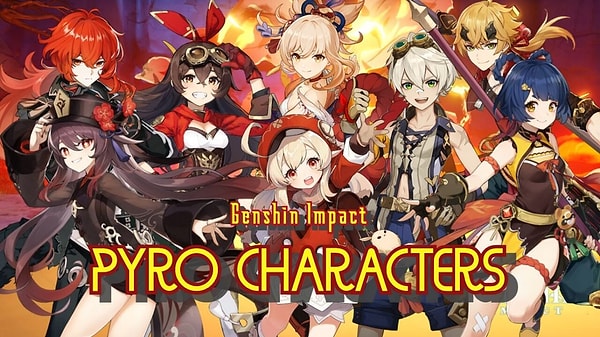 Pyro is literally the most furious element of the game for it can create a wipe-out in a fight. Pyro users are the most significant choice with their valuable stats that are on a different level. Users of this element are incredibly useful in offense, allowing them to maximize their attack's damage by up to 25%. With a Pyro character in your party, victory is surely on the tip of your fingers. 
Pyro can generate the most damaging elemental reaction, Melt, in Genshin Impact. Pyro characters have the ability to deal greater damage when possessed with Elemental Mastery, making them a more reliable companion in combat. With most of its characters dominating the top tier with their incredibly raw strengths, Pyro is undeniably the best element in Genshin Impact so far.
And that is how we rank the strongest elements in Genshin's impact. Each element has its own set of strengths and weaknesses so be sure to choose one that matches your playstyle instead of basing everything off power alone. But considering that the game continues to upgrade, these elements will continue to evolve, and characters are also building up completely rebooting this list in no time. So, stay alert for more updates!
Scroll Down for Comments and Reactions