6 Creepy And Bizarre Cases Of Mass Hysteria From Around The World!
Mass hysteria is probably one of the most interesting topics in psychology. Mass hysteria (aka collective hysteria or collective obsessional behavior) is a phenomenon that "transmits collective illusions of threats, whether real or imaginary, through a population in society as a result of rumors and fear." We've collected 6 of the most bizarre cases in history that will probably make you sit in a chair all day and do nothing…
The stories were taken from Wikipedia.
1. In 2006, the foul-smelling water of Mahim Creek (Mumbai, India) which is a dumping ground for Mumbai's industrial waste, turned sweet.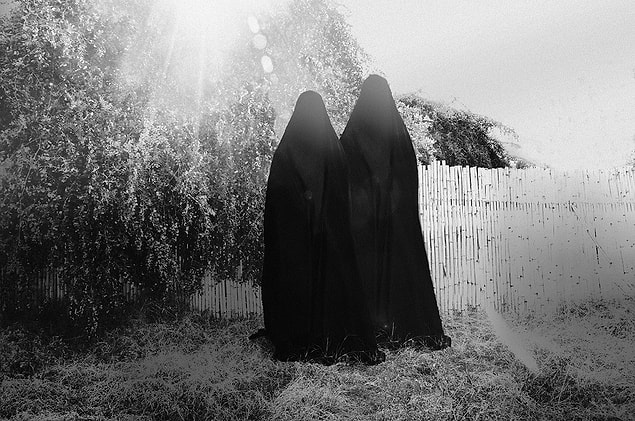 2. Tanganyika laughter epidemic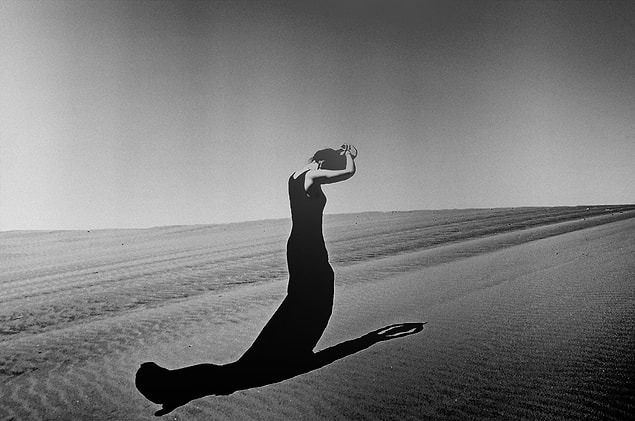 3. Hindu milk miracle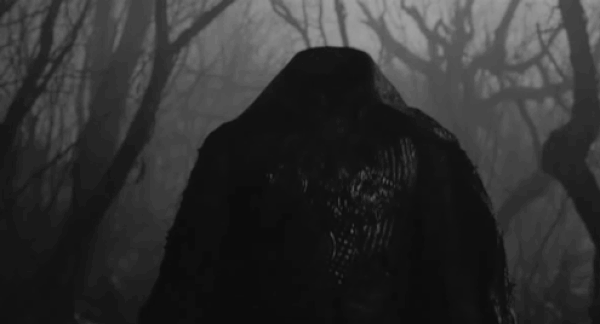 4. Strawberries with Sugar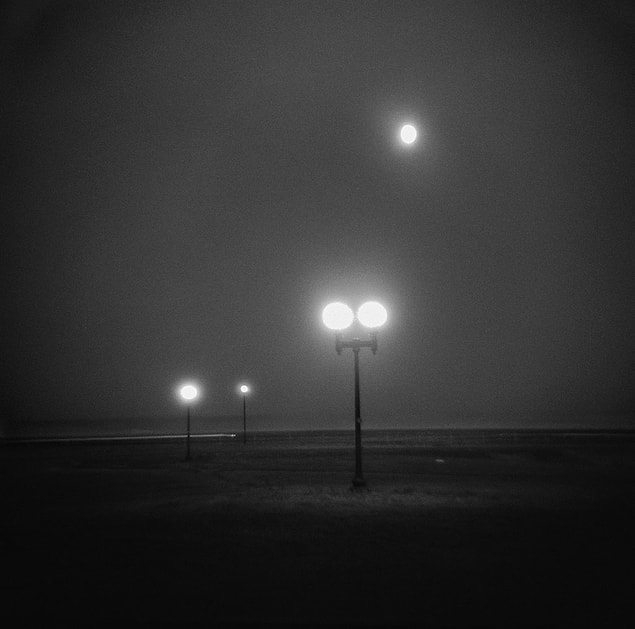 5. Penis Panic! (aka Koro)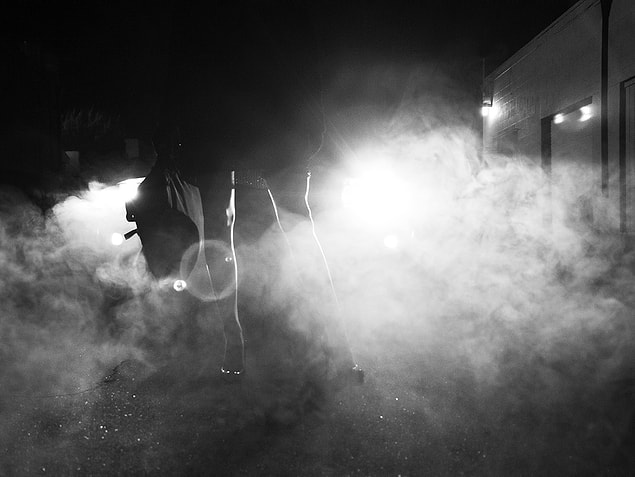 6. And finally, the famous case of "Dancing Plague of 1518"