News
50m2: A Gripping Turkish Drama Series on Netflix - Plot, Cast, and More
50m2: A Gripping Turkish Drama Series on Netflix - Plot, Cast, and More
50m2 is a gripping Turkish original series that premiered on Netflix on January 27, 2021. Directed by Selçuk Aydemir and written by Burak Aksak, the show combines elements of drama and action to deliver an intense and thrilling narrative. Set in Istanbul, the series follows the story of Gölge, a man living under false identities, as he navigates a web of secrets and deception. With an impressive cast led by Engin Öztürk and Aybüke Pusat, 50m2 offers viewers a suspenseful and captivating viewing experience.
The Plot Unveiled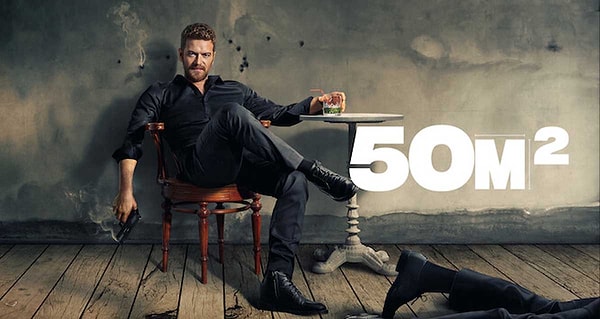 The Cast of Characters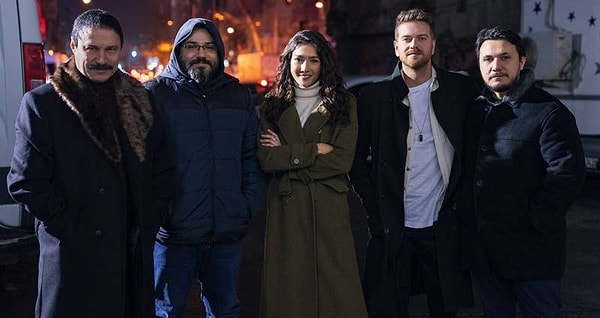 Exploring Identity and Redemption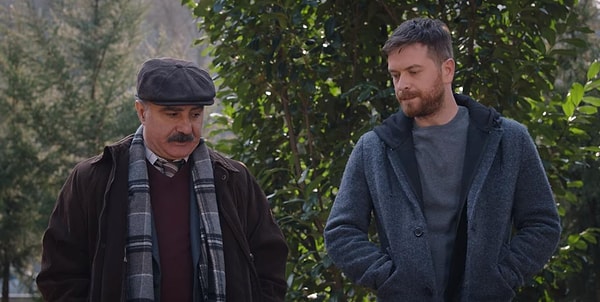 Intrigue and Suspense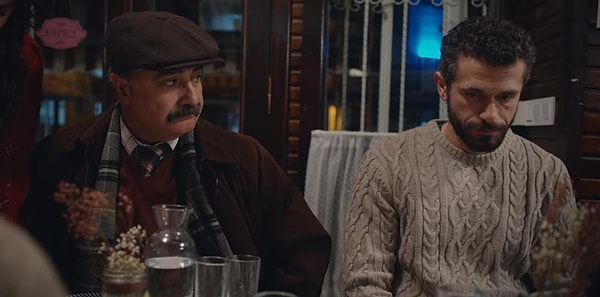 Cinematic Excellence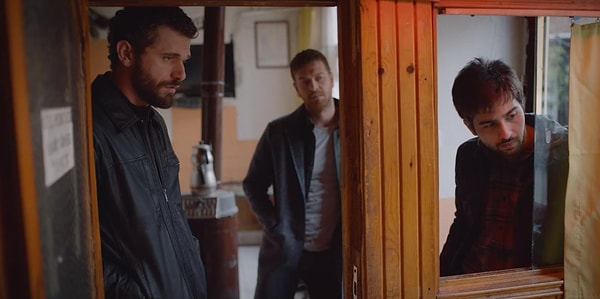 Audience Reception and Impact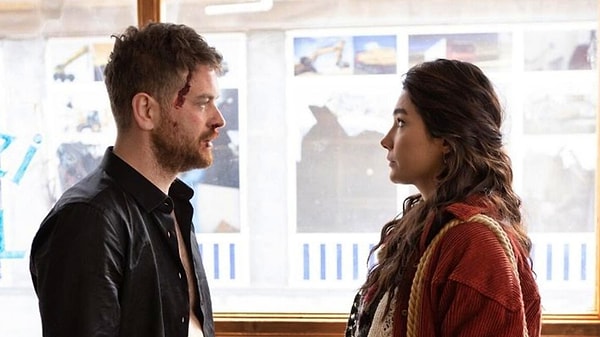 Legacy and Future Prospects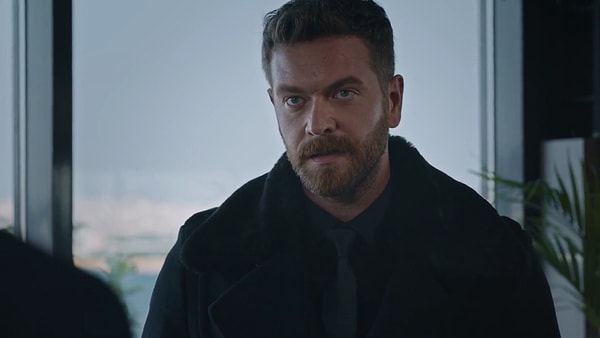 What did you think about the show's ending? Tell us in the comments!
Scroll Down for Comments and Reactions