News
5 Reasons to Watch 'The Peripheral'
5 Reasons to Watch 'The Peripheral'
When 'The Peripheral' first hit Amazon prime in October, it made a splash. It's been topping charts and garnishing rave reviews. Viewership was through the roof, and it's been growing steadily as word spread. Fast forward a few months later, and it's still on the Amazon Top 10. Here's a few good reasons why you should take a look.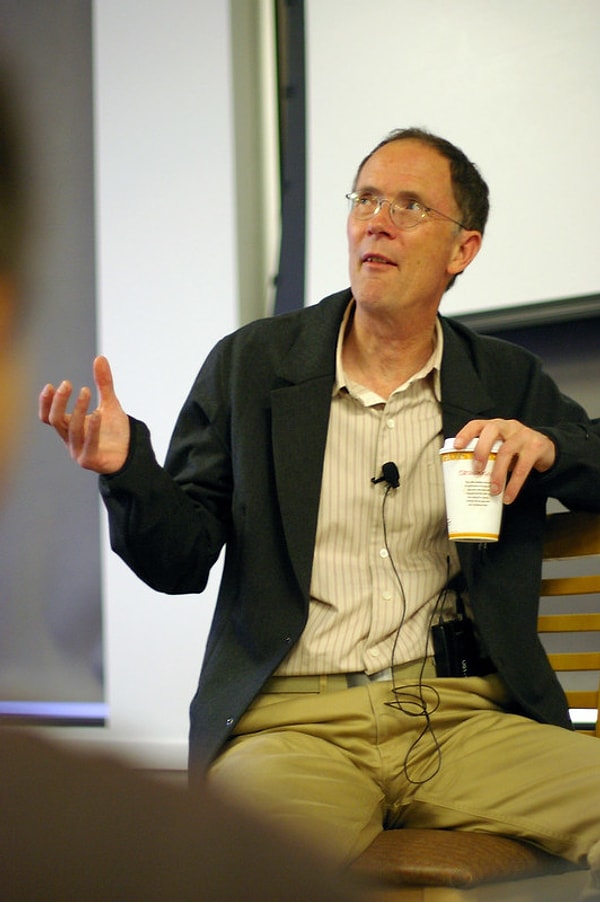 The Original Author is a Genius
'The Peripheral' is based on a novel written by William Gibson, a living science fiction legend. The man has fought and scraped his way onto the same shelves as the greats, and he belongs there. He's widely credited with bringing the genre cyperpunk into the public eye. Movies like Ghost in the Shell and The Matrix never would've been made without him. He's responsible for the term 'cyberspace,' and he came up with the idea for the internet before it was even invented--something nobody else had ever done.
Anything he writes is gold.
Good Cast
'The Peripheral' did a fine job with casting. Everyone has their preferences, but the lead Chloë Grace Moretz has proven herself in action roles. She's a wildcat, and she has a refreshing, dark sense of humor that viewers will appreciate. Jack Reynor was another solid casting choice. He and Chloe are both fierce and determined, and they work well together.
The Action
It's not cyberpunk without some amazing martial arts, and 'The Peripheral' doesn't disappoint.
The Dialogue
Dialogue in something like 'The Peripheral' is about precision. Every single word has to be perfect. There can be no errors. The creators of the series understood that, and they utilized the effect quite well.
The Style
William Gibson's work is about high tech and low lifes. He spent his time devising crime bosses, addicts, and street people. 'The Peripheral' is a bit different from his usual aesthetic. But it's still down and dirty, and it works.
Scroll Down for Comments and Reactions