News
5 Most Toxic Zodiac Signs: Signs You Should Avoid in Your Relationships
5 Most Toxic Zodiac Signs: Signs You Should Avoid in Your Relationships
There are really just some people who get on our nerves, yet they do not even know that they already do! If you know someone who is like that, then chances are you are finding answers as to why they cannot even sense that some people are already irritated and downright annoyed by their actions (or even with their existence as a whole)!
You see, it is very common for a toxic person to not even realize that they are the toxic ones. But before we go and take a look at this very interesting list, let us first unearth what "toxic" means. In a very general sense, toxic can refer to anything that could harm you just like poison or something that can be bad in its very physical manner. But when referring to a "toxic person", they are people who add unnecessary negativity to your life.
So, let us now take a look at this list and discover whether the toxic people around you belong to these signs.
Cancer (June 21 - July 22)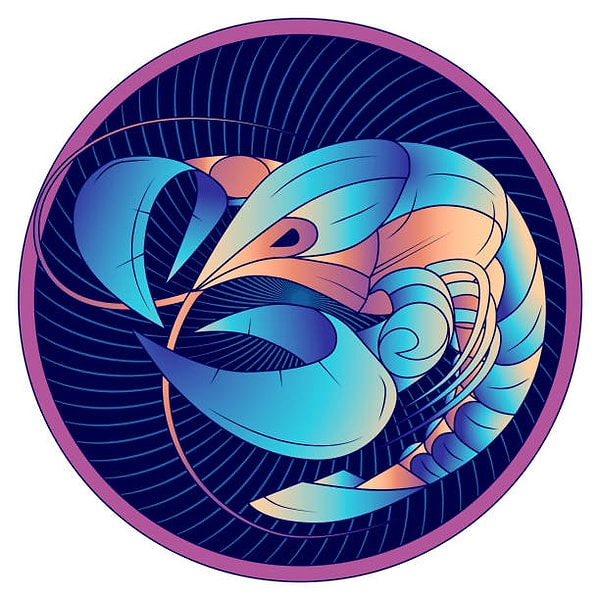 Aquarius (January 20 - February 18)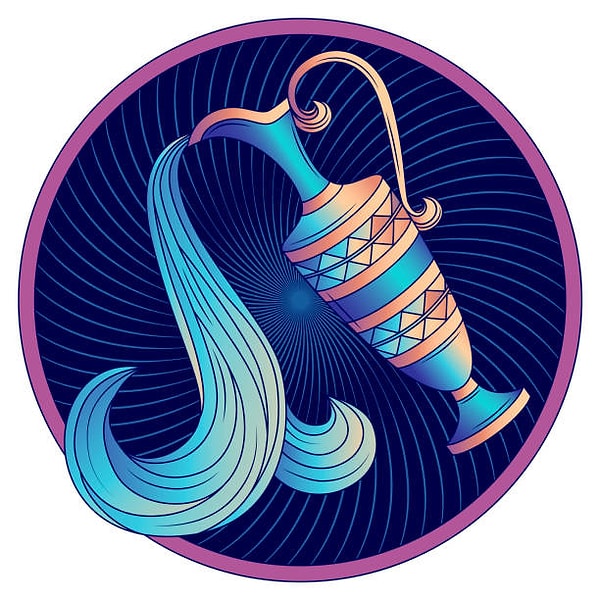 Leo (July 23 - August 22)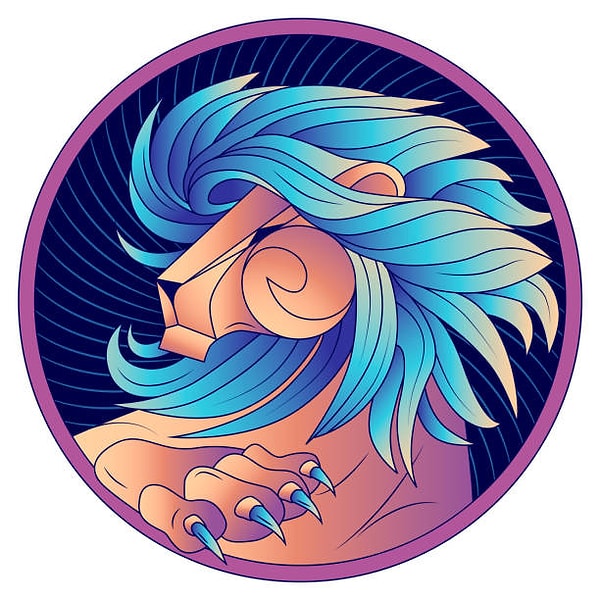 Gemini (May 21 - June 20)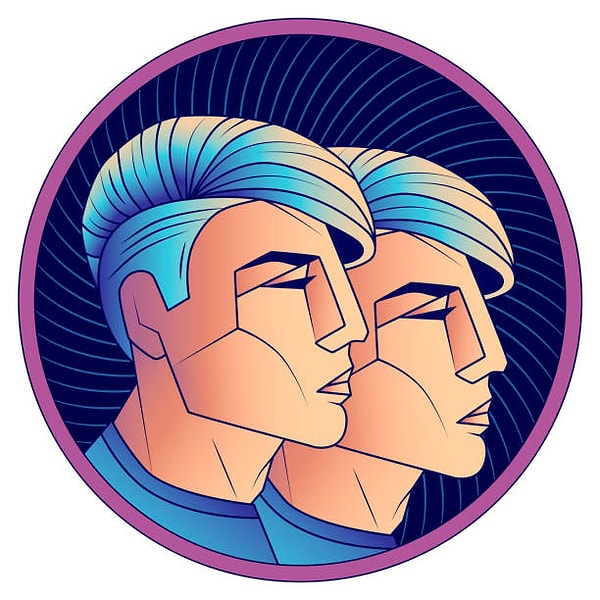 Scorpio (October 23 - November 21)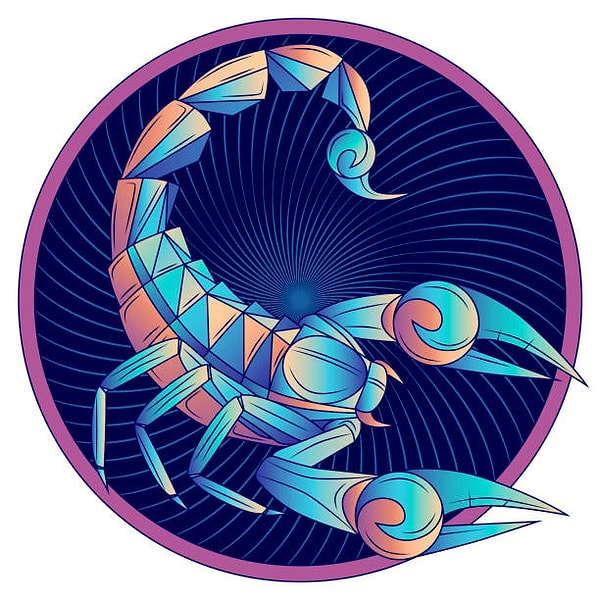 So now that we have figured out the most toxic signs, were you able to justify why the person you are thinking of is just that toxic? Remember, toxic people often do not know that they are toxic so always be careful when dealing with them, especially when you attempt to tell them that they are the toxic ones.
Scroll Down for Comments and Reactions