News
5 Meanest and Nastiest Zodiac Signs: Are you part of the mean ones?
5 Meanest and Nastiest Zodiac Signs: Are you part of the mean ones?
If you are looking for justification why someone is just like how they are, then chances are, you have already thought of putting the blame on their zodiac sign. However, sometimes it really is not the person's astrological sign, but rather their personality instead. There is no harm, though, to sometimes relate those things to their zodiac sign, you know, just to cut them some slack and give quite a lame excuse as to why they are like that. Nevertheless, there are really signs who might just get on our nerves.
In this article, we are going to try and unearth the meanest and nastiest zodiacs. Are you excited to know whether you are part of the mean ones? Let us figure it out!
Sagittarius (November 22 - December 21)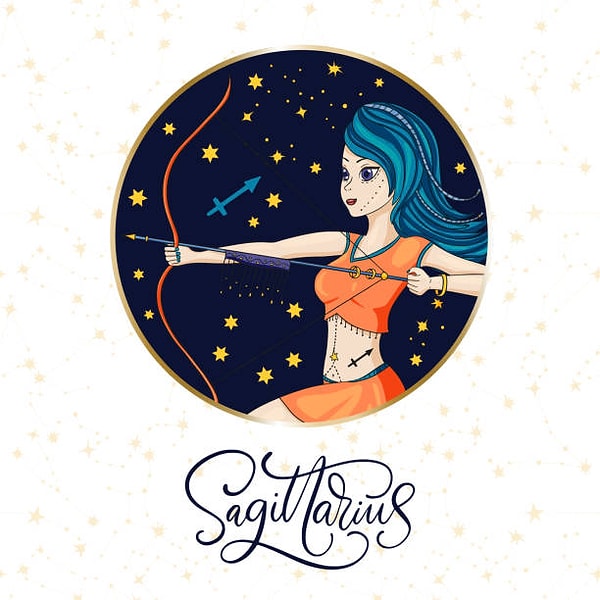 Leo (July 23 - August 22)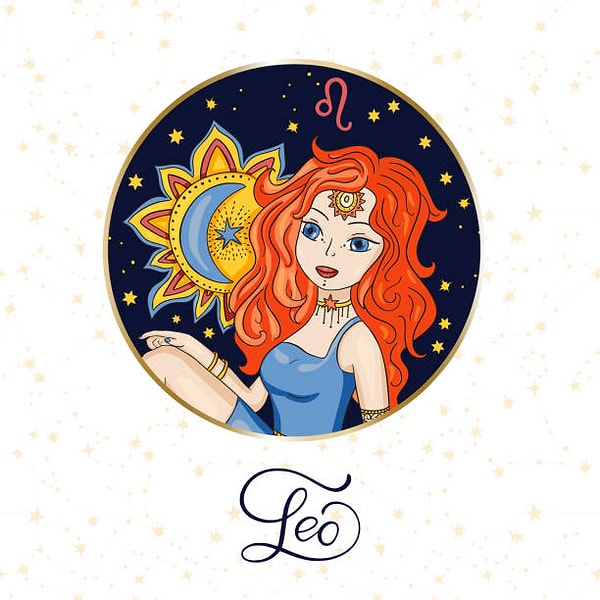 Taurus (April 20 - May 20)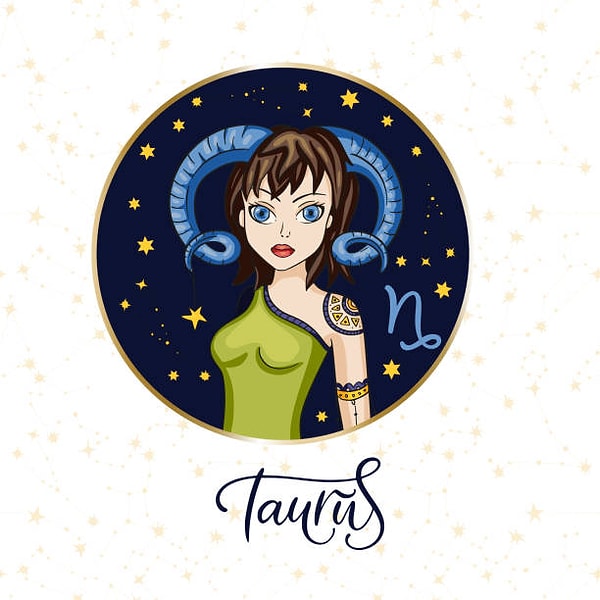 Capricorn (December 22 - January 19)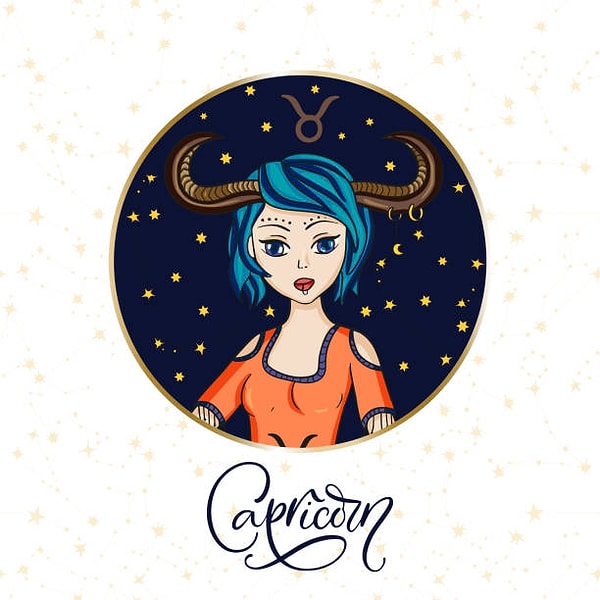 Scorpio (October 23 - November 21)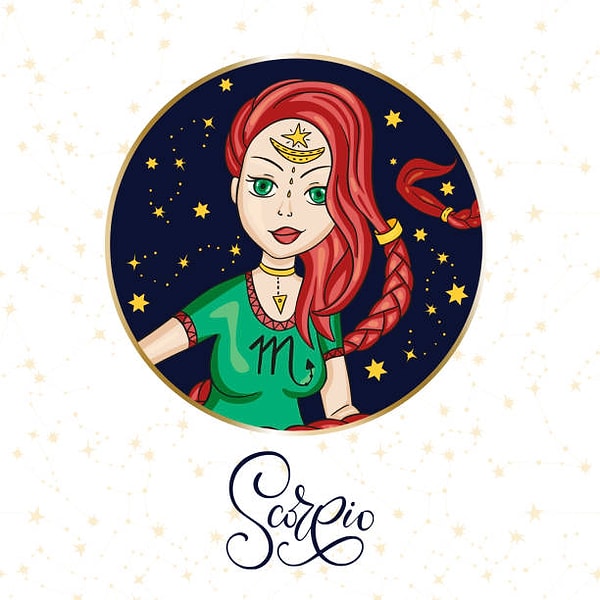 So, did this list make you rethink your choices and how you are going to interact with people of these signs? If this list is just your sole basis, then you need to be careful not to be as obviously judgmental like some of the signs here.
Remember, people's actions are not always dependent on their signs. Sometimes it is from their upbringing or even from their influences. Treat people kindly even when they do not show you the same. Kindness goes a long way regardless of whatever zodiac sign a person has.
Scroll Down for Comments and Reactions