News
5 Characteristics That Geniuses Have in Common: From Einstein to Virginia Woolf
5 Characteristics That Geniuses Have in Common: From Einstein to Virginia Woolf
Since the dawn of humanity, we have been fascinated by the potential of the human mind. Many have tried to understand the key to unlocking our intellectual potential and becoming a genius. Two researchers, who were intrigued by this question, dedicated years of their lives to studying the emergence of human genius. In this article, we will explore the common traits observed in almost all of the geniuses that were studied. Is it an exceptional mind or the ability to create that makes a genius? Join me as we delve into the secrets of human genius.
Professor Craig Wright has studied geniuses for more than twenty years. He is currently teaching at Yale University.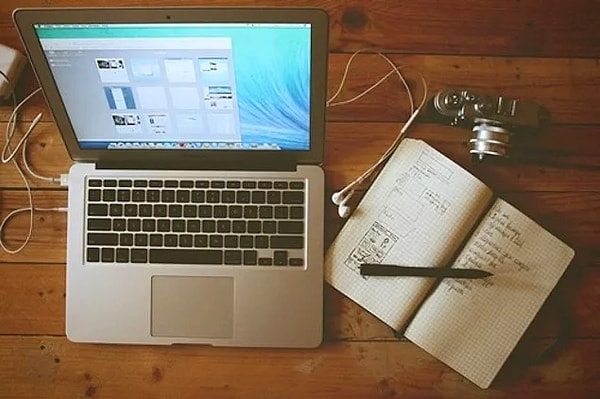 1. Your IQ level is not that important for being a genius. An average intelligence is more than enough.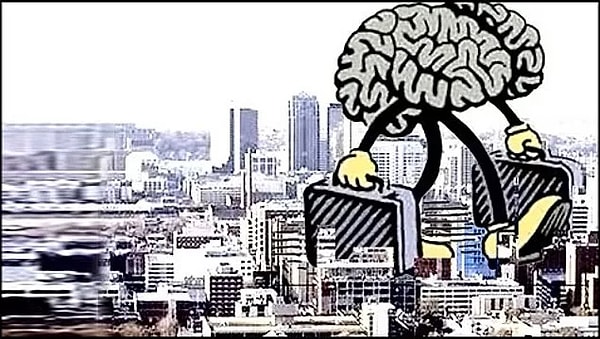 2. A genius is created by the social environment and circumstances.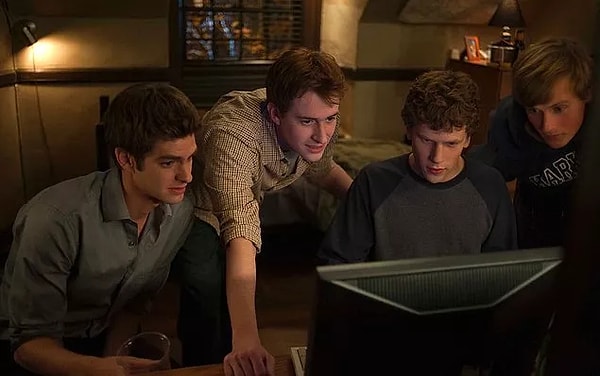 3. Education is important, but self-improvement is more important.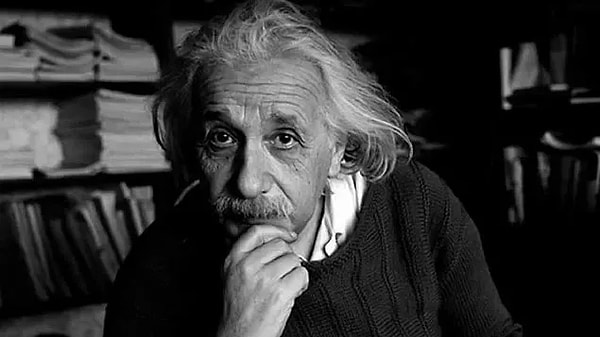 A person with intellectual capacity achieves success with the education they reach at a young age or with self-improvement.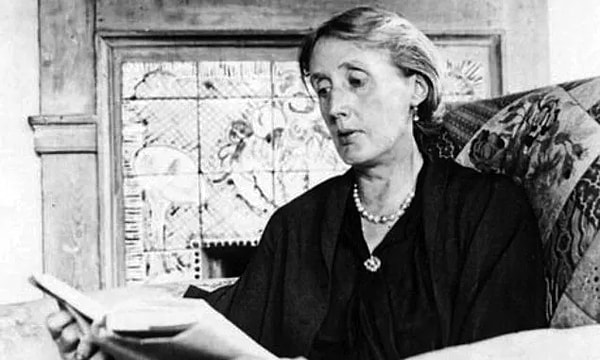 4. "The fun of learning passes the boredom."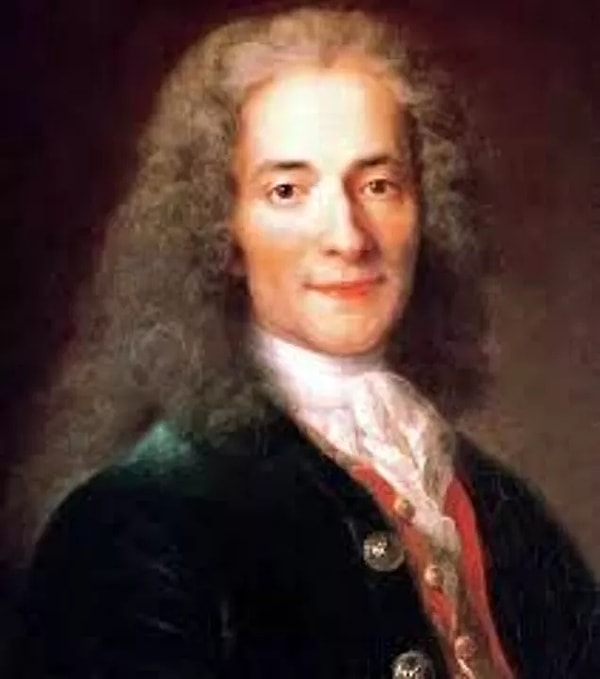 5. Imagining and gamifying makes it easier to find solutions.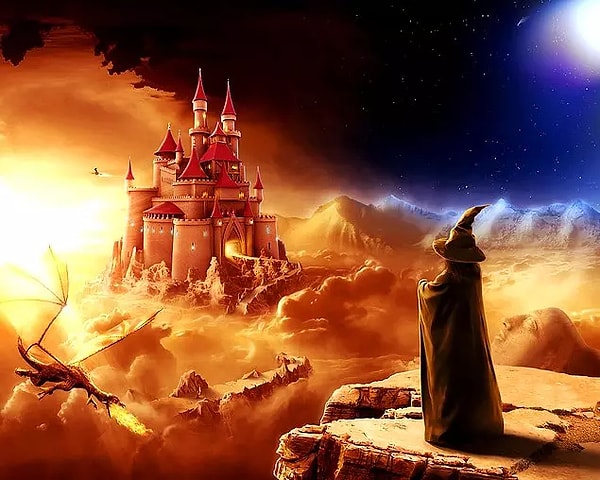 All this does not mean, of course, that you should be as strange as Mozart or lock yourself up like Descartes.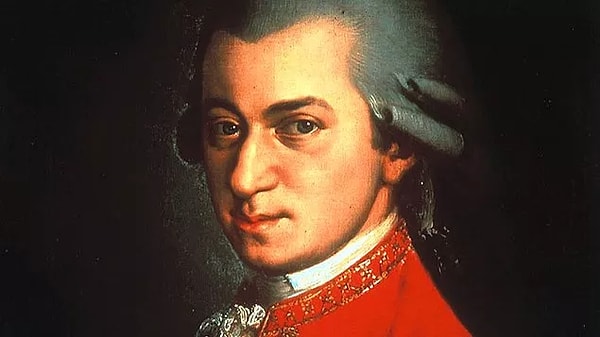 Do you have any of these characteristics? Tell us in the comments!
Scroll Down for Comments and Reactions