News
5+ Best Afrofuturism Books That Can Help You Connect to Your African and Black Diaspora
5+ Best Afrofuturism Books That Can Help You Connect to Your African and Black Diaspora
Due to a multitude of factors, different races had to spread across continents, and there is no denying that people of color have had worse (or even the worst) reasons as to why they are the ones who have had to suffer and undergo such unfortunate circumstances. Of course, there is nothing wrong with culture spreading from one place to another, but sometimes, that really is not the reason. To be specific, people of color, specifically Africans, had to go through the apartheid system and/or the slave trade.
Now while that is all part of history books, some, unfortunately, feel more lost and disconnected than others. This is quite normal especially if a person has not had cultural influences that would have taught them their culture and ancestry.
This is where Afrofuturism comes in.
What is Afrofuturism?
Coined by Mark Dery in 1993, Afrofuturism is a cultural aesthetic that explores African-American experiences through mainly science-fiction, history, and fantasy. It also aims to connect people, particularly those from the African and black diaspora, to their forgotten African ancestry.
The term is also highly connected to technoculture and science fiction, and it is generally used in art, music, and literature to show the roles of slavery and how it affected the African-American community.
So with Afrofuturism being on the rise in the world of literature, there are now some books that welcome everyone into being part of this cultural sci-fi niche. Let us take a look at some of the best Afrofuturism books right now.
Binti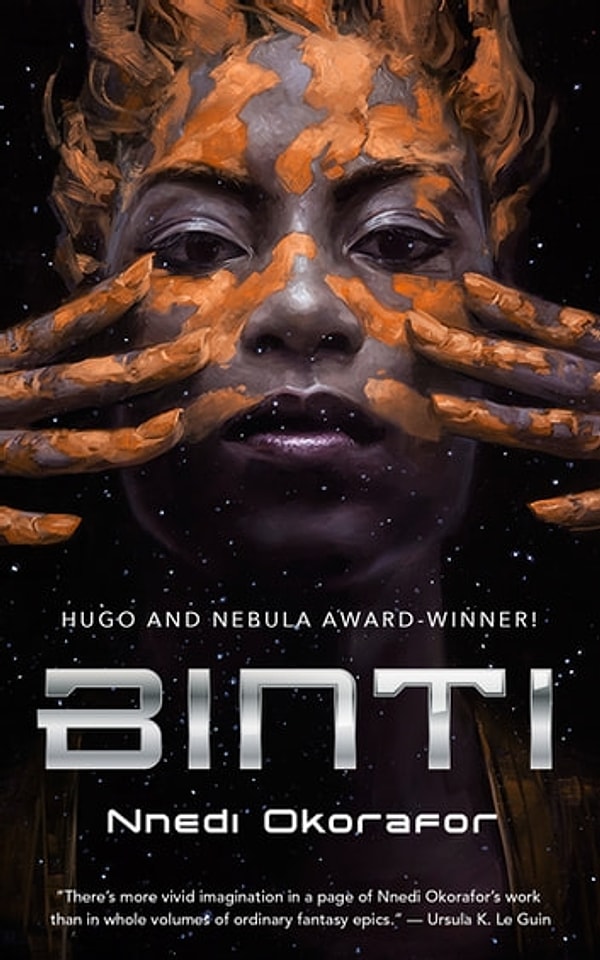 The Fifth Season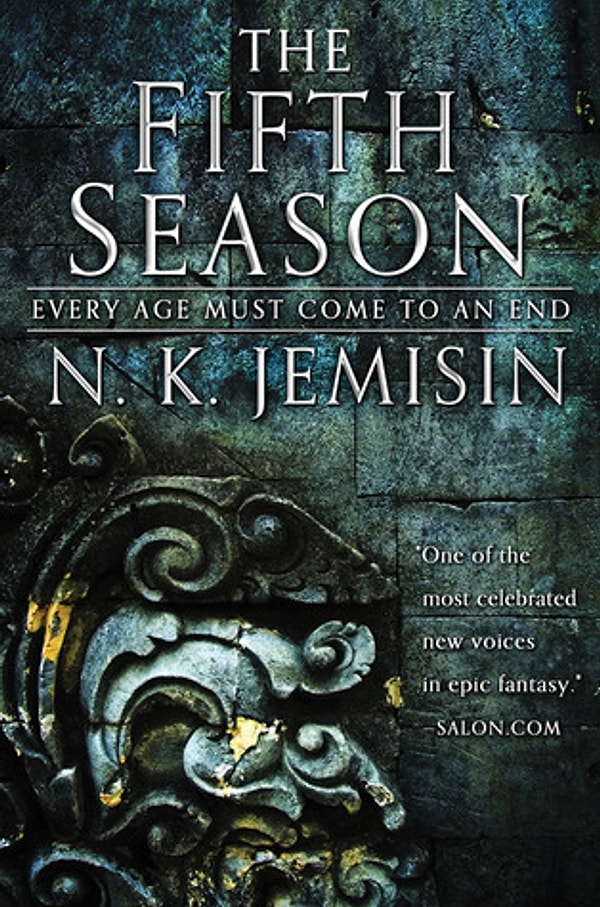 Parable of the Sower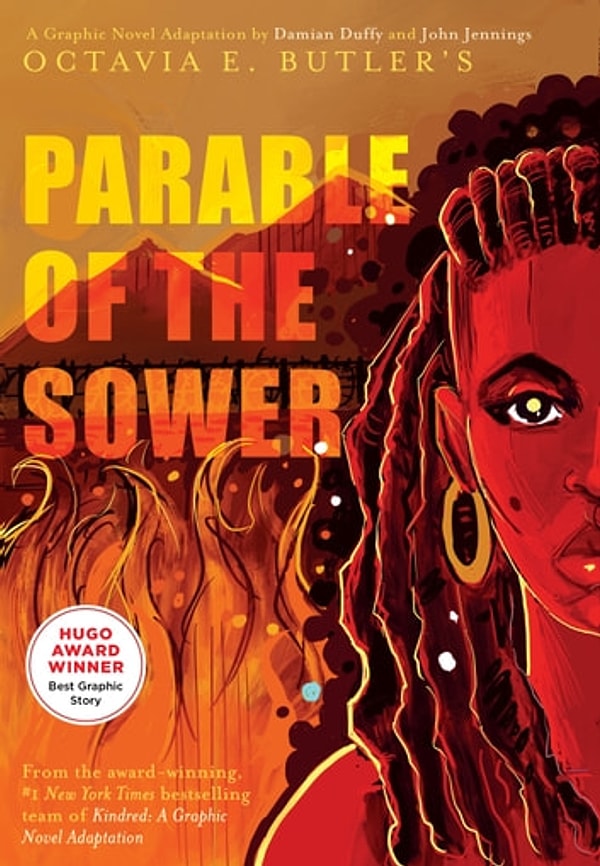 Who Fears Death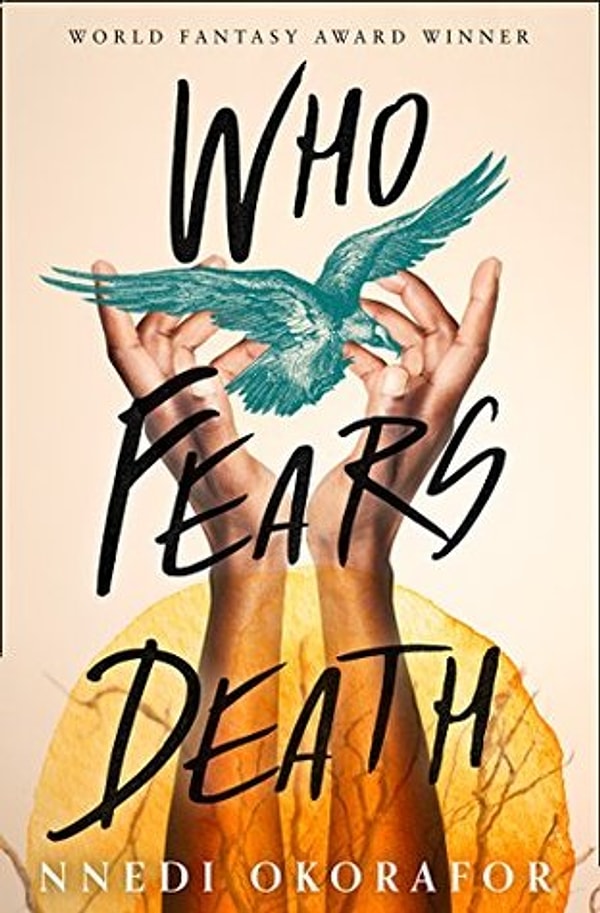 An Unkindness of Ghosts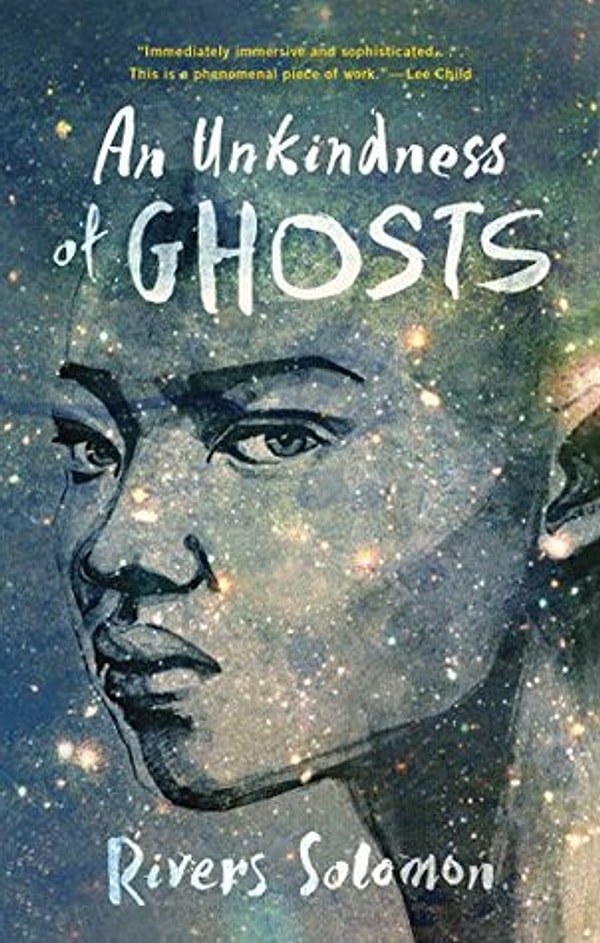 Did you notice a pattern among the books? Did you notice how Afrofuturism revolves the future and how we, as humans, are destined to save humanity or the very essence of being human?
If we think about it, it is quite scary that these scenarios might actually happen in years. Let us just hope that it does not. But if the time comes that we have to defend our lives against other entities, we can only hope that we retrace our steps back to our culture and what brought us together in the first place: love, life, and being human.
Scroll Down for Comments and Reactions