News
30+ Mother Daughter Quotes To Make Your Mom Feel Special On Any Occasion
30+ Mother Daughter Quotes To Make Your Mom Feel Special On Any Occasion
Our relationship with our moms just gets stronger and stronger each day we get older. Sure, maybe in our teenage years, we tried our best to get away from their arms but we know better than that now. We cherish our moms each day of the year and sometimes it's a bit difficult to think of captions that we'd like to put on our posts or maybe just some lines that we can casually send to them any time of the day.
Here are a few mother and daughter quotes to express our love to our moms.
"A daughter is a day brightener and a heart warmer." – Unknown

"A mother and a daughter have one soul for two, which can't be broken by time, obstacles, distance and insults." — Anonymous

"A mother is a daughter's best friend." – Unknown

"A mother is not a person to lean on but a person to make leaning unnecessary." — Dorothy Canfield Fisher

"A mother is the only person in the world who can turn daughter's worries and fears into happiness." — Anonymous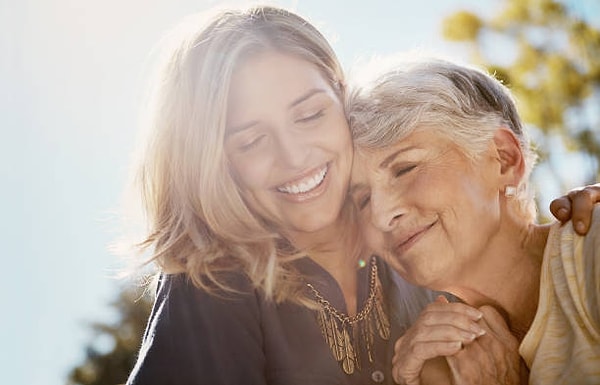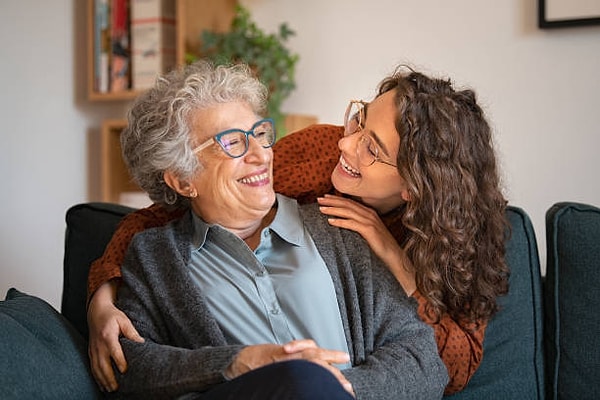 Some people might say that quotes are too cheesy or are too cliched, but I beg to disagree. Quotes give us an easier way to express our love for our moms. Not all of us are good with words so getting a bit of help from quotes would be ideal for some.
First, you just have to think of why you're getting a quote in the first place. Is it for her birthday, mother's day, a simple celebration, or just an ordinary day to remind your mom how much you love her? Once you've settled on what kind of quote you're looking for, it's then time to find something that kind of represents your relationship, too. Do you have a serious, funny, or casual relationship? Think about that and choose one that you think will be relatable to you.
"Daughters are like flowers that fill the world with beauty." – Unknown

"From a little girl so very small, how and when did you get so tall?" ― Karen Mortensen

"Happiness is mother and daughter time." – Unknown

"If you ever feel like giving up, just remember there is a little girl watching who wants to be just like you." — Anonymous

"It was easy for me to not feel beautiful in a world of prom queens, yet my mother was always reminding me of how worthy I was. I was a lucky daughter." — Brittainy C. Cherry, Eleanor & Grey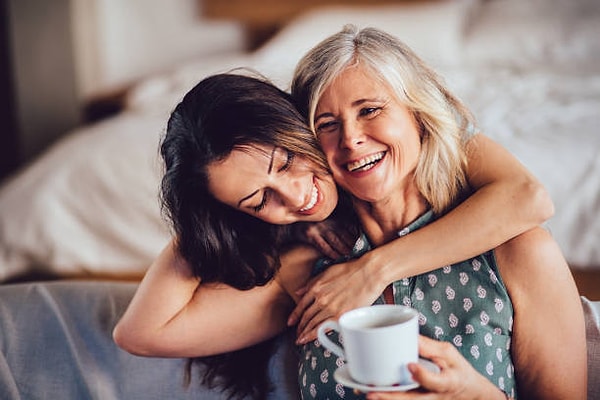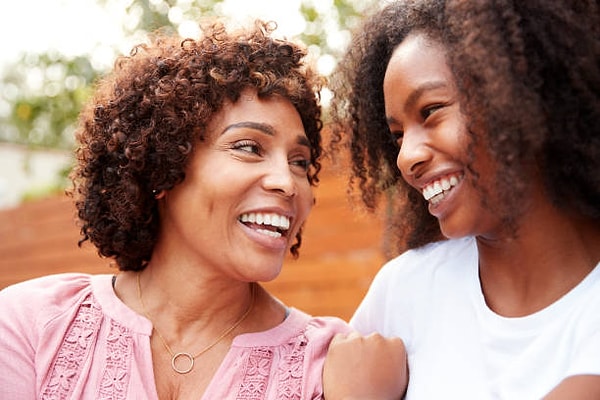 "My mother shed her protective love down around me and without knowing why people sensed that I had value." — Maya Angelou, Mom & Me & Mom

"My mother wanted me to be her wings, to fly as she never quite had the courage to do. I love her for that. I love the fact that she wanted to give birth to her own wings." — Erica Jong

"No one in this world can love a girl more than her mother." – Unknown

"Sometimes the smallest things take up the most room in your heart." – Winnie the Pooh

"The best place to cry is in a mother's arms." – Jodi Picoult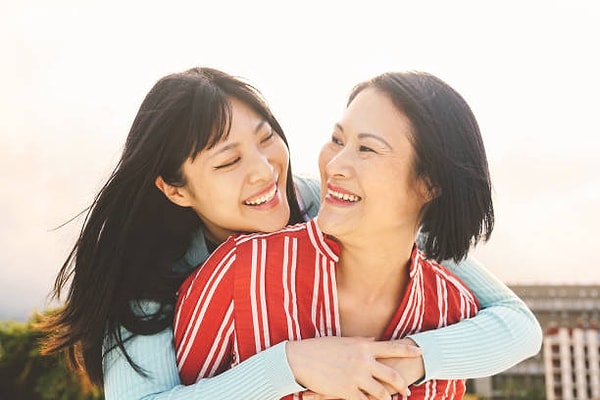 "The dearest things I know are what you are." – Oscar Hammerstein II

"The love between a mother and daughter is FOREVER." – Unknown

"We mothers are learning to mark our mothering success by our daughters' lengthening flight." — Letty Cottin Pogrebin, Family Politics

"You are my sun, my moon, and all of my stars." – E.E. Cummings

"You're always with me, like a handprint on my heart." – Unknown
If you're unsure of what to say to your mom, you can get one or two quotes from this list and try to make it as relatable to your relationship. Moms appreciate the smallest things more than we think. Always remember that she loves you unconditionally. Mothers will always be part of their daughters, and daughters will always seek refuge in their mothers. Tell your mom you love them every day.
Scroll Down for Comments and Reactions