29 Ultimate Romantic Films Adapted From Books
There has always been a debate over films that are based on books, mainly because people believe that they don't do the books justice. Well, it's true that books have much more detail and drama, but it's another thing to read about romance and watch it on screen (we're not talking about erotica, dirty minds!). Example: If we had to choose between a book and Ryan Gosling, most of the ladies I know would vote for the latter, hands down.
Check out our list of romantic films that are based on novels.
29. Dear John (2010)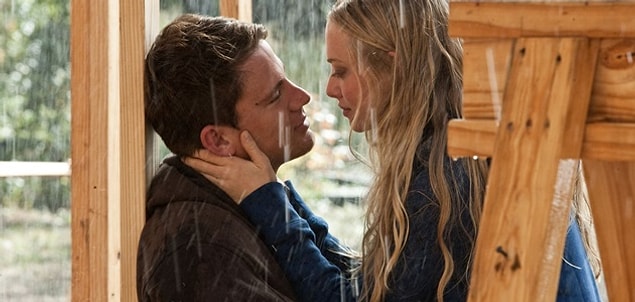 28. Love in the Time of Cholera (2007)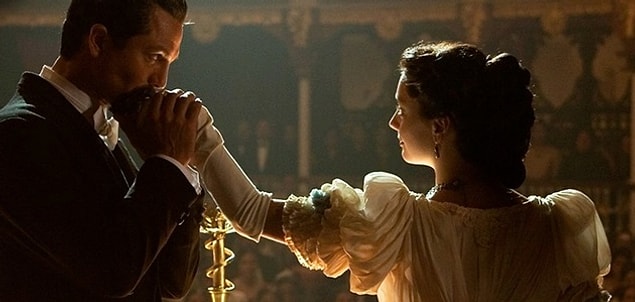 27. Hunting and Gathering (2007)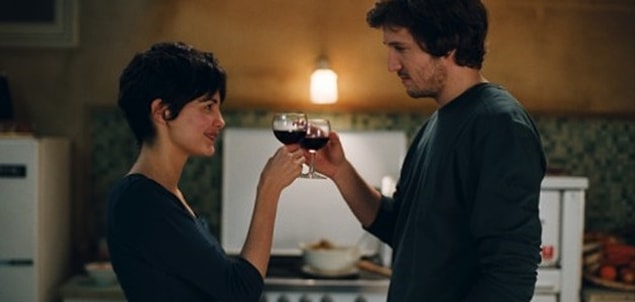 26. Water for Elephants (2011)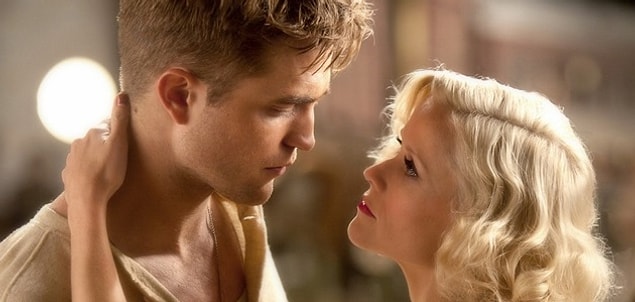 25. Girl with a Pearl Earring (2003)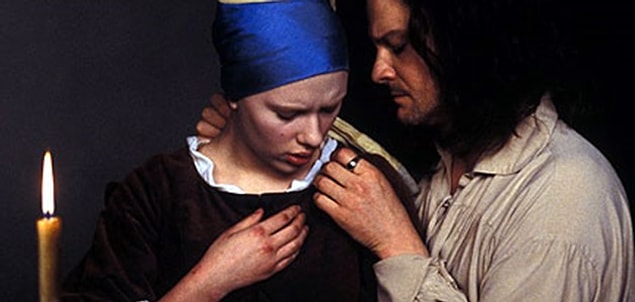 24. What Dreams May Come (1998)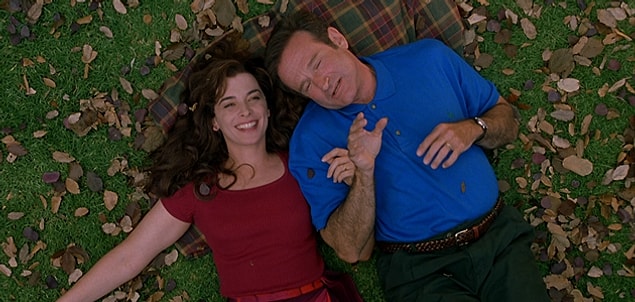 23. One Day (2011)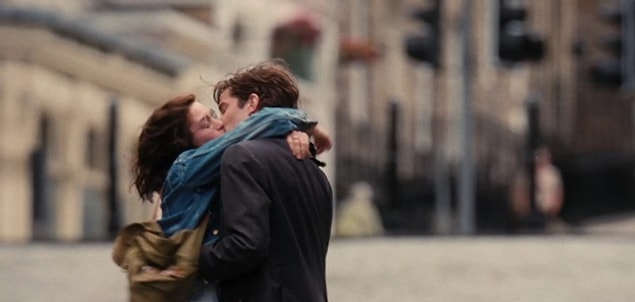 22. P.S. I Love You (2007)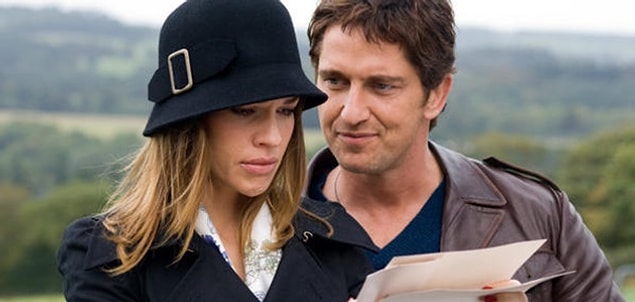 21. The Time Traveler's Wife (2009)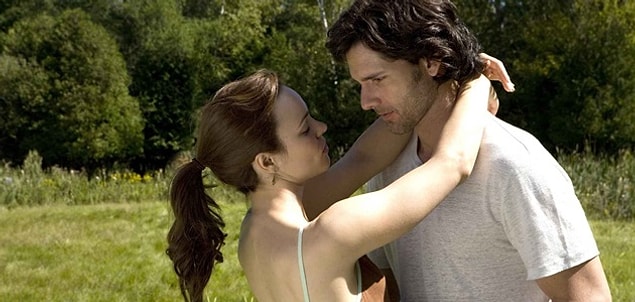 20. Never Let Me Go (2010)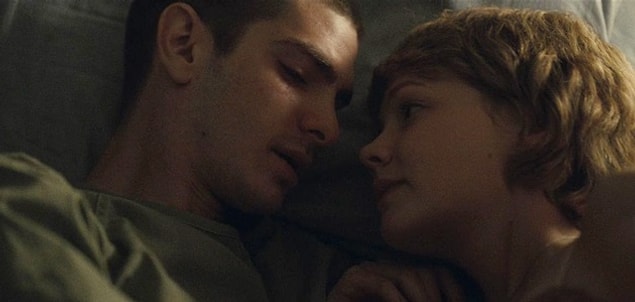 19. Candy (2003)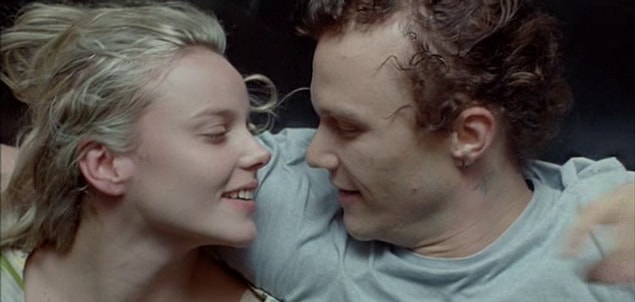 18. Chocolat (2010)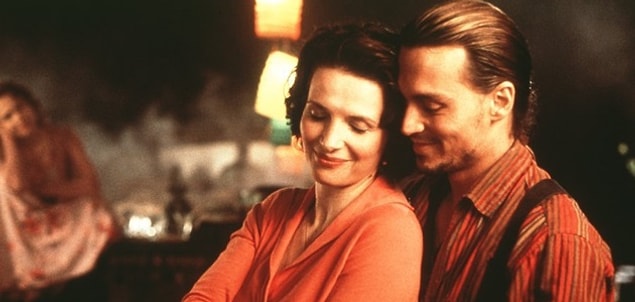 17. Jane Eyre (2011)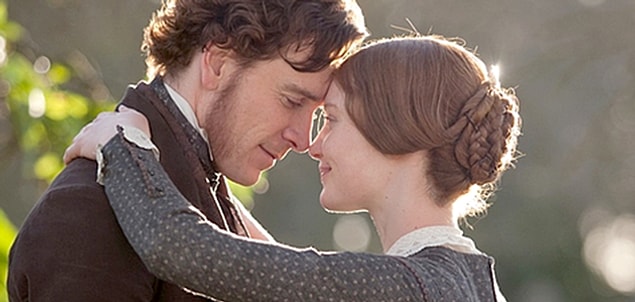 16. A Walk to Remember (2002)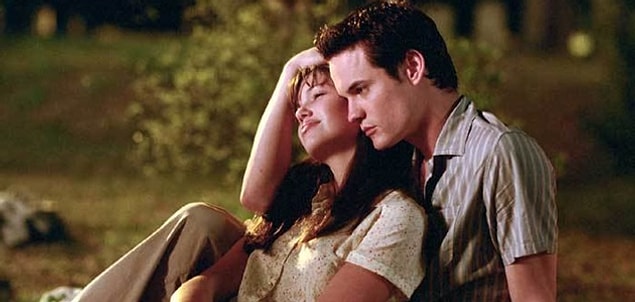 15. The English Patient (1996)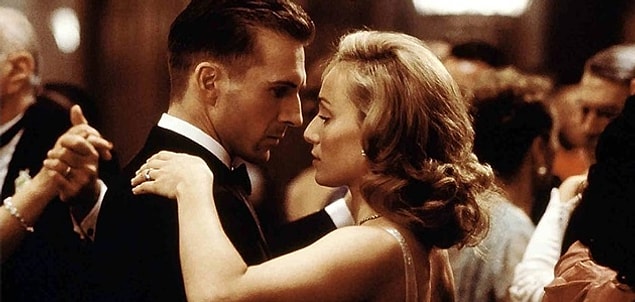 14. The Painted Veil (2006)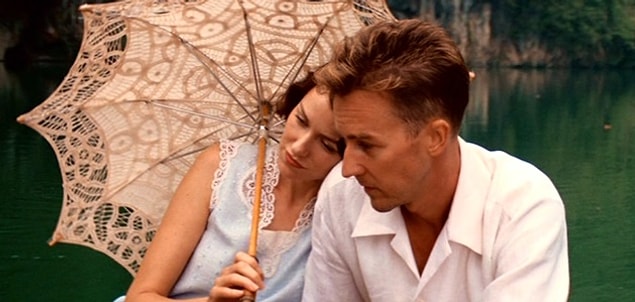 13. Leaving Las Vegas (1995)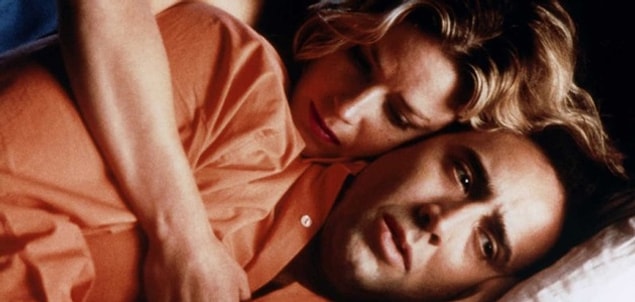 12. The Reader (2008)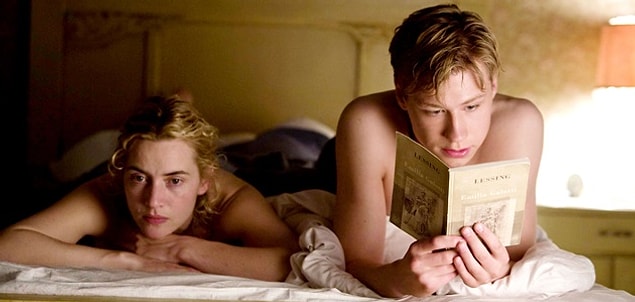 11. A Very Long Engagement (2004)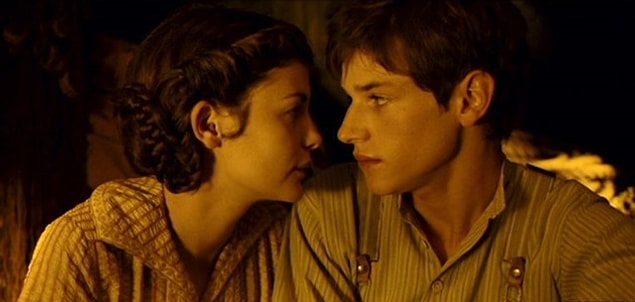 10. Atonement (2007)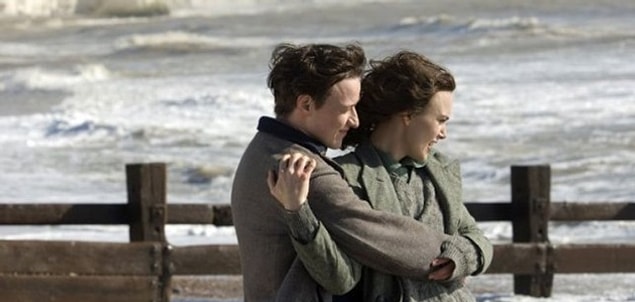 9. Pride & Prejudice (2005)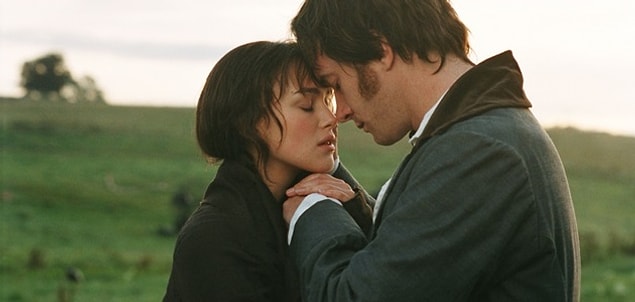 8. Breakfast at Tiffany's (1961)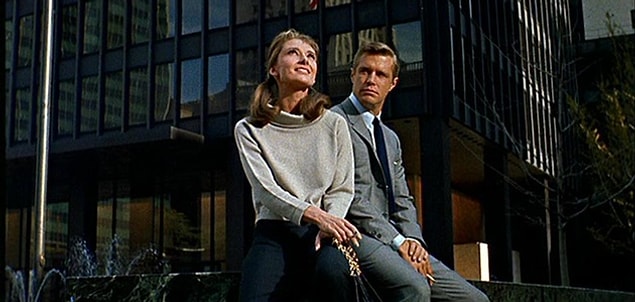 7. Silver Linings Playbook (2012)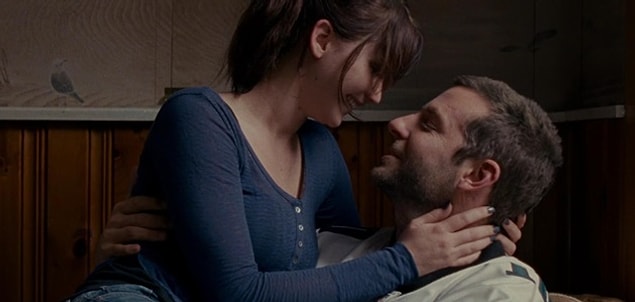 6. Doctor Zhivago (1965)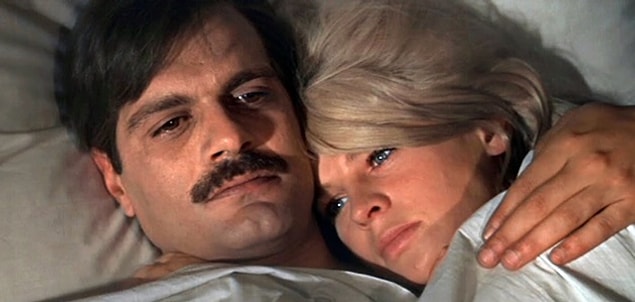 5. The Notebook (2004)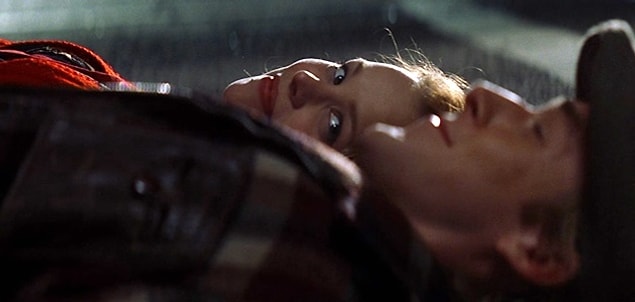 4. The Fault in Our Stars (2014)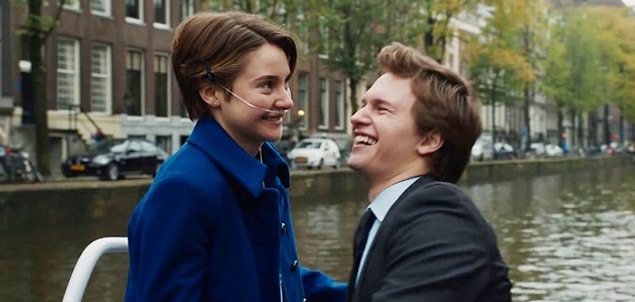 3. My Sassy Girl (2001)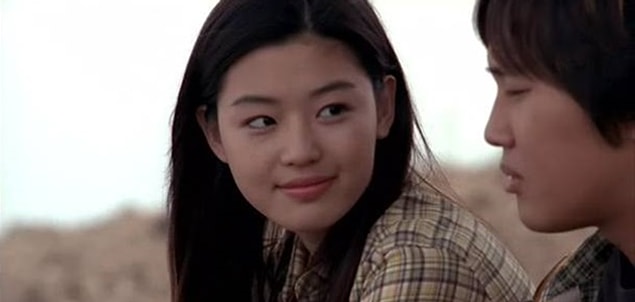 2. Gone with the Wind (1939)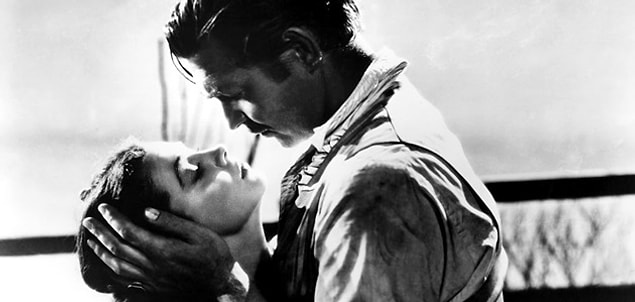 1. Forrest Gump (1994)