29 Mind-Bending Sci-Fi Movies That Will Make You Go "Huh?"
These 29 Sci-Fi films are all varying degrees of head-scratchers!
Most films are pretty linear and easy to follow in their story telling. But some, some are designed to bewilder, obfuscate, and confuse.  From the uneasy viewing to the unsettling, the 'what did I just watch' to the 'why did I just watch this', here's a renewed thought-blender list we compiled for you.
29. The Jacket, 2005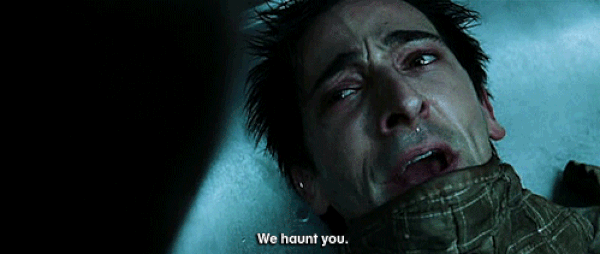 28. Melancholia, 2011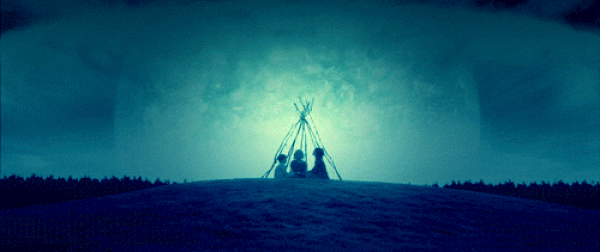 27. Artificial Intelligence: AI, 2001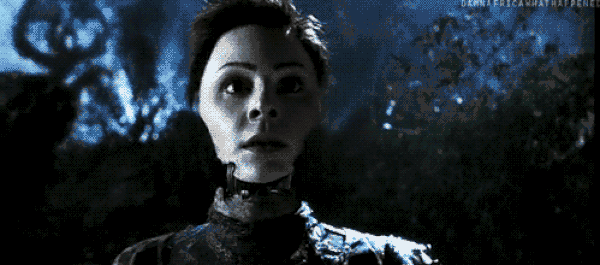 26. Los Cronocrímenes, 2007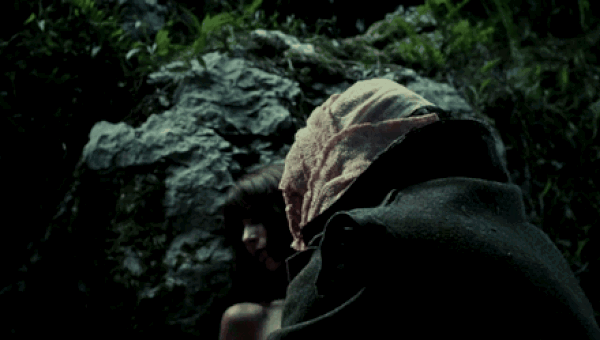 25. Cube, 1997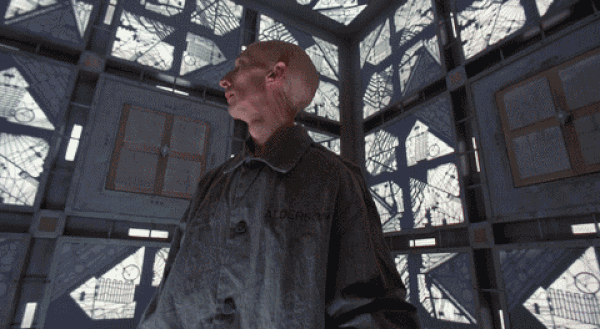 24. The Fountain, 2006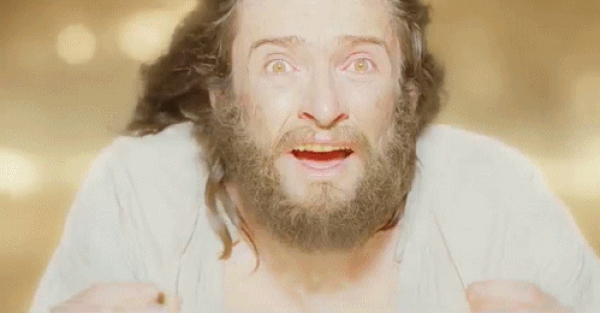 23. Contact, 1997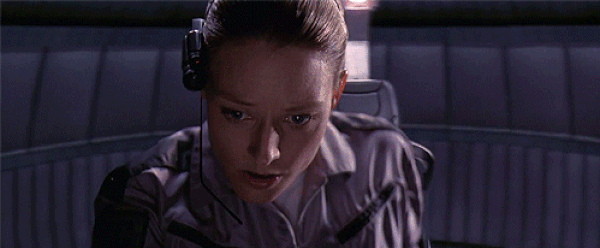 22. K-PAX, 2001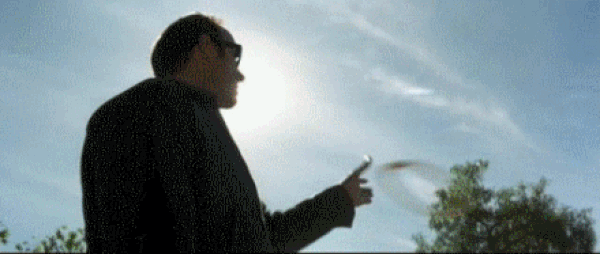 21. The Abyss, 1989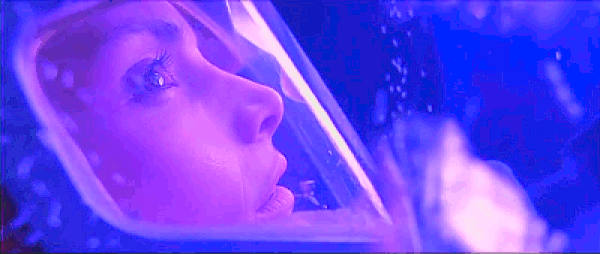 20. Paprika, 2006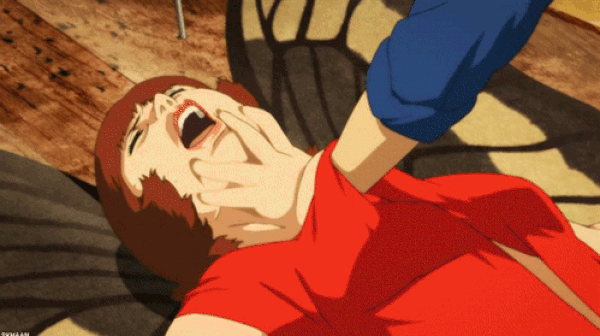 19. Predator, 1987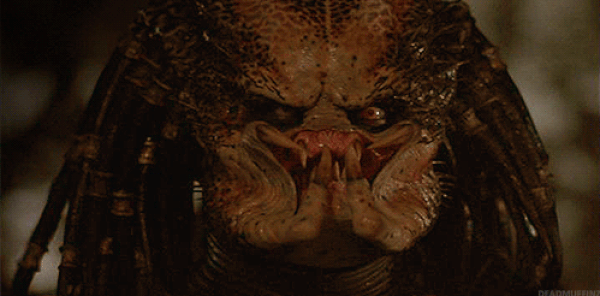 18. Dark City, 1998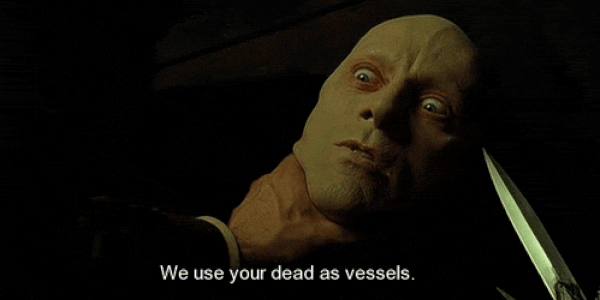 17. Gattaca, 1997

16. Ex Machina, 2015

15. Mr. Nobody, 2009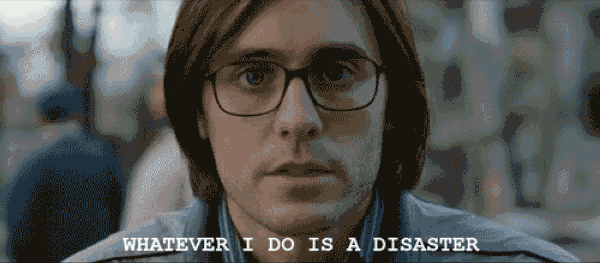 14. Children of Men, 2006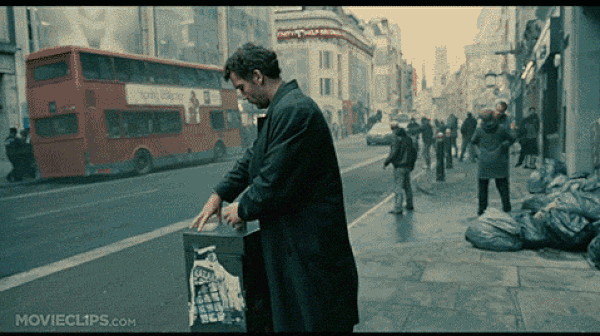 13. Ant Man, 2015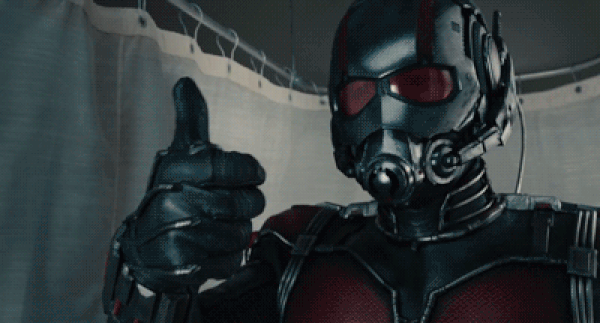 12. Moon, 2009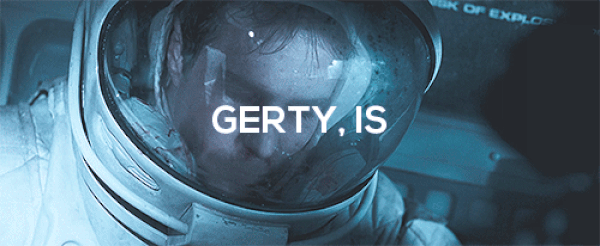 11. District 9, 2009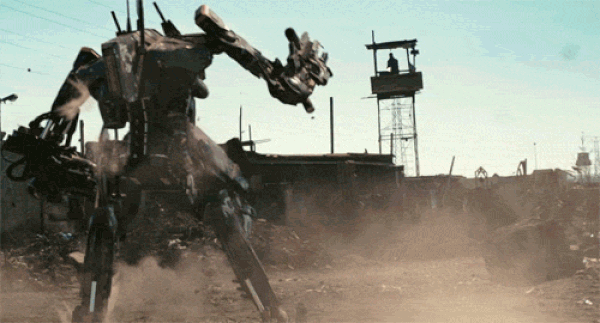 10. 12 Monkeys, 1995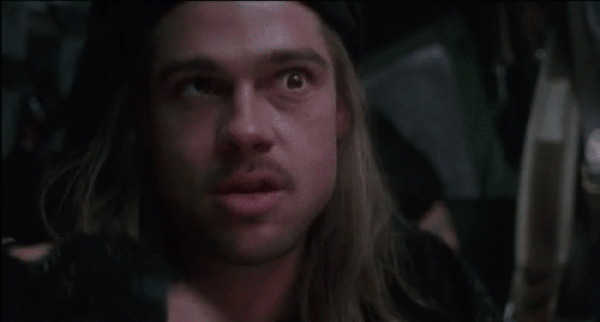 9. Donnie Darko, 2001

8. The Thing, 1982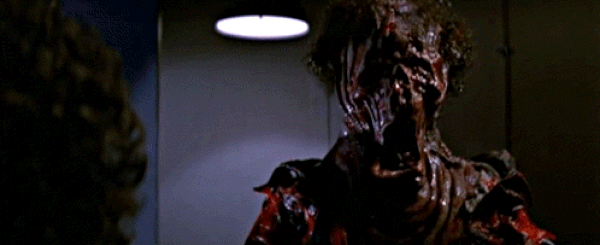 7. Blade Runner, 1982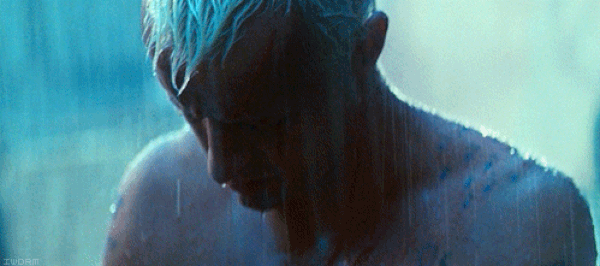 6. 2001: A Space Odyssey, 1968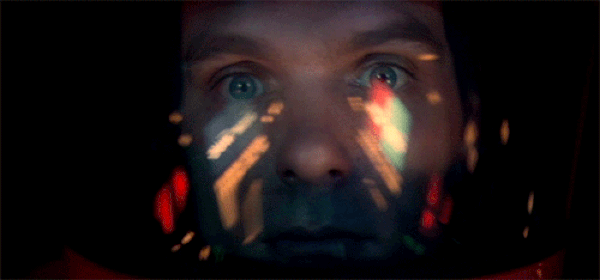 5. Back to the Future, 1985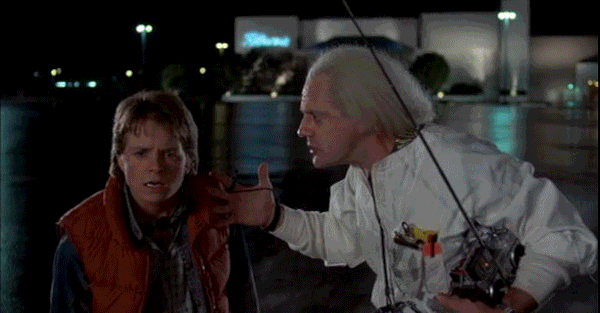 4. Alien, 1979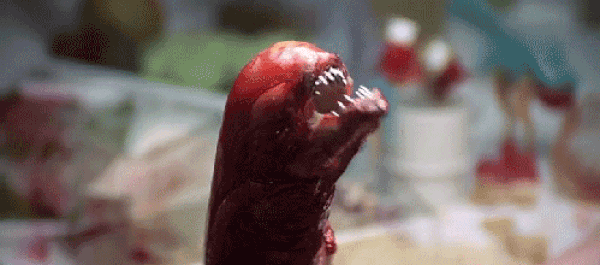 3. Interstellar, 2014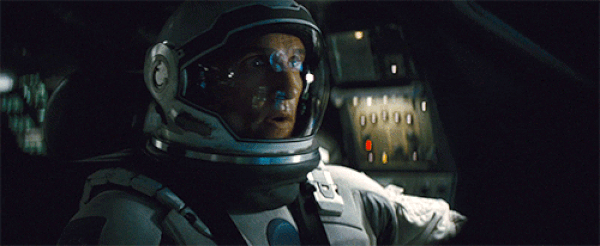 2. The Matrix, 1999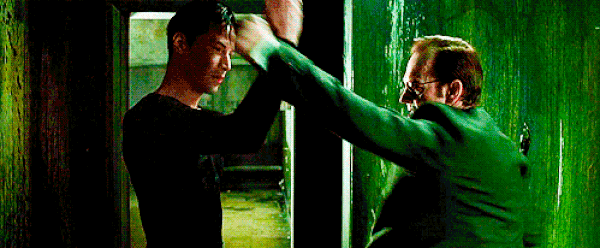 1. Inception, 2010