News
22 Surprising Facts About the Beloved Cast of 'Shadow and Bone'
22 Surprising Facts About the Beloved Cast of 'Shadow and Bone'
'Shadow and Bone,' the Netflix series based on the Grishaverse novels by Leigh Bardugo, has captivated audiences with its thrilling storyline and dynamic characters. The show's talented cast brings these beloved characters to life, and fans are eagerly awaiting the upcoming second season, which is set to release on March 16th. In this article, we'll share 22 facts about the cast of 'Shadow and Bone' that everyone loves, so you can become even more immersed in this magical world.
Spoiler alert!
1. Shadow and Bone is Jessie Mei Li's first major project. Before the series, she took part in the productions of All About Eve and Together, and They Smoke.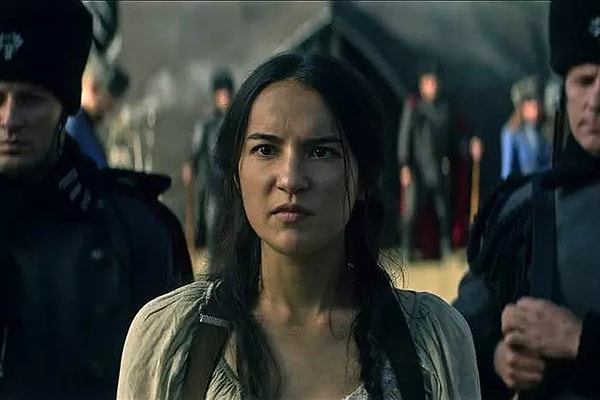 2. Before Ben Barnes was cast in the series, Eric Heisserer, who was in charge of the series, showed him a fan drawing, and that's how The Darkling character came about.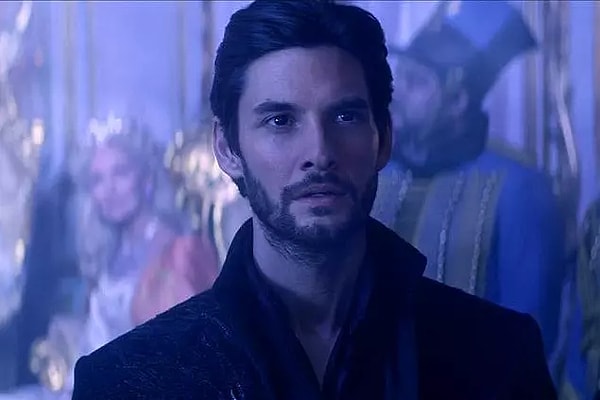 3. Jessie and Ben are pretty close friends in real life, they share everything with each other...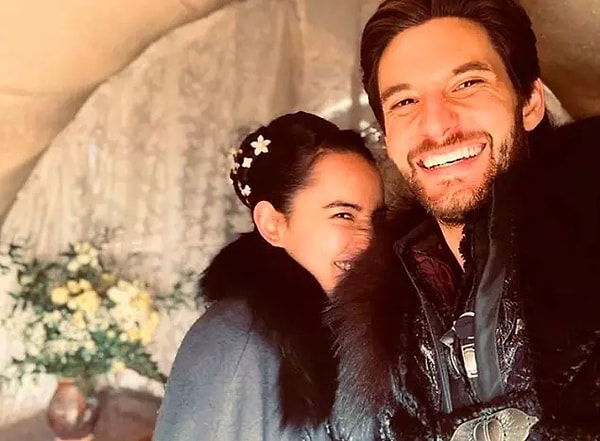 4. Archie Renaux, after watching the first episode of the first season, did not understand whether the character Mal was good or bad.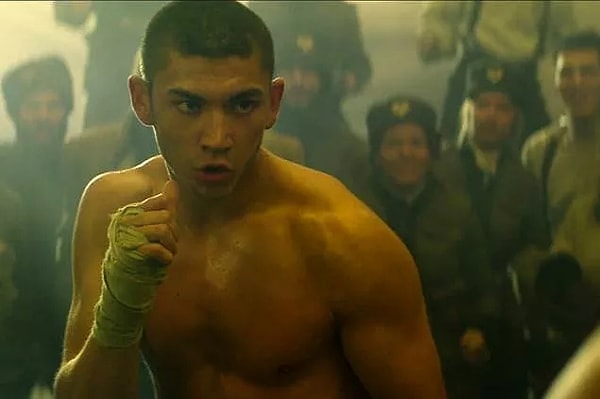 5. In the seventh episode, Jessie came up with the idea of Alina's horns appearing in the mirror for the first time.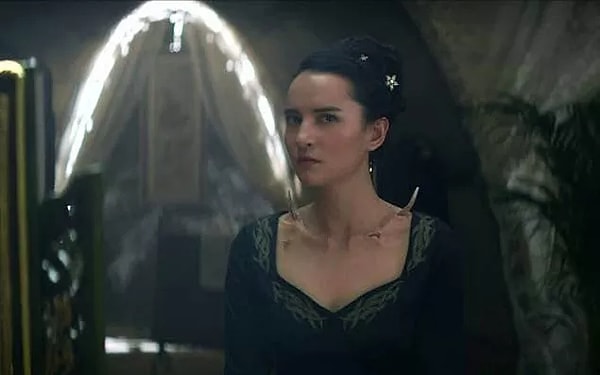 6. Freddy Carter had to use a cane because he had bone necrosis disease, and they decided to carry this feature to his character as well.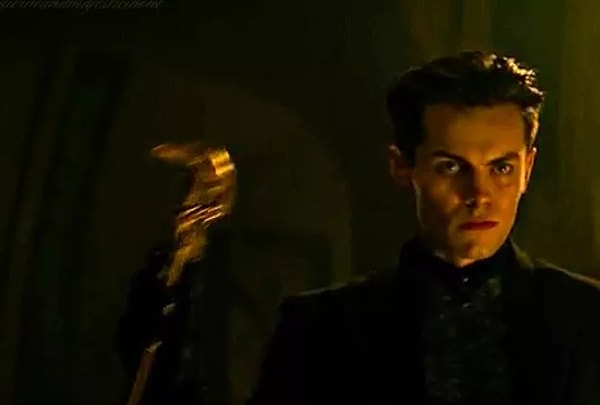 7. Amita Suman did not receive professional knife training for the series. At the beginning of filming, they gave her 14 knives and asked her to practice.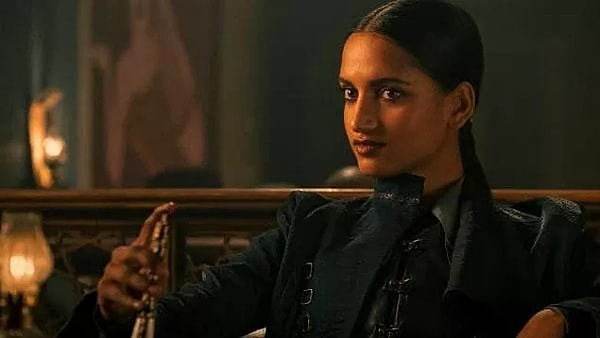 8. Likewise, Kit Young had no weapons training. You can notice in the series that Kit's movements, which he has been practicing during the first season, have improved over time.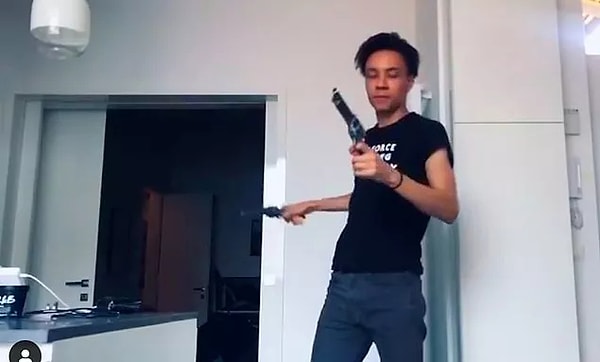 9. Since the series was shot in Budapest, Jessie learned to speak Hungarian, which made it easier to communicate with the filming team.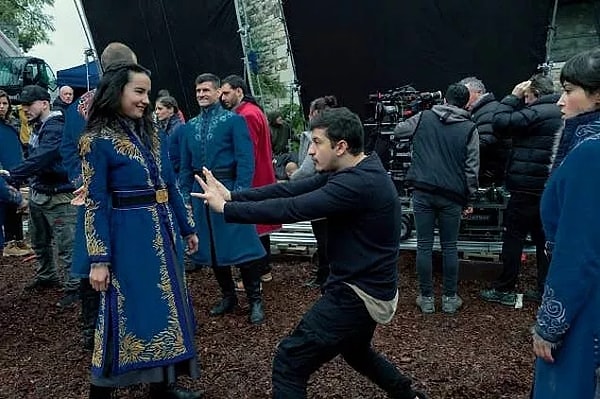 10. Leigh Bardugo, the author of the book Shadow and Bone, realized the moment she saw Jessie that she was the most suitable person for the character of Alina, and her audition was completed.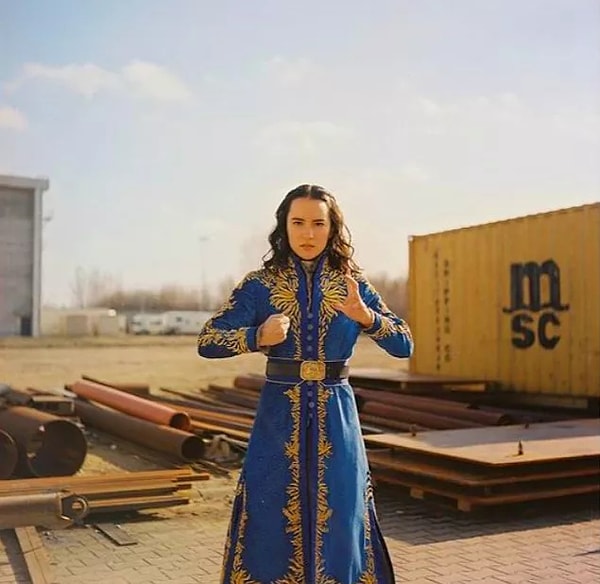 11. Before starring in the series, Archie followed Jessie on Instagram, so fans thought he was connected with the series.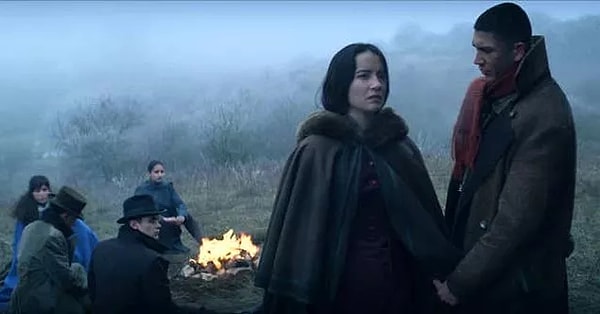 12. Jessie took all the new actors out to dinner so she could have someone to talk to on set.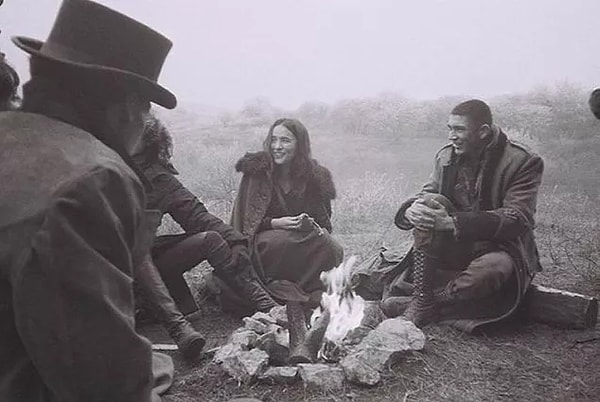 13. Archie worked as an apprentice with a climate engineer before starting a full-time acting career.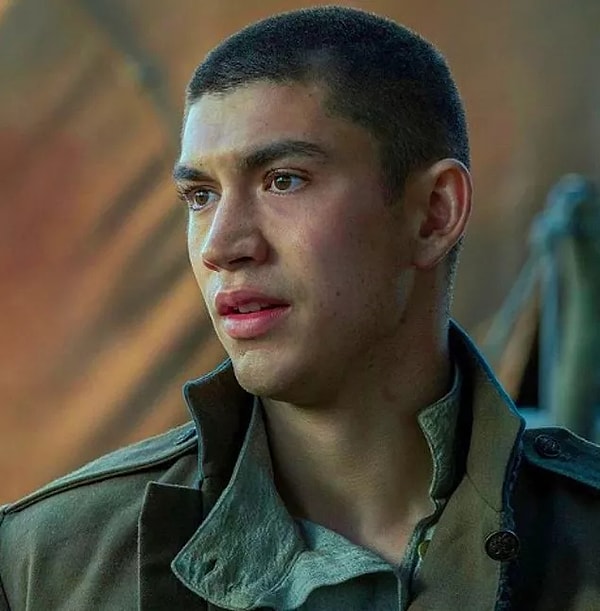 14. Freddie, who is a fan of the book, was captivated when he first stepped on the set and said that his dreams had come true.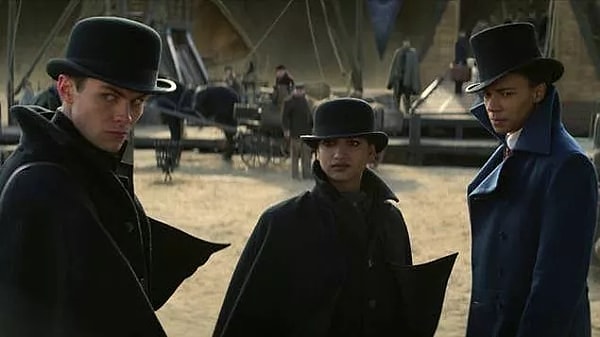 15. Ben, who studied literature at university, first fell in love with the genre of fantasy literature during his student years. He himself is now portraying one of the most important characters in this genre...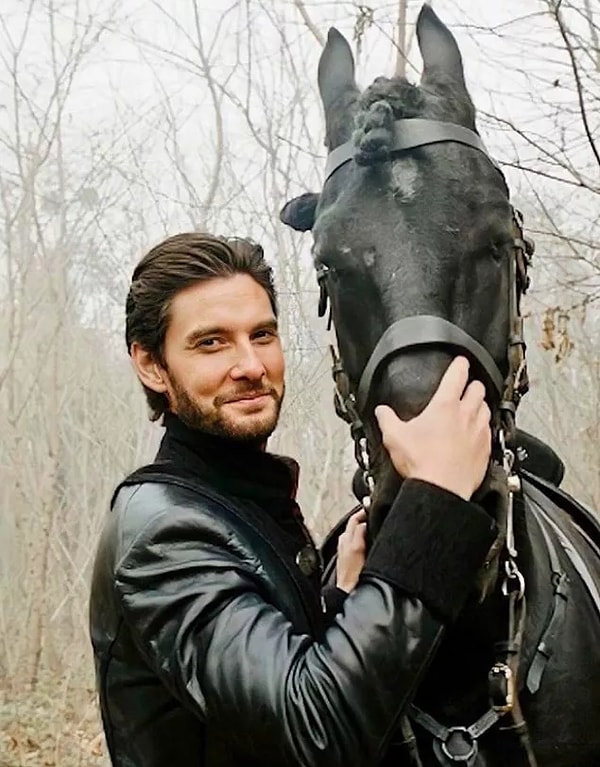 16. Amita can speak exactly 3 different languages. Her native language is Bhojpuri, an Indian language. She also learned English because she moved to England in 2004.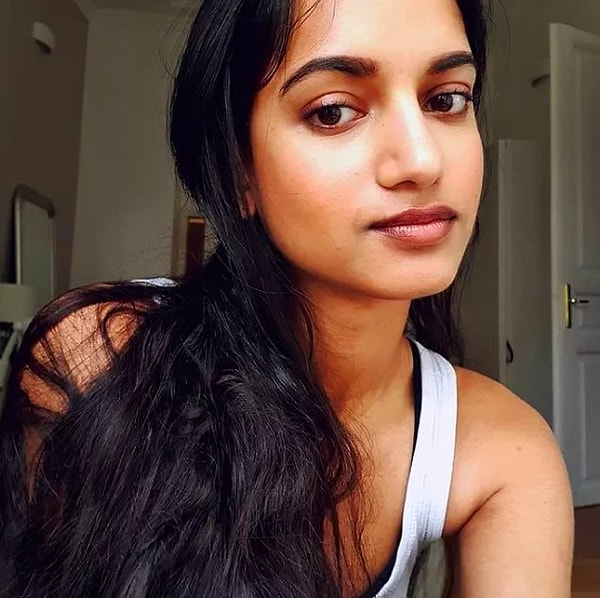 17. Kit actually auditioned to play the role of Mal, but he said that the audition went terribly, and it was the worst moment in his life.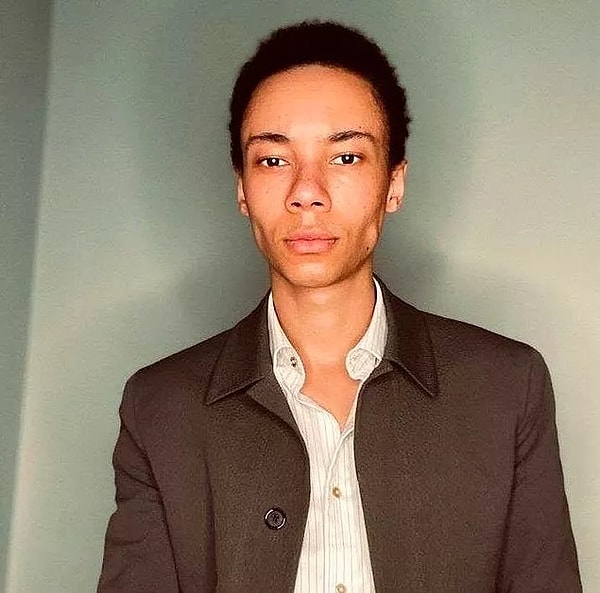 18. Freddy was listening to a Kaz Brekker-themed playlist to focus on filming the series.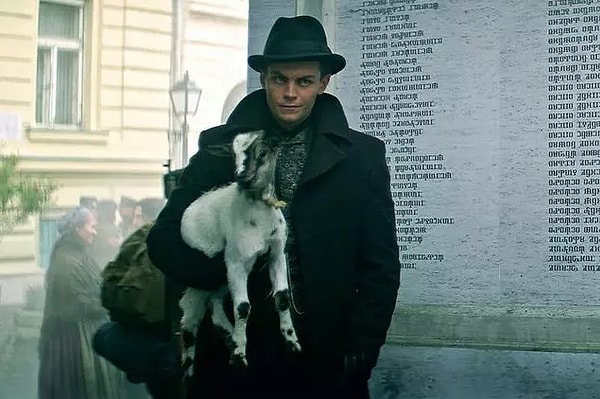 19. Archie wasn't even thinking about auditioning for the TV series Shadow and Bone. He was focusing on the Voyagers movie that was being shot at the time, but after the filming of the movie was over, he decided to audition because there was still no actor selected for the character of Mal.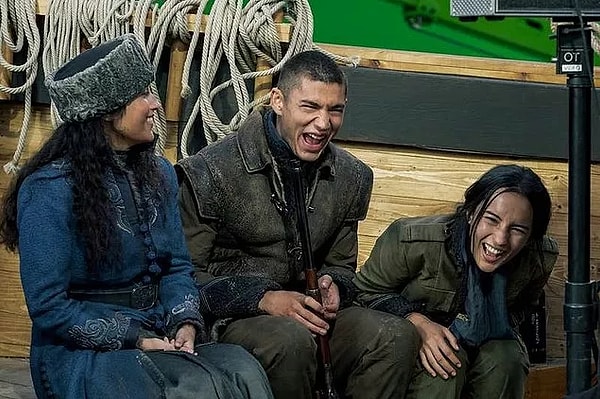 20. Ben is also a very talented musician and singer. He has also helped with the music of some films.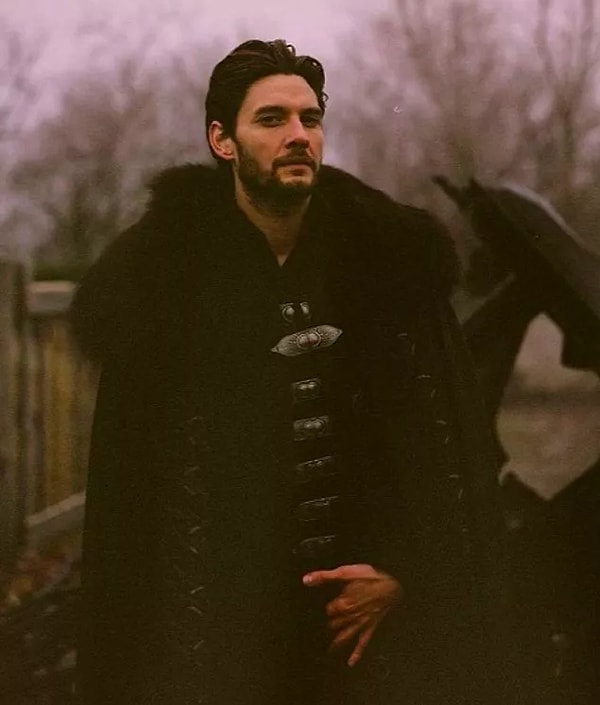 21. Because Jessie has ADHD, she couldn't even stand still while filming.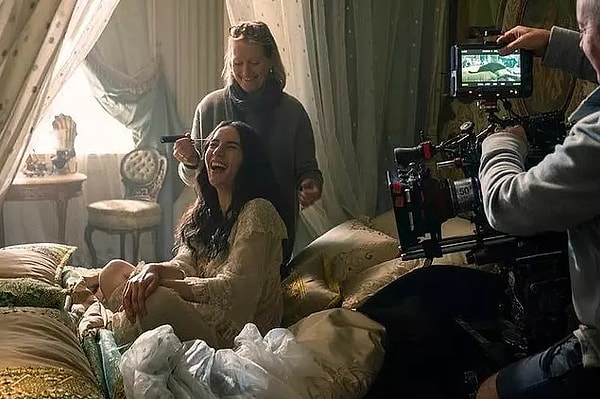 22. And finally, if they Grisha were to choose the features, Jessie, Archie and Amita would be Fabrikator, Ben and Kit would be Heartrenders, and Freddy would be Inferni...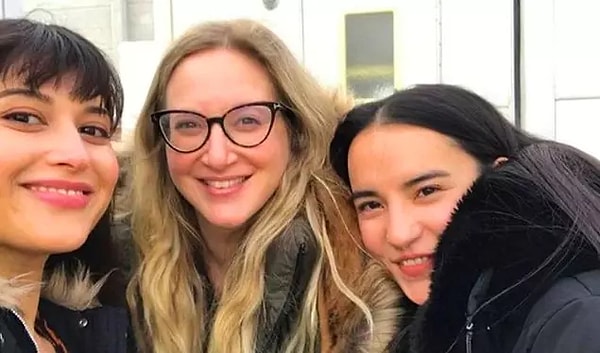 Are you excited for the second season? Let's meet in the comments!
Scroll Down for Comments and Reactions