News
21 Striking Characteristics Of Mentally Strong People
21 Striking Characteristics Of Mentally Strong People
Mentally strong individuals have certain characteristics in common. Something about their personalities enables them to be level-headed and composed and as a result, we respect them. We need to learn the qualities mentally strong people have in common. This way we can then develop them in our personalities which will result in our lives improving substantially on a daily basis.
Here is a list we compiled with the help of Bright Side, which brings you 21 characteristics of a mentally strong person according to Amy Morin, a psychotherapist, and expert in mental strength.
Do you think you have any of those?
Source:
https://brightside.me/inspiration-psy...
1. You know how to keep emotions and logic in balance.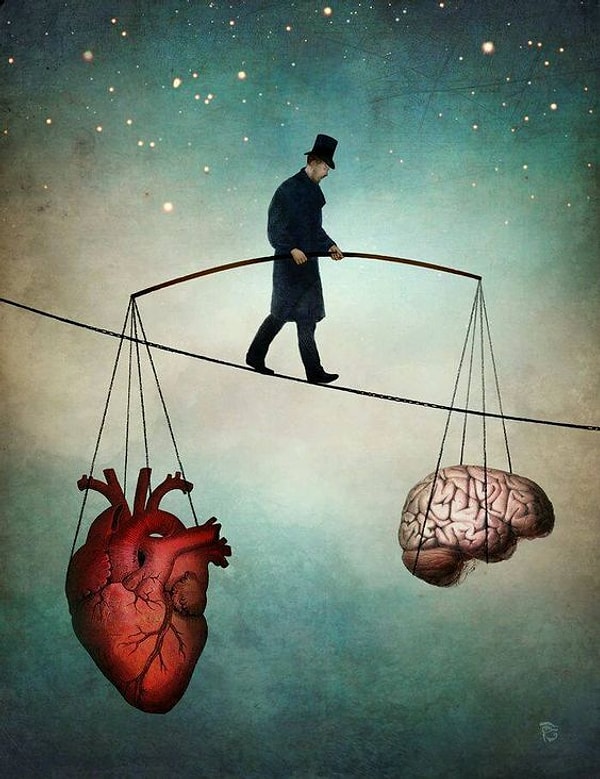 2. You spend your time productively...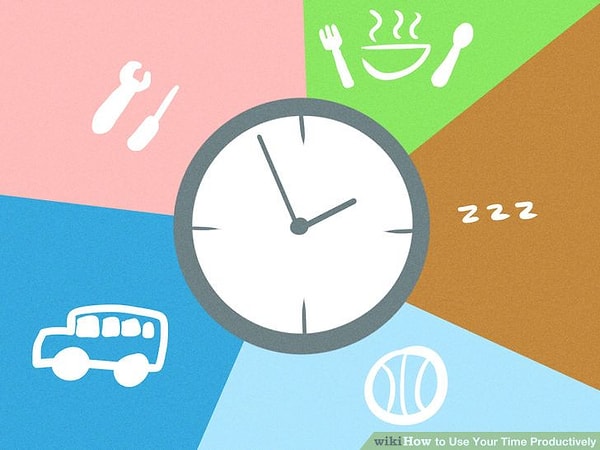 3. You trust your ability to adapt to changes.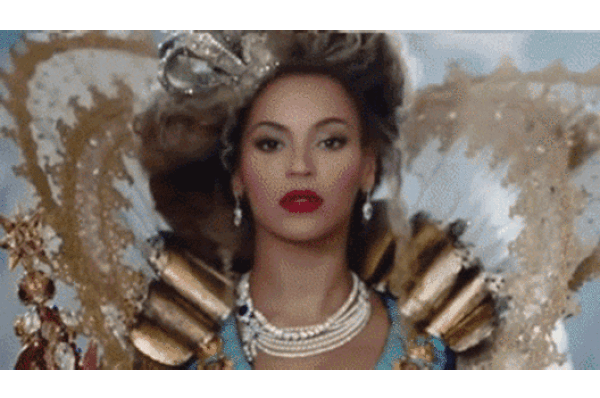 4. You face the fears that hold you back.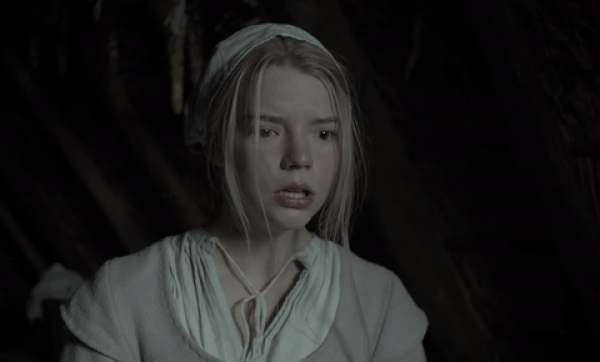 5. You learn from your mistakes...
6. You find a balance between who you are and who you want to be.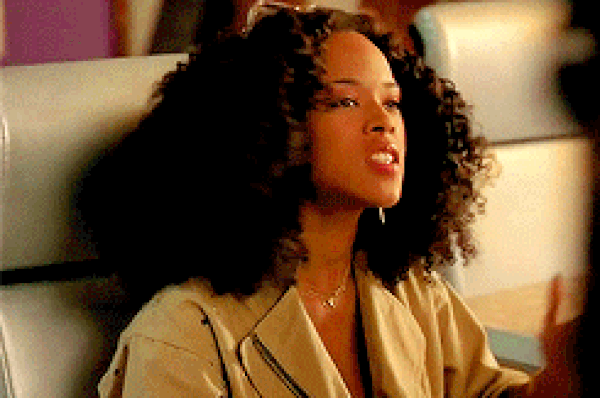 7. You celebrate other people's success.
8. You live and make decisions according to your values.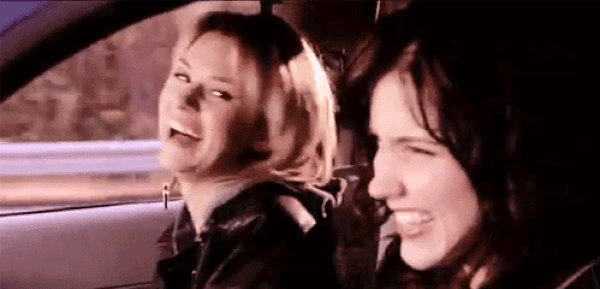 9. You care about improving your skills rather than showing them off.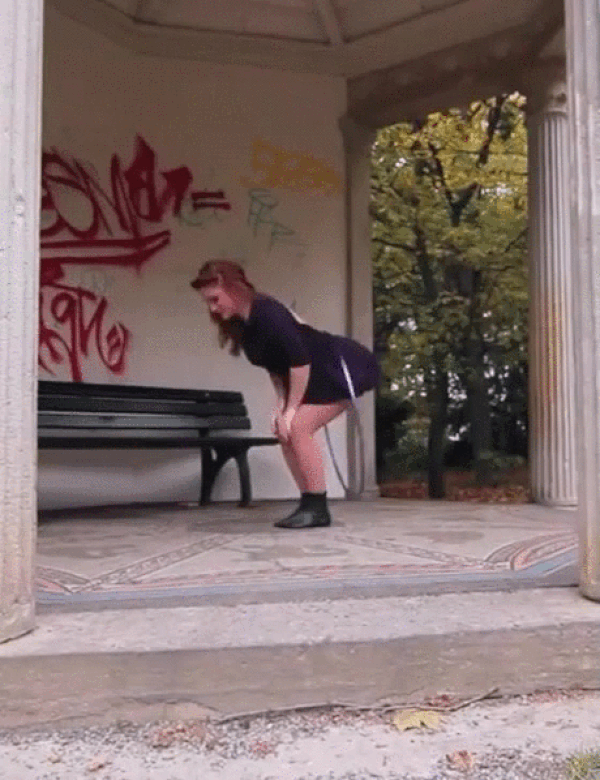 10. You live an authentic life...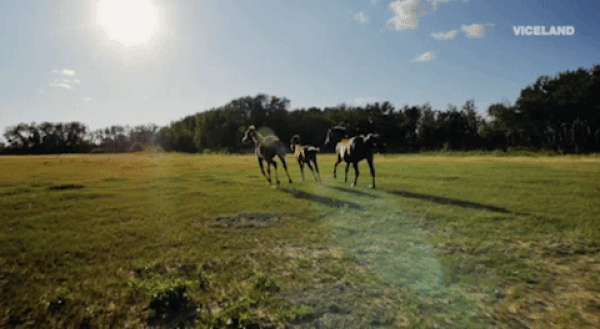 11. You value who you are, not what you've achieved.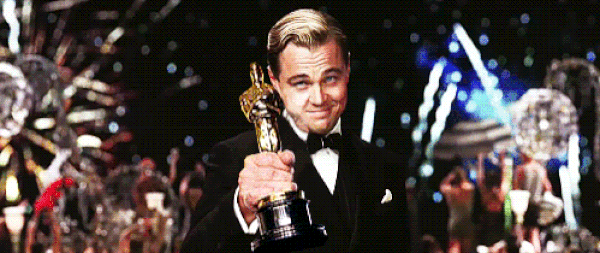 12. You know that a triumph is worth waiting for.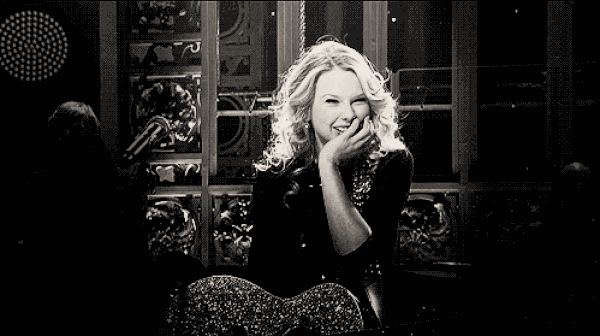 13. You're responsible for your actions.
14. You see difficulties as opportunities.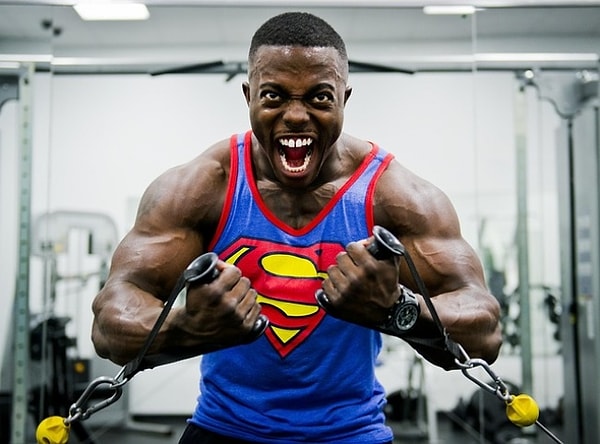 15. You're grateful..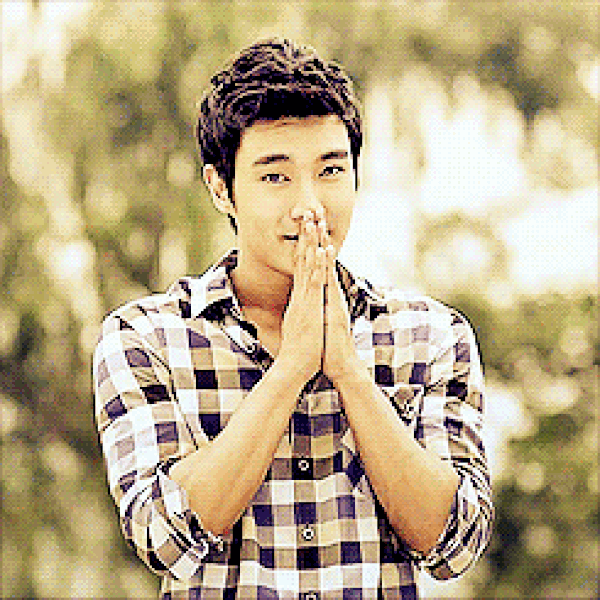 16. You focus on what you know and do best.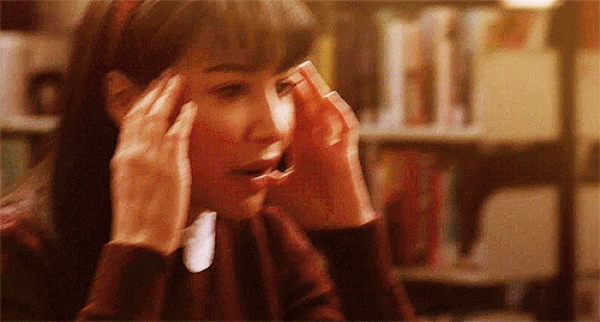 17. You get back up after you fall down...

18. You are a realistic optimist!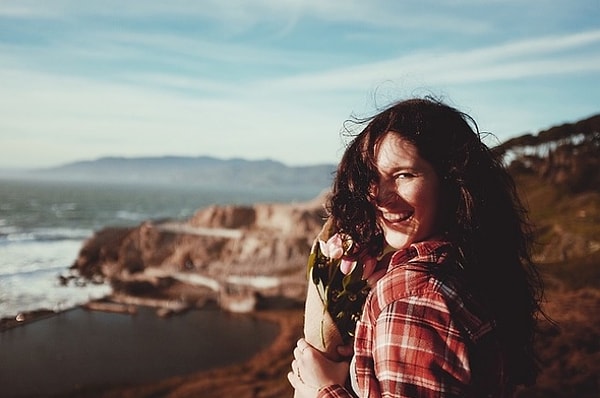 19. You work on your weaknesses.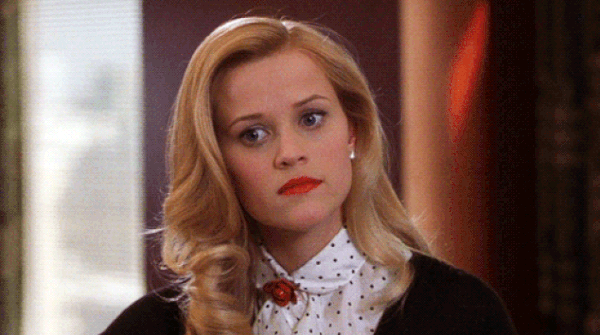 20. You're ready to solve problems.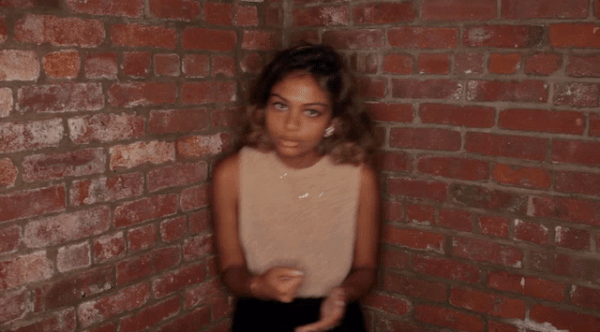 21. You're always ready to learn.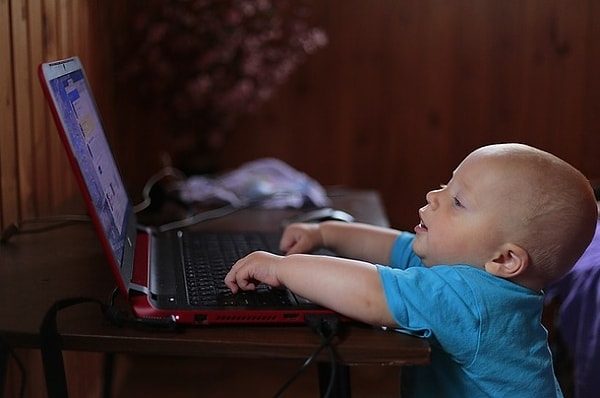 Congrats! If you have these traits, you're a mentally strong person!