News
2020 Albums That Made For Uneasy Listening Early In The Pandemic
2020 Albums That Made For Uneasy Listening Early In The Pandemic
Whether intentionally or not, artists produced lots of music in 2020 that was difficult to handle with the onset of the pandemic. Many had already written and recorded most or all of the music on their 2020 record, but the listening experience at the time was undeniably bleak. Since these records are all of substantial quality, it's time to revisit them!
Steve Earle - 'Ghosts of West Virginia'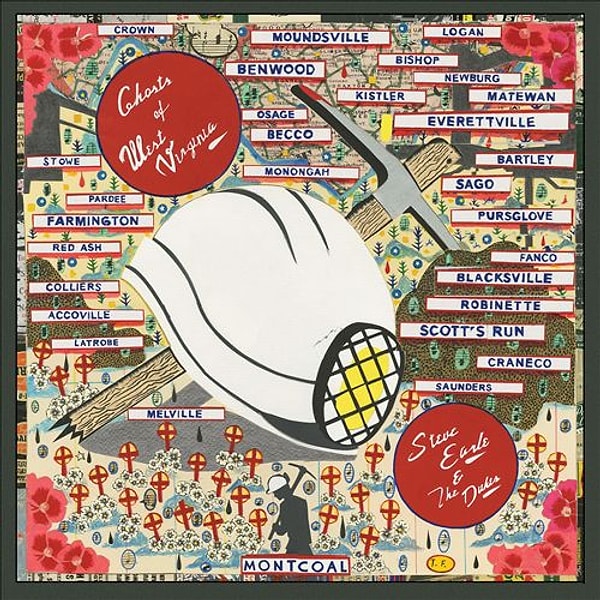 Bob Mould - 'Blue Hearts'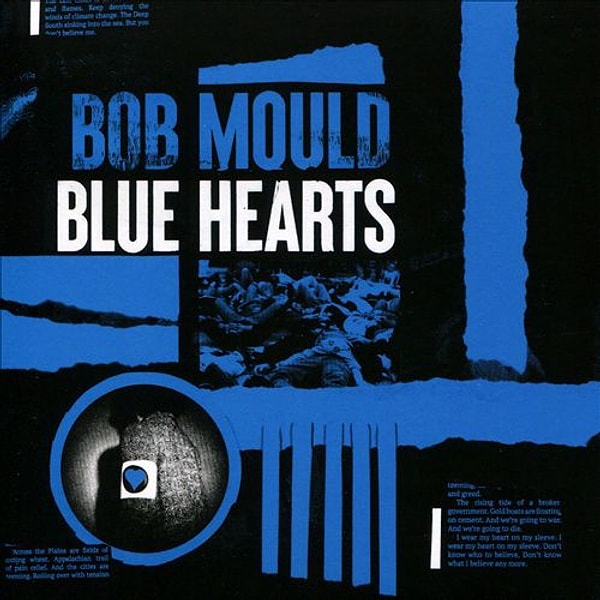 Bright Eyes - 'Down in the Weeds, Where the World Once Was'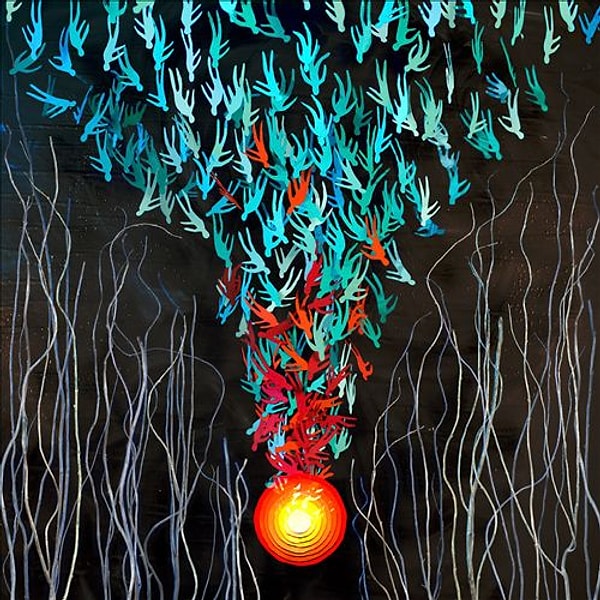 Woods - 'Strange to Explain'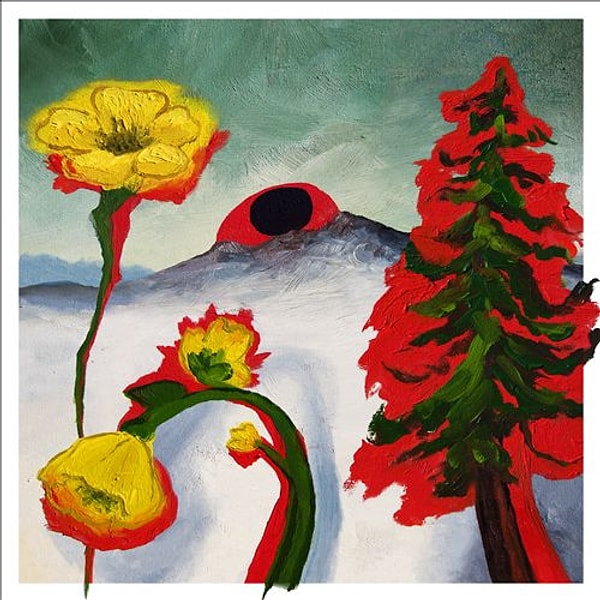 Phoebe Bridgers - 'Punisher'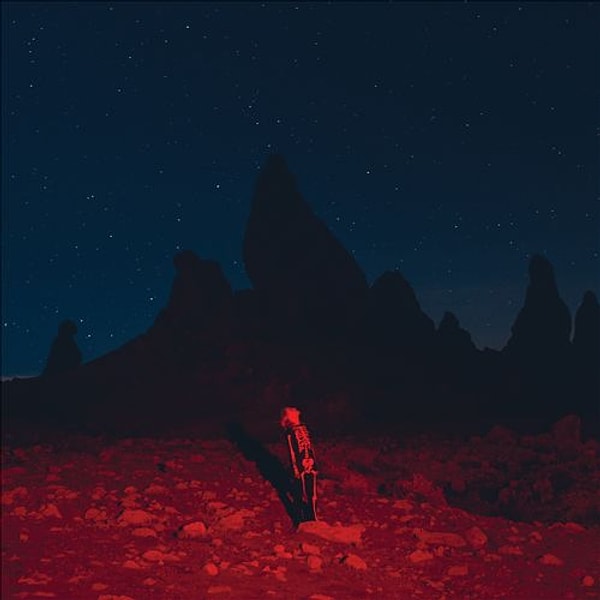 Laura Veirs - 'My Echo'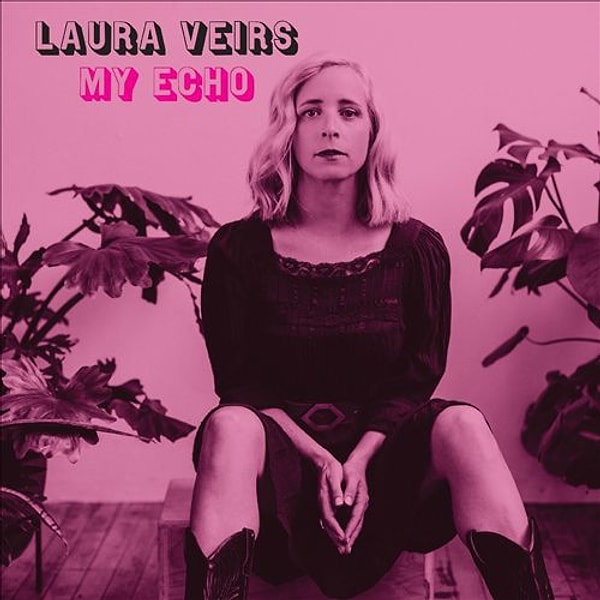 Margo Price - 'That's How Rumors Get Started'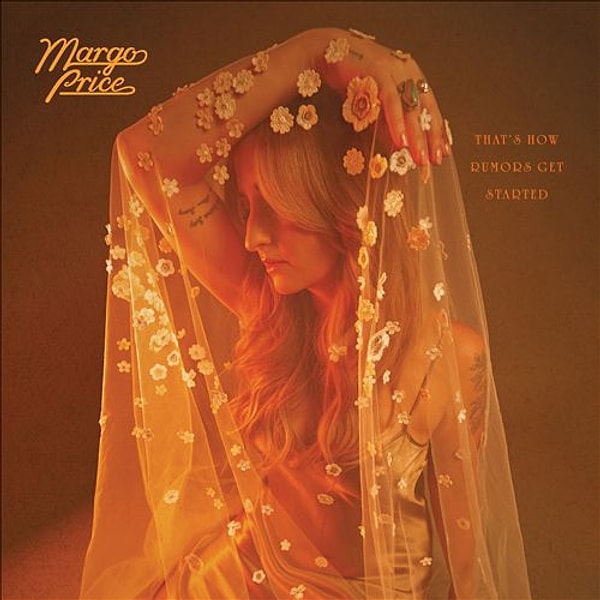 AA Williams - 'Forever Blue'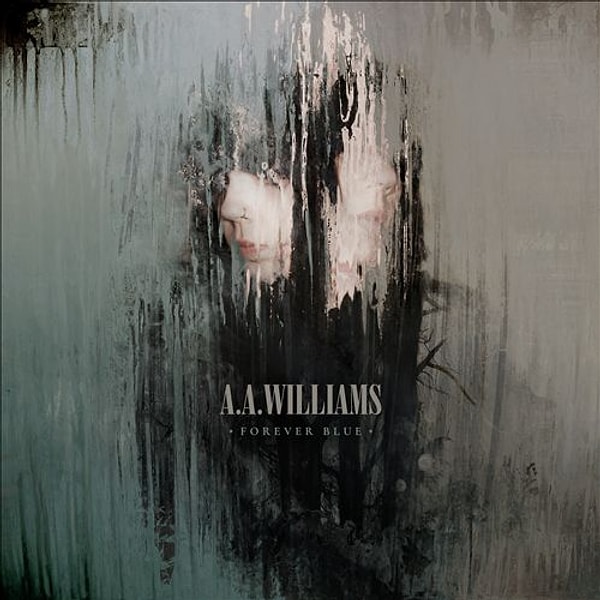 Soccer Mommy - 'color theory'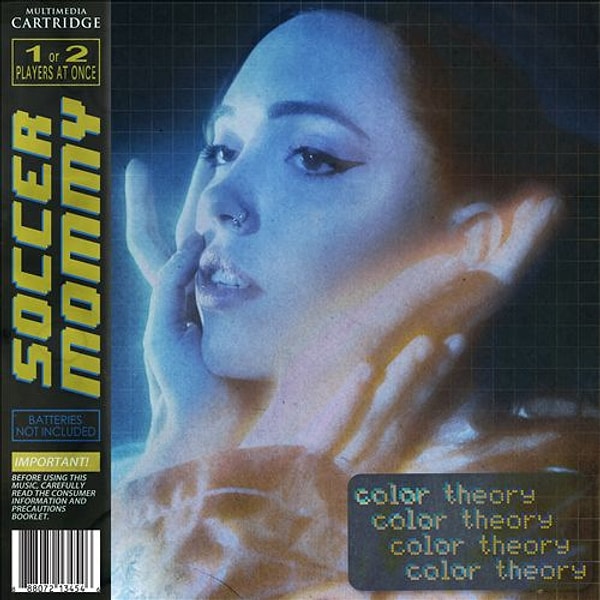 All albums are available for streaming, and all are worth a revisit for their significance in developing a complex mood for a hard year.
Scroll Down for Comments and Reactions