News
20 of the Most Expensive Hot Wheels Cars Ever Sold
20 of the Most Expensive Hot Wheels Cars Ever Sold
Hot Wheels are just toy cars, but these models can easily fetch five figures with the right buyer to make the perfect addition to a collection.
1995 Treasure Hunt 1967 Camaro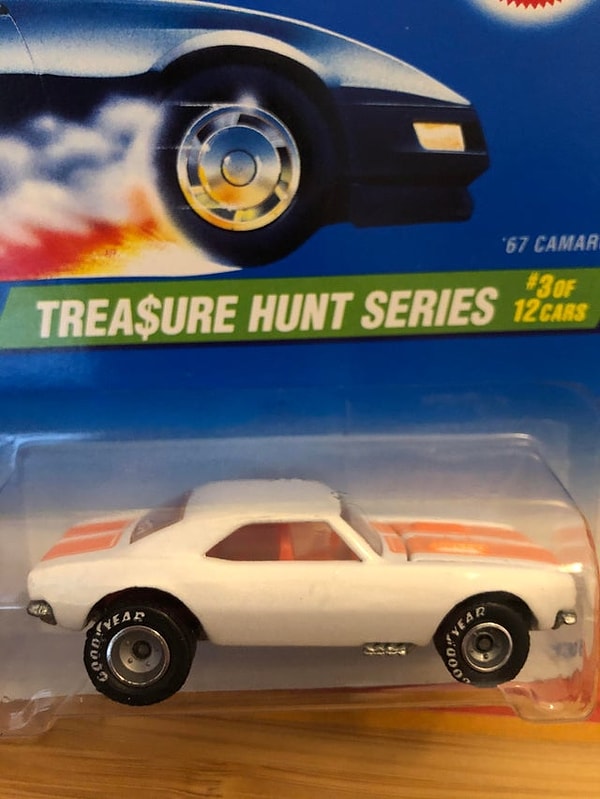 Mac Mutt Daddy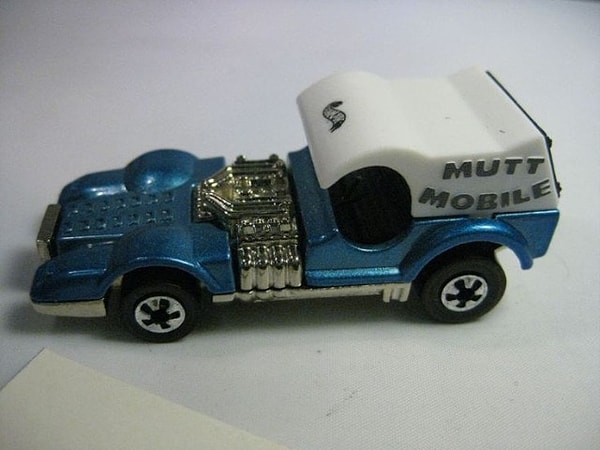 1955 Candy Striper Chevy Bel Air Gasser
1971 Purple Olds 442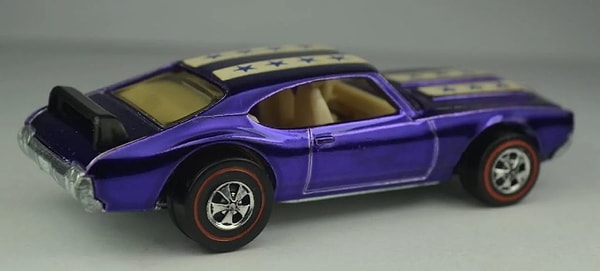 1968 Redline Custom Camaro Hong Kong Purple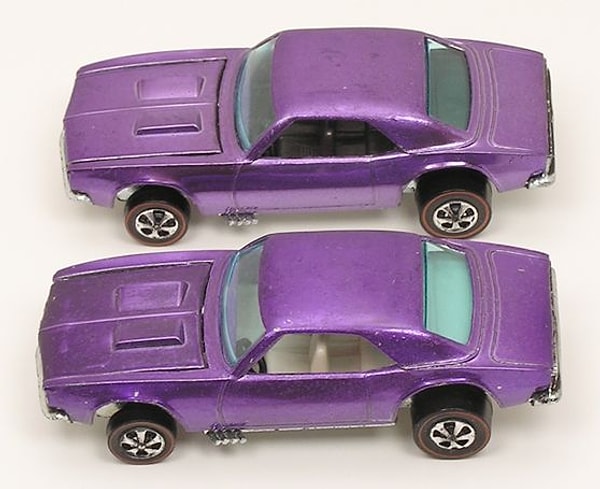 Collector Number 271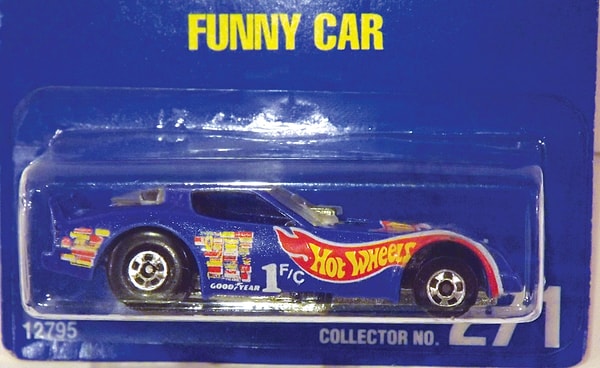 1970 Red Baron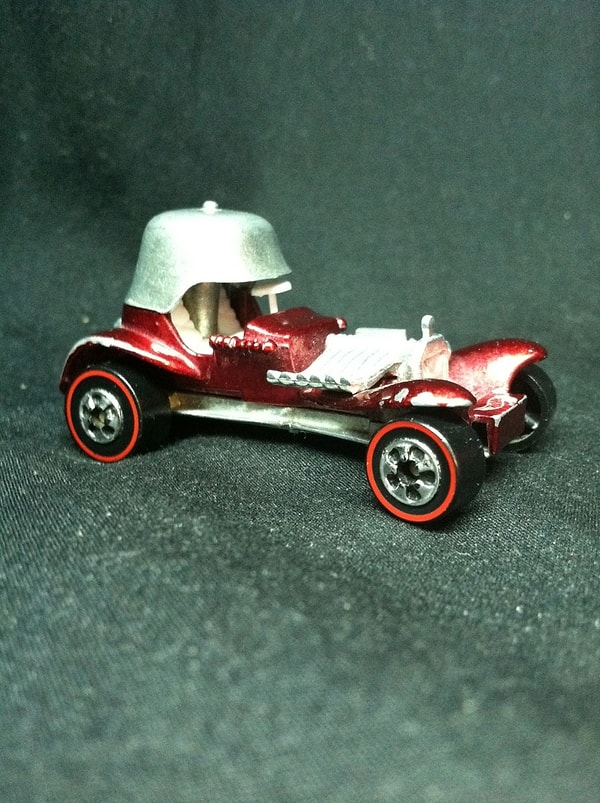 1970 Green Open Fire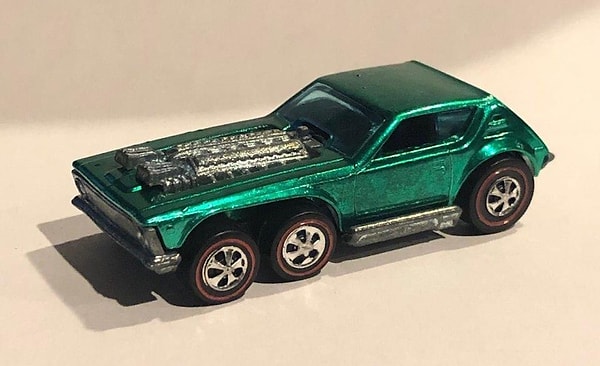 1969 Brown '31 Woody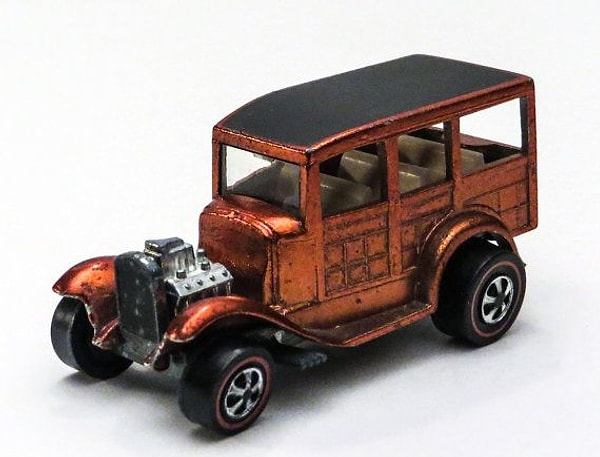 Redline Classic Cord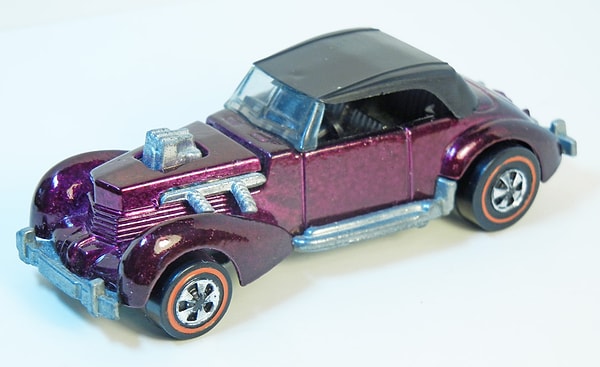 1974 Blue Rodger Dodger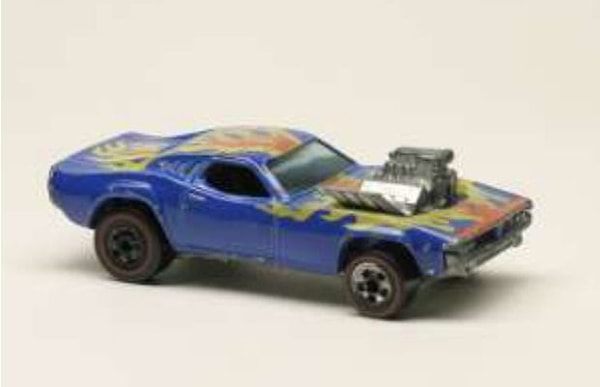 1970 Ed Shaver AMX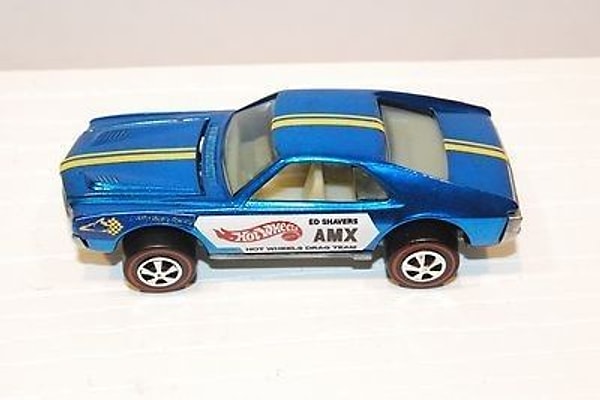 1968 Python With "Cheetah" Base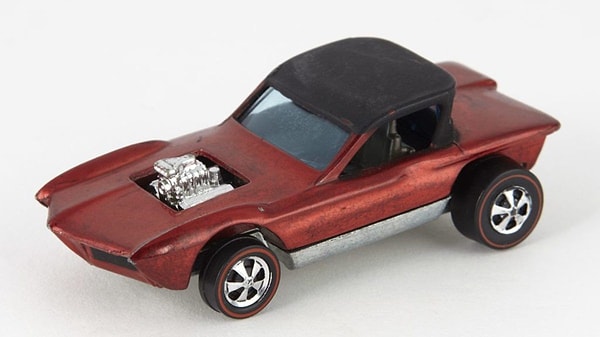 1969 Brown Custom Charger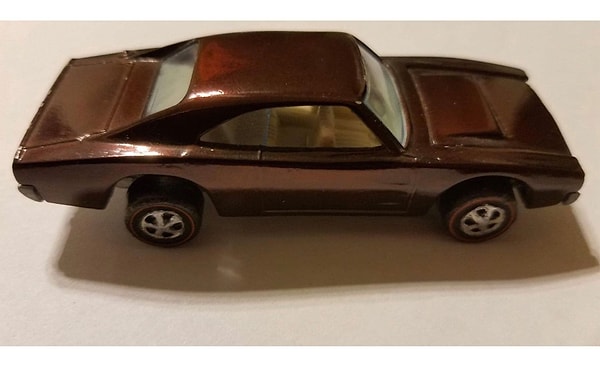 1970 Mad Maverick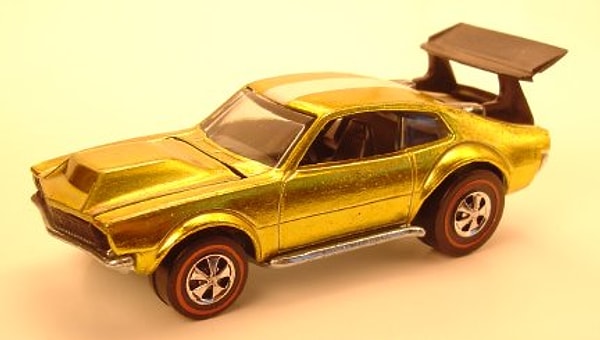 1968 Over Chrome Camaro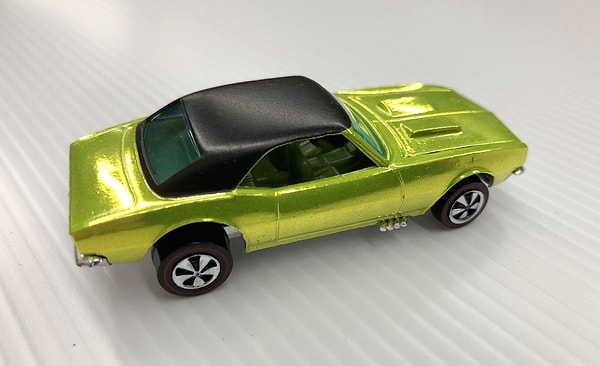 1968 Over Chrome Mustang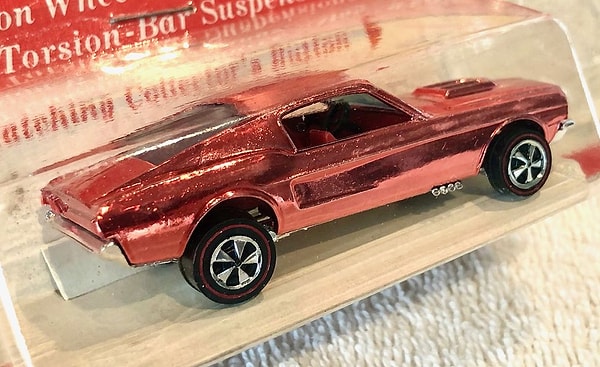 Tesla Cybertruck with Elon Musk's Signature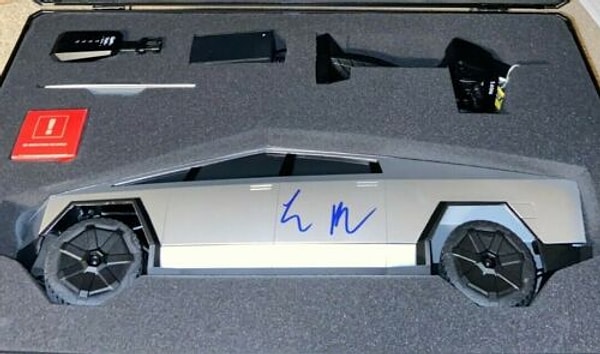 Cash Money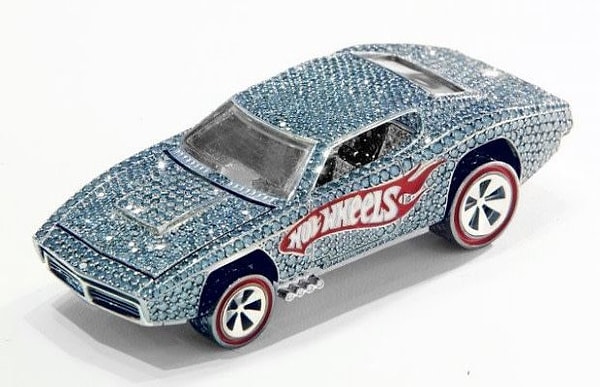 Pink Beach Bomb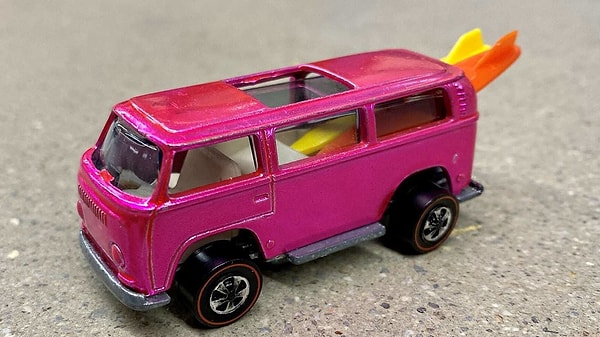 Hot Wheels cars may be toys to others, but they are treasures to collectors. It's incredible to think people would spend oh-so-much for a miniature car model, and it's surprising.
Scroll Down for Comments and Reactions