News
20 of the Most Expensive Handbag Brands in 2023 and How Much They've Sold Annually
20 of the Most Expensive Handbag Brands in 2023 and How Much They've Sold Annually
Usually, a product's rarity and uniqueness speak volumes about its price in the market. For instance, designer handbags might cost more than a month of your paycheck. This is because luxury brands produce limited, unique designs only the elite can afford.
Some ladies enjoy flaunting their high-priced handbags studded with diamonds as a form of self-expression. Some people, however, use them as status symbols.
This article has compiled a list of the 20 most expensive handbag brands in the world. We'll also try to find out how successful these brands are by looking at their latest annual net sales. Without further ado, let's get started.
20. Alexander McQueen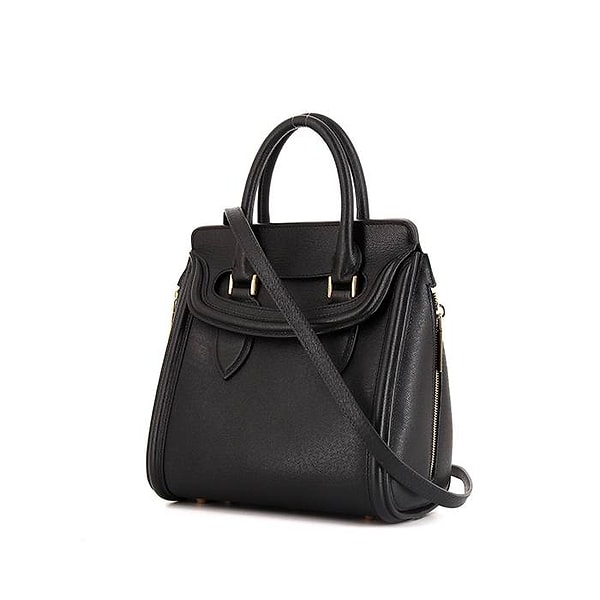 19. Bvlgari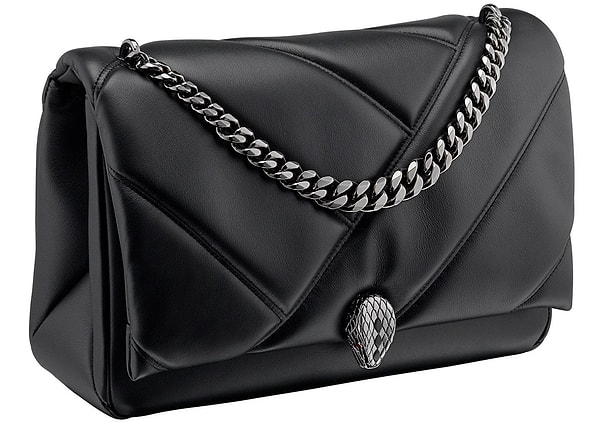 18. Valentino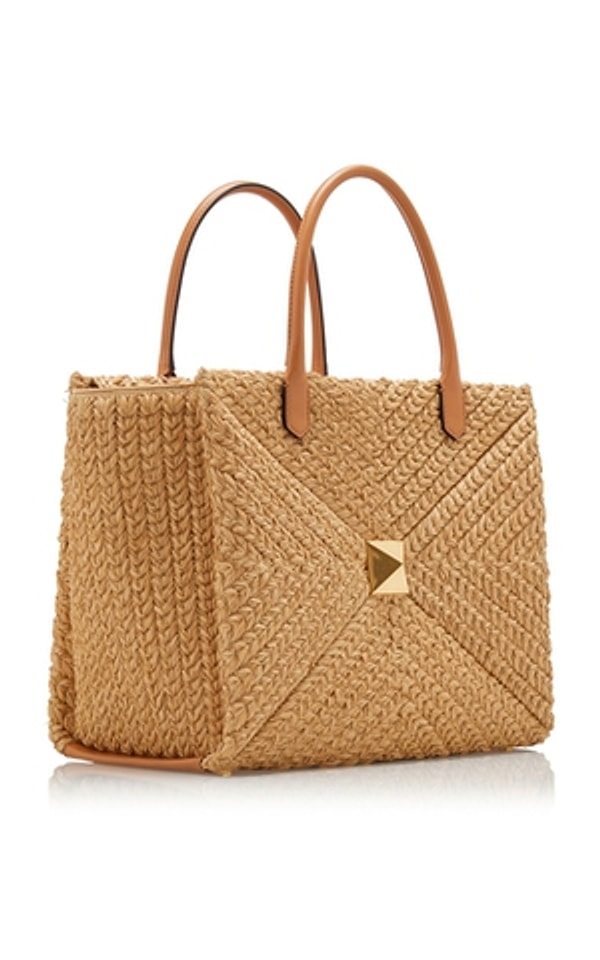 17. Christian Dior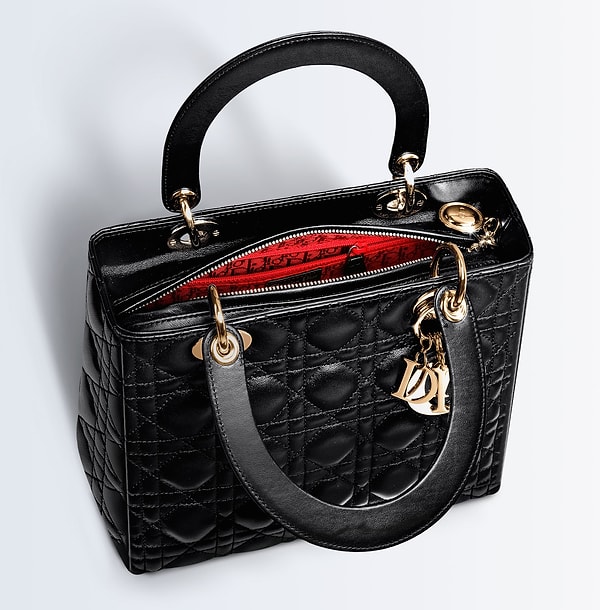 16. Versace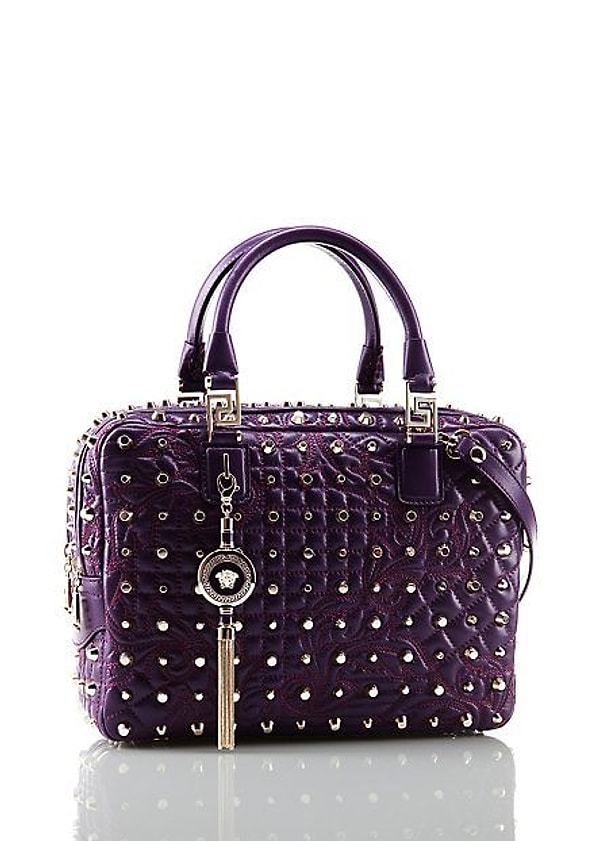 15. Celine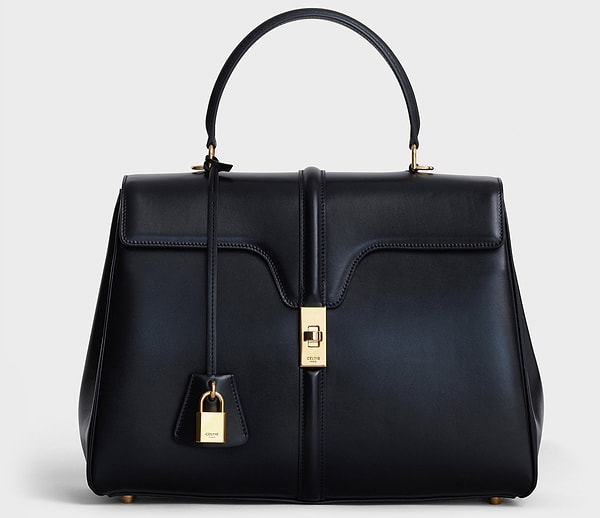 14. Prada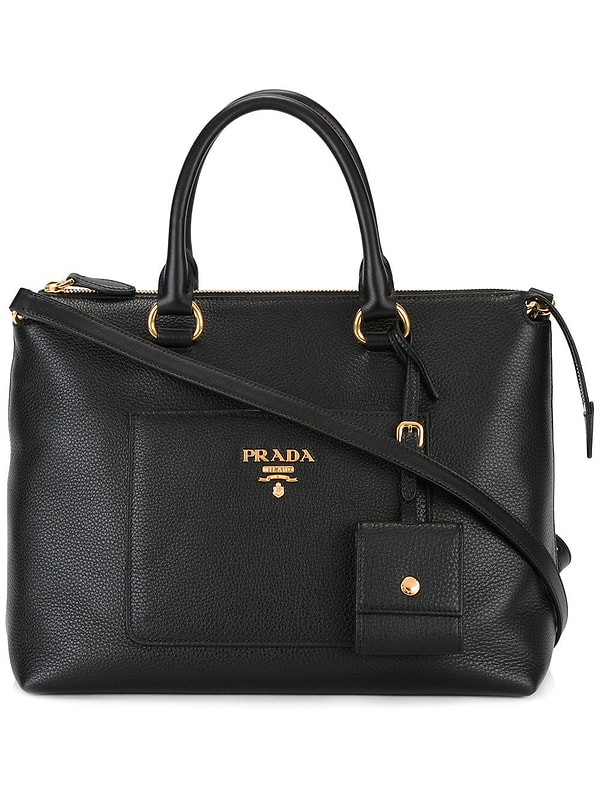 13. Givenchy
12. Burberry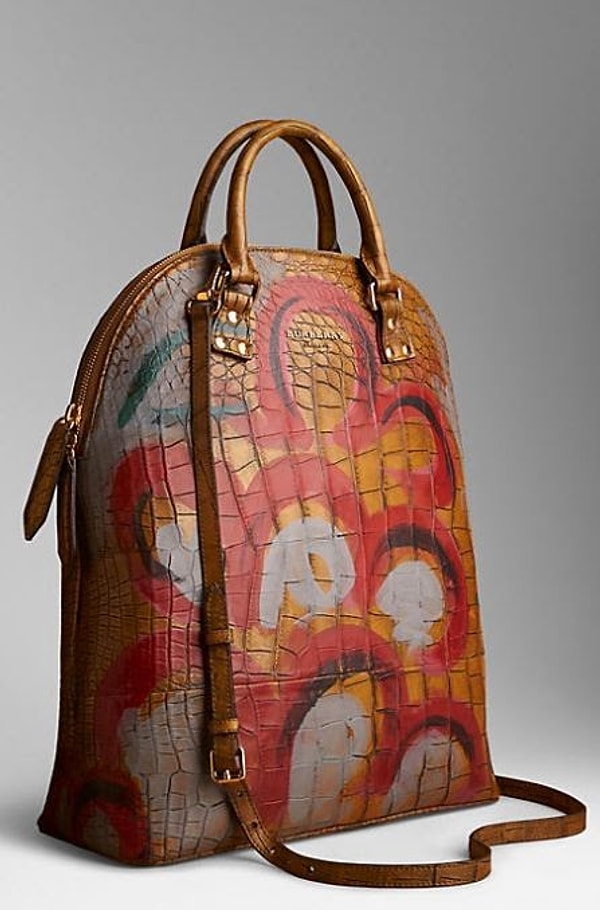 11. Gucci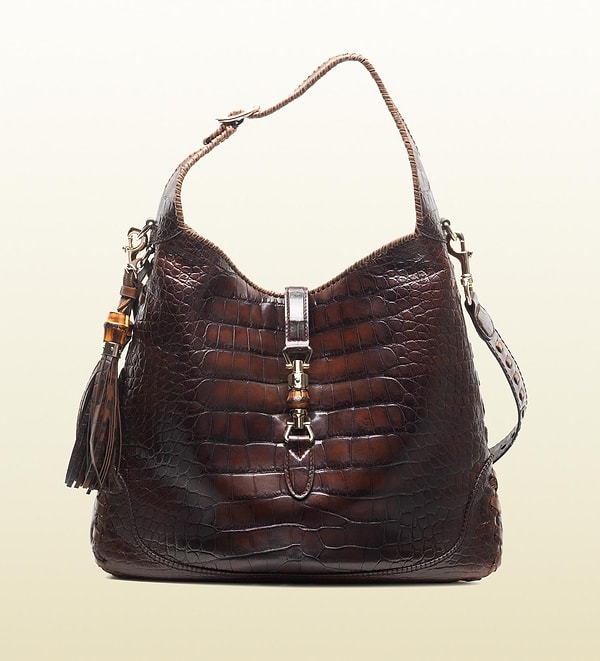 10. Saint Laurent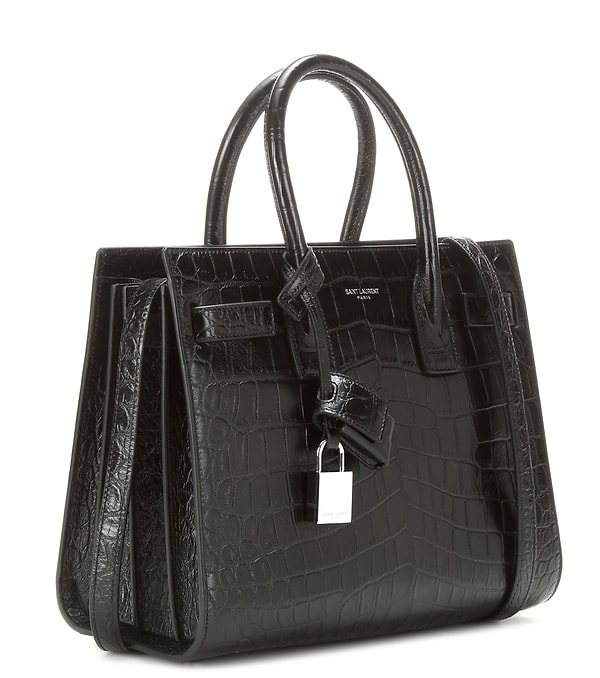 9. Fendi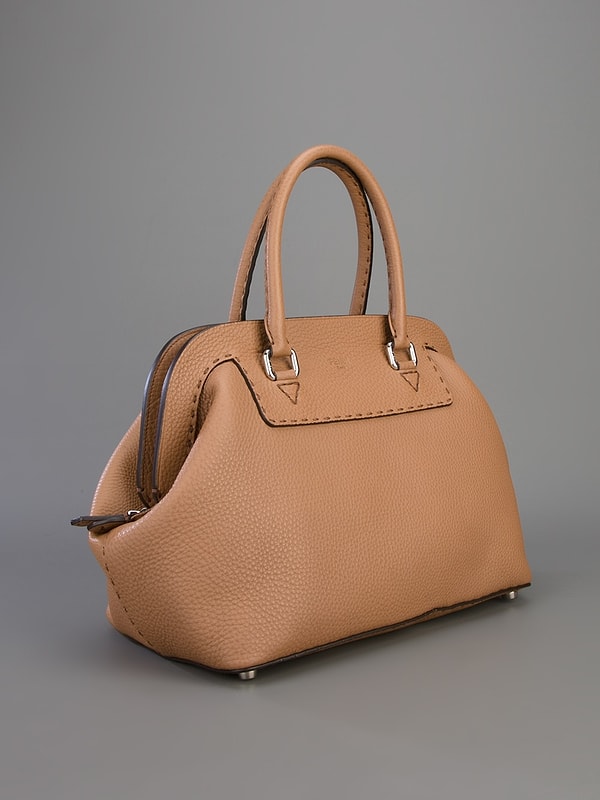 8. Hilde Palladino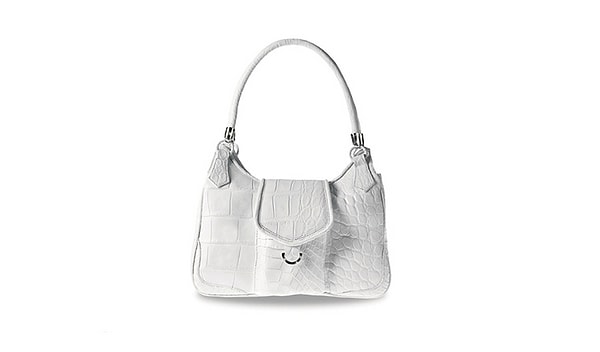 7. Marc Jacobs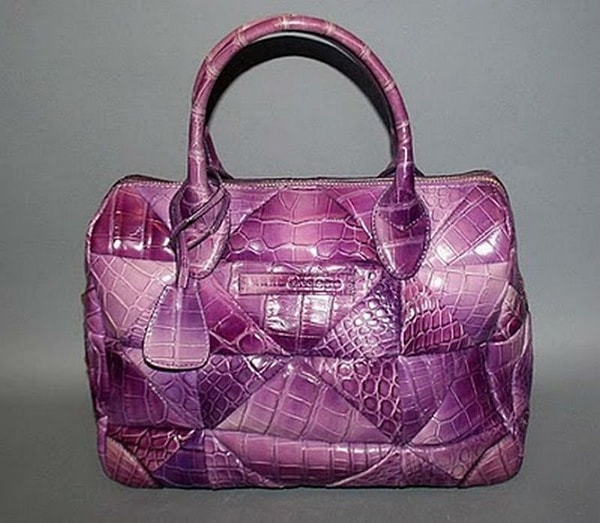 6. Judith Leiber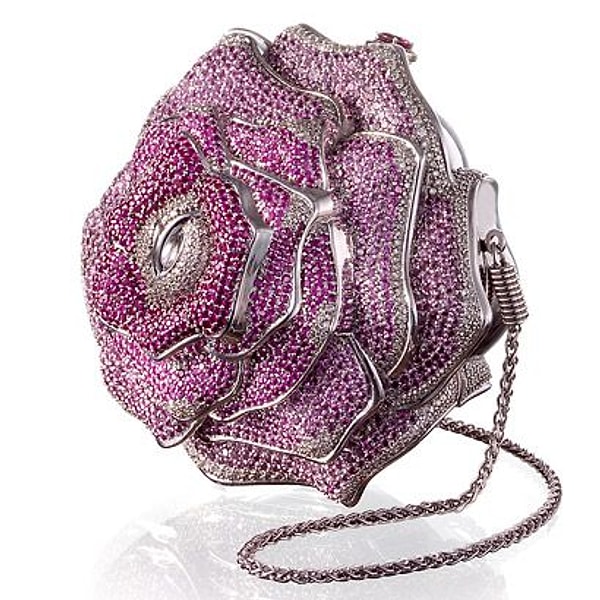 5. Louis Vuitton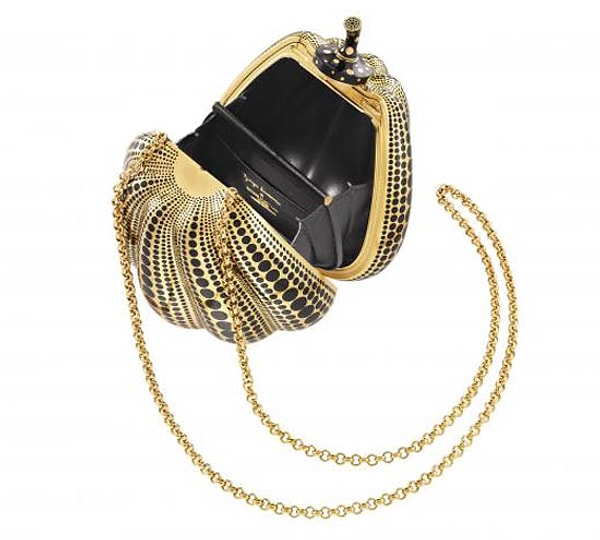 4. Chanel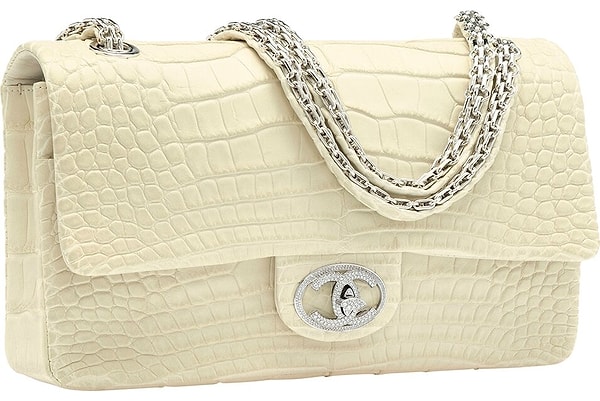 3. Lana Marks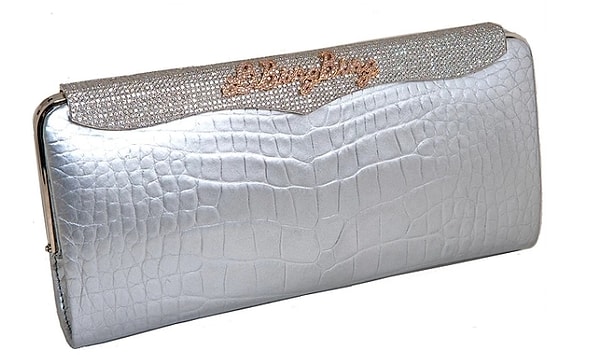 2. Hermes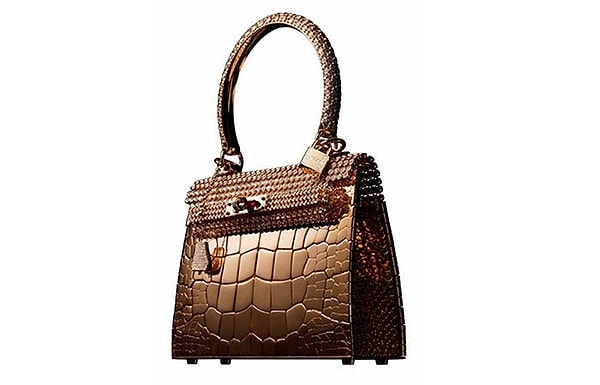 1. Mouawad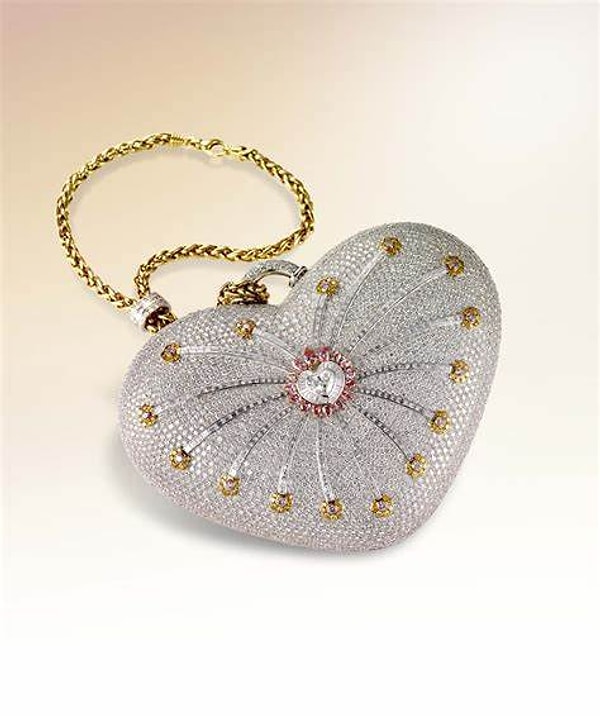 Designer handbags are pricey for a reason. Aside from being sturdy and well-designed, these bags are a good investment because their resale prices skyrocket after a few years.
It's fascinating to learn that fashion brands have bags worth tens of thousands of dollars. You might not be able to buy one right now, but there's no harm in dreaming. After all, a luxury bag isn't going to define your value in society.
Scroll Down for Comments and Reactions