News
20 False "Signals" Making Guys Think Girls Are Hot For Them!
20 False "Signals" Making Guys Think Girls Are Hot For Them!
Men are far behind than women when it comes to understanding the 'signs. They not only miss obvious flirtations, but also can be extremely creative at interpreting "signs" that don't actually exist. We compiled a list of the cases in which men say "I think she's into me," just to show you how ridiculous they can be when it comes to getting everything wrong. Women, especially, should read this carefully to avoid giving these poor beings any false hope.
1. "She's laughing at my jokes"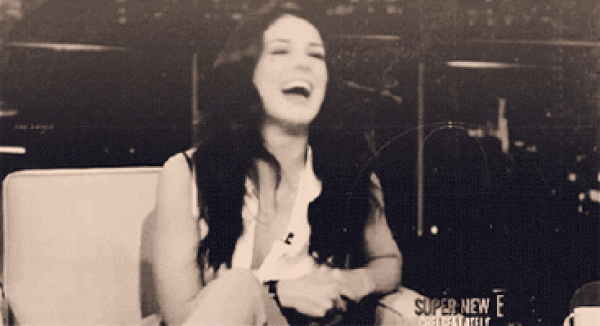 2. "She listens to me very carefully"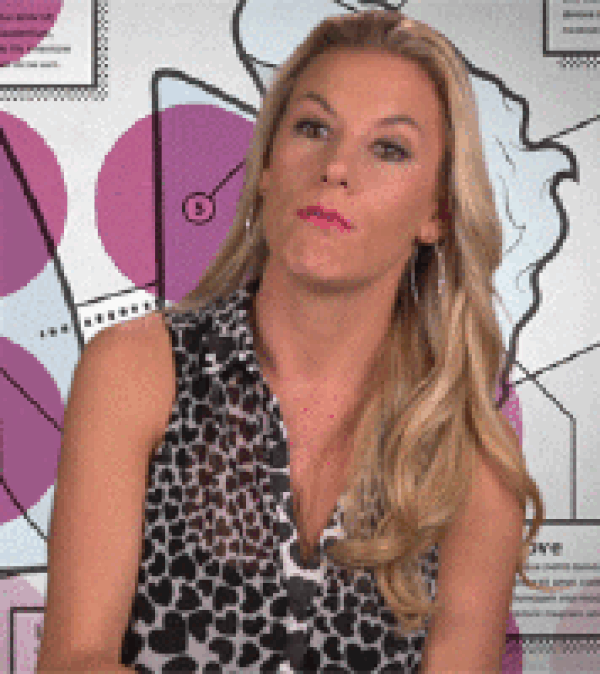 3. "She seems to be very interested to everything I say"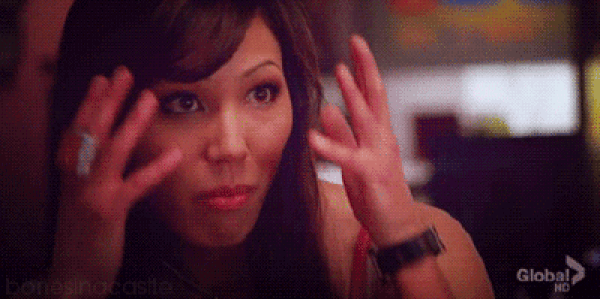 4. "She wants me to try her food."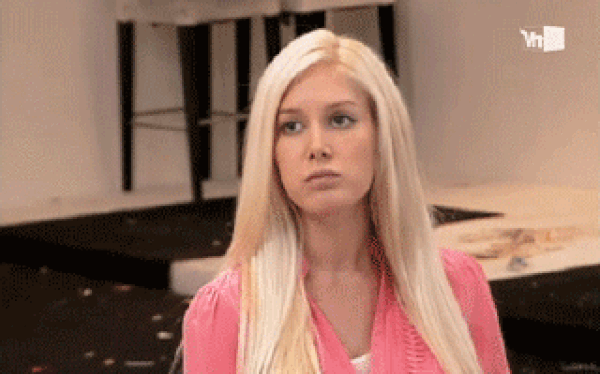 5. "She drinks with me!"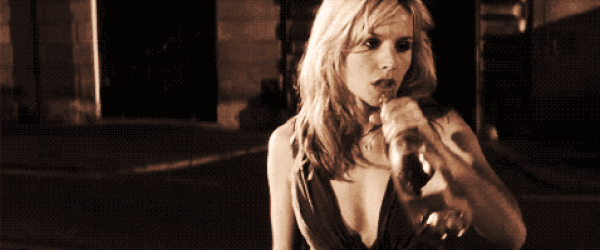 6. "She laughs at my jokes, even the dirty ones."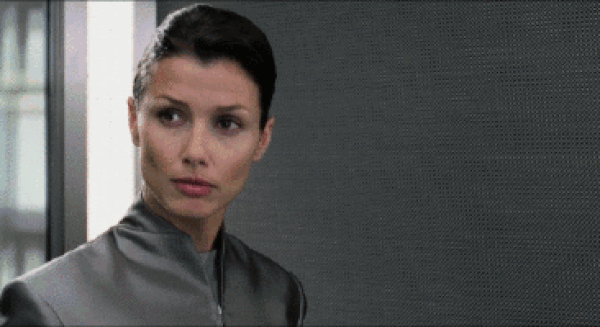 7. "She says 'No kidding!' as she softly punches me in the arm."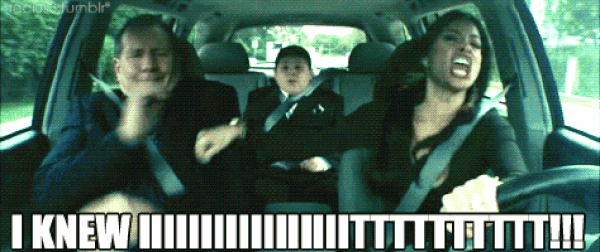 8. "Her feet are pointing towards me!"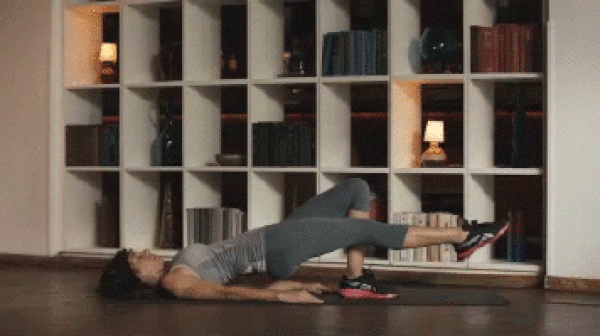 9. "She plays with her hair while talking to me."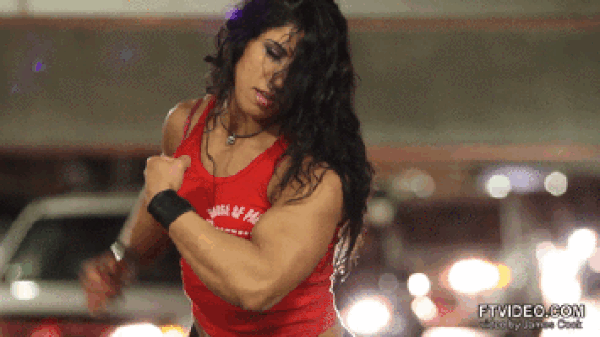 10. "She's literally seen every single movie I have."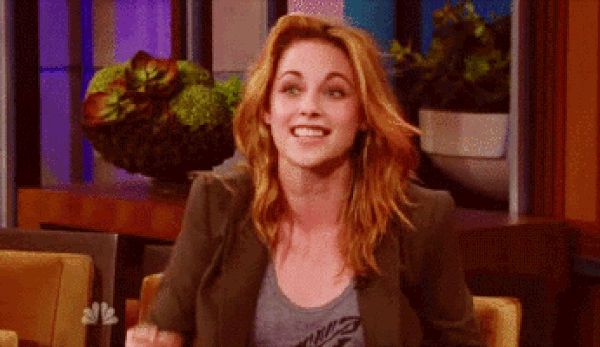 11. "Her third button is undone and she does not seem to care."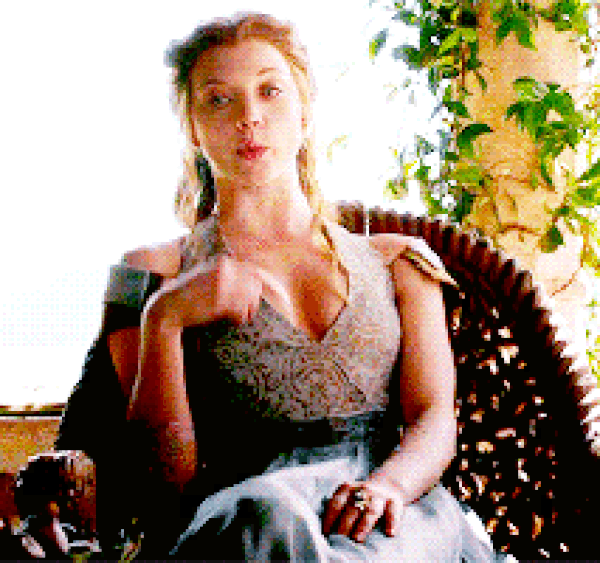 12. "She talks politics with me."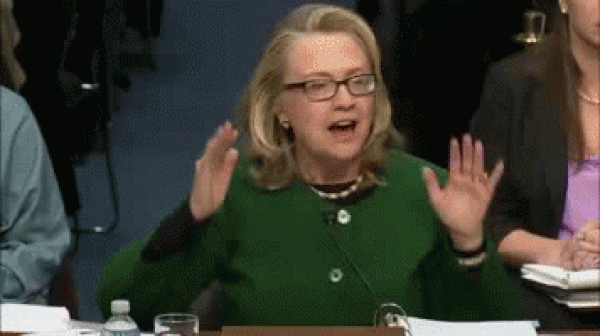 13. "She left her purse with me before going to lady's room."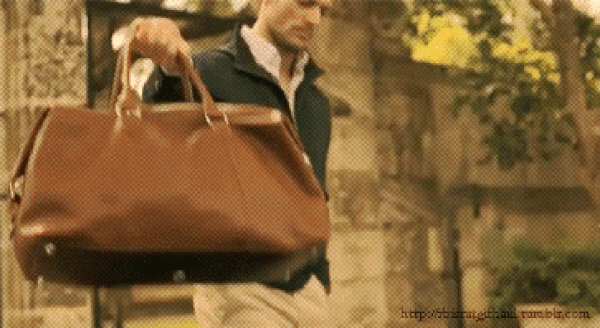 14. "We bumped into each other twice today… This is too much to be a coincidence!"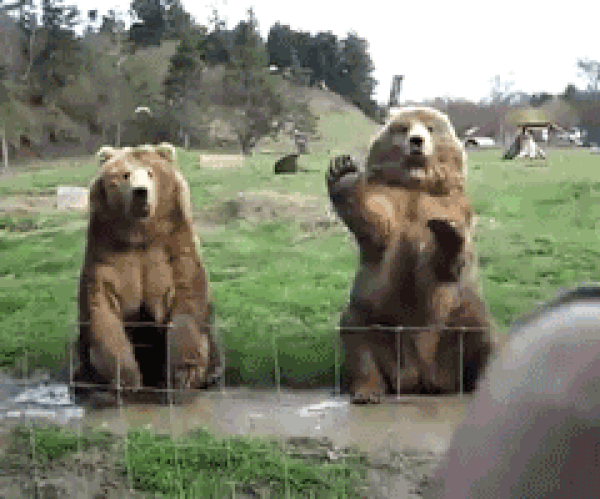 15. She offered me gum...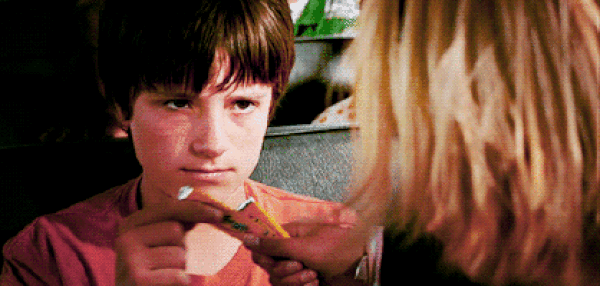 16. "She posted the photo I took for her on Instagram!"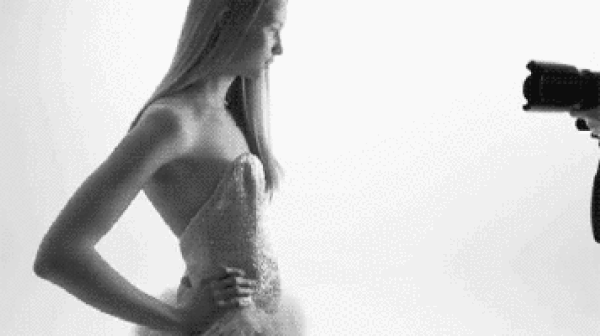 17. "She posted a song on her Facebook that sounds like it's about us!"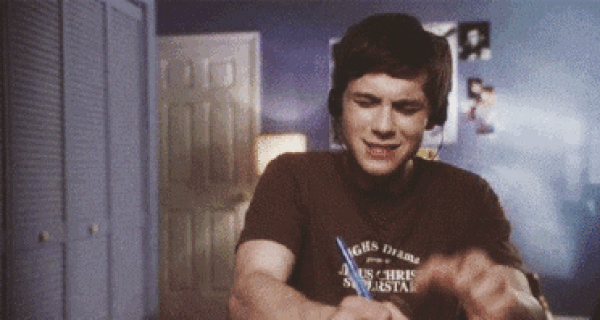 18. "She told me I had something in my teeth."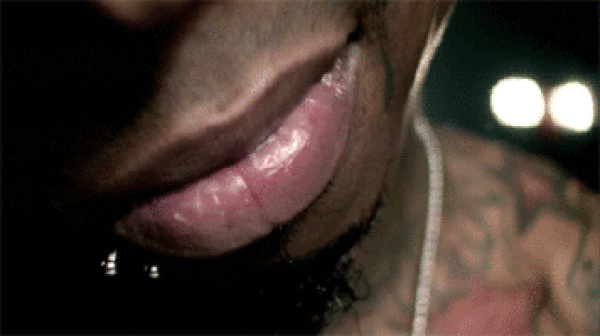 19. "She always smells like perfume around me."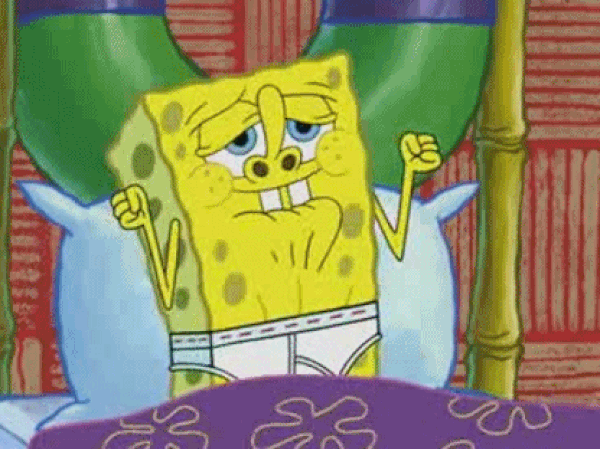 20. "She ended her text with 'see u soon'!".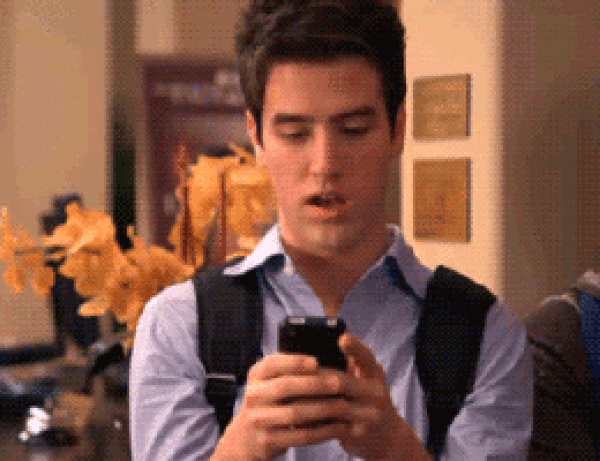 Bonus: "She worked out next to me at the gym!!"