News
19 Must-Watch BBC Documentaries That Will Make You Smarter
19 Must-Watch BBC Documentaries That Will Make You Smarter
You can come across extraordinary BBC-made documentaries that you must watch. Thanks to many productions on historical processes, nature, and technology, you can watch documentaries where you can master different subjects. You can list by IMDb scores for the best BBC documentaries with features that can fulfill your desire to reach the most interesting information. Here are the most-watched and highly rated BBC documentaries:
1. The Human Body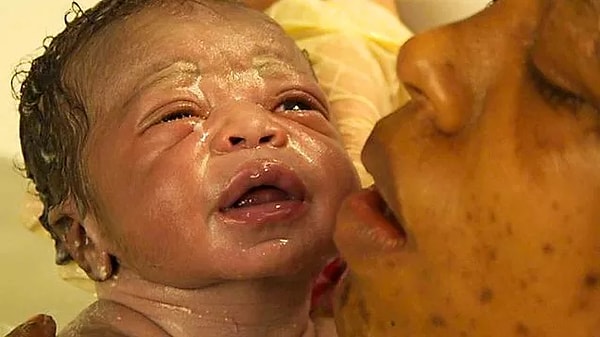 2. Eco Season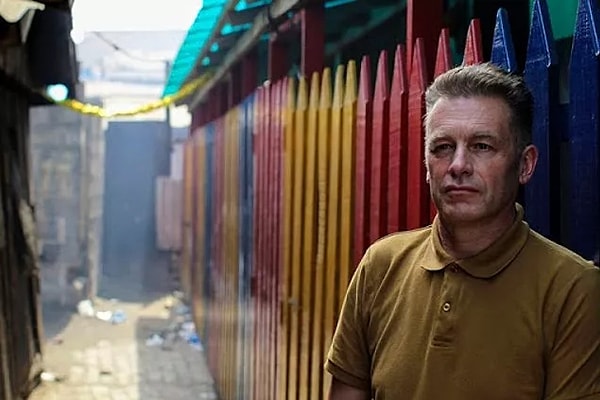 3. The Ascent of Man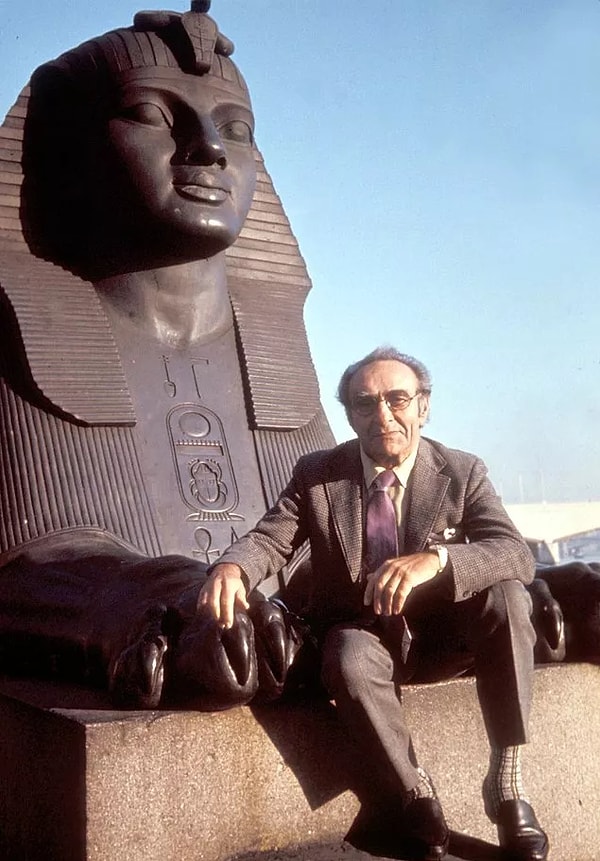 4. Planet Earth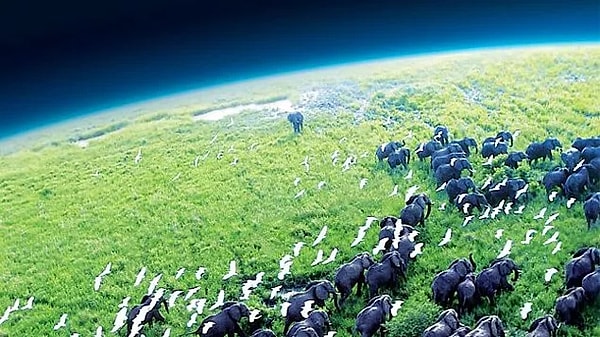 5. The Power of Nightmares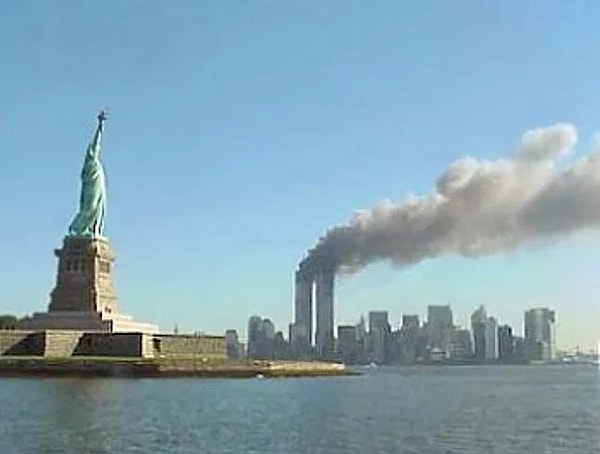 6. The Blue Planet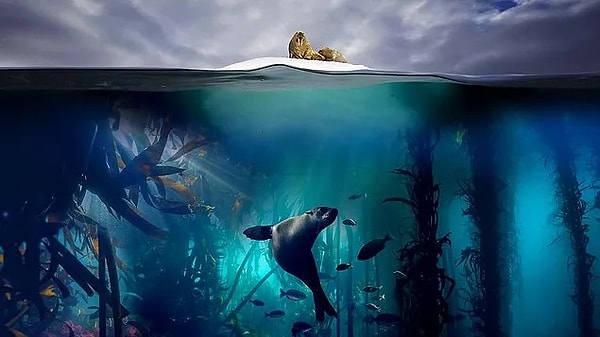 7. How to Build a Human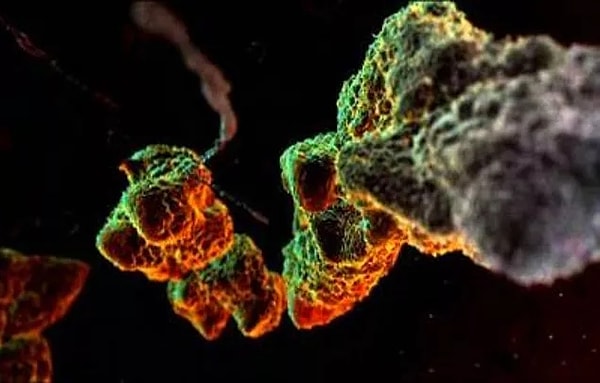 8. The Ascent of Money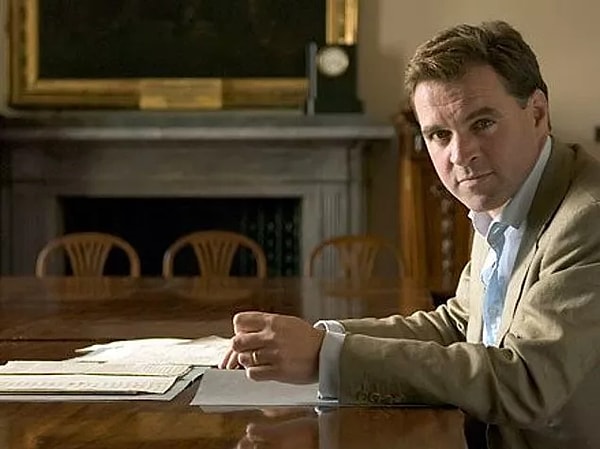 9. Frozen Planet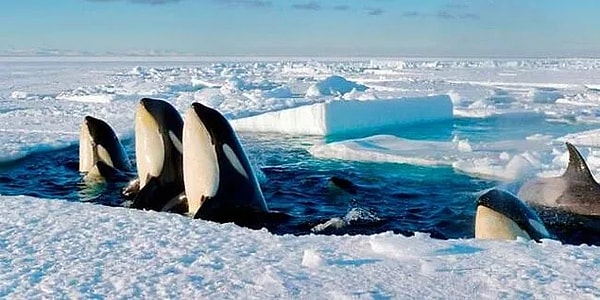 10. History of the World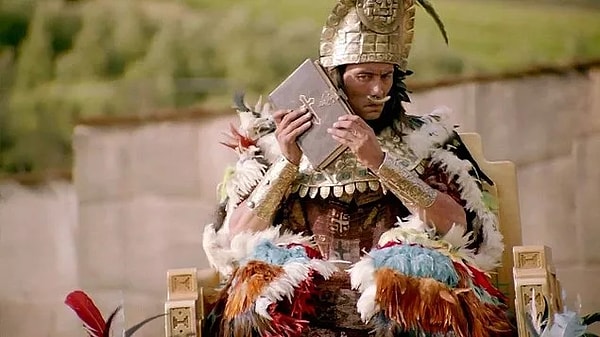 11. Human Planet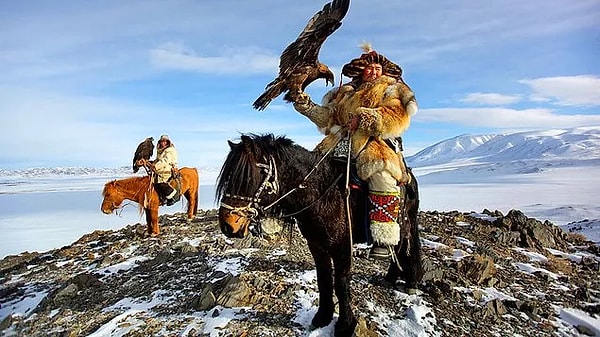 12. Africa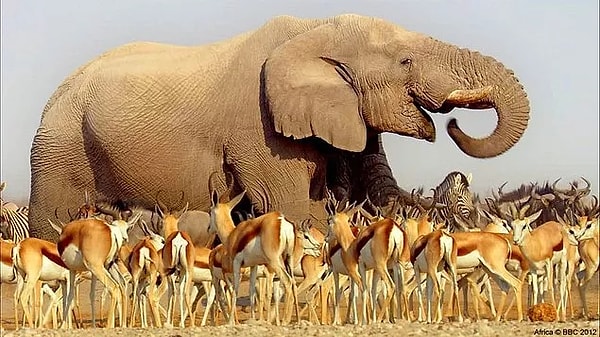 13. Life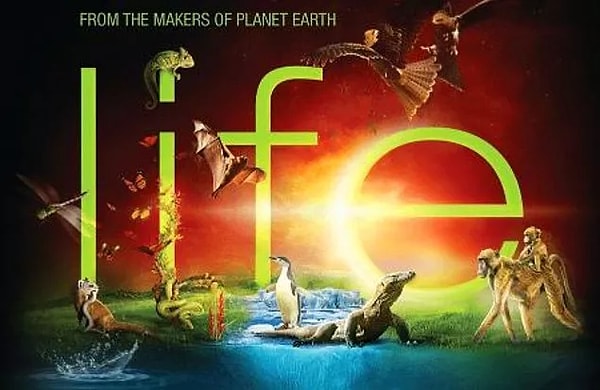 14. Mustafa: Misafir İşçi - No: 569716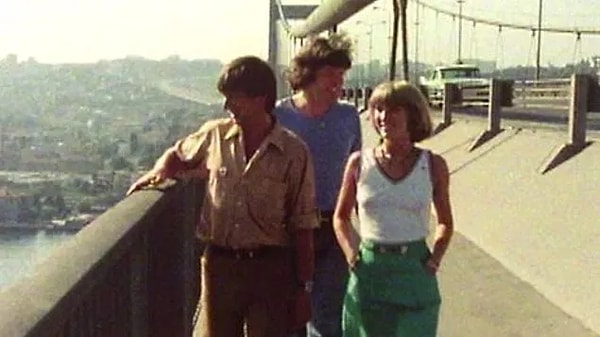 15. Tribal Wives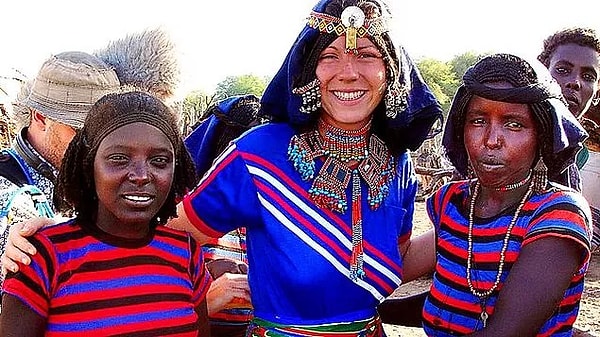 16. Life Story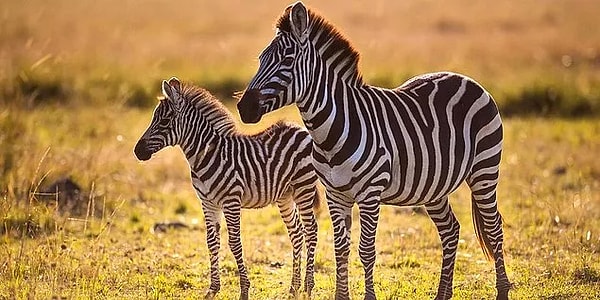 17. Forever Young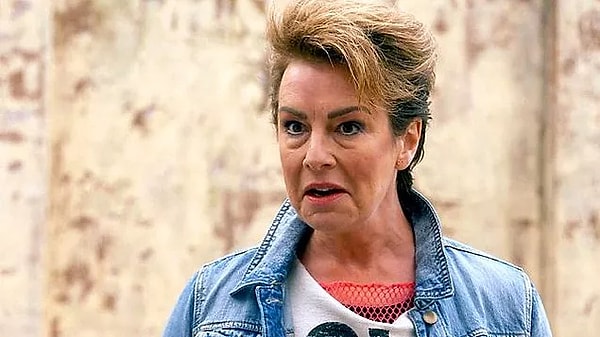 18. Wonders of the Universe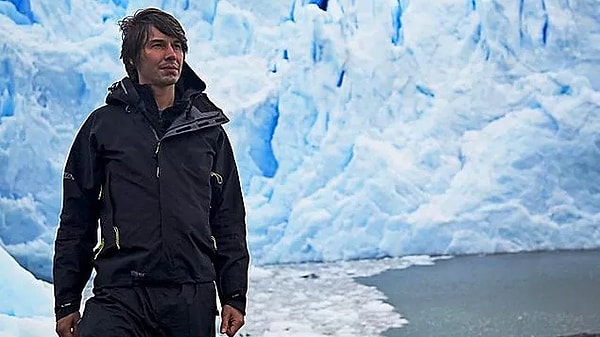 19. NATURE'S GREAT EVENTS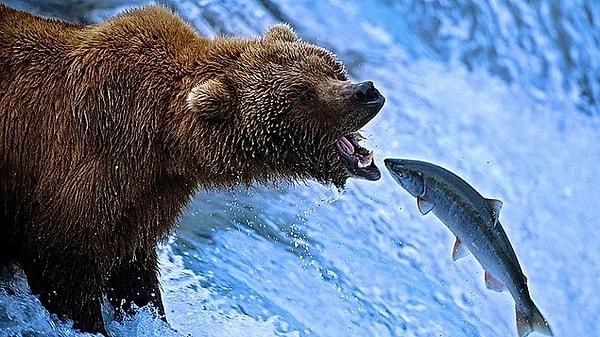 You can witness events that are mysterious and waiting to be discovered in the documentaries that you can watch on Netflix without having to wait for new episodes for days. You will be able to see the truth more clearly thanks to the productions that come to the fore with their sometimes entertaining and sometimes inspiring features.
Scroll Down for Comments and Reactions